Leaks and rumours were rife in regards to what Nintendo's next console would be when they first announced, not long ago, that they were working on another one.
Officially announced today Nintendo have provided the first glimpse of its new home gaming system and revealed that it is called Nintendo Switch. In addition to providing single and multiplayer thrills at home, the Nintendo Switch system also enables gamers to play the same title wherever, whenever and with whomever they choose. The mobility of a handheld is now added to the power of a home gaming system to enable unprecedented new video game play styles.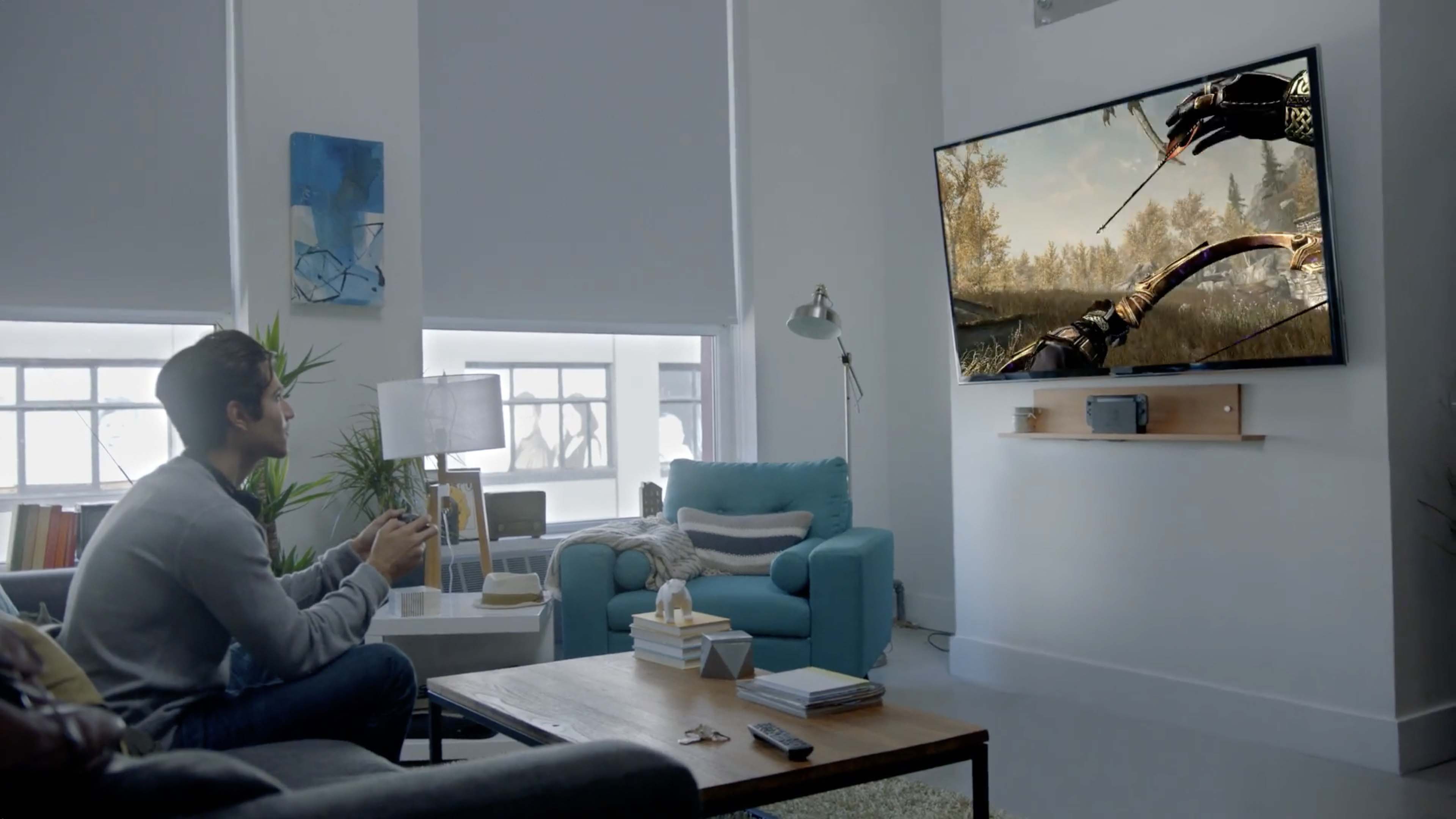 At home, Nintendo Switch rests in the Nintendo Switch Dock that connects the system to the TV and lets you play with family and friends in the comfort of your living room. By simply lifting Nintendo Switch from the dock, the system will instantly transition to portable mode, and the same great gaming experience that was being enjoyed at home now travels with you. The portability of Nintendo Switch is enhanced by its bright high-definition display.
It brings the full home gaming system experience with you to the park, on an airplane, in a car, or to a friend's apartment.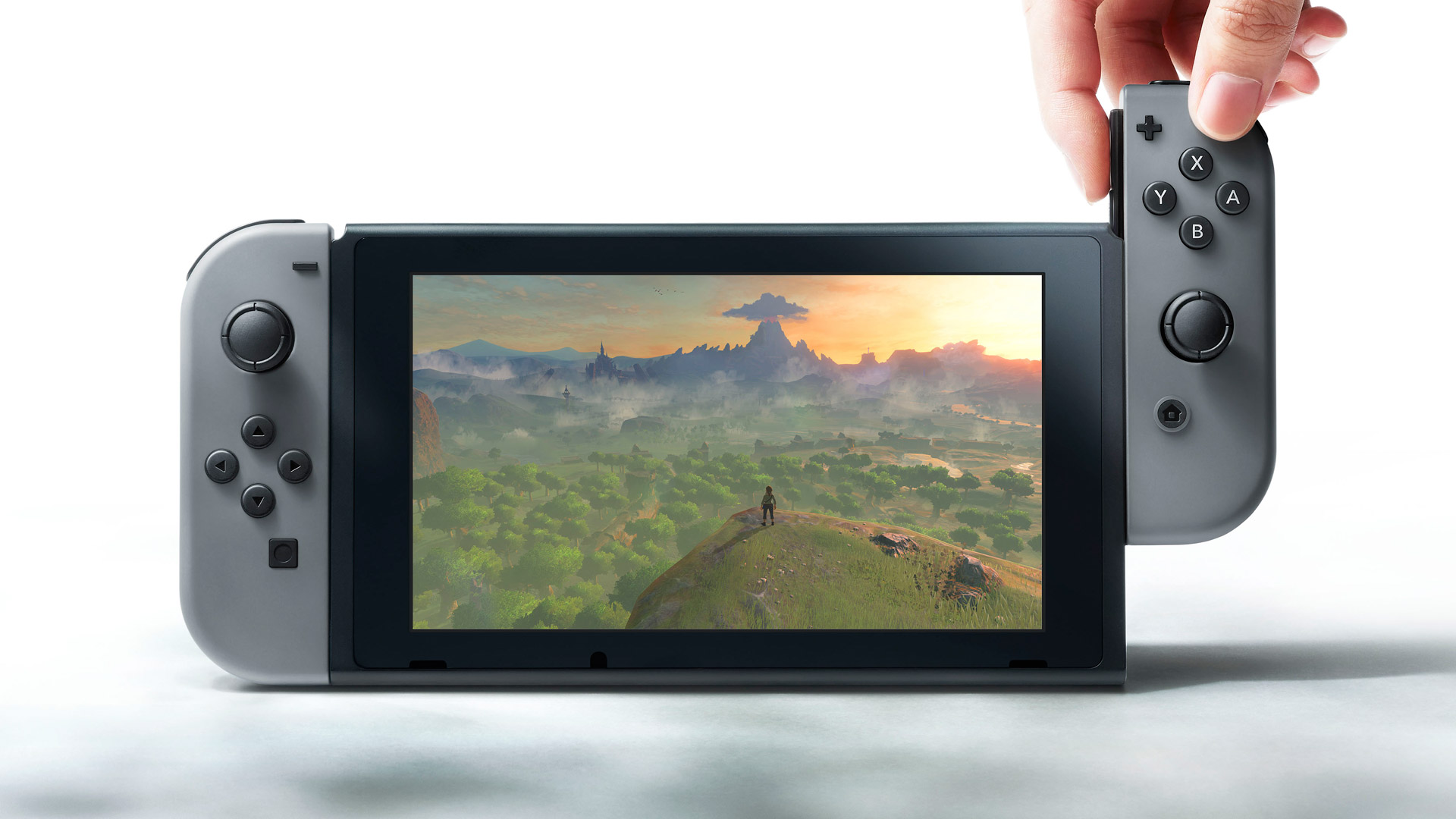 "Nintendo Switch allows gamers the freedom to play however they like," said Reggie Fils-Aime, President and COO, Nintendo of America. "It gives game developers new abilities to bring their creative visions to life by opening up the concept of gaming without boundaries."
Developers can design their games supporting a variety of play styles, which gives gamers the freedom to choose an experience that best suits them. Big name game publishers have already stepped up to the forefront of Nintendo Switch, Activision, BandaiNamco, Bethesda, EA Games, Ubisoft, Square enix, SEGA, Koei Tecmo just to name a few.
Nintendo Switch is due to launch in March 2017.