Australia and New Zealand's most-watched streamer Harley Fresh, better known as "Fresh", has re-signed a deal that will see him continue to livestream exclusively on Twitch.
At only 18-years-old the Aussie has cemented his place as one of Twitch's most popular and fastest-growing creators globally, where he streams full-time and almost daily and has amassed over 3.2 million followers with his Fortnite gameplay.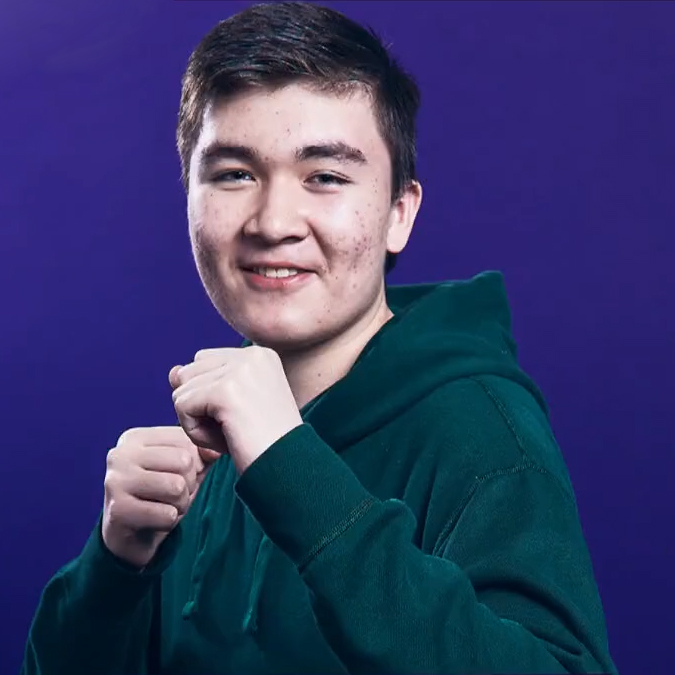 Fresh's meteoric rise has been years in the making, he left school at 16 to pursue an electrical trade but as his channel took off, Fresh elected to stream full-time. His gaming prowess coupled with a personal brand of eccentricities and backed by several high-profile APAC esports competition wins has made Fresh a well-known name.
"I'm stoked to keep streaming on Twitch. It's where I started out streaming Fortnite in 540p resolution from government housing in Mounty County with Internet that would constantly drop out, but the viewers stuck it out with me," Fresh said.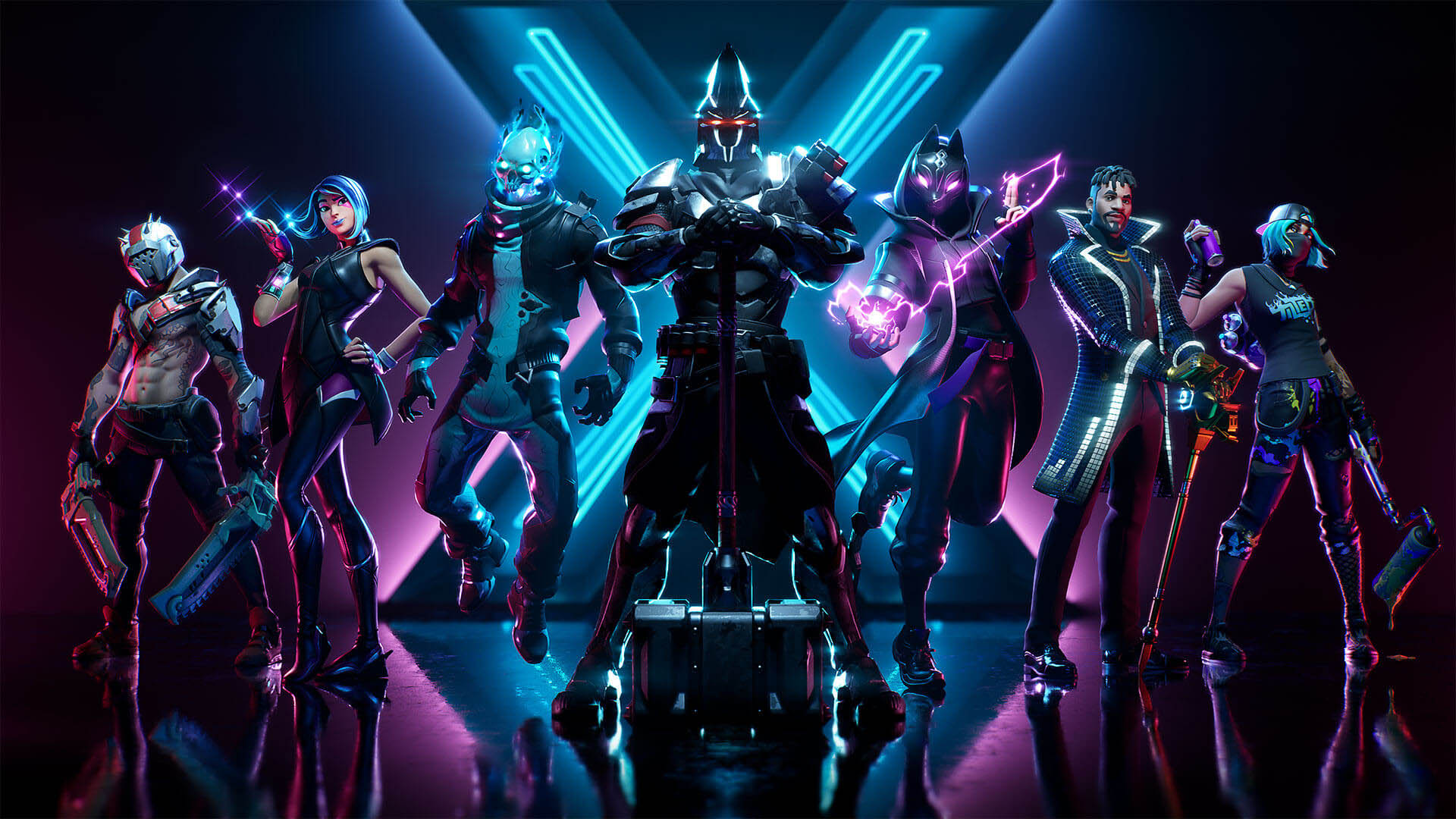 "Since I was five, playing Team Fortress 2, I've been gaming every day. I always wanted to be a streamer. I've hustled hard these past few years and have been so lucky to turn my passion into a professional content career, all thanks to my phenomenal fanbase. I love my community so much—they're incredibly loyal, it's awesome chatting with them and extending the partnership with Twitch means we can keep the good times going."
Lewis Mitchell, Partnerships Lead for ANZ at Twitch, said: "Fresh has captivated such a large, passionate and engaged community on Twitch at such a young age; it's a testament to his skill, personality and creativity. As a global community, our mission is to bring people together every day and we're thrilled that Fresh's epic Fortnite streams and so much more will continue, exclusively on Twitch."
Twitch is live, interactive, personality and content-based, community-driven video where anyone can play a role in creating the moment. Tune in to Fresh's streams at twitch.tv/fresh
Everyone that works on STG is a volunteer. If you like the site and it's contents please think about donating. Even a small amount helps keep the servers running.