E3, the world's premiere event for digital entertainment for PC, consoles, mobile platforms, and virtual reality, today announced that it is teaming up with producer Geoff Keighley (The Game Awards) to introduce the E3 COLISEUM, a spectacular main stage that brings video game fans closer to their favorite games and creators. The E3 COLISEUM takes place on June 13th and 14th, 2017 at The Novo at L.A. Live.
Inside the E3 COLISEUM, video game's biggest fans, developers, and special guests come together to celebrate the world's most powerful form of entertainment in expected and unexpected ways. The world's top video game developers will take E3 attendees behind the scenes of E3's biggest new announcements, and special guests will celebrate video games' role in influencing their work and popular culture. Programming will include appearances by visionary game creators as well as celebrated talent from the film, TV, music, and other entertainment industries. Publishers scheduled to host panels include Activision, Bethesda Softworks, Gearbox Publishing, Sony Interactive Entertainment, Square Enix, Ubisoft, Warner Bros. Interactive Entertainment, and Xbox, with more to be announced in the coming weeks.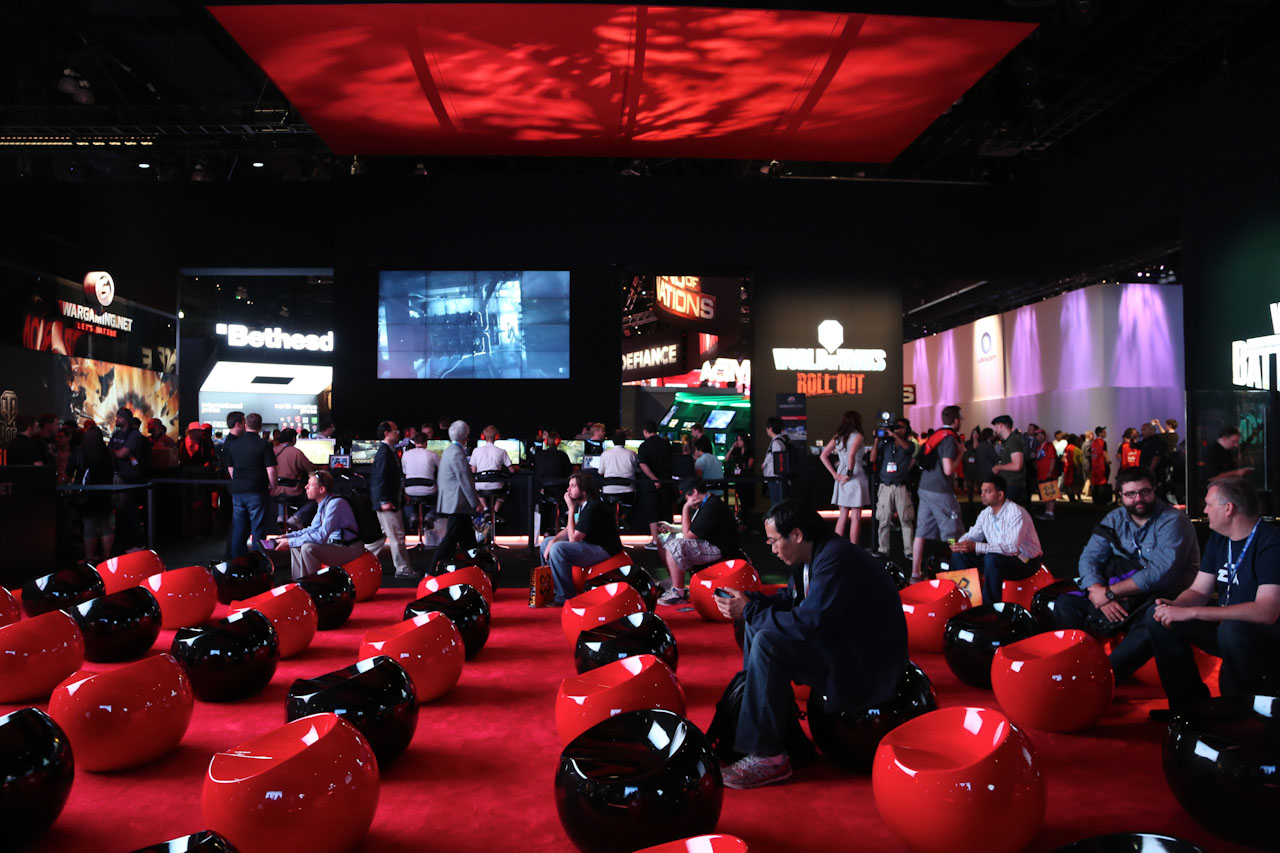 "The E3 COLISEUM adds rocket fuel to E3's position as the pre-eminent global event for the video game industry," said Michael D. Gallagher, president and CEO, Entertainment Software Association, the trade association that represents the US video game industry and owns and produces E3. "We are incredibly proud to give the most exciting voices in video games a unique opportunity to connect directly with fans and create a platform celebrating the role video games have in shaping popular culture."
"It's an honor to partner with the video game industry and ESA to add this exciting new element to the E3 consumer experience," said Geoff Keighley, producer, E3 COLISEUM. "We are working around the clock to produce programming that will give fans unprecedented access to the biggest games and news from E3 and celebrate this industry's importance to entertainment culture."
The E3 COLISEUM is teaming up with Facebook to offer the global video game community a chance to ask their questions of panelists. In addition to Q&As with in-person attendees, fans around the world can visit Facebook.com/E3Expo during E3 to watch select panels on Facebook Live, and submit questions to be answered by participating panelists and game teams.
Access to the E3 COLISEUM will be open to all ticketed attendees of E3 2017, with priority entry given to consumer and business pass holders.
E3 is the world's premier event for computer, video and mobile games, and related products. At E3, the video game industry's top talent convenes at the Los Angeles Convention Center, connecting tens of thousands of the best, brightest, and most innovative in the interactive entertainment industry. For three exciting days, leading-edge companies, groundbreaking new technologies, and never-before-seen products will be showcased. E3 connects both new and existing partners, industry executives, and the biggest fans of video games, providing unprecedented exposure to emerging markets.
Everyone that works on StG is a volunteer. Keep StG Independent and (mostly) Advertising Free with a Donation
Thank You for being AWESOME