Iconic video game publisher Atari announces today the release date for an all-new entry to one of the most popular arcade games of all time!
Tempest 4000 sees the return of legendary game designer Jeff Minter for a faithful and thrilling sequel nearly two decades in the making! The powerful Claw spacecraft returns, fully equipped to destroy deadly creatures and other obstructions with rapid-fire shots on vibrant geometric prisms. A healthy dose of neon colors and fast-paced shooter gameplay set to an adrenaline-pumping techno soundtrack awaits existing fans and new audiences in this collaborative love-letter project from Minter and Atari!
Blast down hordes of enemies in this fast-paced, arcade style shoot 'em up, experiencing Tempest 4000's mind-blowing graphics in beautiful 4K resolution.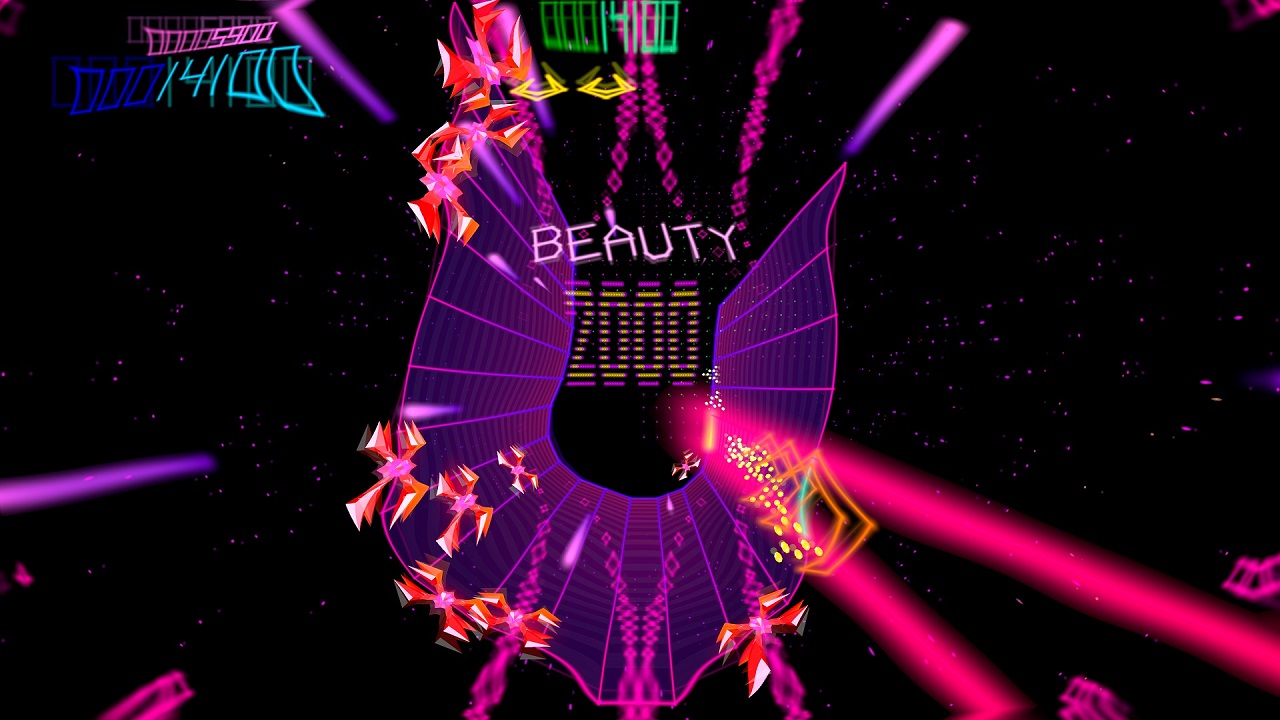 With multiple game modes on offer you will be able to pick from three including Classic, Pure and Survival that will push your skills to the limit as you progress and clear through 100 unique geometric Levels by destroying enemies with various weapons and power-ups, and earn upgrades through bonus rounds then post your high score in your quest to be recognized as number one on the leaderboards.
Enjoy the beats of a thumping soundtrack inspired by early 1990's techno or go all the way and relive the traditional gameplay of the original Tempest with enhanced graphics on current generation consoles.
Tempest 4000 is rated E and is releasing on PlayStation 4 and Xbox One faswell as Steam for Windows PC on July 17, 2018.
[Adsense-C]