French independent game development studio Gaddy Games announced today that its art infused survival action and strategy oriented title Dig or Die will see its final version released on Steam July 10th, 2018.
Dig or Die was inspired by games like Terraria and Starbound but with a very particular look onto the sandbox game genre. It adds more action, an amazing simulated environment, a rich defense building system, and a sci-fi universe with a real objective for the player. After three years of development, focusing on implementing the community's feedback, Dig or Die achieved an average of 91% positive reviews on Steam .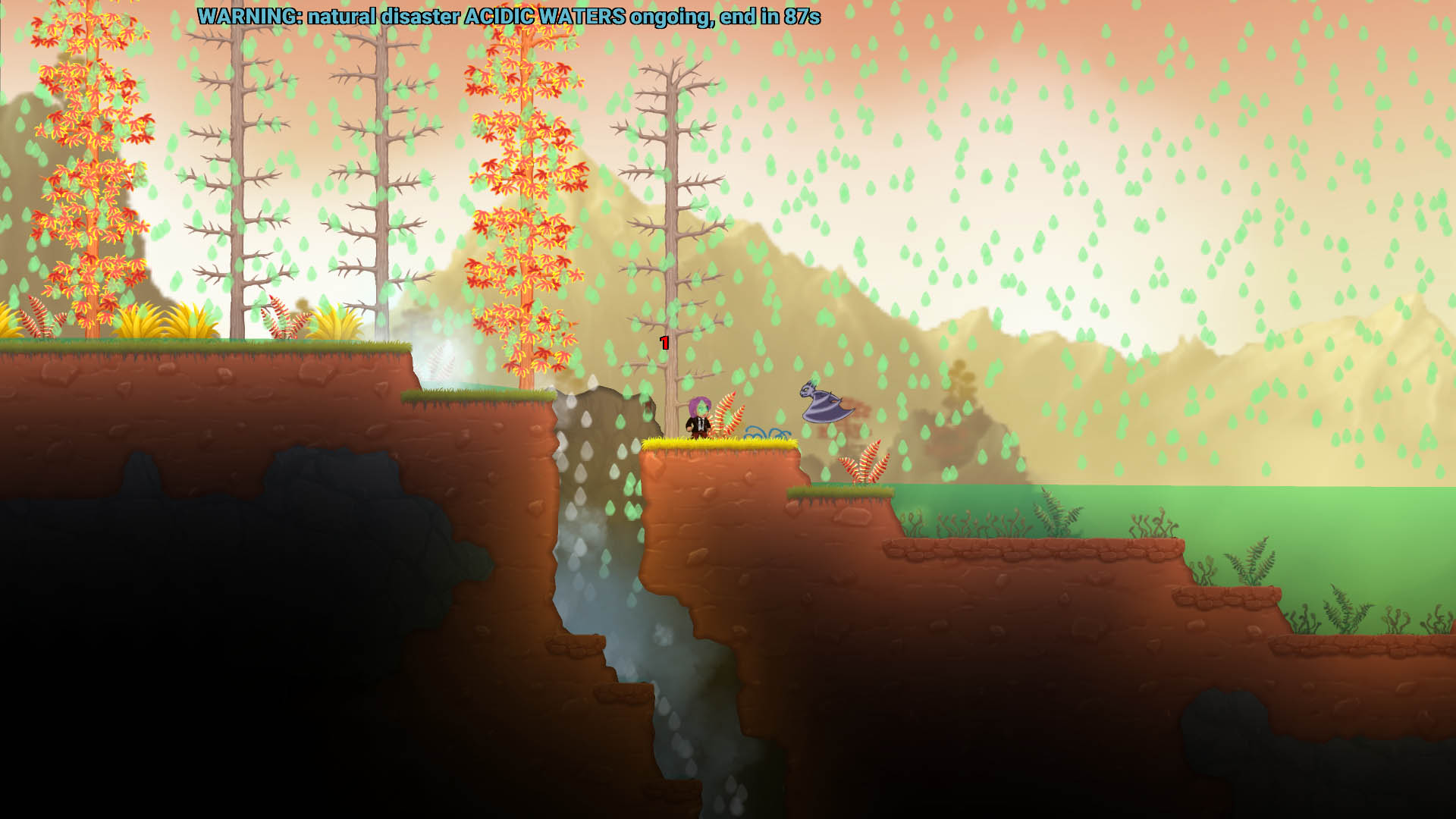 With a very distinct art style and a robust building system, Dig or Die stands out as a very unique sandbox game. As an employee of CRAFT & Co., a space exploration agency, your latest contract has gone awry and you find yourself stranded on a distant planet. Your objective is to establish a base and accumulate resources in order to build a spaceship and find your way back home. When the daylight fades, however, you'll have to fight back massive hordes of monsters who just like you, don't take kindly to unwanted intruders. You will build your defenses, create barricades and turrets to protect yourself against your opponents.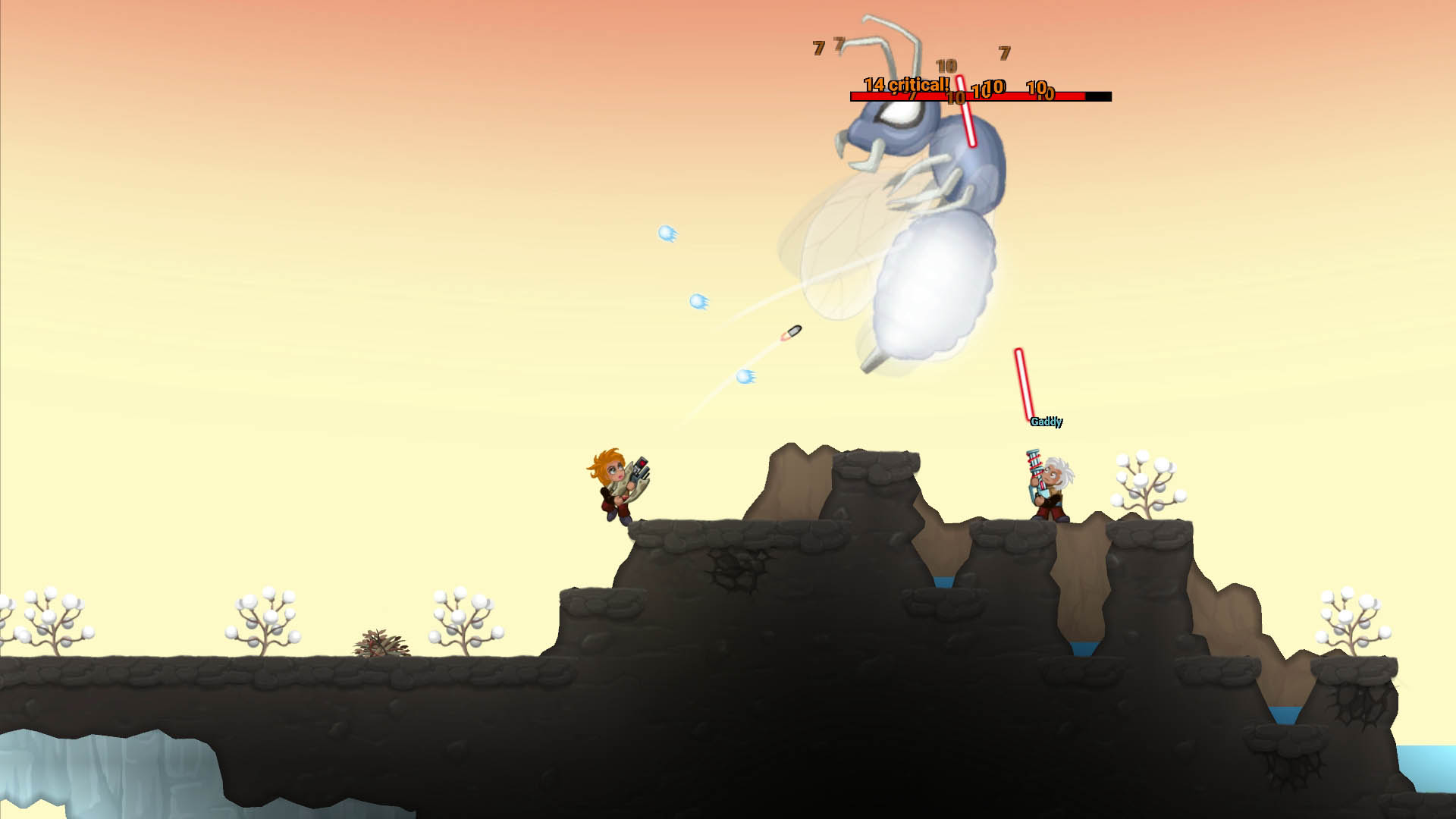 "Dig or Die has received an incredible feedback from the community since we launched the Early Access. It has now scored an average of 91% positive user reviews out of 2430 total, and has sold over 160000 units on Steam. I'm so grateful to all the early adopters. They have made my indie developer dream come true, and I am looking forward to hear back from the fans at launch on July 10", says Nicolas Gadenne, founder of Gaddy Games.