Ziggurat Interactive has announced that this fall they will release the "ReVamped" editions of BloodRayne and BloodRayne 2 on Xbox One, PS4, and Nintendo Switch, as well as an exclusive physical release on Switch and PS4 through Limited Run Games.
In addition, through backward compatibility, the games will be playable on PlayStation 5 and Xbox Series X|S upon release. BloodRayne: ReVamped and BloodRayne 2: ReVamped are enhanced editions of the original games for console players.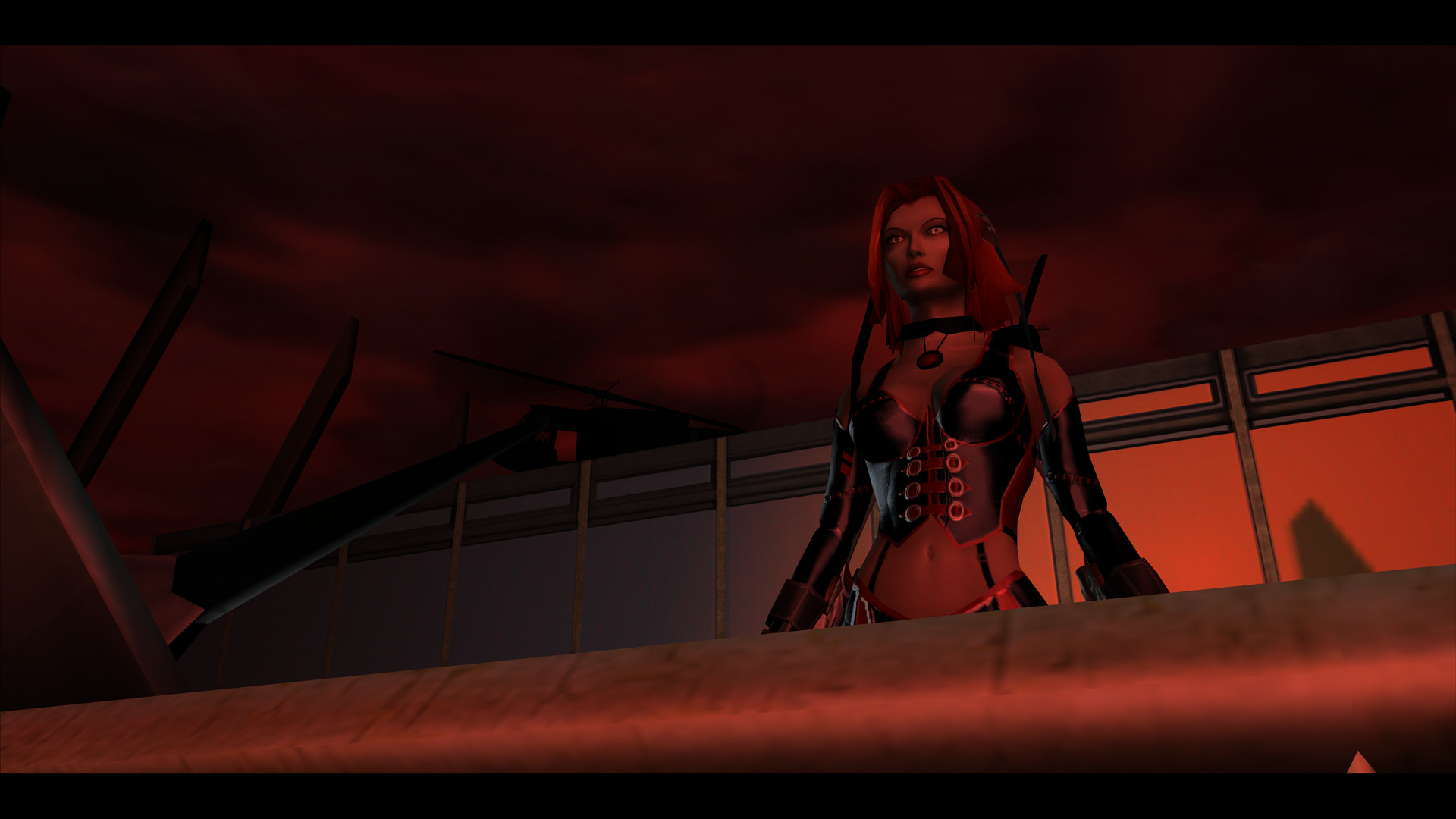 "The response to the Terminal Cut editions on PC has been tremendous," said Michael Devine, SVP Business Development at Ziggurat Interactive. "Fans of the series are asking for us to bring BloodRayne to more platforms, and we are happy to give console players the update they have been asking for with these ReVamped editions."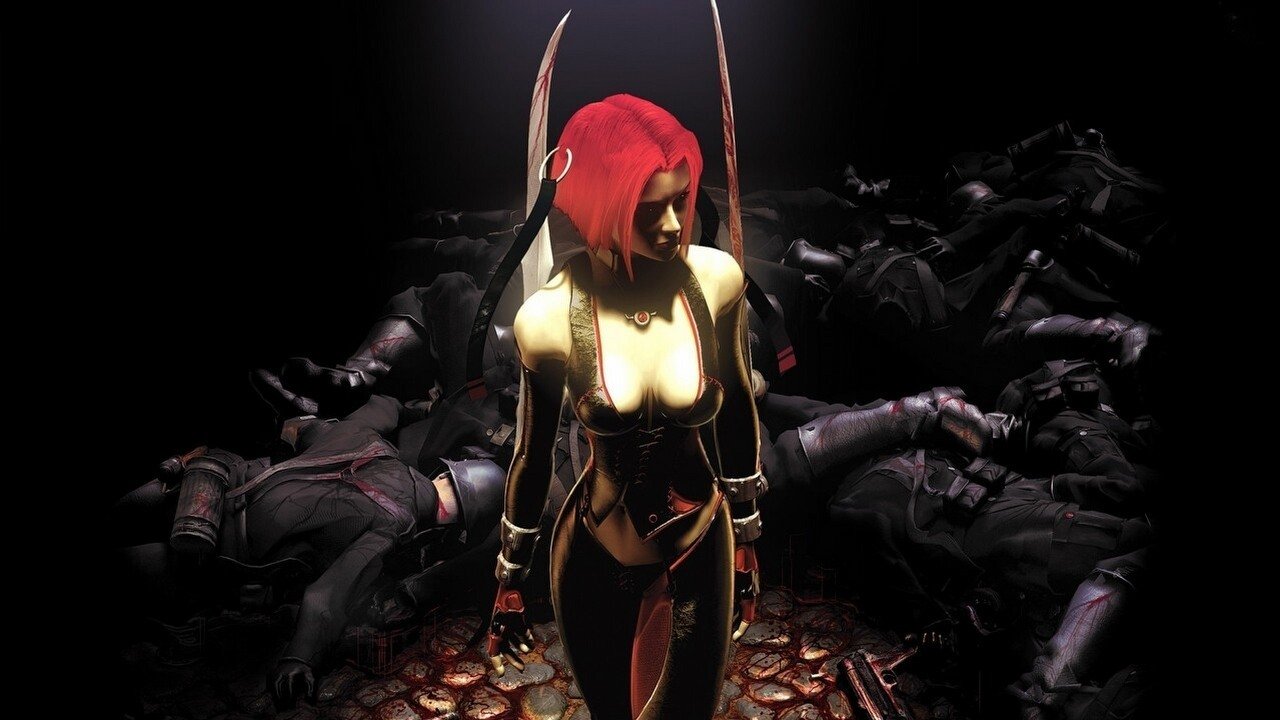 The third-person horror action series BloodRayne introduced gamers to Rayne, a brutal half-vampire femme fatale traveling the world to foil Nazi plans, battle supernatural threats, and uncover more about her vampiric heritage.
Featuring a unique protagonist, fast-action combat, vampiric powers, and a globe-spanning storyline, BloodRayne and BloodRayne 2 offered a dynamic and visceral gameplay experience.
Beloved by fans and critics alike, BloodRayne became a true cross-media phenomenon, spanning games, comics, and films across the early 2000s.
Be a supporter of STG