To celebrate International Woman's Day, Xbox and STG have a round up of some of the more kick-ass female characters in video gaming.
International Women's Day is a time to celebrate acts of courage and determination by ordinary women who have played an extraordinary role in the history of their countries and communities. At Xbox, they are working to champion women on both sides of the screen – those that make and create games, together with the role models and characters that inhabit the stories young players play, enjoy and can learn from.
Whilst women make up nearly half of video game players, they are underrepresented in the virtual world as lead characters in video games. To celebrate this day, Xbox is celebrating its most fearless female characters in its titles on Xbox Game Pass, celebrating the best female characters who are not to be messed with!
Lara Croft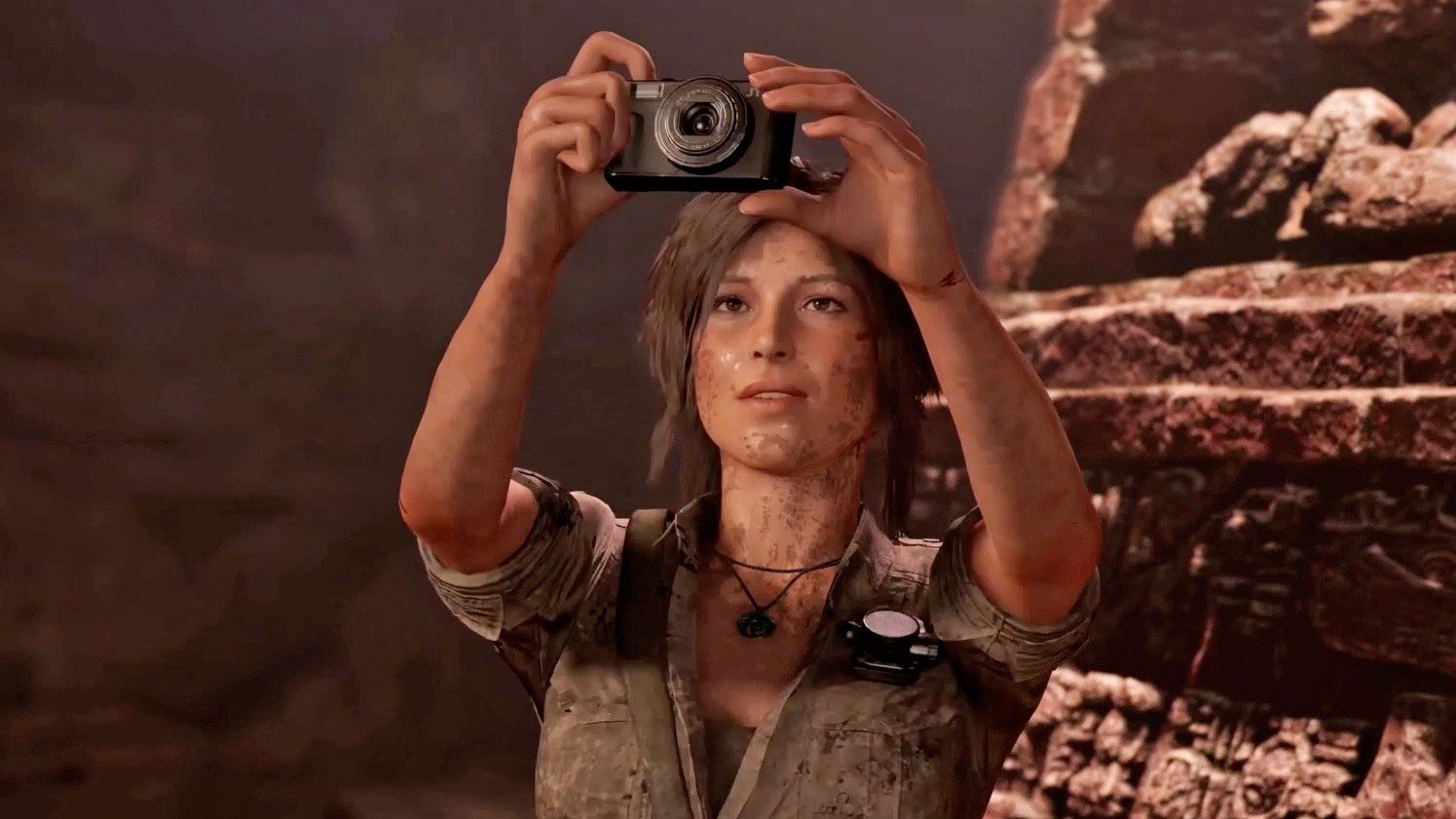 Lara Croft (Tomb Raider: Definitive Edition): Lara Croft is a legend in gaming adventure and bravery. She is a highly intelligent archaeologist who ventures into ancient tombs and hazardous ruins around the world. A bold and brave gaming hero, Lara's mental toughness and drive stands out most, and her ability to drive an arrow with the utmost precision remains unmatched by her male video game counterparts. Take that Indy!
Elastigirl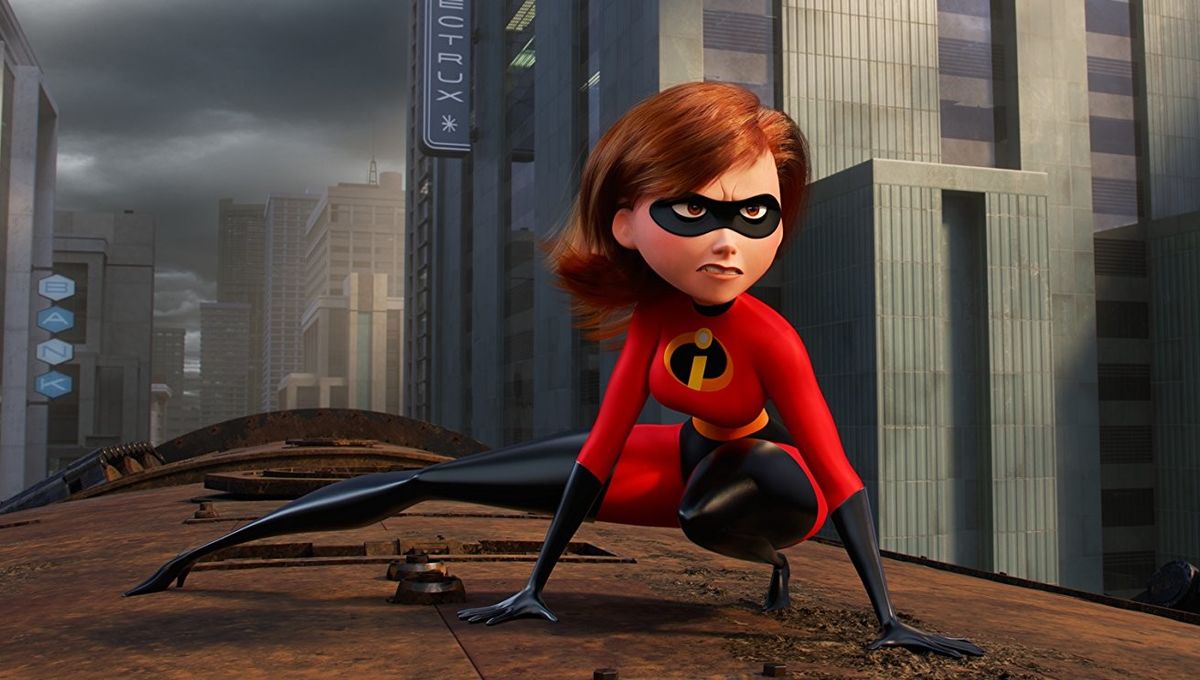 Elastigirl (Rush: A DisneyPixar Adventure): Elastigirl can stretch any part of her body to great lengths and mould it into several shapes and sizes. Prior to marrying Mr. Incredible, she planned to break the glass ceiling as a female superhero, but when it became illegal to work as a 'Super', she then devoted her efforts to raising three super-children in a normal world. Her elastic, bullet-proof body has proven incredibly useful, both on and off the field, as she manages fighting crime and balance of life at home. We know women bend over backwards for their families, but this takes it to another level .
Joule Adams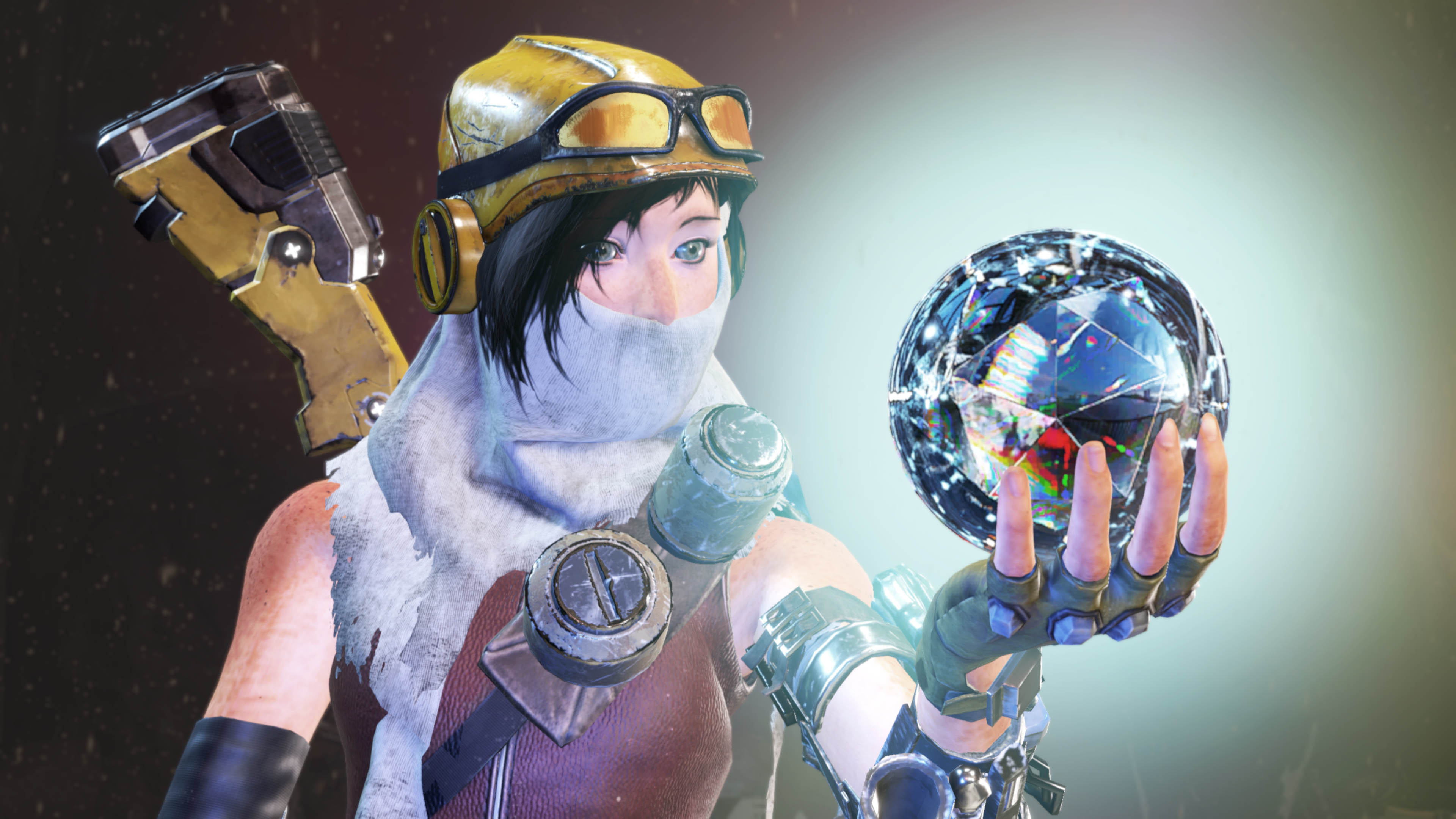 Joule Adams (ReCore): Joule Adams is one of the last remaining humans on the planet "Far Eden," a mysterious and dangerous world controlled by evil robotic enemies. With her trusty Corebot companion, Mack, Joule begins her adventure in Far Eden to save mankind from a terrible fate.
Xbox Game Pass is a monthly gaming membership that provides unlimited access to a catalogue of more than one hundred great games across a variety of genres on Xbox One, for a one low-monthly price.