Independent developer Mad Head Games today announced that the first two episodes for Adam Wolfe; "The Ancient Flame" and "The Devil You Know" , for its new IP in the Hidden Object Puzzle Adventure genre, are now available for iOS via the App Store and for PC and Mac via Steam. Supernatural investigator Adam Wolfe deals with the shadows of his past while solving mysterious cases in the seedy underbelly of San Francisco in this Neo-noir adventure game that offers unique puzzles, a gripping story, incredible hand-drawn art, action set-pieces and a cinematic quality to the Hidden Object Puzzle Adventure genre.
"We are pleased to announce that Adam Wolfe is now available for both desktop and mobile players on Steam and the App Store", said Nenad Tomic, CEO of Mad Head Games. "With a deep narrative set in the streets of San Francisco, a load action set-pieces and a dark mystery, Adam Wolfe raises the roof of what players can expect from a hidden object puzzle adventure game".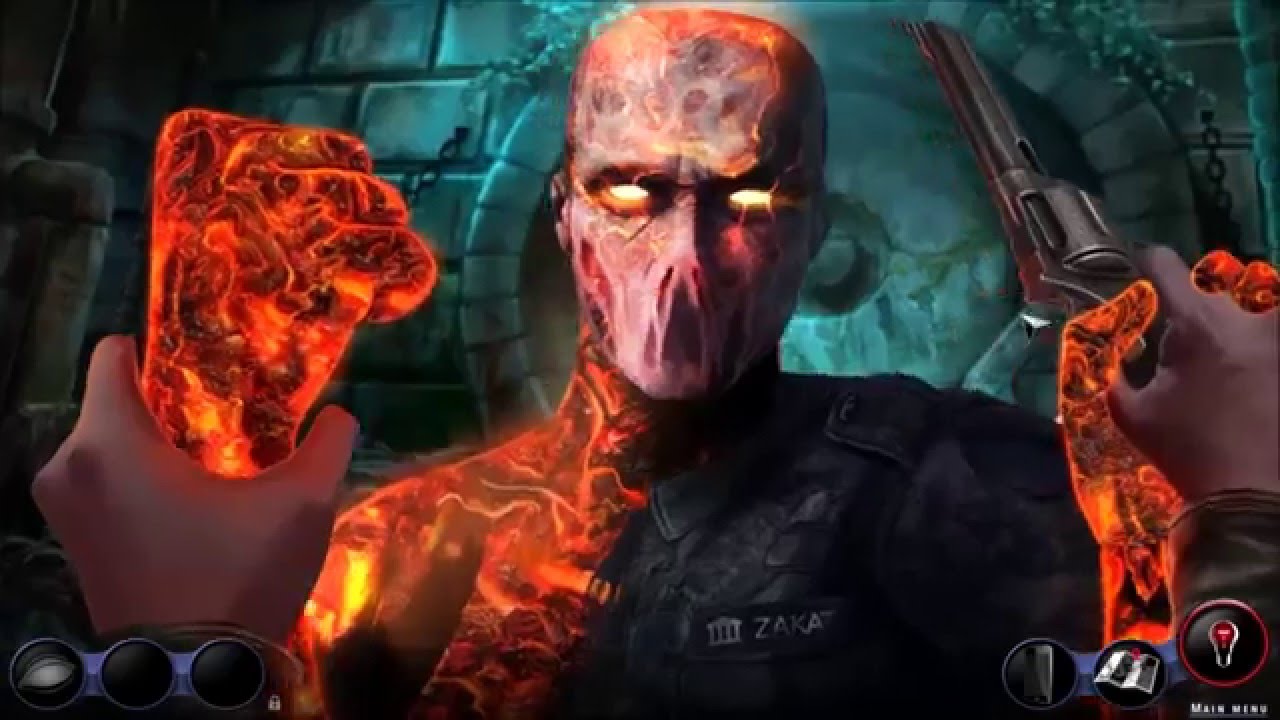 Haunted by the disappearance of his sister, Adam struggles with his own demons as he investigates occult crimes, supernatural occurrences and the horrific reality of San Francisco crime syndicates. As players solve the mysteries before them, they slowly unravel a conspiracy that could lead Adam to his missing sibling, but simultaneously drag him down into the dark abyss of the city, forever. Use your wits, your detective instincts and, when all else fails, your six-shooter in this psychological thriller packed with challenging gameplay. Secret societies, unnatural afflictions and ancient covenants await in Adam Wolfe's pulse pounding four episodes.
The game is a new IP and the first self-published title from Mad Head Games, a multi-award-winning studio, that aims to redefine the HOPA genre into a cinematic, action-packed thrill ride that will keep you at the edge of your seat. The game features an English voiceover and is fully localised in English, French, German, Russian, simplified Chinese and Serbian.
On Steam, Adam Wolfe's first episode "The Ancient Flame" is available now as a standalone, whereas the remaining episodes can be purchased within the season pass (second episode "The Devil you Know" is available immediately;  third and fourth episodes will be available on October 23rd and November 4th, 2016). Alternatively, the complete season (episodes 1-4) will be available once all Episodes have released.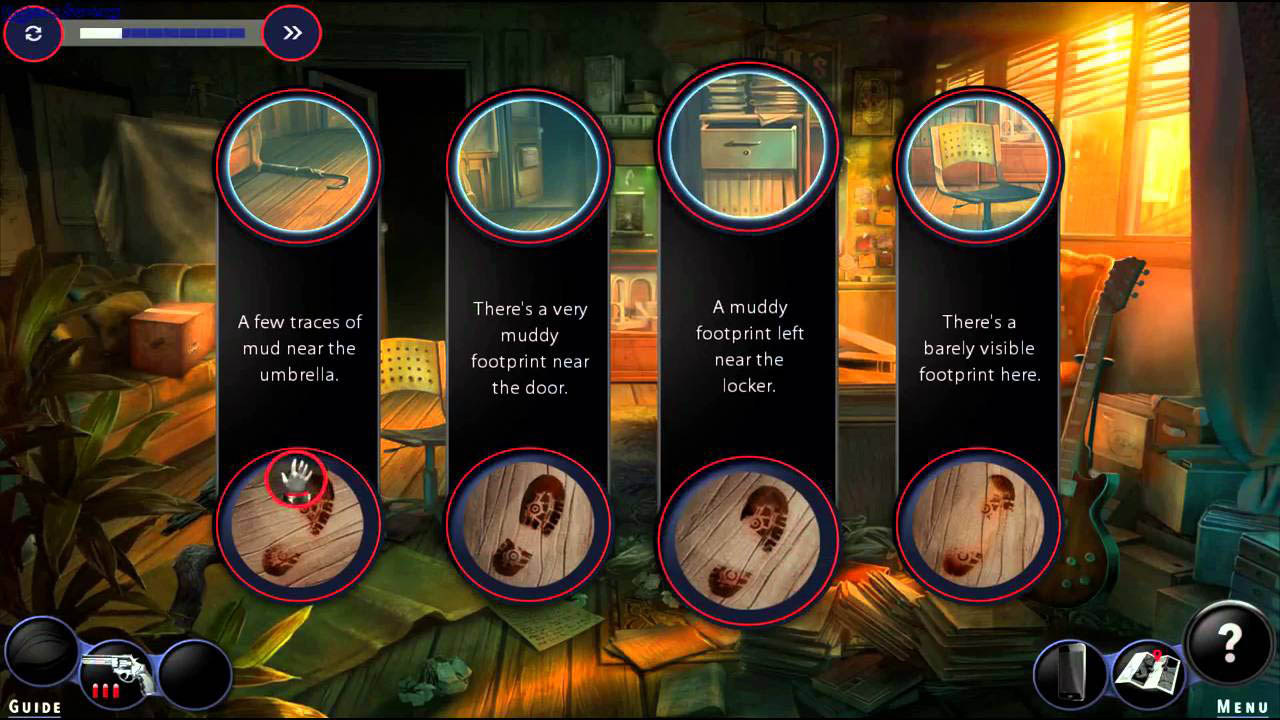 On iOS, Adam Wolfe's first episode "The Ancient Flame" is available as a free demo.
After reaching a certain point in the story, gamers can unlock the rest of Episode 1 via in-game purchase, or unlock all Episodes at one time. If the player opts for only unlocking Episode 1, the remaining episodes can be purchased individually as in-app purchases.