Peculiarity seems to be director, Tim Burton's, middle name.
Miss Peregrine's Home For Peculiar Children, is a film adaptation of Ransom Rigg's popular time-travelling, dark fantasy novel of the same name, directed by the only man suited for the job, Tim Burton, of Edward Scissorhands, The Nightmare Before Christmas and Beetlejuice fame.
The film follows Jake Portman (Asa Butterfield), who upon his grandfather's mysterious death, travels to a mysterious island in Wales to discover the truth behind his grandfather's bed-time tales and of the circumstances of his death, in the hopes of finding closure. Instead, Jake stumbles into an alternate world in which he comes face to face with the very characters of his grandfather's stories, including the strict but devoted headmistress, Miss Peregrine (Eva Green), and the extraordinarily peculiar children whom she looks after.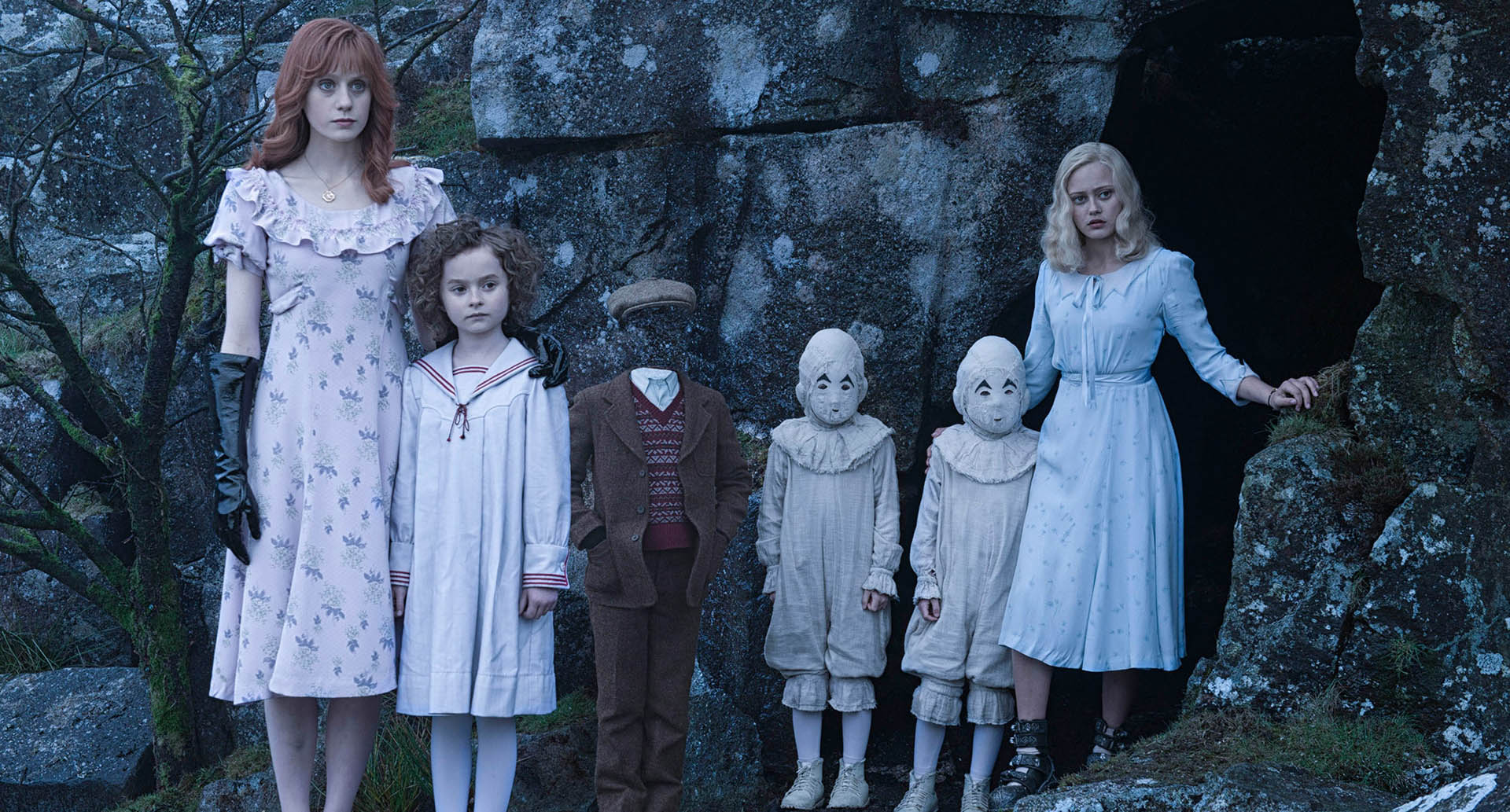 Whilst seemingly in a fairy tale life, Jake is forced to make the ultimate choice of whether to go back to the 'real' world and remain ordinary or be extraordinary and help Miss Peregrine and his new friends escape from a horde of terrifying monsters known as the Hollows, invisible creatures of which only Jake can see, and the evil Wights, led by their dastardly leader, Mr. Barron (Samuel L. Jackson).
The film takes a while to build up but does so in a way that provides audiences with a real understanding of Jake's quest to seek answers and justice for his grandfather. Burton, in a rather non-Burton-like way, creates a sense of realism with the opening of the film; that is, of a boy who is traumatised by his loved one's death and requires therapy to cope. However, a Tim Burton film is never quite about reality. Within moments, the film takes a darker turn with intricate details into time-travel loops, imaginative monsters and interesting costumes becoming apparent.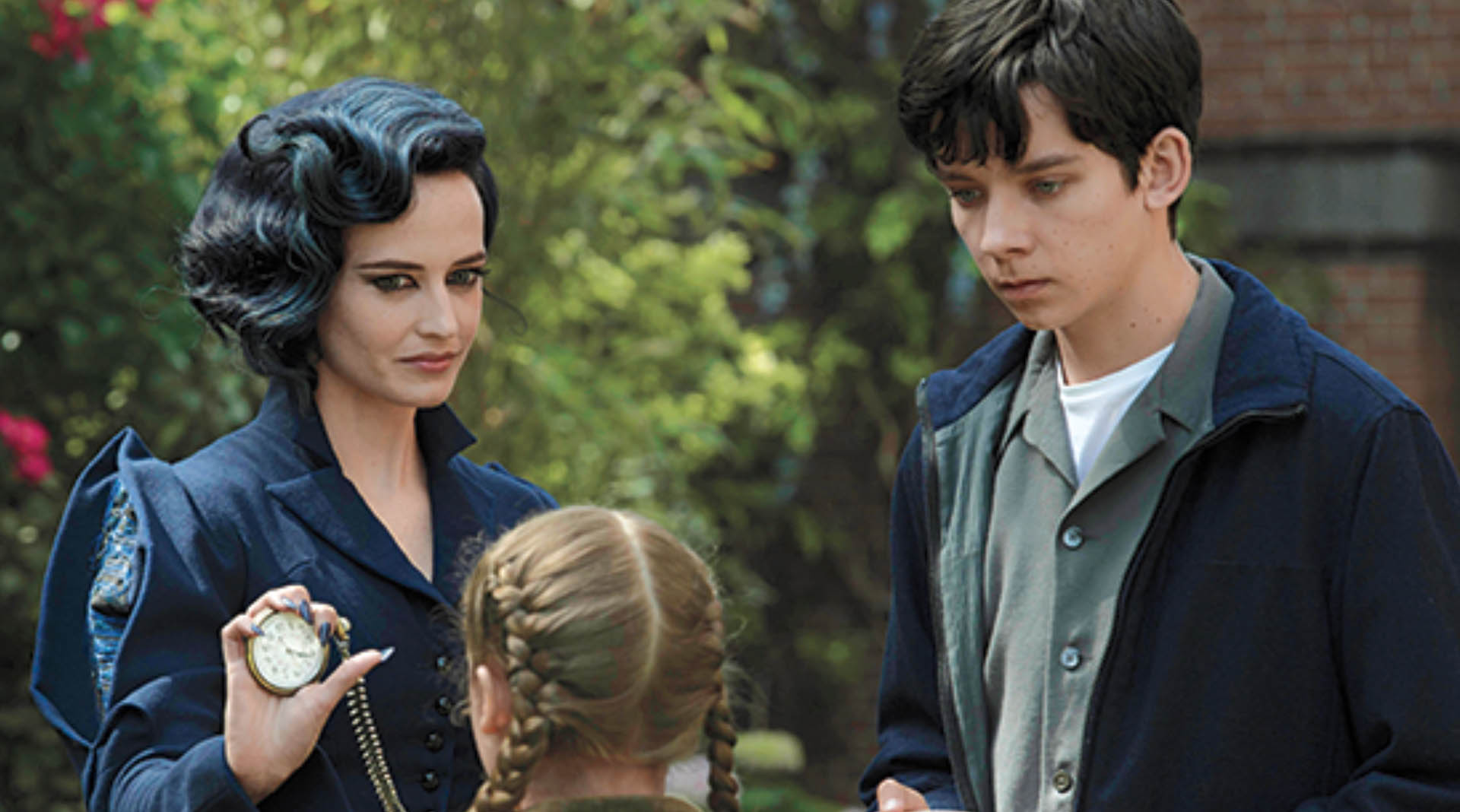 The characters and their unique 'peculiarities' are what makes the film appealing. From a girl who defies gravity to a boy whose insides are made of bees, the world in which Jake stumbles into is one that simply thrills and urges viewers to embrace the things that they are unaccustomed to. These 'peculiars' that the children have aren't made light of, which is a refreshing take on a fantasy film, as it forces viewers to accept these characters for who they are, which are human beings with special gifts. It essentially encourages viewers to accept differences.
The appeal of each character comes with the brilliant acting and portrayal by the actors. Each character plays an important role, especially that of the 'ymbryne', Miss Peregrine, who is masterfully played by Eva Green. A ymbryne, for those who haven't read the novel, is a:
"female Syndrigast who can manipulate time and can take the form of a bird…They take care of peculiars to hide them from "the world's dangers" by creating stable time loops that can only be accessed by other peculiars to provide temporal isolation from the rest of the world." – thepeculiarchildren.wikia.com/wiki/Ymbryne
The only character who seemed to be out of place and rather unnecessary, is that of Jake's father, played by Chris O'Dowd, who appeared to be an aloof novelist who cared about his son's welfare in patches throughout the film. Not to mention his odd, unexplained absences from key scenes as well.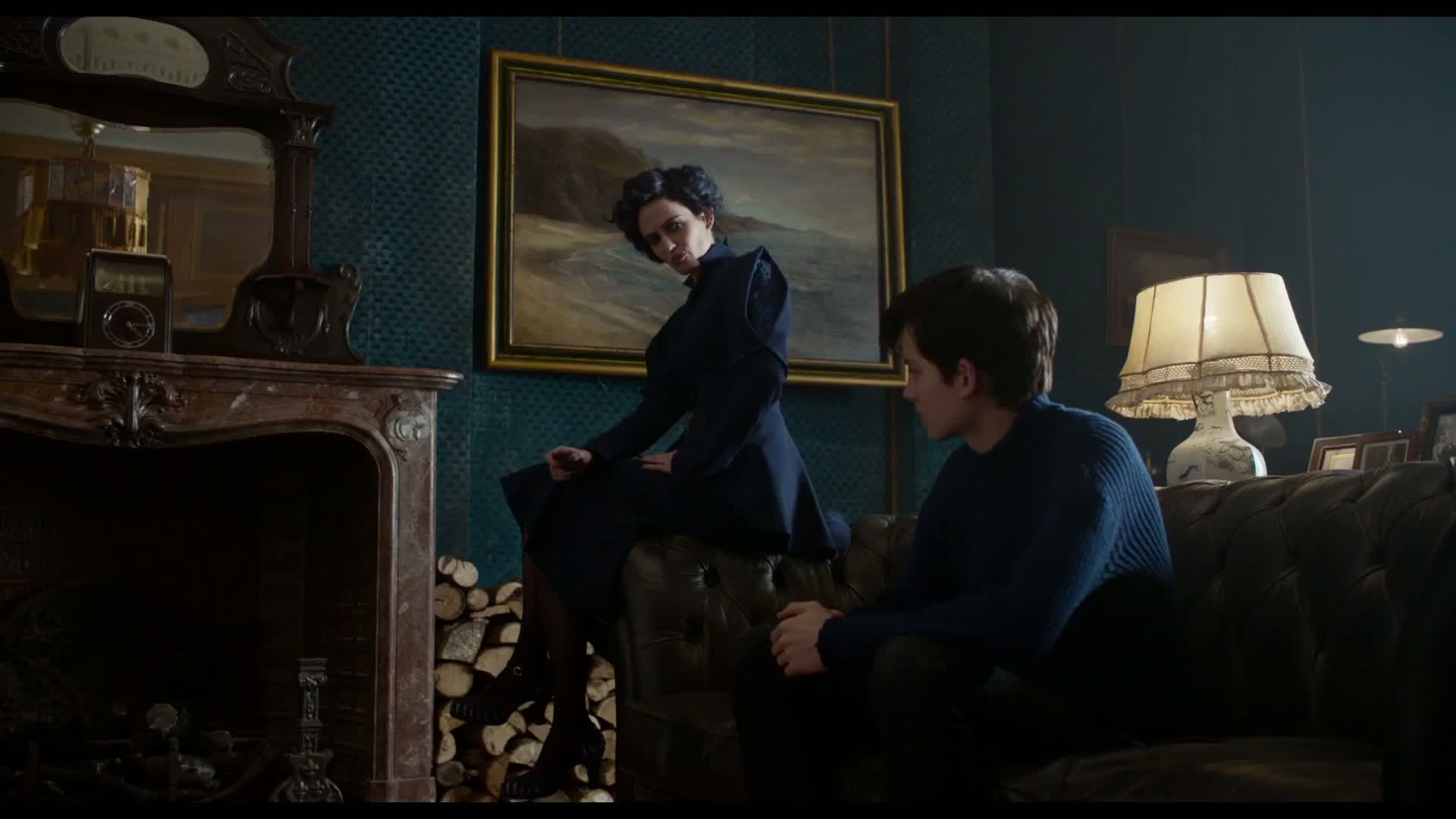 The film is visually stunning, with scenes from a multitude of time-lines, most prominently of 1943, smack-bang in the middle of World War 2. With period pieces come an array of interesting costumes, unusual hairstyles and differences in the way of life, which was rather nice to watch on screen. The graphics used to depict the Hollows and Mr. Barron's evil Wights were terrifyingly on point. This is definitely one fantasy film that young children will not enjoy.
Whilst the pacing and character development was executed well initially, my only gripe with the film was that the last quarter was rushed and made too many things happen at once, too quickly, which detracted away from the crux and attraction of the film. Examples include the rather pointlessness of Judi Dench's character (for a such a great actress, she deserved more screentime) and Mr. Barron's unusually quick demise, which was just so anticlimactic.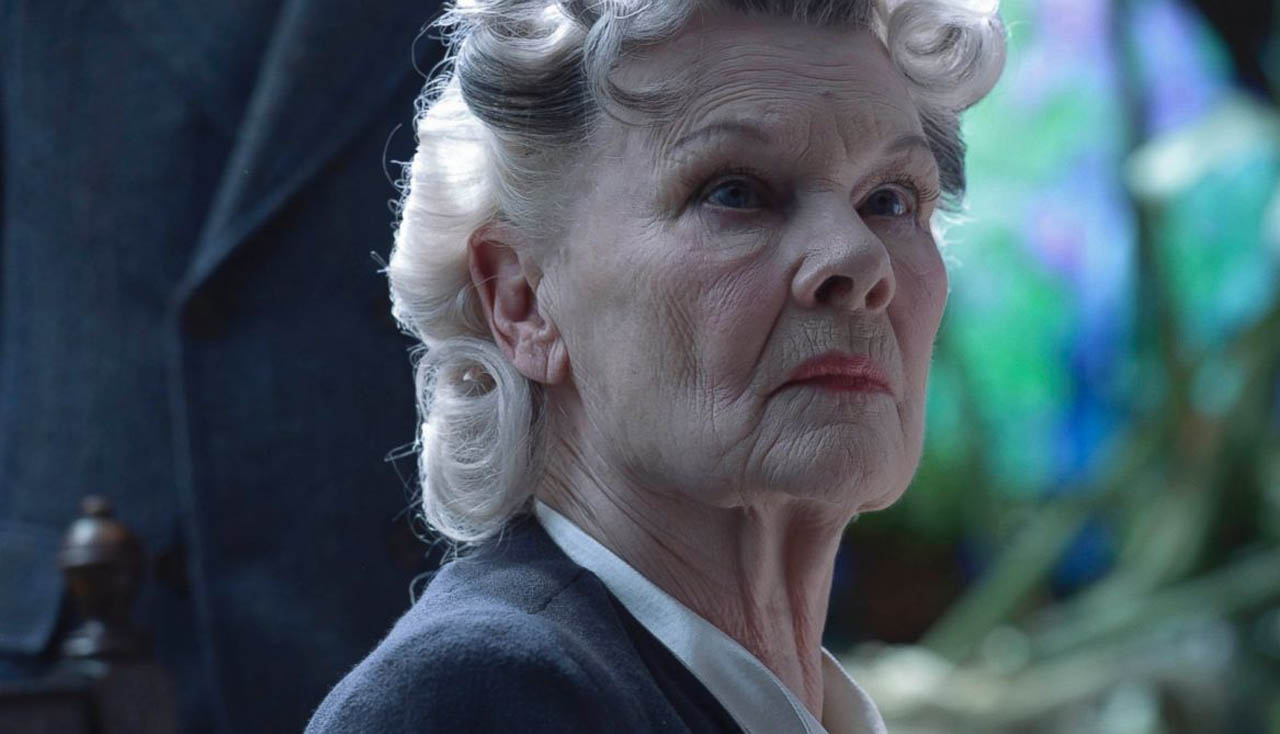 Had this been slowed down and carried out in a way that appeared a little bit more realistic and actually gave the villain somewhat of a chance, perhaps I would have enjoyed the ending more. In addition, there were certain aspects in which the explanations of loops was not clear and gave me a bit of a headache trying to concentrate on.
Nevertheless, the main point of the film was illustrated clearly and it certainly was an enjoyable film, regardless of certain bits and pieces that could have been tweaked. With some brilliant CGI sequences, bouts of humour and two hours of good fun, Miss Peregrine's Home For Peculiar Children is a film to watch these school holidays.
*For more pop culture and anime rantings and reviews, check out my blog, The Vanguard.
Miss Peregrine's Home For Peculiar Children (20th Century Fox - 2016) Review
Released: September 2016
Rating: PG
Genre: Fantasy, Drama
Running Time: 127 minutes
Director: Tim Burton
Starring: Eva Green, Asa Butterfield, Chris O'Dowd, Allison Janney, Rupert Everett, Terence Stamp, Ella Purnell, Judi Dench, Samuel L. Jackson
Distributed by: 20th Century Fox