It's personable, keeps your health in check and fits like a glove.
Samsung's newest member to their smart watch range is the 40mm Galaxy Watch6.
Since last year's iteration it has slimmed down (by a whopping 30%) yet managed to get beefier on reliability and specs.
Wearing the Galaxy Watch6 does feel more natural, infact you almost forget it's even there on your wrist. It sits nice and flat against your skin and it's only when it vibrates on a move achievement or a notification received that I'd remember I was wearing it.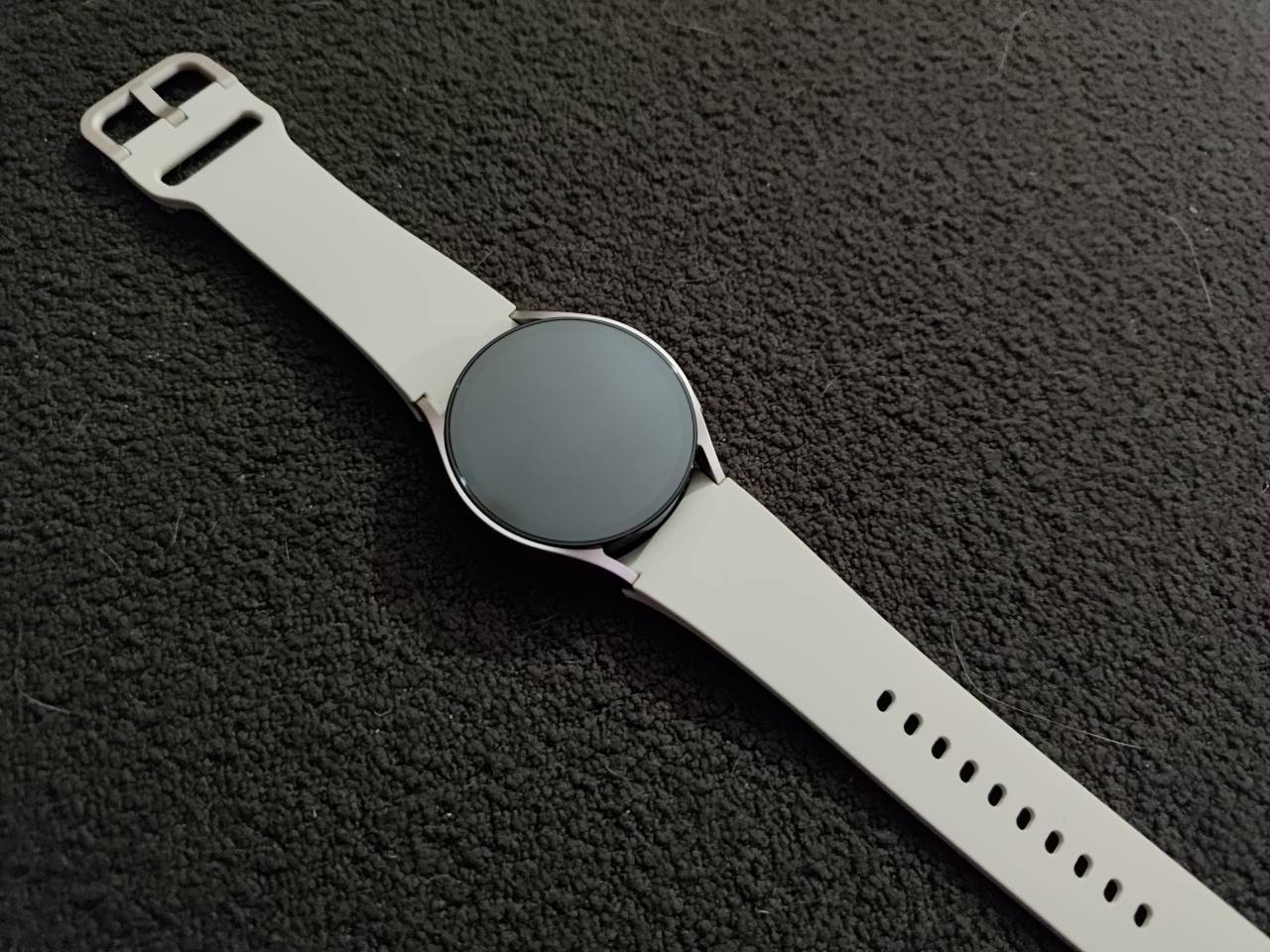 The Super AMOLED scratch resistant Sapphire Crystal screen is crisp, sharp and vividly detailed for a 1.3 inch roundel. It is also 20% larger than the previous model.
The outer bezel is near to gone. This said, one of my fav features of the Galaxy Watches, (looking at the Classic models) is the tactile bezel that you can physically turn to swipe between info screens.
Samsung have added a virtual navigation bezel to the Galaxy Watch6, but it is a bit fiddly and more than often you'll end up pressing the screen when trying to navigate on the outer rim of the watch.
The Galaxy Watch6 has Google's OS Wear overlayed by Samsung's own UI and it brings the best of the prior models and adds to the goods.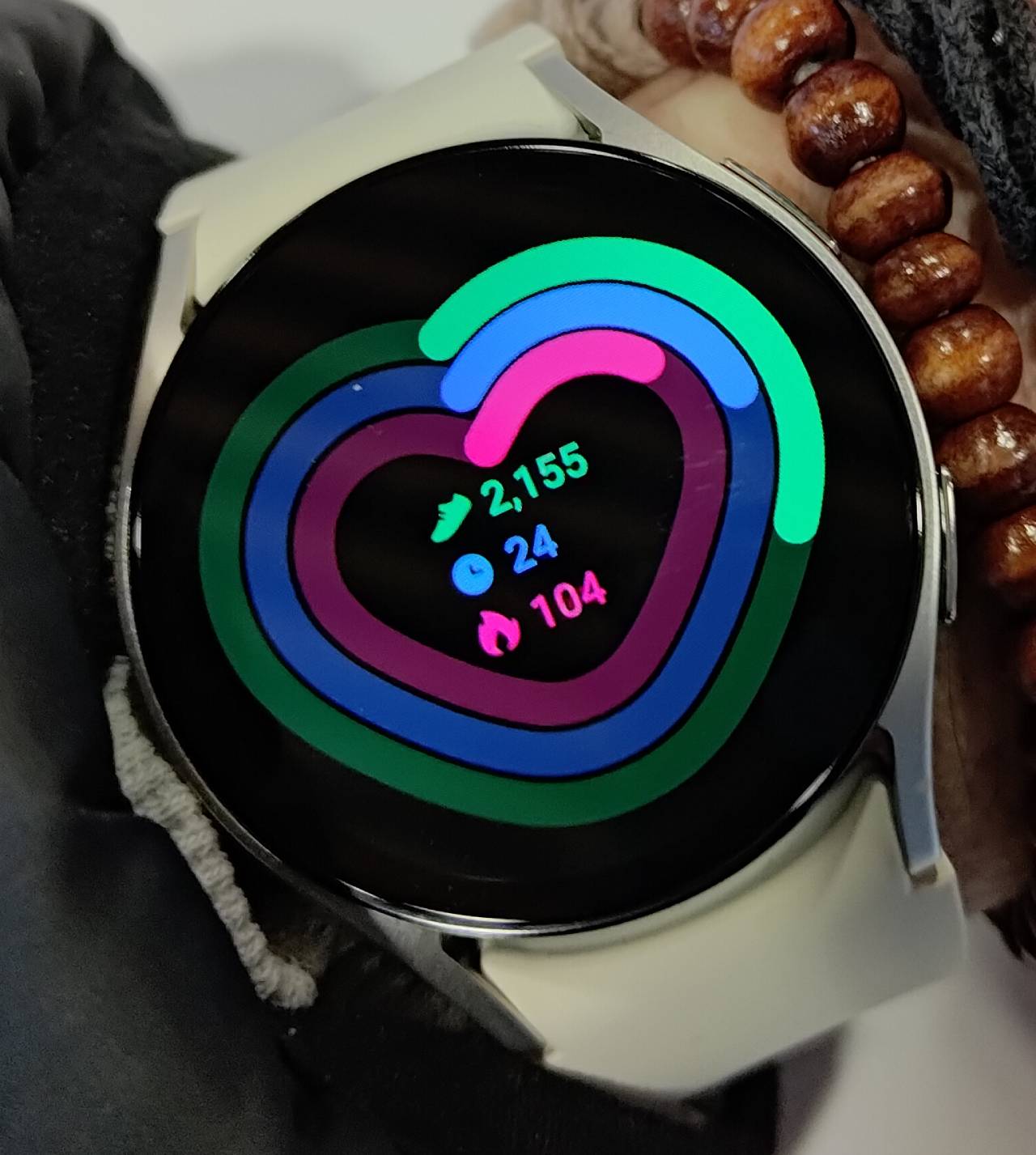 There's your body vitals, an ECG, your fitness records with differing workout modes, and sleep monitoring.
For the sleep function, Samsung have now made the back LED (that blinking light that is keeping you in check) invisible, if you place the watch on to Sleep Mode.
The 3 in 1 BioActive Sensor actually does give you much more detailed and deeper insights in to your cardio health. Blood pressure, heart rate and a whole lot more. It will also alert you if it detects anything abnormal.
The Galaxy Watch6 is powered by a Exynos W930 Dual-core 1.4GHz and has 2GB RAM. This has made the smart watch lightning fast, and it is.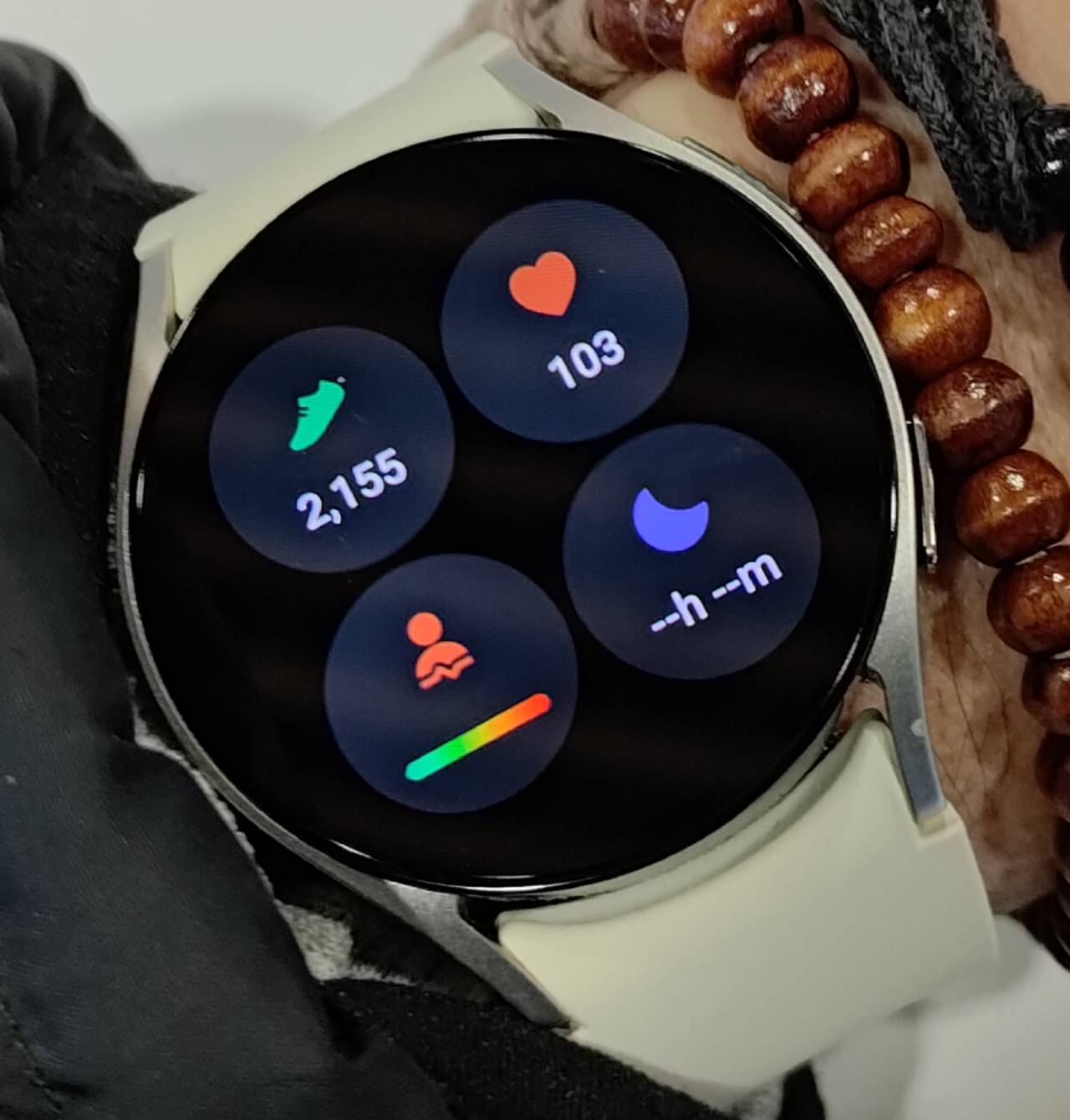 Super responsive and super reliable.
Samsung reckons you can get up to 40 hours with the Galaxy Watch6 from a full charge. Or 30 hours with the 'Always On' function.
I never got that in the week and a bit of wearing the watch as my daily wrist companion.
But it would get me through an entire day, sometimes the 425mAh battery would last right through until early morning the following day.
Given that I am still rocking a Galaxy Watch4 Classic that can barely survive a full day, the Galaxy Watch6 was fantastic with it's between charges lifespan.
Durable, the watch is waterproof, dust and sweat proof. Ready to be strapped on with its soft silicone strap and face the day, survive workouts, rock out and keep your vitals in-check every day.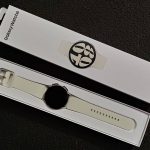 Samsung Galaxy Watch6 Review