Plantronics have been in the personal and commercial audio for over half a century.
From gaming headsets, commercial call centers through to missions in to space. Plantronics have certainly got the know how.
Once major players in the video gaming audio peripherals, they are now making a huge comeback and massive impact in this new generation of console and PC gaming, not forgetting the mobile sphere.
BackBeat Game is a light weight wireless set of ear buds which will connect to your smartphone, or portable gaming device via Bluetooth . Connectivity is super easy and once done that's it, you're on your way to wireless freedom.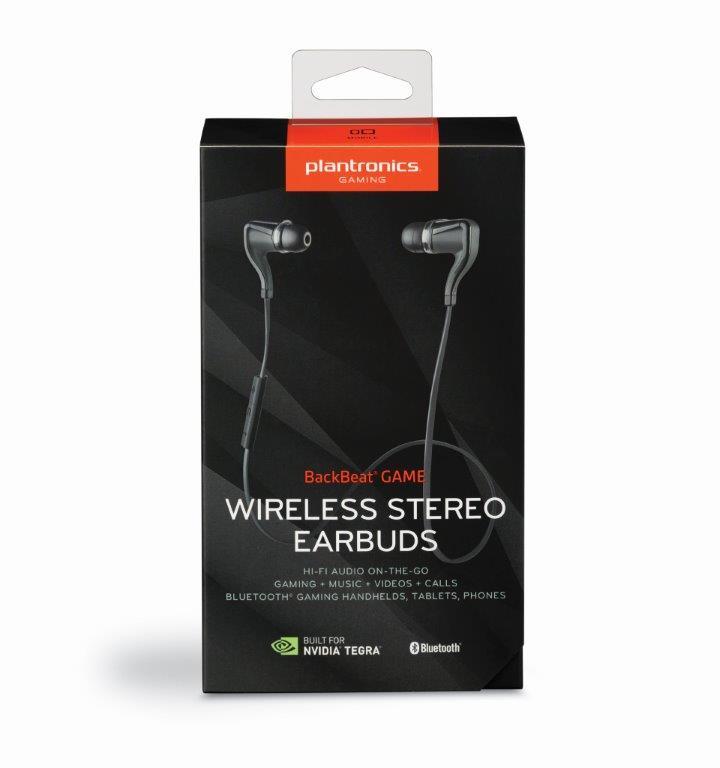 While the BackBeat can of course be used for any form of Bluetooth audio, they have been built with gaming in mind. So after syncing with a smartphone and tested music, movie and mobile gaming, we then connected to a MSI (Windows 10 based) gaming laptop to see how superior the wireless audio could be for some serious game time.
With a built in mic (which can also take calls from mobile) there was no need for the bulky headset with an arm mic as we played through Battleborn on PC (online) we were able to function as any other tricked out gamer, hurling comments to other players while experiencing full crisp and deep audio. Controls are on the around-the-neck cable for volume and Answer or On / Off and Plantronics have thought this through, with the buttons raised so that you can blindly control your listening experience.
The BackBeat will actually connect with anything – we also connected up to a smart TV. The small but mighty headset will remember up to 8 devices.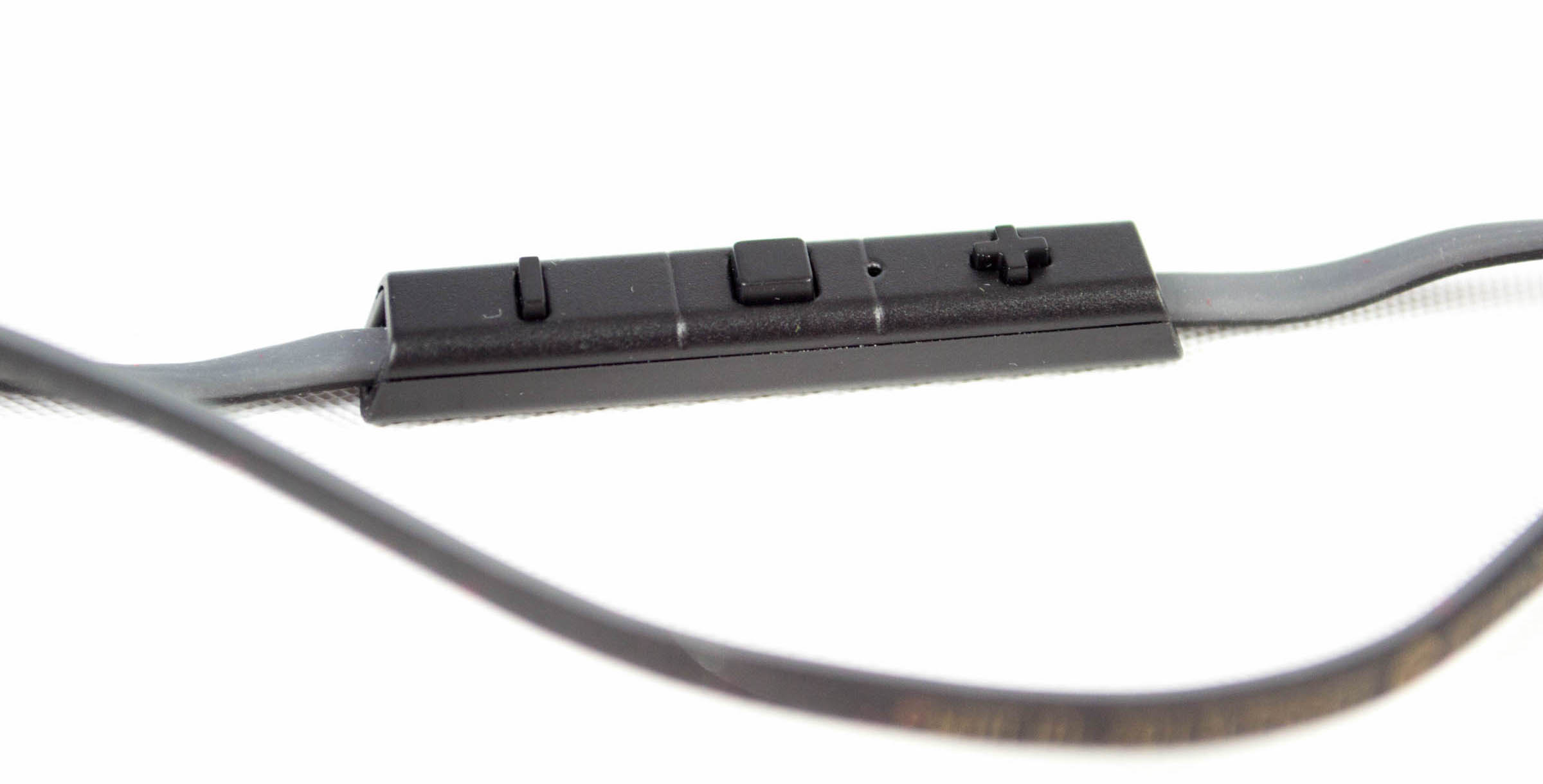 The BackBeat Game can absolutely replace the more cumbersome larger (and wired) gaming headsets. With fast charge (around 1 hour for full charge) you can even charge for 10 minutes to get an hours worth of use.
A full charge will typically give you 5 hours of non-stop audio and on standby, almost two weeks.
The Plantronic BackBeat Game comes with a varied selection of ear buds. These are rubber, not foam, but still do an excellent job of submersing you into the game and block out any background noise.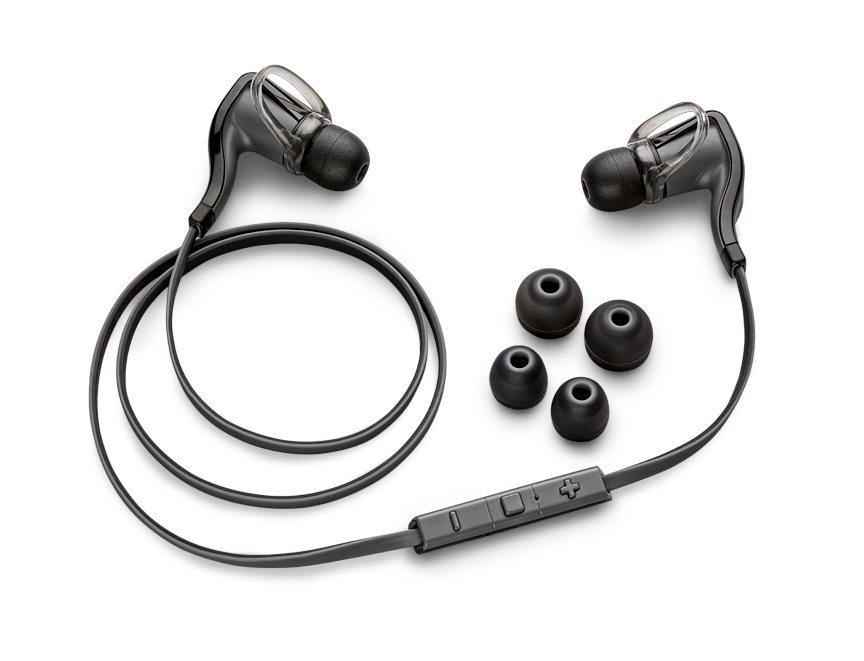 The fitting is universal – however I am surprised that the ear pieces are not slightly tilted for a better inner ear experience. Nonetheless I have no complaints on the comfort or quality.
Currently available at Mighty Ape and PB Tech for just under $100 (NZD) the BackBeat is definitely value for your buck.
The Plantronic BackBeat Game are one large step for gaming, one giant leap for supreme personal audio.
*For more info on the BackBeat Game visit their Official Site
Plantronics BackBeat Game Review