From as far back as 1998 Otterbox have been producing high quality and water resistant device enclosures and cases.
Known for their usually slim and discreet housing with optimum protection as each flagship device rolls out, Otterbox release cases to fully protect your smartdevice investment from drops, spills and dust.
With the Samsung S20 series having recently launched Otterbox has a case to match every S20 smartphone owner, from fashionable to rugged looking, through to their sleek and slim Symmetry series.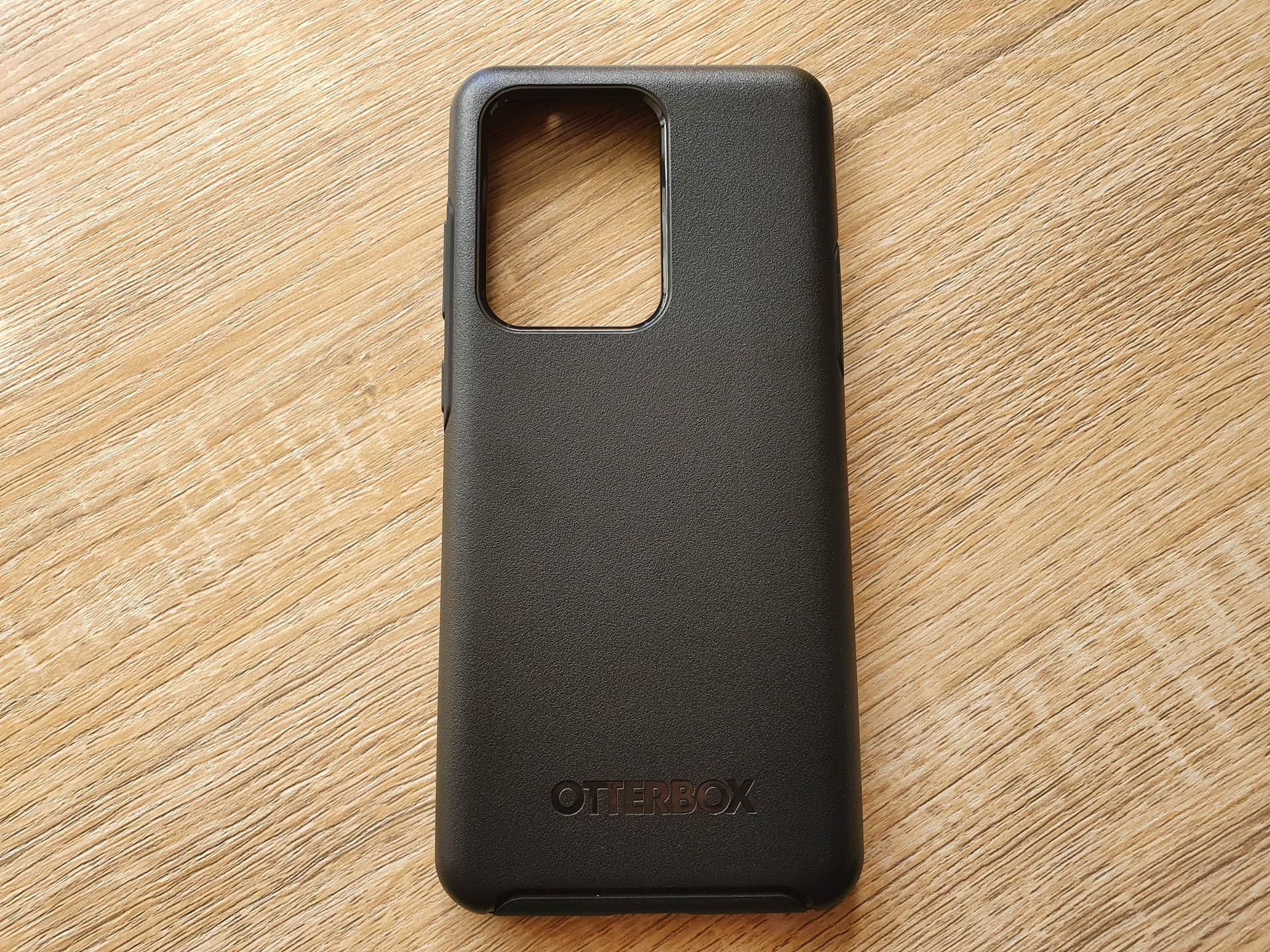 We received a couple of their Symmetry cases for the Samsung S20 Ultra.
Built with a mix of hard polycarbonate and synthetic rubber the Symmetry S20 Ultra case envelopes the phone with a firm tight grip.
The soft rubber bezel around the glass screen of the S20 is cushioned and raised to take the impact of a drop.
Likewise, the rear lens housing features the same soft rubber bordering the quad camera.
Even the toggle buttons on either side of the phone are covered and there's the expected slot for the charging port. The Otterbox Symmetry cases are wireless charging (and reverse charging) compatible and built for 5G.
The Symmetry series comes in three colours, black, sapphire blue and stone being the fancier one in the trio.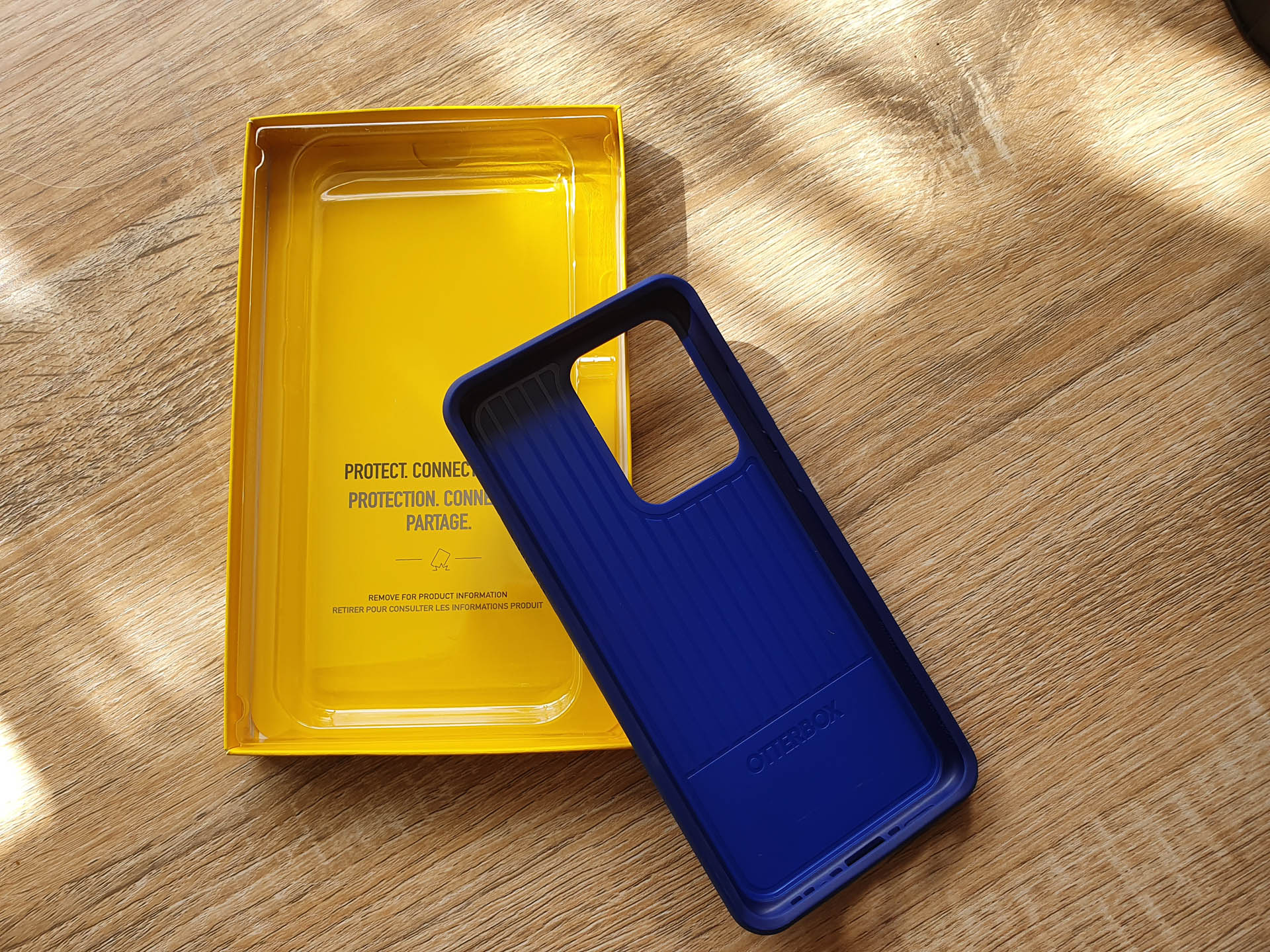 Each Otterbox case receives 24+ tests and 238+ hours of testing to make sure that your device can handle almost anything.
The Symmetry series' black and sapphire blue are matte and thankfully are not fingerprint magnets.
Having reviewed a few phone cases over the years I've found some can be very tricky to remove – to the point where it almost seems like you'll break your phone getting the case off.
Not so with Otterbox. Pops on and off real easy.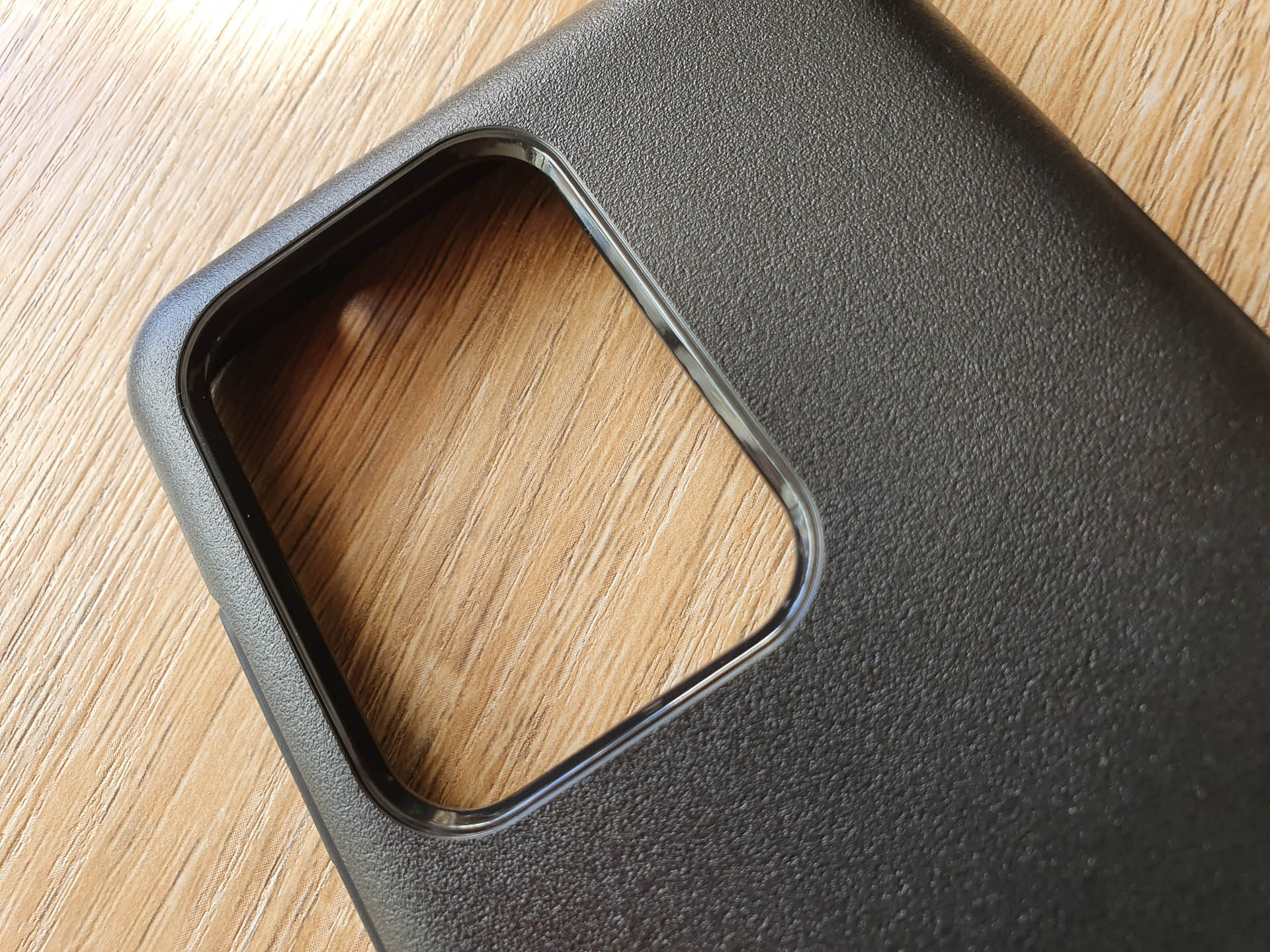 Whatever your style is, Otterbox have a case that allows you to remain your unique self without compromising full protection and then some.
These are premuim cases and do come at an almost premium price tag. But you are paying for quality and the difference between the cheapy ones you get from eBay and an Otterbox are very visible as soon as you place your phone in to them.
You've shelled out the big bucks for your flagship Samsung S20 phone so protect your investment and protect it with the best with Otterbox.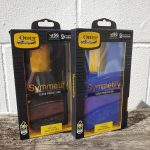 Otterbox Symmetry S20 Ultra Phone Case Review