Once again OPPO prove that you don't need to sell your Grandma to have the latest and greatest super powered smartphone.
Their R11 has recently released in New Zealand at a price point hovering around half of the cost of other same spec'd brands.
OPPO have taken the release of the R11 device to redesign the look of their phones. Previously it was easy to liken an OPPO handset to a hybrid mix of an iPhone on the rear of the device and a stock standard Android on it's face.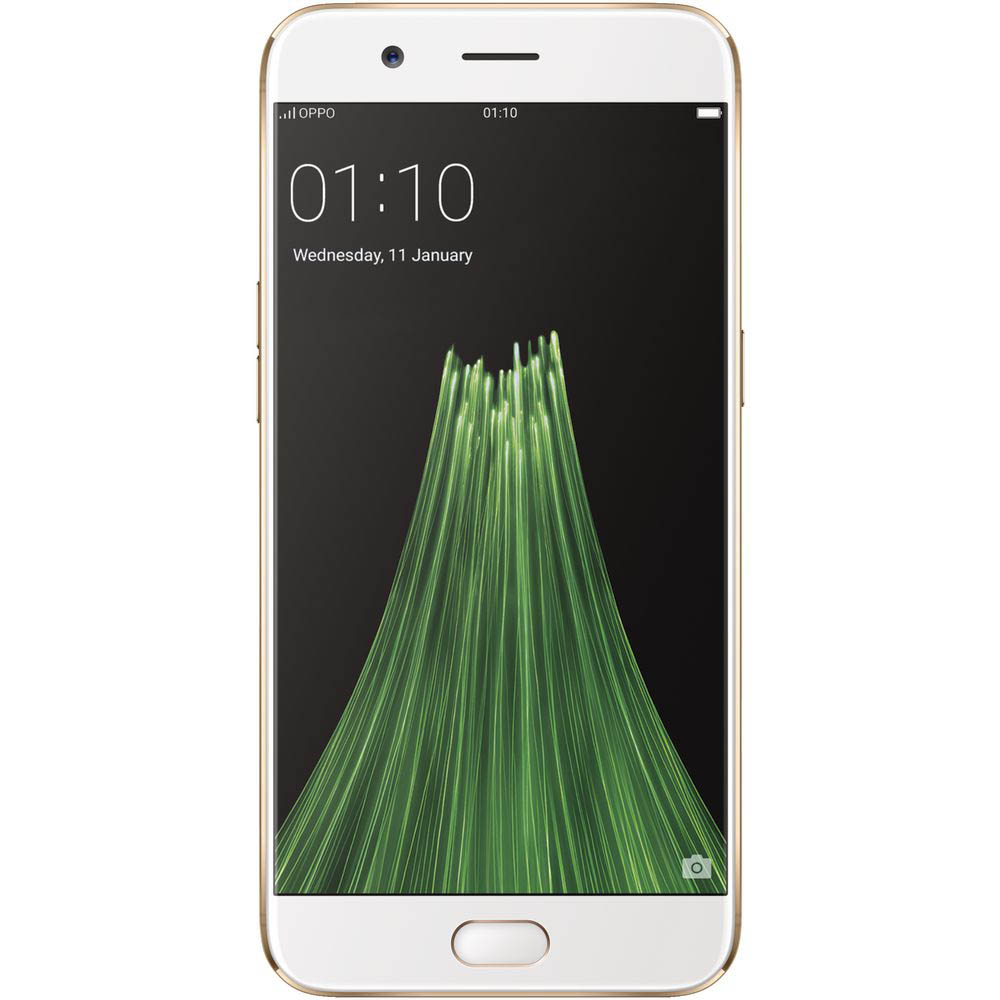 Now however, an OPPO is distinctively an OPPO with a soft and smooth metallic coloured backing. But placing the aesthetics aside, it's what's inside the sharply designed casing that holds the wow factor.
A 64GB ROM will see you right for all of your digital storage (upgradable via microSD card), coupled with 4GB RAM to keep you multitasking like a pro.
Keeping all of this running is the engine, comprising of a Quad Octa-core CPU handling processing commands at 2.2 GHz with a Snapdragon 660 chipset. In English this means it has more grunt than you knew you ever needed.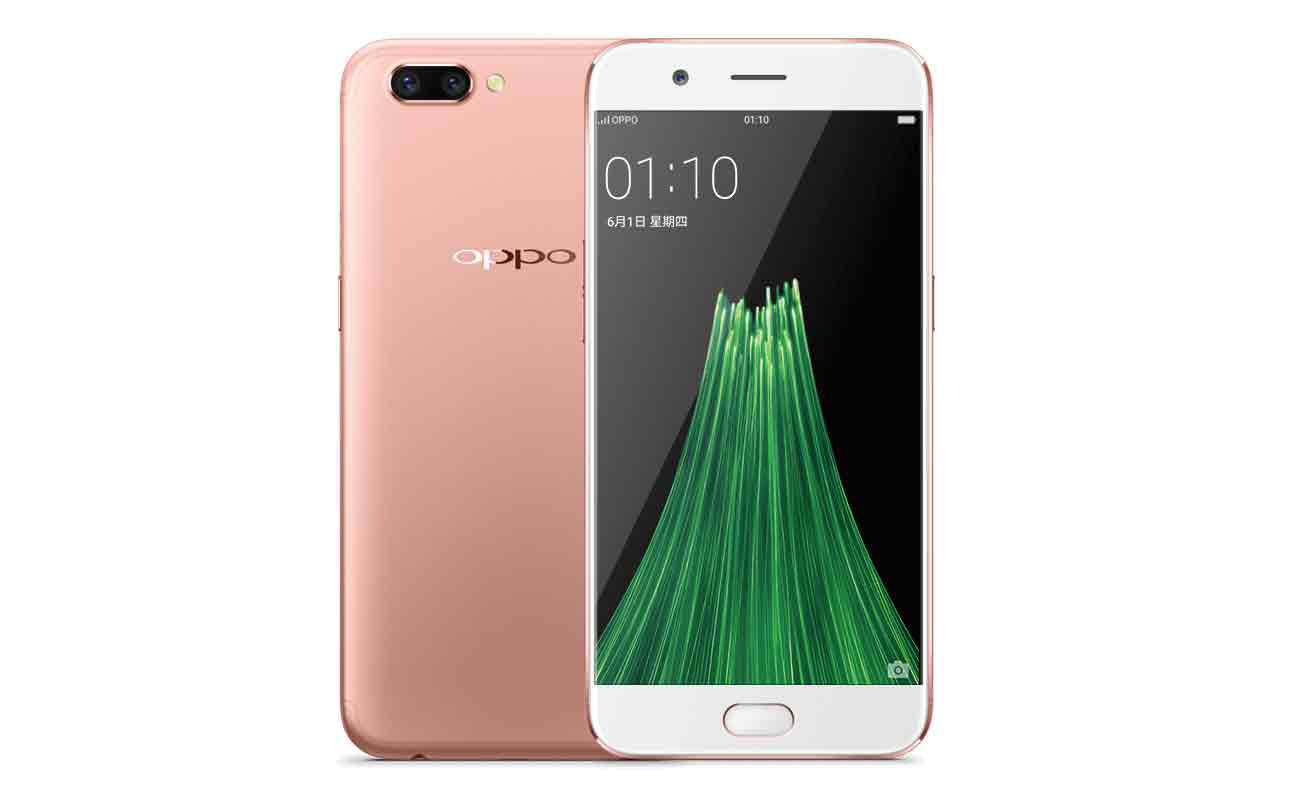 The R11 is OPPO's flagship phone, and to make this one of the must have devices in 2017 is the added bonus of a dual lens 20MP Rear Camera. It is also the worlds first 20MP Dual Lens smartphone camera.
One of the highest phone camera's on the market which will see you capture extraordinary detail in every snap you take in high definition. OPPO know that their customers love to take selfies, so no longer do Selfie snappers have to be tormented with a lower resolution pic of themselves, the Front camera is also 20MP.
For those that are serious about their mobile phone photography this is a huge sell and for the smart device market, a giant leap in the right direction.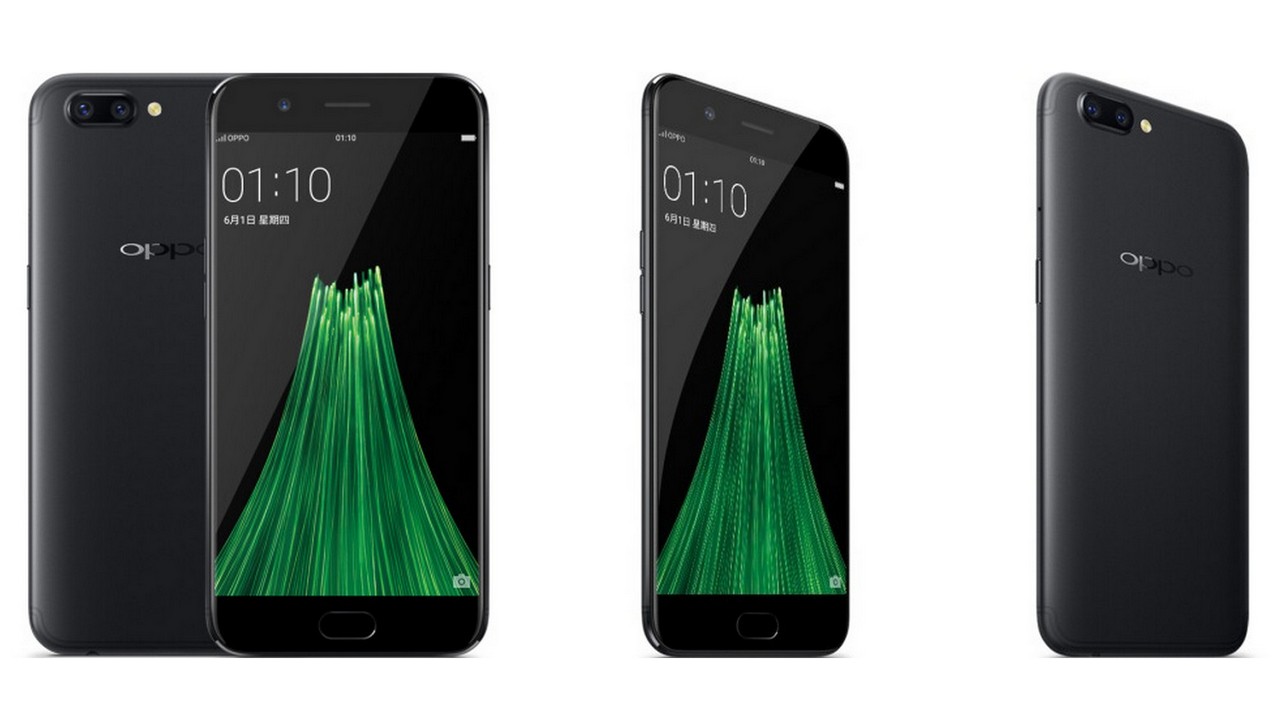 Further to leaps in the mobile market, OPPO's latest and greatest devices are also Dual Sim.
As with the A77 you can place two sim-cards from either the same or differing Telco providers and switch sim-cards on the fly via in-built system options, even turning one sim off. This is extremely handy if you use your phone for both personal and business or if you're travelling.
For the New Zealand market Dual Sim phones had always been devices that could only be purchased from Parallel Importers. A huge thumbs up to OPPO for making it mainstream in the small nation.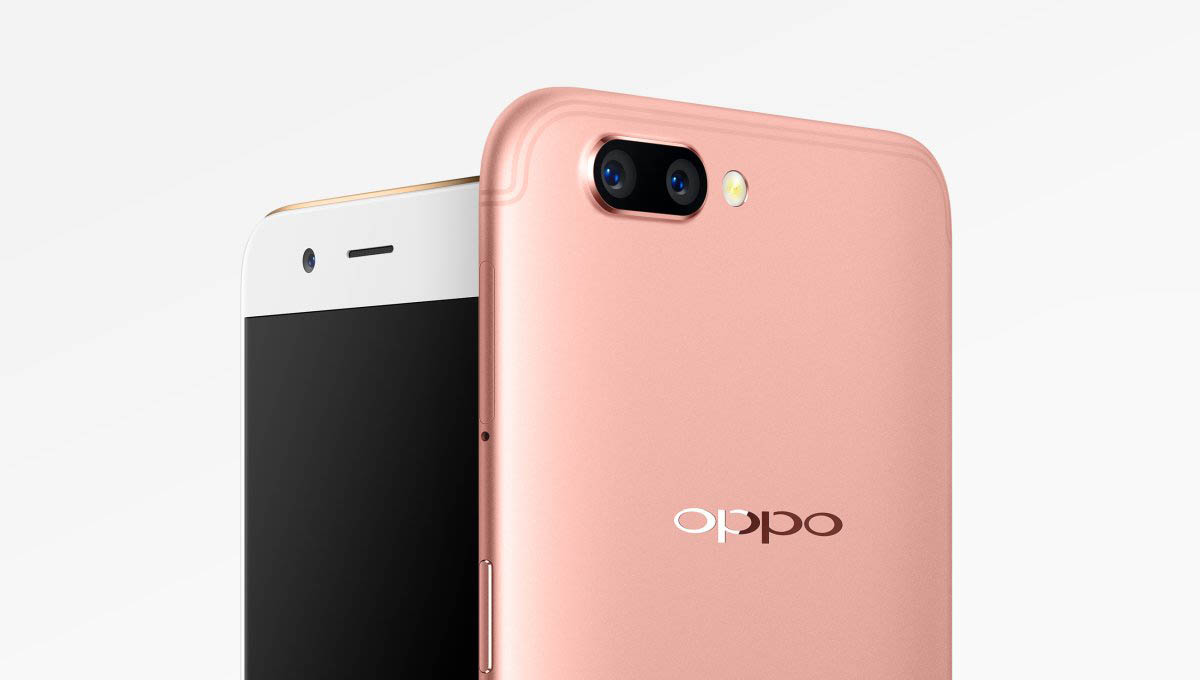 Being at 5.5 inch the AMOLED  is large enough for gameplaying and media viewing. OPPO have Android 7.1.1 (Nougat) on the R11, reskinned with their own ColorOS 3.1.
The R11 doesn't miss a beat with it's battery either. Usual daily use will see you get a day to a day and a half before the phone totally dies. On standby with minimal use you can get up to 4 days and charging to full capacity usually takes just over a couple of hours. I am still a little bit lost though as to why OPPO are still utilising the micro-USB when the industry standard has moved to USB-C (including small form-factor laptops). USB-C is what the R11 needs to give it that extra boost in charging time.
A small issue that doesn't really affect my overall opinion of the R11 and what you get for your dollars.
The OPPO R11 is an optimally priced beast that successfully takes on the brands of similar caliber and exceeds all expectations.
Device Details
Released: September (NZ) 2017
Device Name: OPPO R11
Chipset: Snapdragon 660
Processor: Octa-core 4x 2.2 GHz Kryo 260
Memory: 4GB
Internal Storage: 64GB
Camera: F: 20MP. R: 20MP
Price: Just over $700.00 (NZD)</p