OPPO do it again.
A beautifully accented device that looks high end – without the high price tag.
In a similar but lower spec vein as with their AX5 the China based Android phone manufacturer has recently released the AX5S.
Design wise, the matte finish with gold bordering makes the AX5s something to covet.
A smartphone for the masses, for those that want the look but do not need the bells and whistles and super-computing.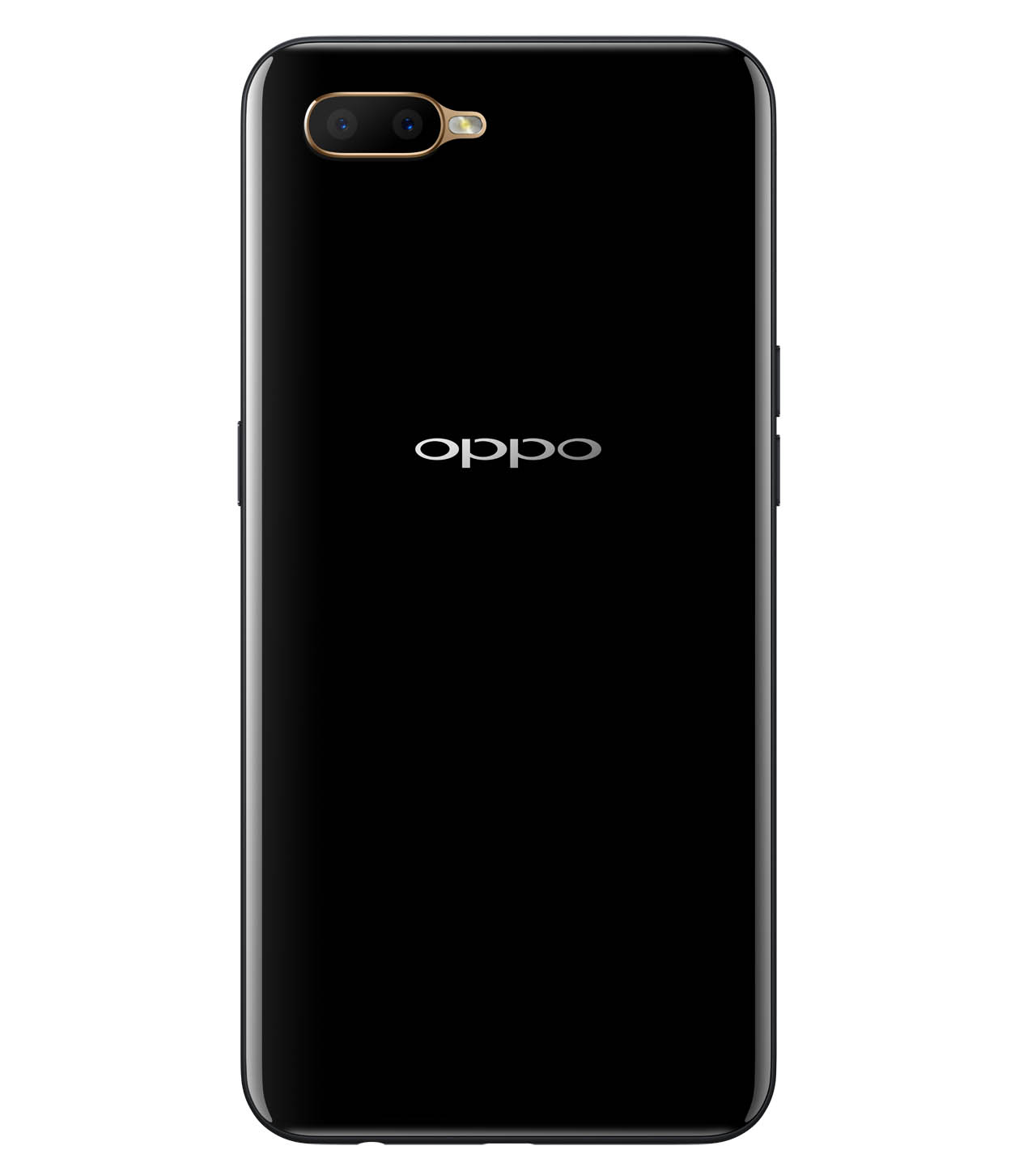 The AX5s will not win any speed races or allow you to play high end mobile games – but what it does do, it does exceedingly well.
Having a 64GB inbuilt storage (ROM) coupled with expand-ability for a microSD card (up to 256GB) and Dual Sim functionality the 3GB RAM handles most things that a light to moderate user will throw at it.
Using the AX5s as an everyday device for just over a week I did not suffer any setbacks. I am a heavy smart phone user and generally, for personal I will always opt for the higher end, spec'd out models.
I can have a multitude of Apps running at any given time and am hopeless at remembering to close them. The AX5s was able to run low to mid-sized games, certainly more than capable of playing any media and streaming and the only impacted experience that I had was when playing on an emulator (that I thought wouldn't run – but did) and received a call at the same time. It was fair enough that the AX5s choked a wee bit trying to handle both tasks in one go.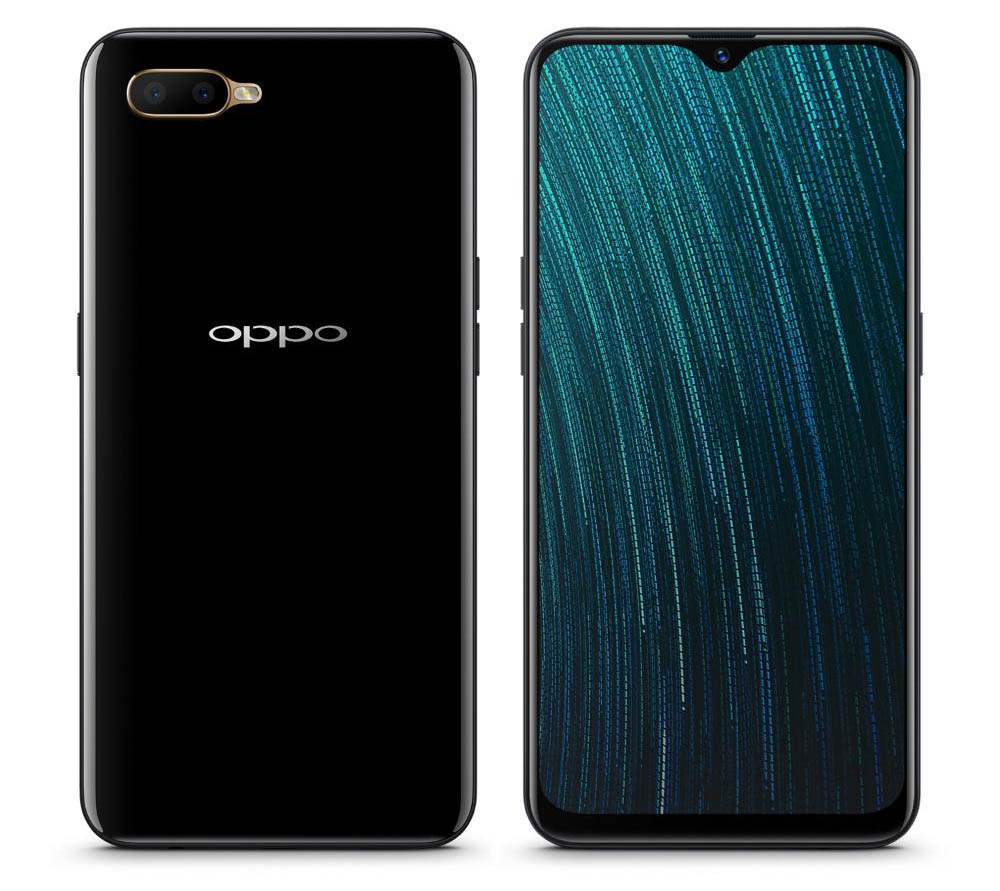 Built with a MTK MT6765 Processor, which is a dramatic change from the AX5's Qualcomm Snapdragon 450, still it can absolutely handle more than one would expect and this processor is more in tune for performance without denting the battery level.
The fluidity of OPPO's ColorOS 5.2 overlaid upon Android 8.1 (Oreo) is a UI (User Interface) dream. My favourite feature of OPPO's OS is the Smart Bar. An on screen 'edge' like set of quick selects but more informative and productive than the 'edge' bar as we know it from other smartphone providers ever has been.
The AX5s has dual cameras at the rear, coming in at 13 + 2 MP and a standard 8MP at the front. Being that this is slated as a low range device at a price point for everyone, there are no overwhelmingly amazing shooting modes, but it does have a perfectly dedicated depth of field bokeh effect among a handful of other modes. The front camera again comes with a beauty filter, for those more superstar like selfies – this time round OPPO have enhanced this with A.I. (Artificial Intelligence) for as much accuracy as possible.
And yes the gimmicky A.R. (Augmented Reality) stickers and modes are also included. For the more seriously minded the A.I. Smart Scan feature enables you to scan a business card into a phone contact or an image (with writing on it) in to text. Face unlock is also done by the front camera with 3D face scanning.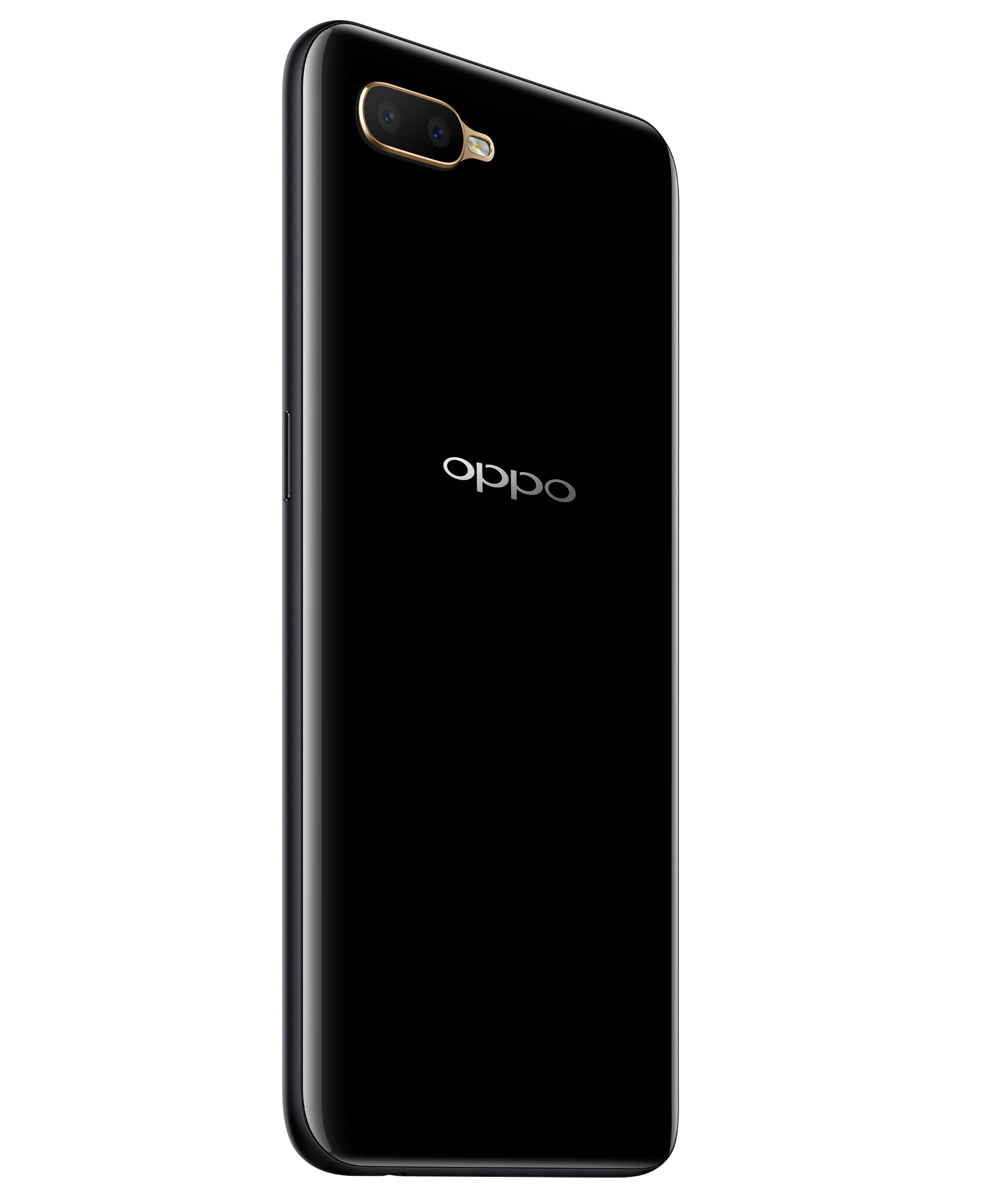 The 6.2 inch LCD HD+ screen retains a super slim bezel, top and sides with a waterdrop notch, giving a resolution of 1520 x 720 pixels. HD, but not FHD.
Coming in at under three hundred dollars (NZ) – the OPPO AX5s is not only a smart phone that your loose change can buy, it begs the question as to why other manufacturers offer a similar spec nearing the $1K NZD pricing (looking at you Apple and Samsung).
Lastly, pairing itself to its slightly beefier sibling, the AX5, the AX5s comprises with a bigger than big battery for optimal performance and longevity.
The whopping 4230 mAH battery will keep you going for three to four days in light to moderate usage scenarios. I only charged it once in the time that I tested the AX5s, using it over eight and a half days, including traveling abroad in that time and taking a lot of pics at events that I was attending.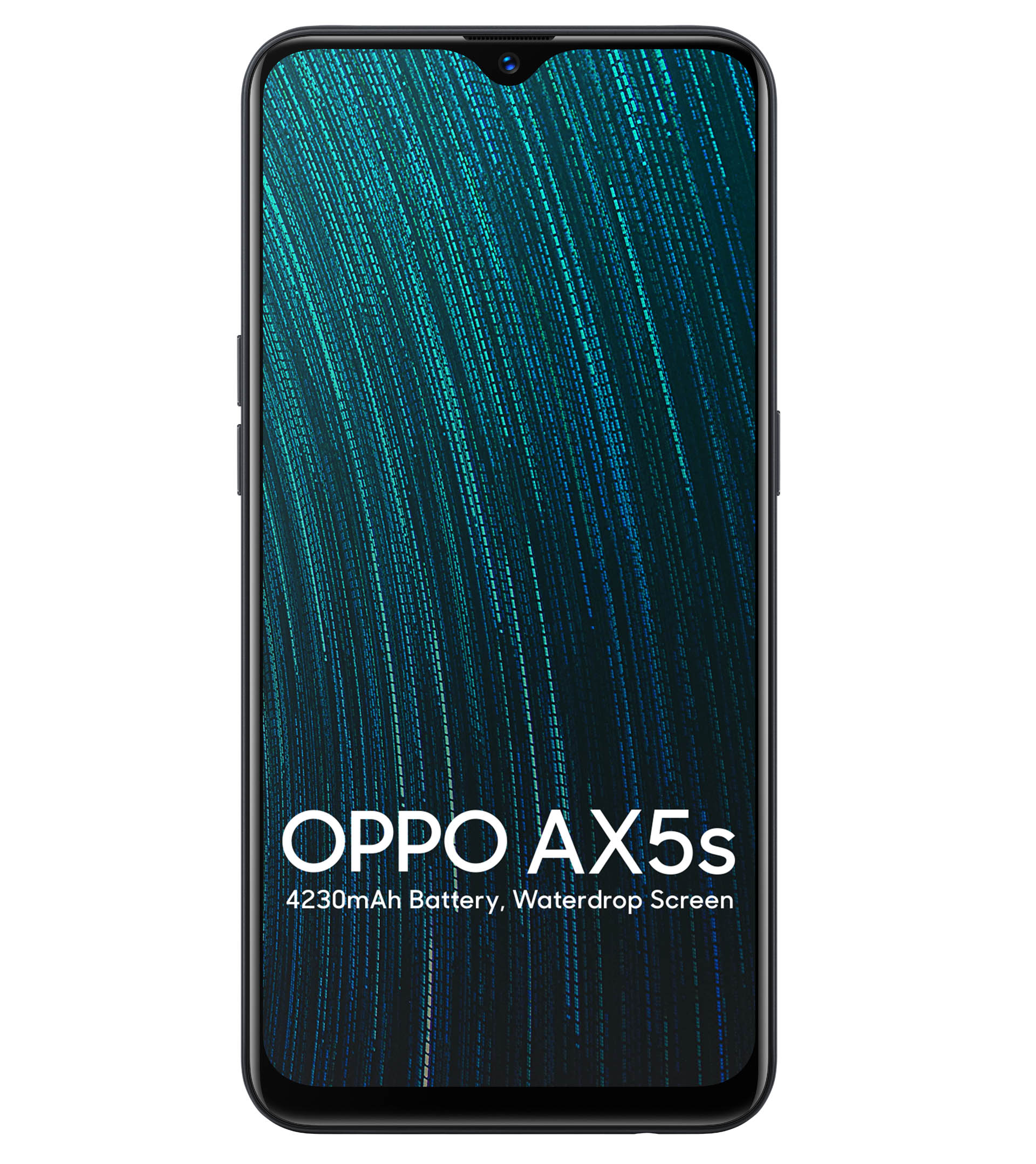 That's a lot of battery for your buck.
The AX5s is a superb low to mid all-rounder. It will see you right for a few days without screaming out to be charged (depending on use) and when priced comparatively with similar smart phone offerings, including a couple of the high end ones, it's almost as if OPPO are selling themselves short.
AX5s is a major contender for one of the most cost effective and smartest device purchases this year.
Device Details
Released: May 2019
Device Name: OPPO AX5s
Chipset: MTK MT6765 Processor
Memory: 3GB
Internal Storage: 64GB
Camera: F: 8MP. R: 13+2MP
Price: $299.00 (NZD)</p