DubDogz has delivered a club tinged version of Belgium musician Stromae's 2009 hit. The confident slice of Eurodance reached number one in a remarkable amount of countries for a niche genre. This included Belgium, Albania, Austria, Denmark, Finland and Turkey, as well as soaring straight to the top of the European Hot 100 singles chart. Recognising a worldwide appreciation for Alors On Danse, DubDogz were keen to inject new life with this re-imagining of an electronic classic.
Over their career to date DubDogz have built a solid name in Brazil, as well as the rest of South America. The project is made up of twin brothers that were propelled from a bedroom studio to the heady heights of key events: Lollapalooza, Tomorrowland Brazil, Electric Zoo and Ultra Music Brazil. This duo erupted onto a global stage with a debut phenomenon that boasts over 8 million Spotify streams, and counting. Pumped Up Kicks featuring Joy Corporation is smooth and exhilarating tune that reached ears of tastemakers worldwide. DubDobz are also known for groove-laden release World Hold On as well as Dog Days, Bass (Hold On) and Coming Home.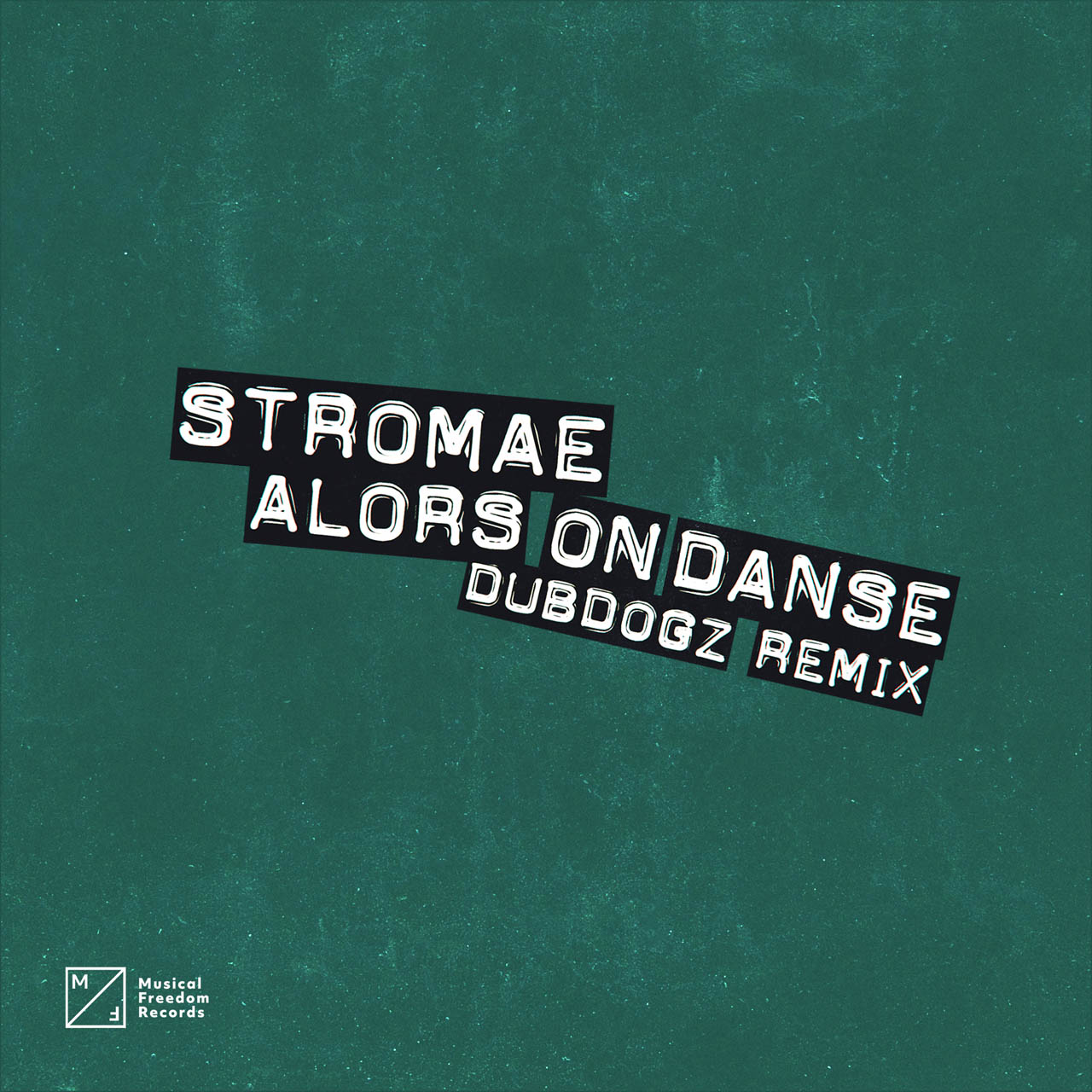 Initially released as a bootleg, DubDogz's version has already proved popular with 100 million YouTube streams. Expanding their international reach, the international superstar that is Tiesto signed the DubDogz Alors On Dance remix to his Musical Freedom imprint. This DubDogz house cut is a masterful reinvention that's perfect for the new generation of music enthusiasts. Transported by a pair of siblings who have demonstrated a monumental ability to work with epic vocal lines.
Utilising this love for melody, DubDogz have tastefully produced a sublime ode to a much-loved dance music classic.