Huawei has announced the release of the EMUI 9.0 update to Huawei smartphone users in New Zealand following the launch of its latest flagship smartphone chipset Kirin 980. Based on Android Pie that was introduced earlier this year, the new OS update will introduce a customised next generation user experience.
"We are excited to launch this new update in New Zealand. As one of the leading smartphone manufacturers in the global market, Huawei's latest EMUI 9.0 update contains the newest features to make the user experience on the Mate 10 and P20 Series even better than before" says General Manager of CBG Huawei New Zealand, Gavin Cheng.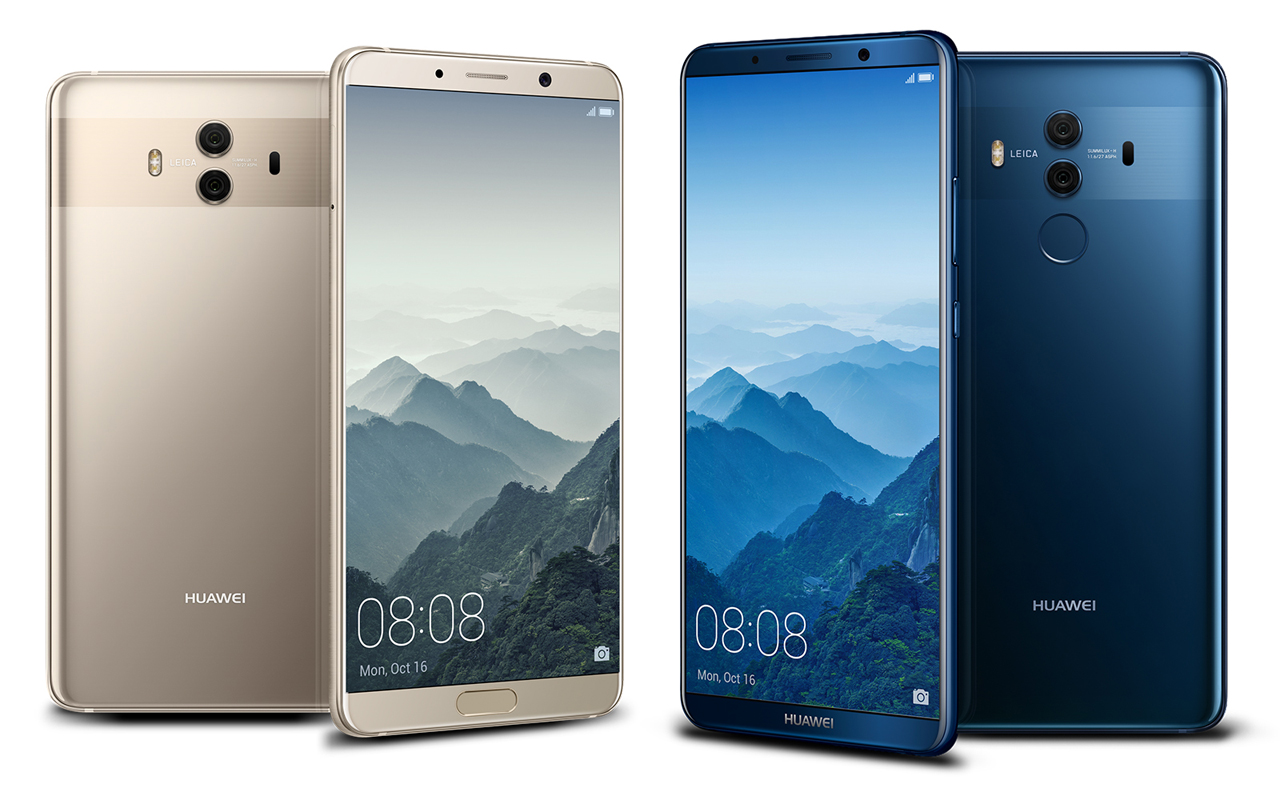 The enhanced UX and high-speed performance of EMUI 9.0 enable an unmatched OS for Huawei phones that are intuitive and simple. EMUI 9.0 is now available on Huawei P20 Pro, Huawei P20, Huawei Mate 10 Pro and Huawei Mate 10. The beta version will be available on Huawei Nova 3i, Huawei P10 Plus and Huawei P10 to users who register to join using the HiCare application.
The EMUI 9.0 achieved another milestone with a wide range of incredible features. With a concept to 'enable a quality life', this unique user interface (UI) system is improves the usability and experience through the numerous breakthroughs, including the following highlights:
Offering up an enhanced and intuitive user experience with seamless gesture navigation to streamline and optimise the smartphone experience, Huawei has introduced a new and improved gesture-based navigation system for an even more intuitive navigation experience. The gesture-based navigation gives users the ability to swipe either left or right for a seamless ambidextrous experience. Additionally, Huawei has redesigned apps such as the world clock and photos to implement advanced single-handed control features, allowing users to easily control apps from the top to the bottom of the screen without overextending their thumb.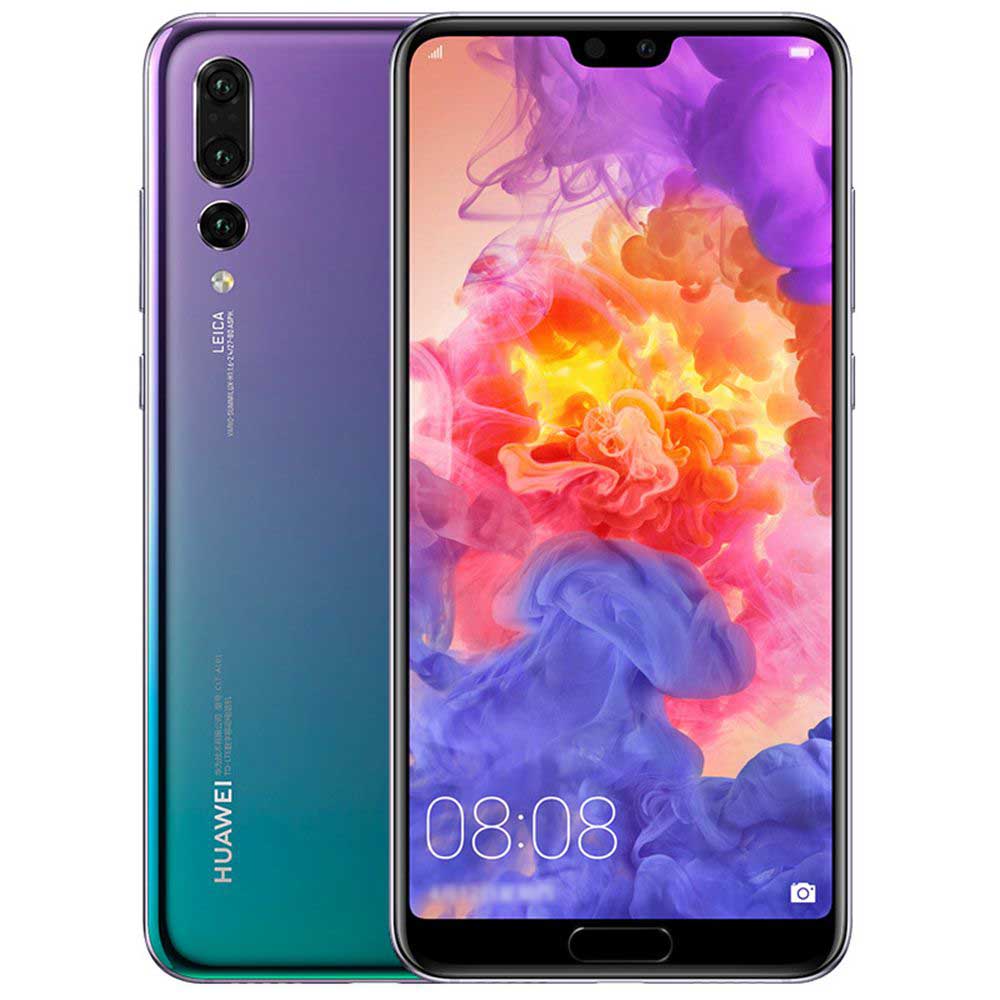 The EMUI 9.0 update reduces the number of setting items by 10 per cent, taking it from 940 to 843. This makes it easier for users to enable all location services with one touch, instead of enabling GPS, WLAN, and mobile location services separately, streamlining the process and saving time. Reducing the number of items has ultimately led to a more superior user experience.
EMUI 9.0 brings nature into the home of Huawei users by incorporating nature-inspired sounds. All new alarm ring tones include natural ambient sounds ranging from the sound of water flowing to birds chirping. EMUI 9.0 leverages the Smart Colour Picker to improve the contrast and vibrancy of the UI as well as the readability of text, creating an immersive and natural experience. The new system focuses on a faster and smoother animation, minimising the possibilities of lagging between the usage of different apps and functions.
The update also includes features that are designed to improve quality of life when it comes to smartphone usage. Colors & Eye Comfort offers options for a paper-like viewing, a customized viewing, or an Eye Comfort viewing for more comfortable reading at night. The update also comes with a variety of settings to achieve true digital balance with the ability to access a comprehensive break down of their screen time, as well as how often users unlock their devices. Users also have the ability to set boundaries with the option to restrict screen or app time without limiting the device from performing essential tasks such as Messaging and Dialer.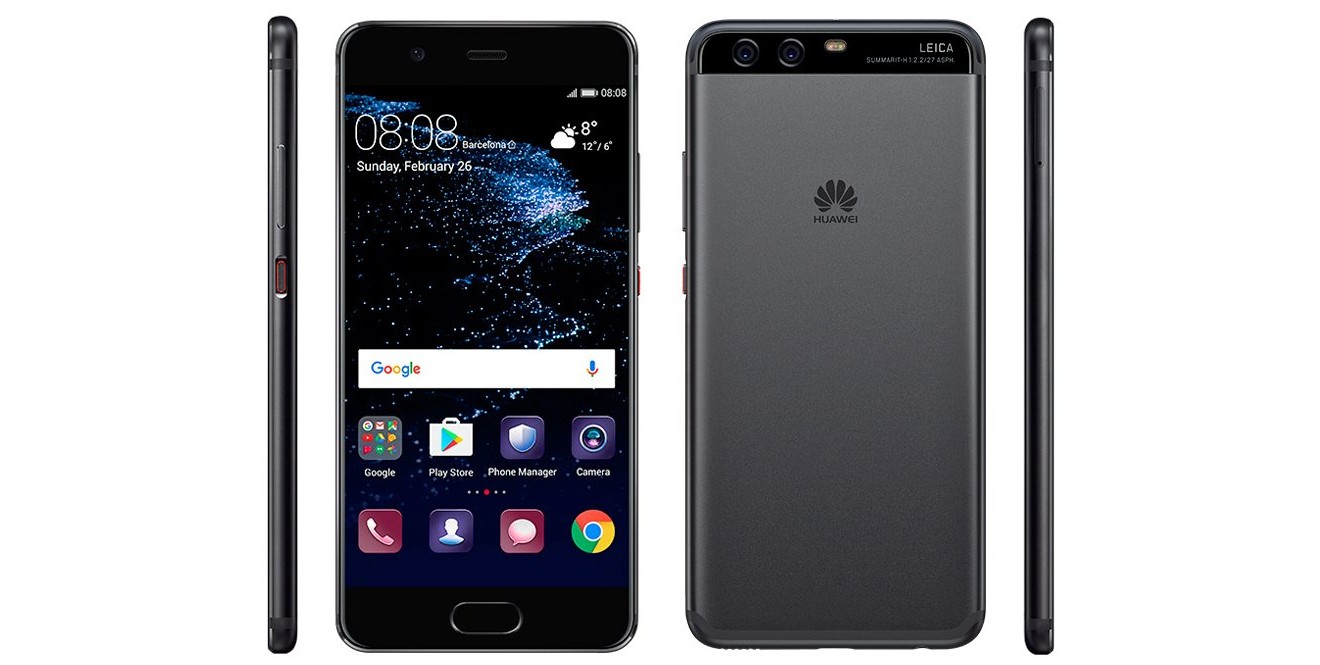 Speed is everything to Huawei and that is reflected in the EMUI 9.0 update. Not only is Huawei one of the first handset makers to launch a custom OS based on Android Pie, but the new system also boasts a smoother performance with 12.9 per cent improvement from its predecessor.
The app launching time has also shortened by a noticeable amount. It can launch popular apps such as Instagram 12 per cent faster and Spotify 11 per cent faster as well.
One of the heavyweight features of EMUI 9.0 will be its GPU Turbo 2.0 technology, the second generation of Huawei's innovative graphics processing acceleration technology. GPU Turbo 2.0 can enhance touch controls in games and works in tandem with the App Assistant feature to deliver a smooth, premium mobile gaming experience. These features all allow for a more efficient user experience while operating the phone.
EMUI 9.0 is now available on Huawei P20 Pro, Huawei P20, Huawei Mate 10 Pro and Huawei Mate 10. People with Huawei Nova 3i, Huawei P10 Plus and Huawei P10 will be able to register for the EMUI 9.0 update by the end of March 2019.
Updating to EMUI 9.0 can be easily done by following the below steps:
 Find the Huawei HiCare application
 Check the "update" in QUICK SERVICES.
Register to join EMUI 9.0