OPPO are on fire with their handsets right now.
Releasing them close together, the Chinese smartphone manufacturer recently launched the highly impressive mid to high level crossover Reno2 Z.
At around the same time we also got the OPPO A9 (2020) on the shelves.
Boasting a 6.5 inch LCD screen with a minimal bezel (but no edge factor) and with a 'dew drop' for the front camera lens. There is also no under the glass security feature either – instead the fingerprint sensor is located at the rear of the handset, which is now an antiquated feature.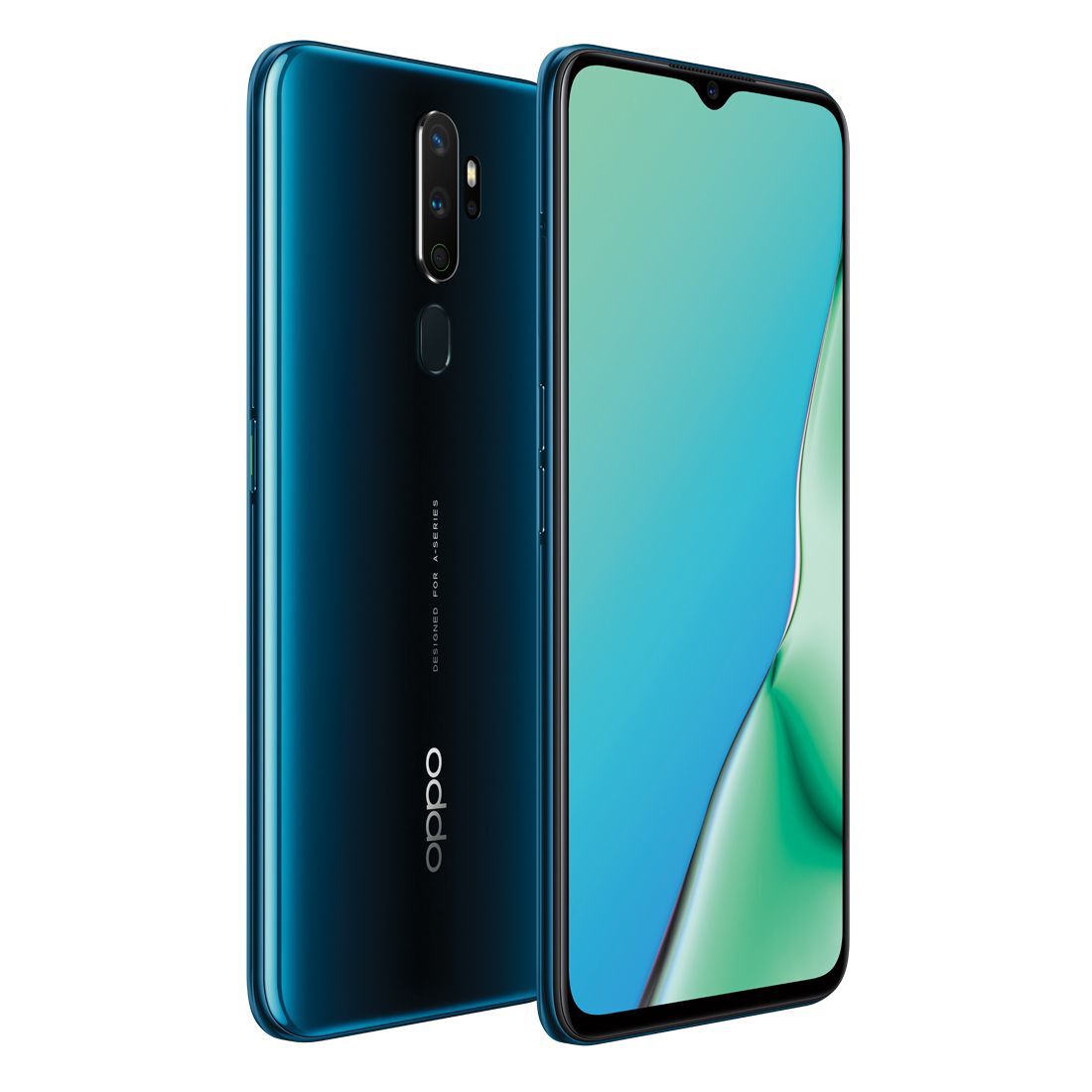 The OPPO A9 2020 is almost on spec when compared to the new Reno and pack jammed with enough goodness for those who like bells but don't need all of the whistles… except when it comes to the cameras.
Featuring a 48MP rear camera quad array with the 16MP front facing selfie lens with a 3D facial scanner for security.
Within the opaquely coloured casing the A9 (2020) has 128GB storage and 8GB RAM, and a Snapdragon 665 processor.
While the processor is a teeny bit lacking when compared to its more superior OPPO siblings it is still super powerful enough for gaming, playing the usual suspects; PUBG and Fortnite without breaking a sweat via the dedicated Adreno 610 GPU.
This is also made possible via the generous 8GB RAM for a mid-level device.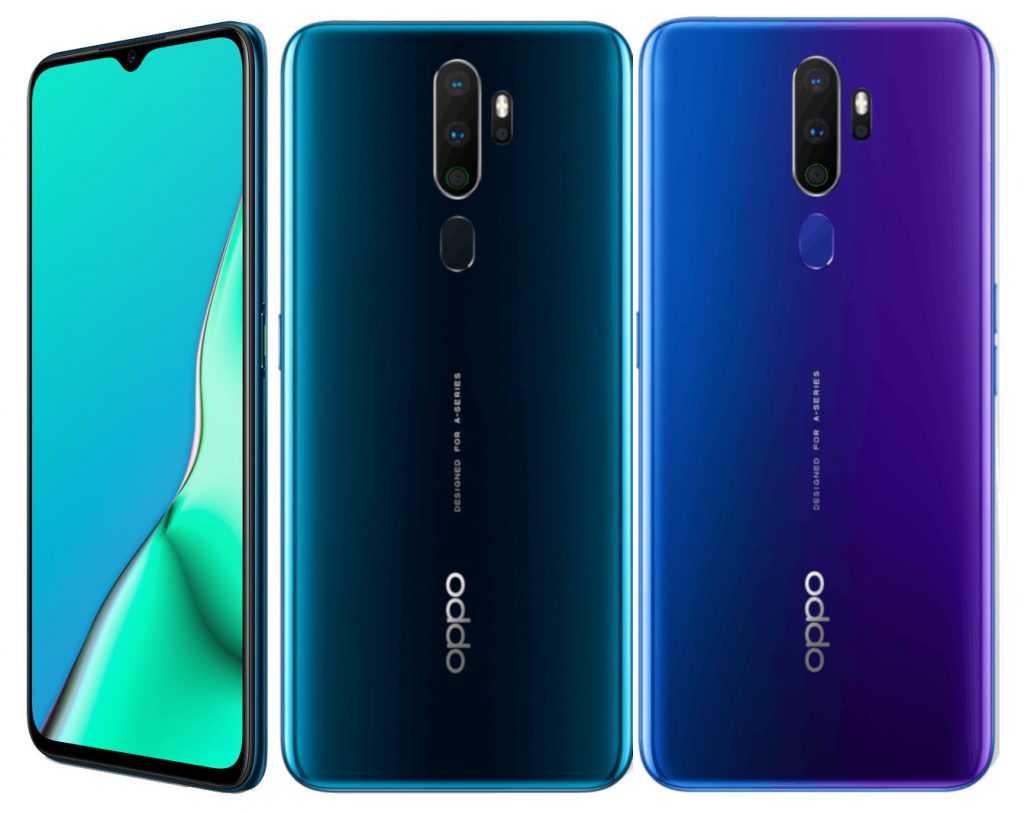 Overlaid on top of Android 9.0 (PIE) is OPPO's proprietary ColorOS 6.1. Having quick swipe navigation, easy to access App screens and a side quick menu.
The OPPO A9 (2020) is a prime example of not needing to shell out the big bucks for a device that can mostly keep up with other manufacturers flagships at more than double the price.
OPPO A9 (2020) Smartphone Review
Device details
Released: October (NZ) 2019
Device Name: OPPO A9 (2020)
Chipset: Snapdragon 665
Memory: 8GB
Internal Storage: 128GB
Camera: F: 16MP. R: 48MP (Quad)
Price: Around $499.00 (NZD)