The Huawei Mate 8, which combines lightning-fast performance with groundbreaking power efficiency, is now available in New Zealand.
The Mate 8 builds on the success of the Huawei Mate range, with its stunning design and a user experience shaped from the ground up by the demands of our customers globally.
Featuring groundbreaking hardware, the Mate 8 is the first smartphone to run the new Kirin 950 chipset which boosts CPU power by 100 percent, GPU performance by 125 percent, and power efficiency by 70 percent vs. The Kirin 925. The architecture balances energy efficiency with high-end performance through 4 x A72 2.3 GHz processors and 4 x A53 1.8 GHz processors.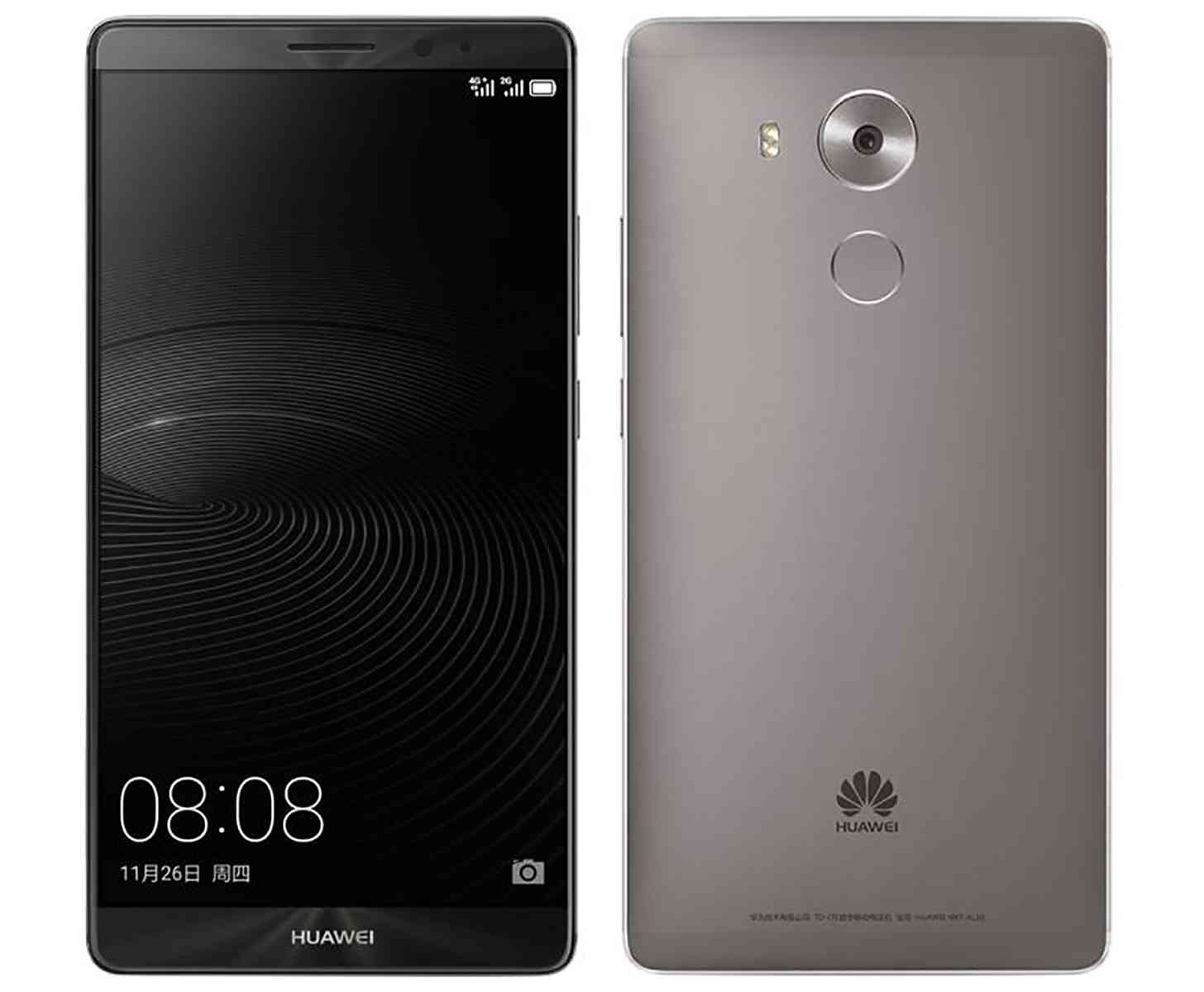 Equipped with a 4000mAh high-density battery, the Mate 8 delivers class-leading power efficiency with over two days of normal usage. With rapid charging technology, the phone is able to charge a day's worth of power in just 30 minutes. In fact, regular users can go without charging their phone for 2.36 days, and heavy users can go without charging for 1.65 days. The Mate 8 also features advanced six-layer thermal mechanics, which allows higher heat dissipation and ensures the device keeps its cool at all times.
The Mate 8 features a refined, elegant design that highlights its beautiful 6-inch high contrast display. With a leading 83 percent screen-to-body ratio, the phone is able to stay sleek and compact without sacrificing a desiredlarge display. The 2.5D curved diamond cut glass and aerospace grade aluminium metal are joined seamlessly, giving the device a sleek blend of beauty and practicality.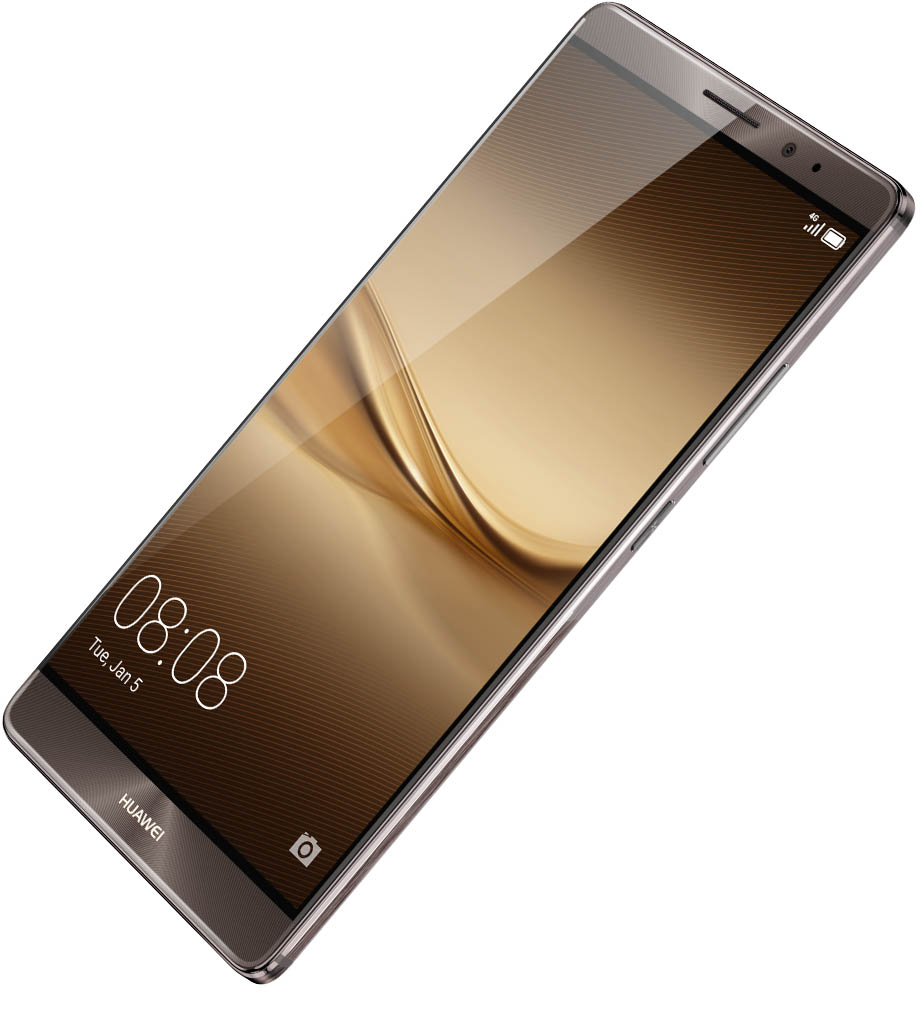 Running Huawei's EMUI 4.0 with Android Marshmallow 6.0, the Mate 8 brings hundreds of user experience tweaks and improvements tailored to the Mate 8 experience. These include a built-in automatic defragmentation service which continues optimising system performance to ensure maximum performance over the life of the device. Split screen mode is also part of EMUI 4.0, enabling enhanced multi-tasking between apps.
The Huawei Mate 8 introduces a new generation of fingerprint security with enhanced protection technology. The circular fingerprint sensor improves the effective identification area by 10 percent. In addition, the fingerprintfriction ridge matching has three levels of security, providing higher protection for users. The new sensor design also increases the unlock speed by 100%.
The Mate 8 is Semble ready, and maintains two sets of fingerprint interface standards to improve smartphone payment experiences—the Fast Identity Online (FIDO) and Android M standards.  The strong CPU also supports real-time encryption of full storage for better data protection. A microSD card lock prevents anyone from accessing content in the card without a password.
The Mate 8 adopts the all-new Sony 16MP IMX298, increasing the sensor size by 23 percent for breathtaking images.
To further enhance camera quality and performance, Huawei invested US$98 million over three years to develop the first proprietary image sensor processor for faster focusing, higher clarity, and more accurate colour shading. A leading team of 300 engineers was assembled in France to increase the processing speed of the camera, boosting bandwidth to four times the previous level.
The Mate 8 also features an 8MP front camera with a new beauty algorithm for taking the perfect selfie.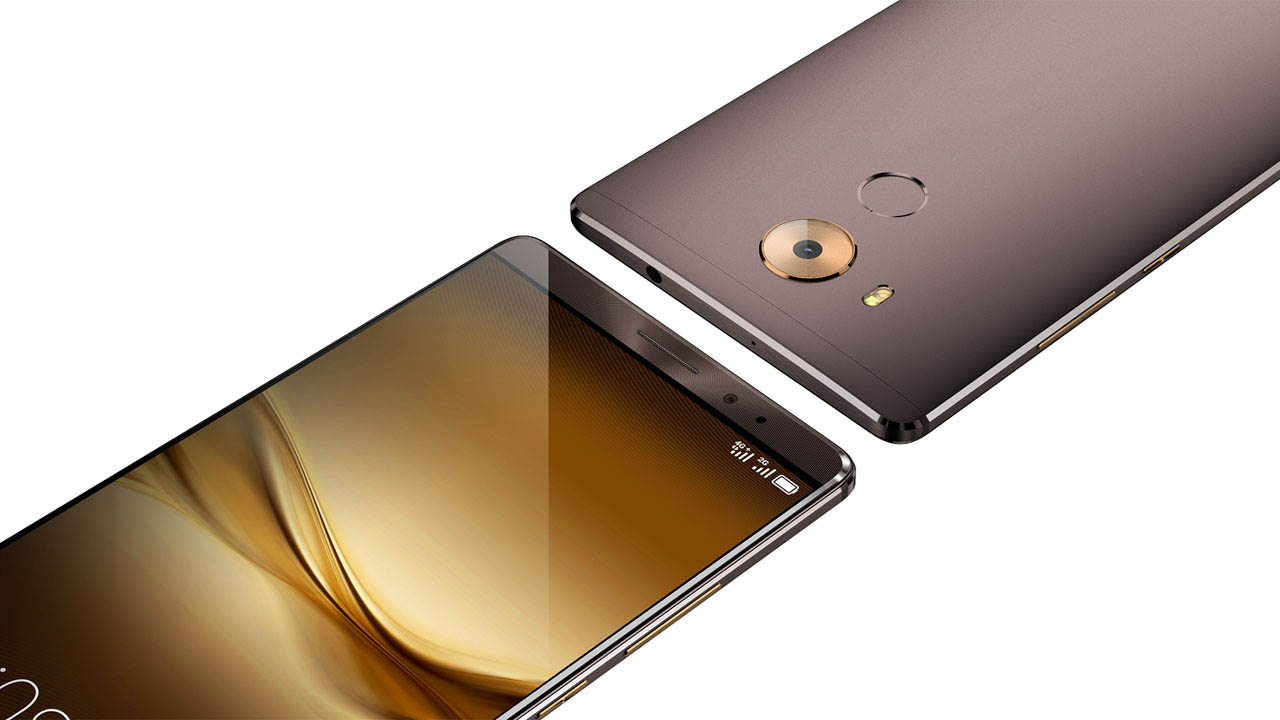 The Huawei Mate 8 features "Super Hands-Free 3.0" technology. Whether in a car, a conference room or at a crowded party, users can enjoy clear conversations from up to 3 meters away. With a 120 degree range of audio pick up and directional noise reduction mode, conference calls are crisper and clearer than ever before, no matter where they take place.
In addition Mate 8 features omnidirectional recording and directional playback. Three microphones automatically detect sound sources and record voices from all directions. During playback, people can choose any direction of the sound source they want to hear. Additionally, the Mate 8 provides document readjustment camera mode, which automatically straightens images that are captured at an angle for better viewing.
The Huawei Mate 8 is available from 2degrees, and Noel Leeming stores; RRP$1099 (NZD), Storage: 32GB, RAM: 4GB, Colour: Space Grey.