Everyone in one way or another has heard of the name Charlie Manson and the notorious murders associated with him and his 'family'. Charlie Says is your typical straight to DVD drama but certainly has its own gripping take on the infamous family.
Without going too much into details as I want to respect the true story and the results of it as much as possible, I'll just focus on the story elements the film Charlie Says presented to me.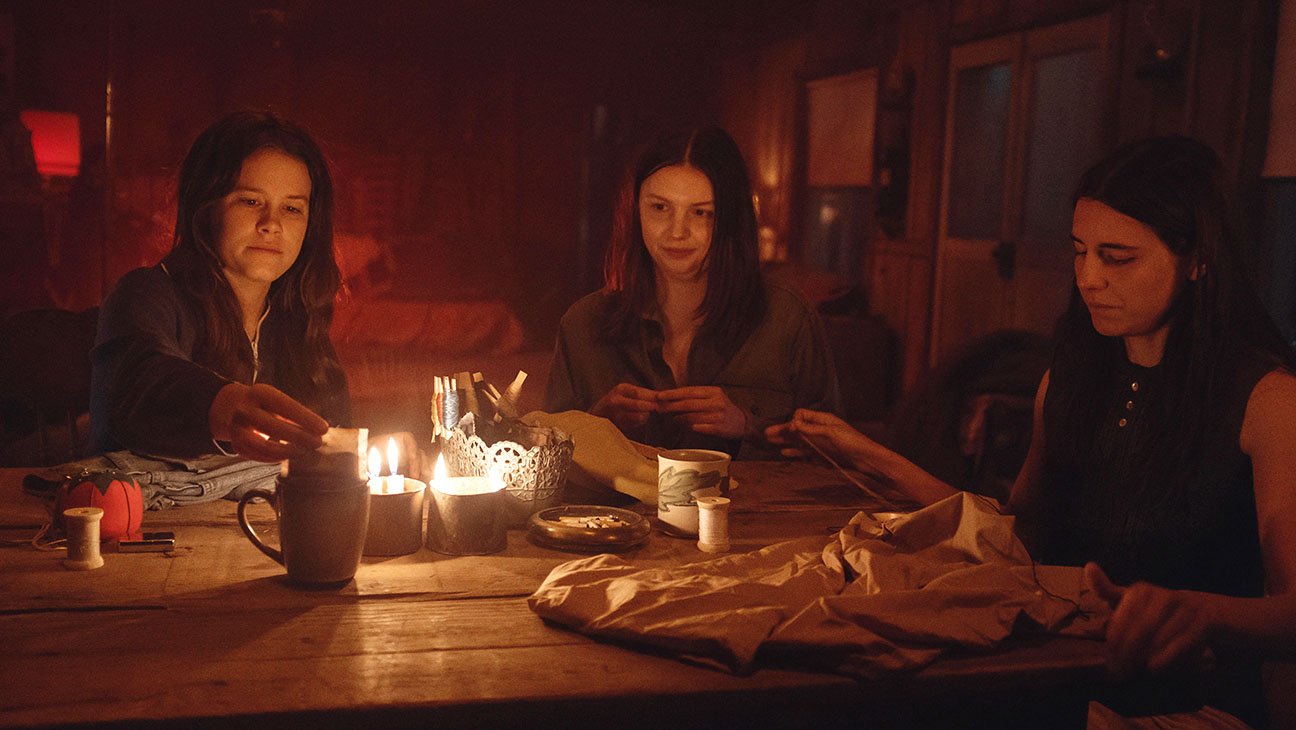 The juxtaposed film cut between the past and the present, allowing viewers insight into why these people were so heavily influenced by Manson. By the end though, we still didn't truly understand why they did what they did. On a movie scale, this lack of clear motivation made it hard for me to understand the overall arc and linear path. Things almost felt quite sudden when things started to change and suddenly Manson had his 'family' committing murders for the sake of their own personal religion.
Matt Smith as the role of Manson was a tad odd in the beginning based on his previous roles and status as an actor, meaning it was almost as if he was too big of a star to play the role or too good-looking in some people's eyes. Saying this, perhaps that made him perfect for the role and helped the audience understand the attraction to this evil man.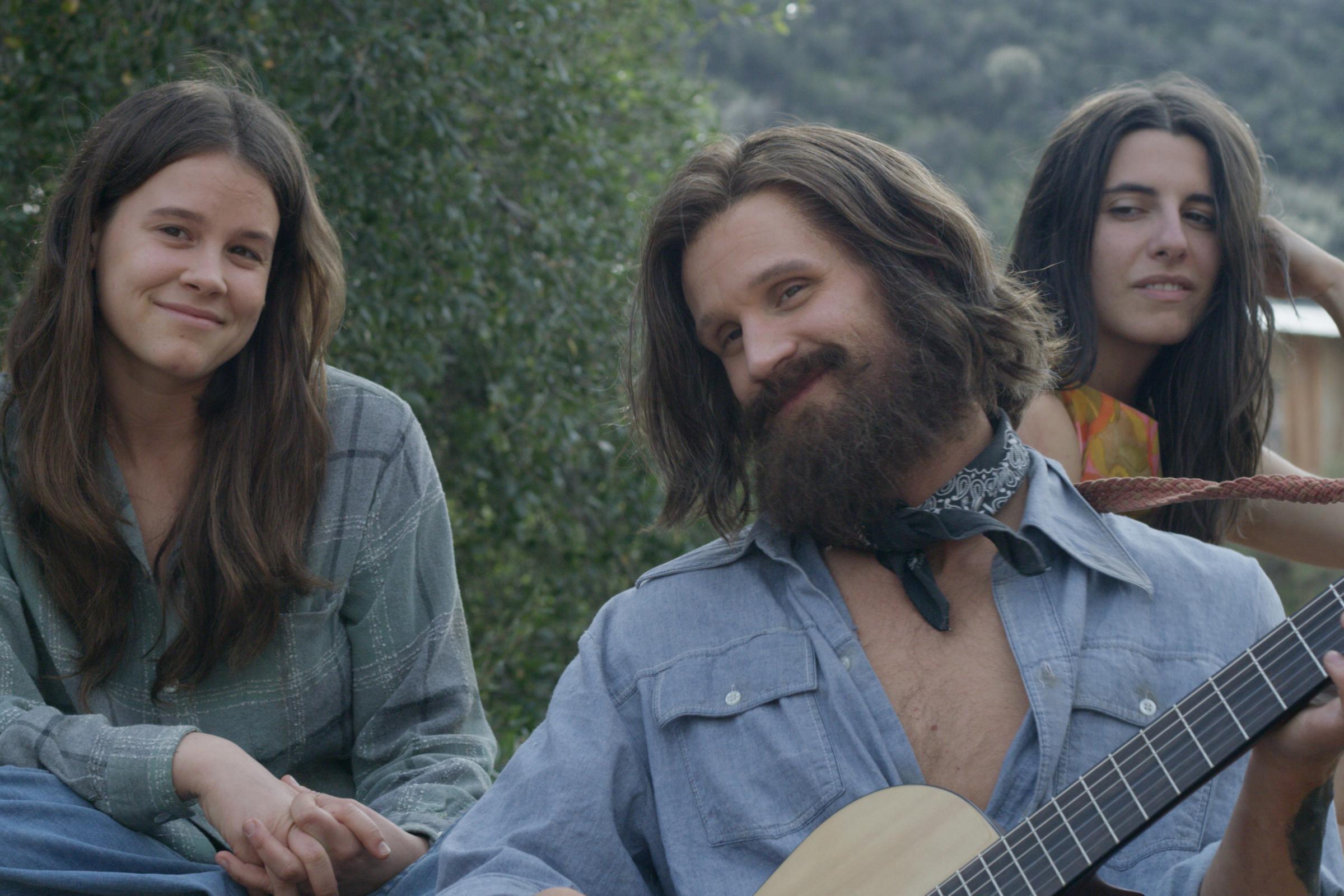 From a storytelling point of view, I did enjoy seeing the perspective of the three 'sisters' and seeing the aftermath of living a life lead by Manson, even if it was for a short amount of time. As time went on, some of the women start to realize what they have done and help the audience understand how strong Manson's influence was. It was also fascinating to try and piece together the big question of why they left their previous lives to be with Charlie, something Merritt Weaver's character at the Women's Correction Facility tried to discover.
Charlie Says is very much your straight to DVD or C grade film. Despite this, many will enjoy a brief exploration into the lives of the Manson family and maybe want to look further into the real-life crime stories behind the infamous family.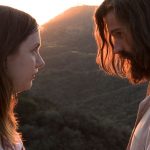 Charlie Says (IFC Films – 2019) Review
Film details
Year: 2019
Rating: M15+
Genre: Biographical
Director: Mary Harron
Starring: Hannah Murray, Sosie Bacon, Marianne Rendón, Merritt Wever, Suki Waterhouse, Chace Crawford, Annabeth Gish, Matt Smith
Production Studio: Epic Level Entertainment, Roxwell Films
Distributor: IFC Films, Madman