Nokia, you surprise me.
The legendary mobile phone manufacturer that has been synonymous with cellular devices since the 90's has recently released their latest flagship android smart phone – the Nokia 9 PureView.
While the phone itself is a unique marvel in camera technology and quality for the more discerning, the Nokia True Wireless Earbuds that come free with the handset for a period of time, boast a level of audio listening experience unmatched by most top end Bluetooth and wired headsets, which will appeal to everyone.
I am a huge fan of wireless buds and have seen the technology improve, evolve and get smaller and better since first reviewing the Earin Buds a few years ago.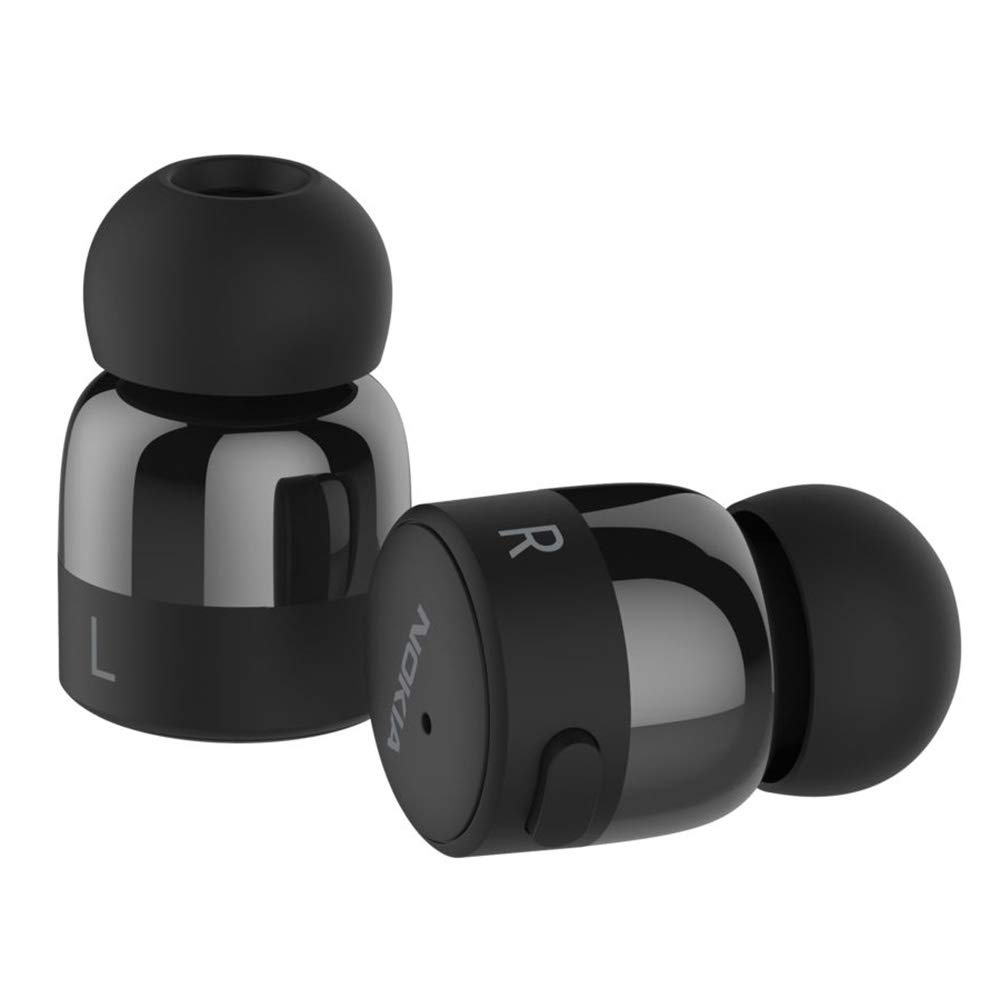 Nokia's True Wireless Earbuds are small, sleek but do lack the curved design some other competing brands have opted for.
This said, the circular Earbuds fit real tight and snug in my ears and I suspect they will for anyone.
The Earbuds also come with a inbuilt mic for hands-free and a single tactile button on the side of each bud to control music playback or to answer / end a call.

Coming with a cylindrical magnetised carry case, the case offers up to six full charges for your Earbuds, which themselves, will give you around 16 hours of use.
Being that they are Bluetooth connected, you can of course connect these small wonders to any Bluetooth enabled device.
Media watching and music streaming (or local playlists) was no different from a smart device – a deep professional audio experience, heavy bass mixed with vocal clarity.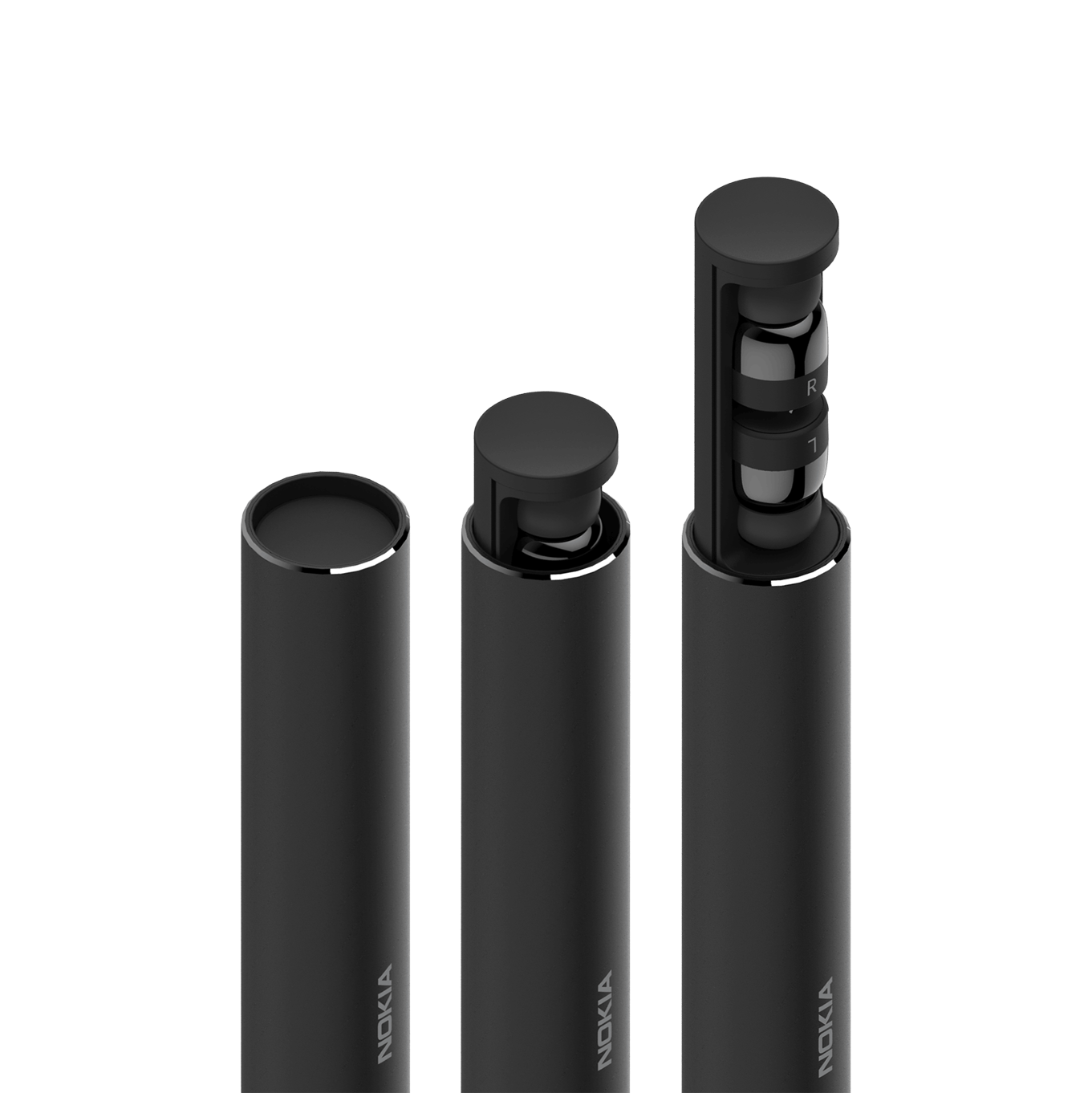 Pairing with the Nokia 9 PureView simply compliments the handset's personal audio experience. No need to tweak or fluff about with E.Q. settings or similar to push out that optimal ear candy. The PureView and True Wireless Earbuds were made for eachother. Soulmates.
Nokia – who were the first to bring us personal music experiences within our mobiles back in 2001 with the release of the split full keyboard 5510 (you could upload MP3s from your PC to the 64MB internal storage) – retain that edge when it comes to audio on the go.
Nokia's True Wireless Earbuds – colour my auditory senses totally impressed.
Nokia True Wireless Buds Review