First released in 2012 on PC to main consoles and then touched up for current gen, Capcom's indepth RPG Dragon's Dogma: Dark Arisen arises on to Switch.
It's straight in to it, initially as the game ushers you through the mechanics of play where yourself flanked by a handful of NPCs hack n slash your way through caverns… but that's not really where it all begins.
You are the hero, the one to take down a formidable dragon who has been plaguing your world, killing and destroying villages. An unwitting hero who never dreamed that a destiny such as this would be his goal – not until the said Dragon ripped his beating heart from his chest and left him cursed with Dragon Magic.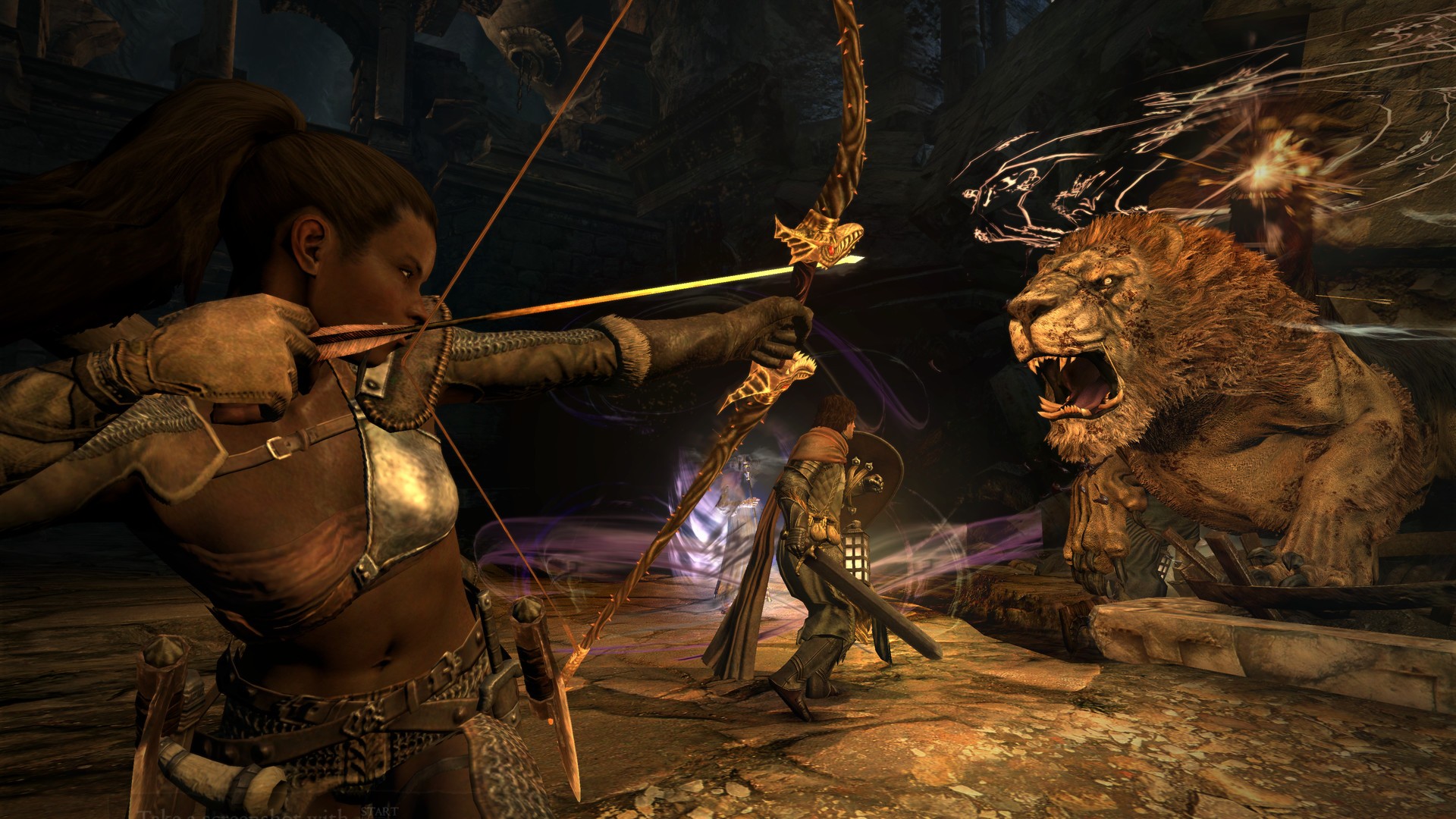 You are the nameless one and these are dark times as end of days nears and the dragons besiege upon the lands of Gransys. Your homeland.
After the initial melee combat intro, you will select from nine different classes and design your own character, from  the sex, appearance, skills and voice.
Then an adventure awaits. An adventure that you make your own. Traipsing across the land, picking up side quests from others that you meet along the way. Collecting resources, buying selling items and leveling up. The RPG element of Dragon's Dogma: Dark Arisen is seriously deep and also includes item crafting.
You can at times have up to three companions, known as Pawns and they will aide you in your quests.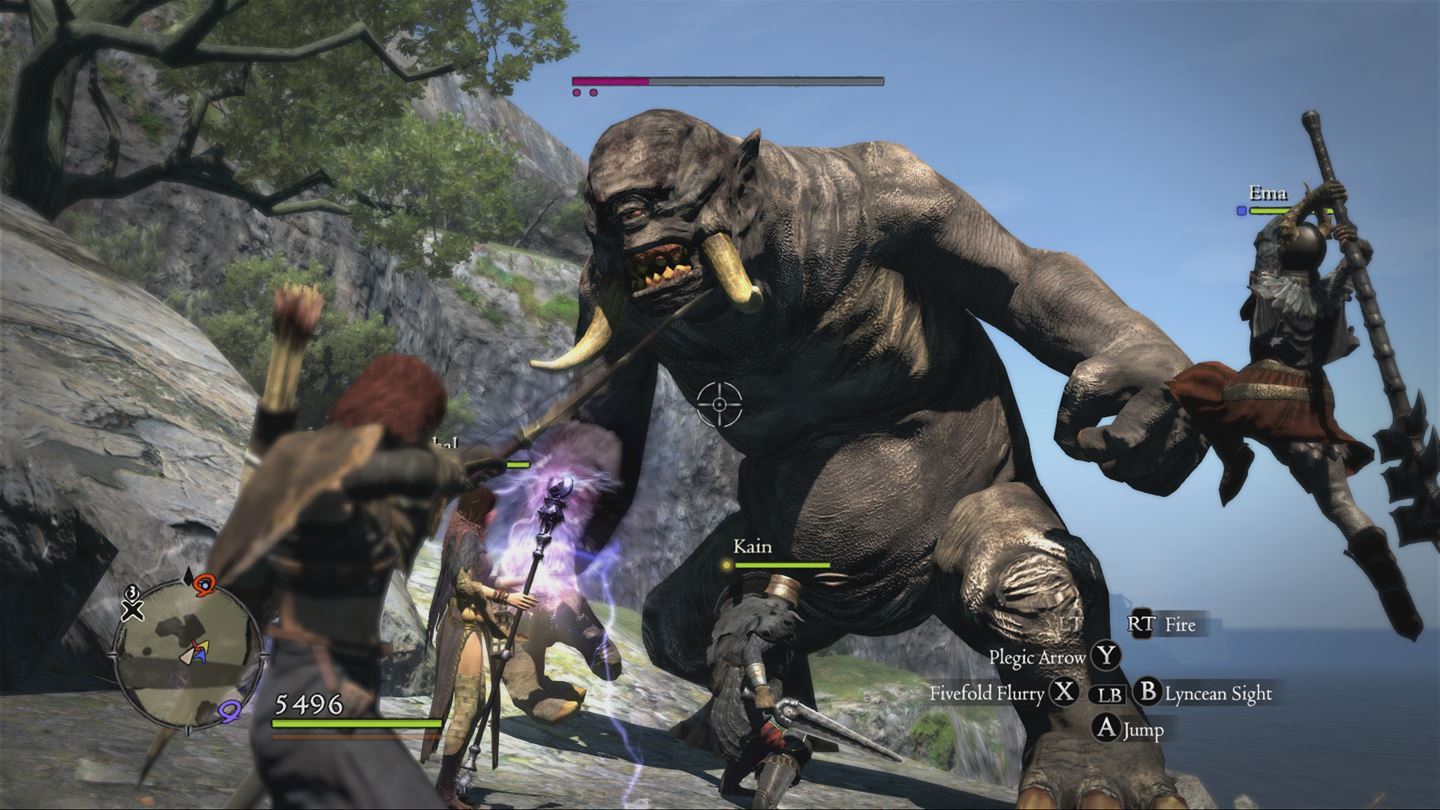 You will learn new skills and upgrade both your armour and weaponry as you proceed. Dragon's Dogma: Dark Arisen also has a first person play aspect – however there were a couple of points where the gameplay lagged a bit in FP view.
As deeply immersive as the RPG gameplay is, Dragon's Dogma: Dark Arisen has aged, graphically. But for those that don't mind the last gen look, there is endless hours of gameplay to be had – and once again, it always surprises me what can be crunched on to a Nintendo Switch game cartridge and the sheer performance of the hybrid console.
Dragons Dogma: Dark Arisen is a game that keeps on giving even after all of these years.
[rns_reactions]
Dragon's Dogma: Dark Arisen (Switch) Review
Game Details
Released: May 2019
Rating: M15+
Platforms: Nintendo Switch
Genre: RPG
Developer: Capcom
Publisher: Capcom