Nokia, the pioneers of mobile phones, have placed mobile photography prowess in the hands of everyone with their Nokia G20.
Giving a full unskinned and un-bloated Android 11 and Android One experience the smartphone comes with an impressive 48MP rear camera.
STG received one of the newly released smartdevices to give it a run through.
Bearing in mind that while this does have decent camera specs, it is still a low to mid-range device.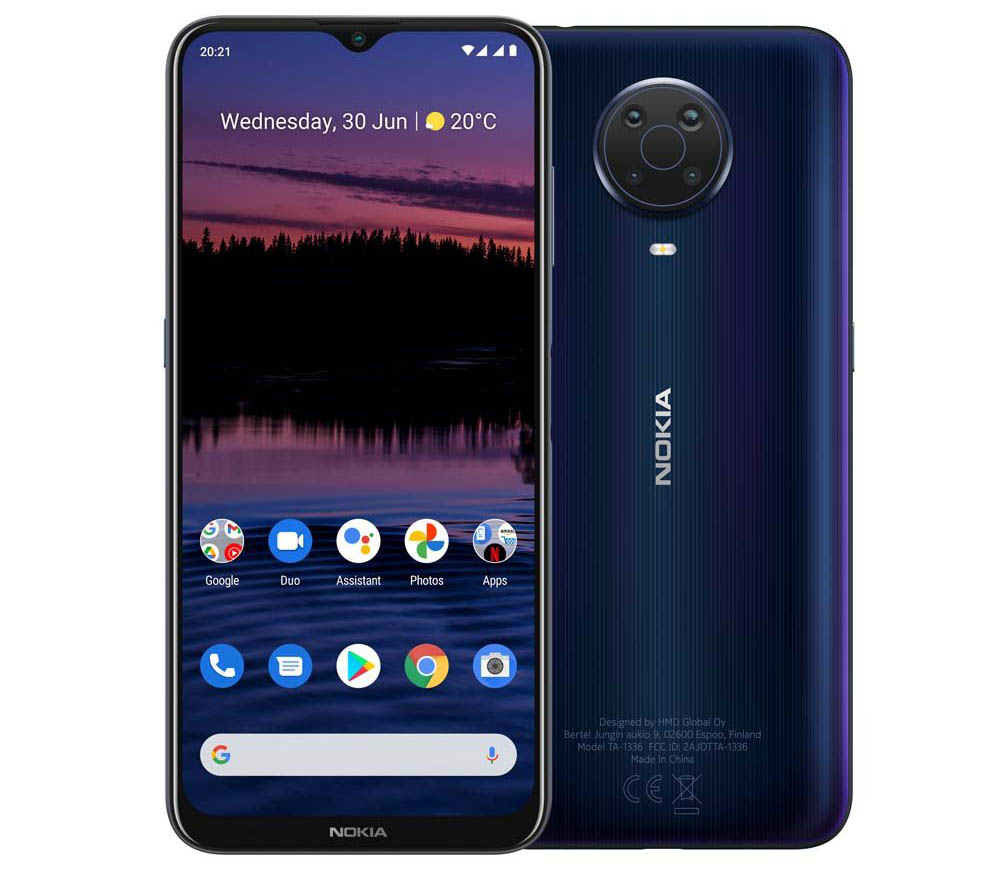 A mere 64GB of internal storage may not get some users too far, but you can add a microSD.
Being that it is pure Google, your snaps and other media are likely to save in the cloud anyway.
The Nokia G20 could've done with a RAM boost though.
The installed 4GB seems to be enough to run the device, but not much more. There was repeated lag when using the phone which was also experienced when using the camera.
Now, for the full camera specs.
As mentioned, the rear features a large 48MP lens in a quad lens housing with an additional 5 MP ultrawide, 2 MP macro (which didn't exactly work too well) and a 2 MP depth.
Modes to play with are Night, Portrait, Photo and Video with two additional ones; Panaroma and Timelapse.
Portrait offers up a subtle bokeh effect and Night mode, well… there's some work to be done there to improve.
The front selfie camera weighs in at a low 8MP.
Both front and back video is shot is 1080p at 30FPS. Decent enough and produces a real good result – but this is where the handsets storage comes in to play. Shoot a few of these and you're Nokia G20 will become choca in no time.
The Nokia G20 is not a small form factor at 6.5 inches and has an impressively vibrant dewdrop LCD display. There is no high refresh rate, 20Hz and screen ratio is a low-range 720 x 1600 ratio. The G20 is beautifully cased.
Powering the Nokia G20 is a Octa-Core MediaTek Helio G35.
Again, this is enough to power the smartphone and the low resource Android One OS, aswell as optimise the battery life, but coupled with the RAM the G20 is not going to win any speed races.
Speaking of battery, the super hefty 5050mAh is going to keep you going and going and going for… well, for me on average everyday a total of five and a half days from a full charge to empty.
Sure I wasn't able to play games on it or really do any multi-tasking whatsoever, but streaming media via Bluetooth and usual daily messaging apps and calls the G20 outperformed the life-span of any smartphone I have tested and managed to last the distance and then some.
There is no wireless charging, the G20 must be cabled in via the supplied USB-C cable.
Summing up the Nokia G20 it would be fair to say that it is an eclectic mix of specs.
Bearing in mind that this is not so much of a mid-range as it is low-range. On one hand we have the low internal hardware resource, but then it comes with a killer main camera at the rear and a battery built to last you – at a very low pricing tier.
A winner of a handset for low-level users, or as a first smartphone, gives an excellent pure Android experience and perfect for using just for photos (in Photo or Portrait mode) but not ideal if you're wanting to do any vlogging, content creation or multi-tasking.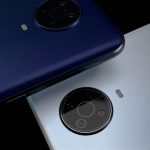 Nokia G20 Review
Device details
Released: June 2021
Device Name: Nokia G20
Chipset: MediaTek Helio G35 (12 nm)
Memory: 4GB
Internal Storage: 64GB
Camera: F: 48 MP (wide), 5 MP (ultrawide), 2 MP (macro), 2 MP (depth). R: 8MP
Price: $279.00 (NZD)