The wait is over for Kiwis, as Samsung Electronics New Zealand announces that the much awaited Galaxy S8 and S8+ officially go on sale nationwide in New Zealand from today. The S8 and S8+ are the latest generation from Samsung's flagship S series and push the boundaries of traditional smartphones.
Samsung has said that response to the Galaxy S8 and S8+ has already been incredibly positive, both globally and in New Zealand.
"The pre-order demand for the Galaxy S8 and S8+ in New Zealand has surpassed all expectations. We have seen over 400 per cent year on year growth, which is our largest pre order ever," said Todd Selwyn, Head of Mobile Portfolio for Samsung Electronics New Zealand.
Selwyn says that Galaxy S8 is expected to continue to perform strongly throughout the year, as Kiwi consumers are gravitating towards larger screen devices.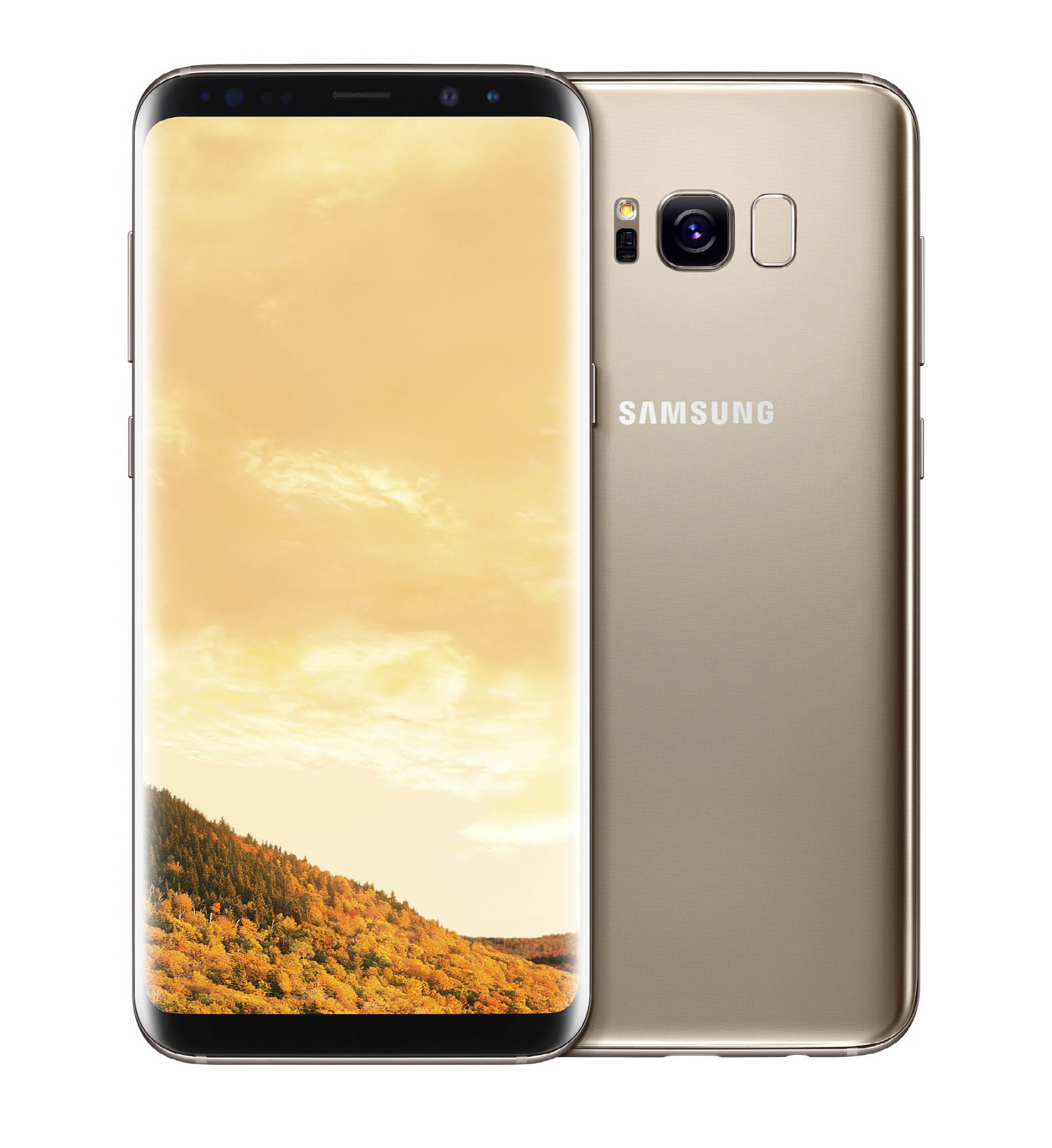 "According to GFK, in Q1 this year over 55 per cent of mobile phone sales in the New Zealand market were attributed to devices with screens over five inches. Samsung has always led the way in creation of the larger screen smartphone category, and with Galaxy S8's infinity display we've taken the innovation a step further as the 5.8" and 6.2" *screens still fit easily in the hand.
"The response from our sales partners and pre-order customers has been overwhelming, so we are feeling confident about the long-term performance of this device in 2017," Selwyn continued.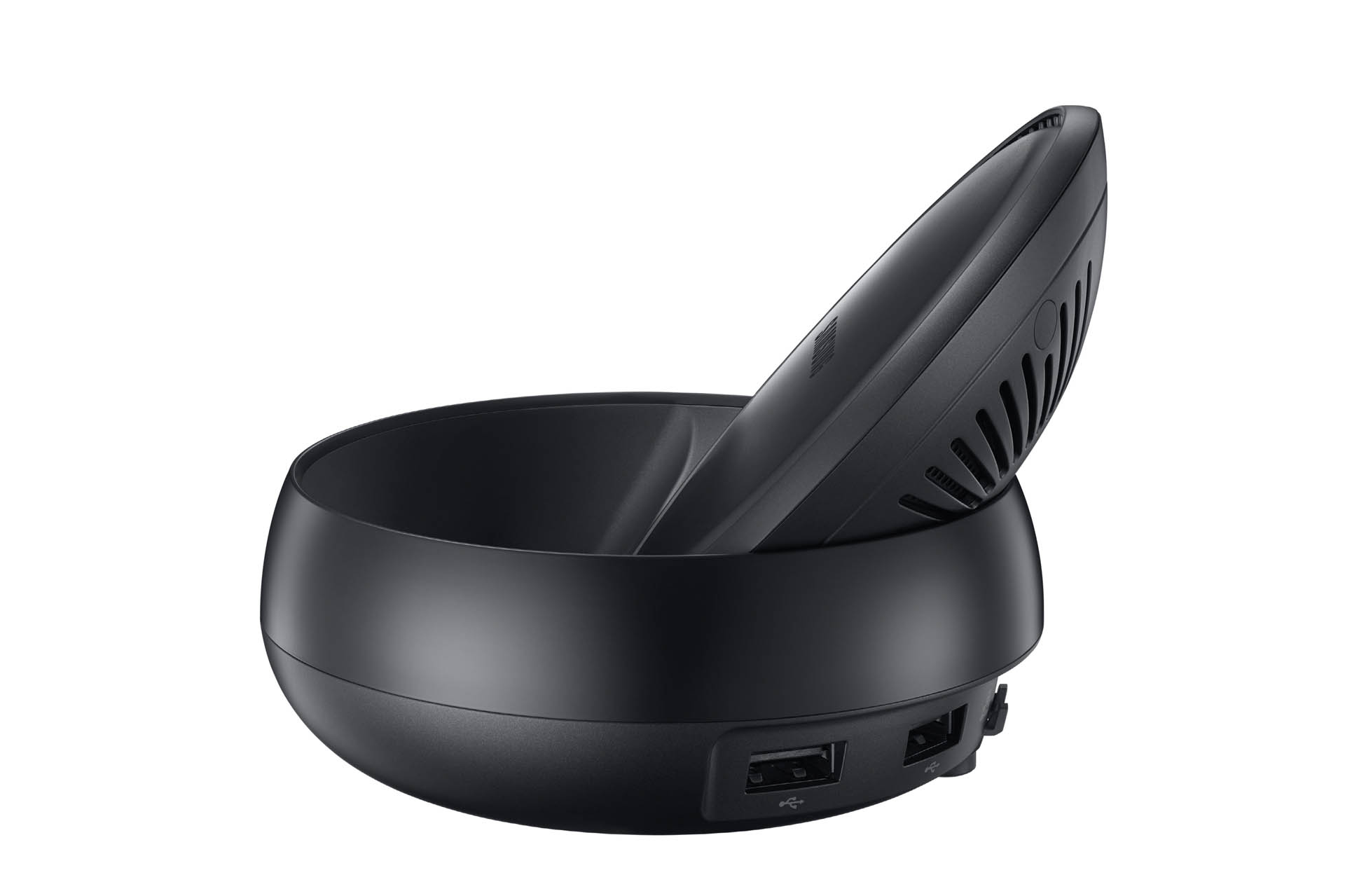 Also launching today is a robust portfolio of additional products, elevating the Galaxy S8 and S8+ experience for best in class mobile productivity and connectivity.
The Galaxy S8 and S8+ unlocks the New Gear VR with Controller, powered by Oculus. Enabling convenient one-handed control and navigation, the controller provides better motion interaction when accessing interactive VR content. The Galaxy S8 and S8+ will also connect to the New Gear 360 to create 4K 360-degree videos and 15MP photos.
Leveraging the processing power of the Galaxy S8 and S8+ for enhanced productivity, Samsung DeX is a unique solution that transforms your smartphone into a desktop by providing a secure desktop-like experience. With Samsung DeX, users can easily display and edit data from their phone, making working from a smartphone faster and smarter.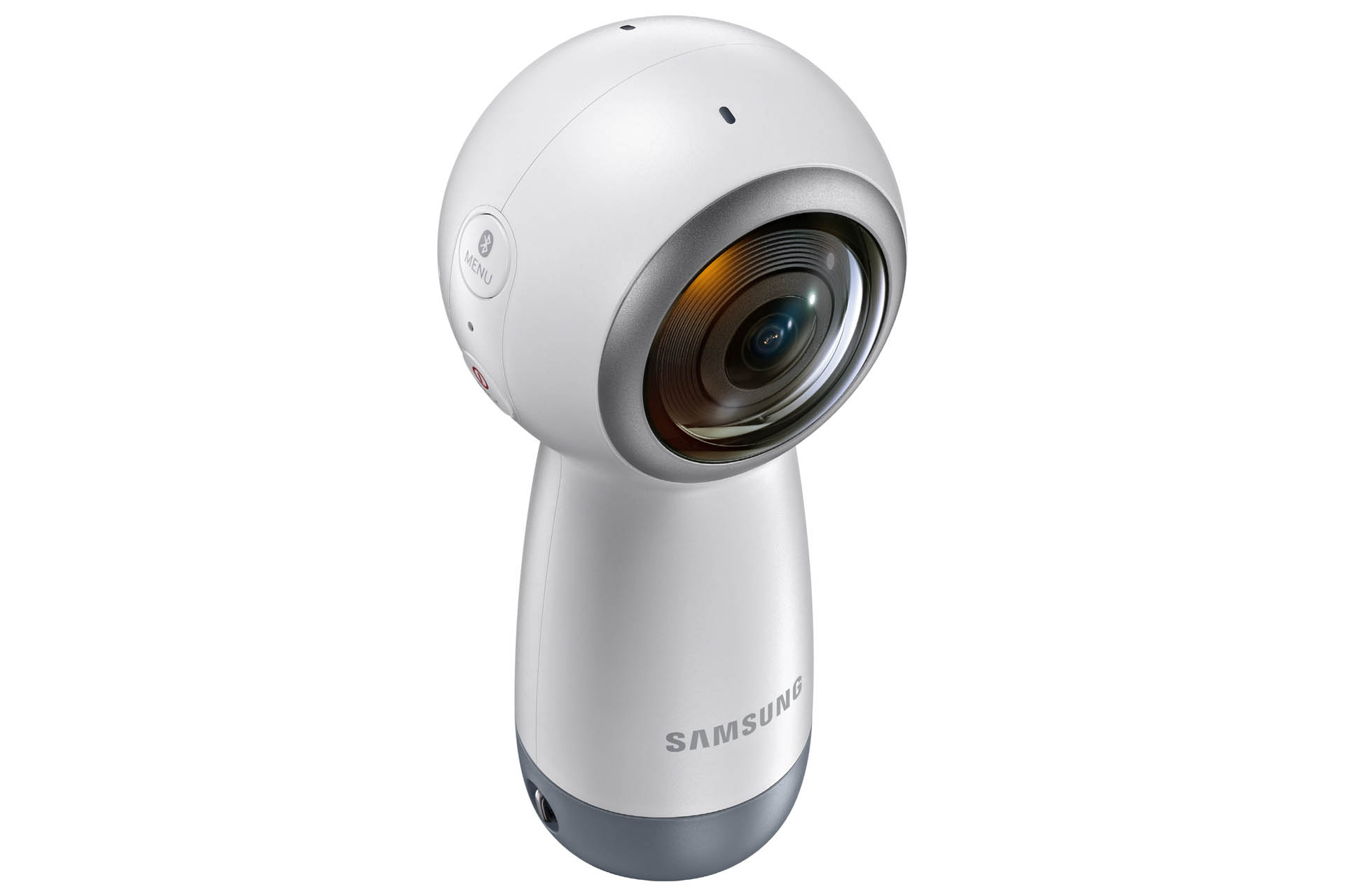 With the launch of the Galaxy S8 and S8+, Google Play Music will be the default music player and music service on new Samsung phones and tablets, including Galaxy S8, Galaxy S8+ and Galaxy Tab S3. Google Play Music is also collaborating with Samsung to create special features for Samsung customers.
Also, purchase of a new Samsung phone or tablet will also come with a free three-month trial of Google Play Music. Subscription to Google Play Music enables users to get ad-free on-demand access to over 40 million songs. There are also tailored playlists that cater to any mood or occasion, and subscription gives access to YouTube Red so users can enjoy ad-free videos too.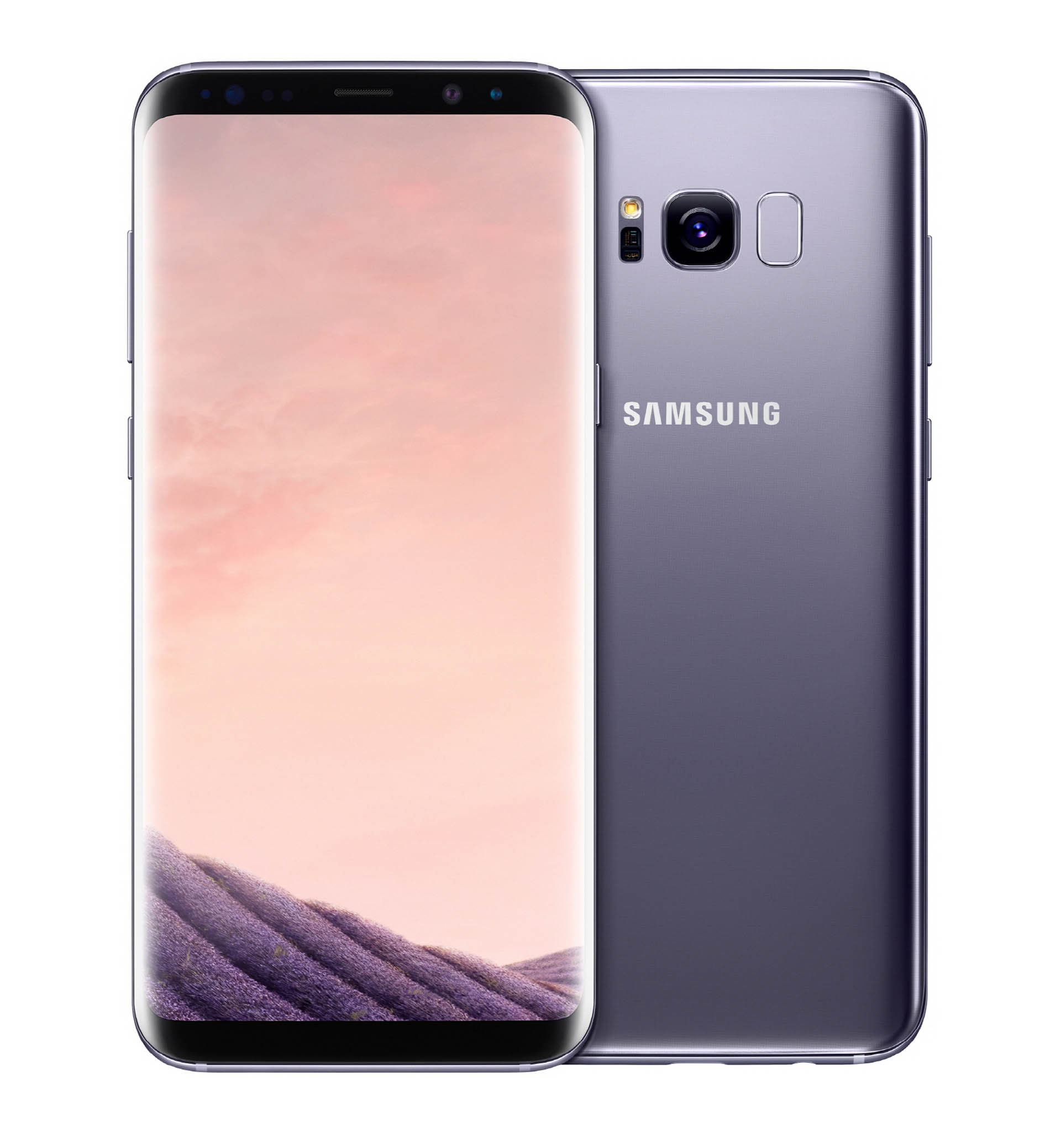 With a new Samsung phone, users can upload and stream up to 100,000 songs on Google Play Music, offered exclusively to Samsung customers. It means as well as discovering your new favourite artists on Google Play Music, you'll also be able to migrate your existing music collection.
With the partnership with Google Play Music, Samsung will help more customers to discover, enjoy and share music on the go and on their favorite devices.
The Galaxy S8 and S8+ is on sale nationwide at 9am from today (5th of May 2017), through New Zealand telco's; Vodafone, Spark, 2Degrees, selected retailers and Samsung's online store. Both devices will be offered in a rich colour palette of Midnight Black, Orchid Grey and Maple Gold.