Tune your ears to JBL.
The audio producing giant is releasing their new range of headphones and earbuds for 2021 – we received their just released True Wireless JBL Tune 225TWS to pump up the jam with.
Styled similarly to OPPO's Enco X or Apple's Airpods (which seems to be the industry standard for most manufacturers) The JBL Tune 225TWS sync with both Android and iOS (Apple) via Bluetooth.
Built for bass and extreme sound they sure do pack a mighty punch.

The flat but pointed silicone tips will fit in to any ear but I question whether they are ideal for long wearing.
The tips tend to be a bit hard and you sure can feel them after up to an hour. Using the JBL True Wireless Tune 225TWS for a couple of weeks I'd continually find that I needed to adjust their fitting during a media playback or gaming session.
The buds come with a very cool charging case. It's translucent (see through) so all of the workings within a visible.
You'll get up to 25 hours of use from the Tune 225TWS. Five charges of the earbuds in the case and the buds themselves will give you around 5 hours of continuous play. They do not wirelessly charge.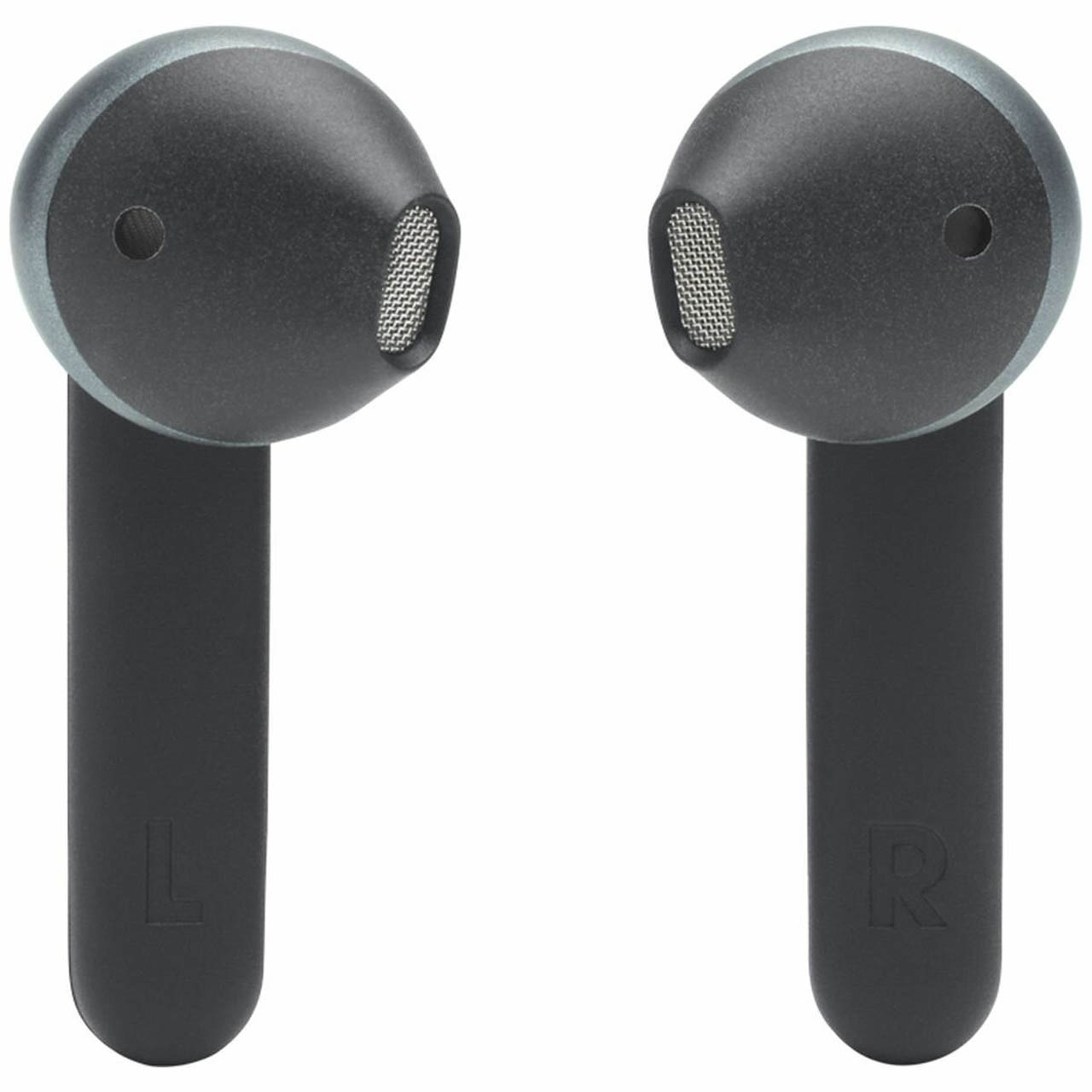 During my use I paired with both an Android and Apple smartphone.
Hands down the audio output from Android was better – due to builtin and thirdparty enhancements. But either one was near studio-like quality with the bass deep and the audio detailed.
Whether you're using the JBL Tune 225TWS for media watching, music streaming or mobile gaming from your smartphone the experience is super quality.
The Tune 225TWS has handsfree functionality and media playback remote control via the buds.
It's a cost effective way to cut the wires for your personal on the go audio needs and rock out with JBL who are synonymous for high grade, top shelf audio gear.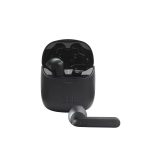 True Wireless JBL TUNE 225TWS Review