Logitech have been around for decades, bringing us high end PC peripherals, console accessories and top shelf audio gear.
During the mid 2000's Logitech released their Ultimate Ears series of personal audio products. Mid to high range ear plugs catering for all music tastes and budgets. Myself waaaaaaaay back in 2009 purchased the UE Triple Fi plugs which were at that time the ultimate in Ultimate Ears. I still use them today – and even now they have not been surpassed for audio quality and clarity by any other ear plugs currently available.
From the Ultimate Ears ear plugs range came the Boom Bluetooth speakers around five years ago.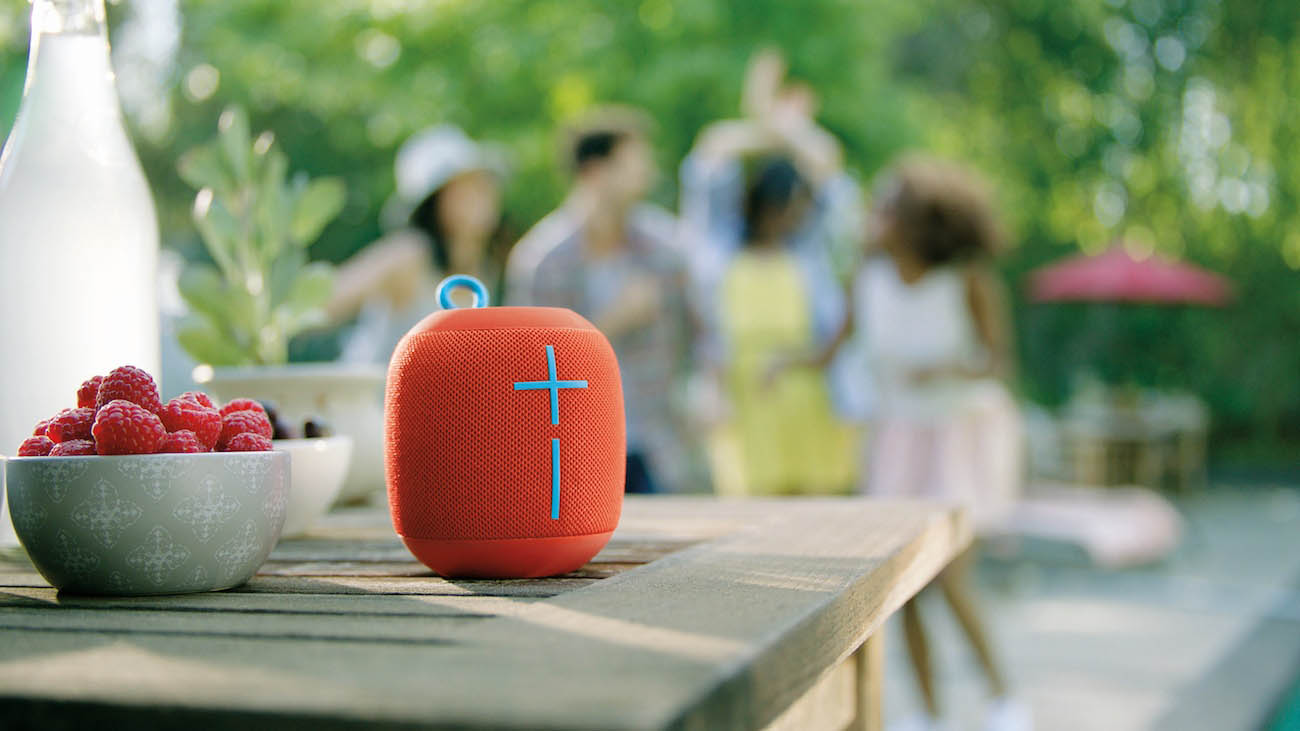 The first Boom speakers were tall, cylindrical to give a 360 degree sound and extremely portable allowing smart device equipped folk to take their playlists on the go where ever they were.
Fast forward to now, there's now a range of options in the UE Boom series – the latest being the WonderBoom.
The short fat member of the UE range, the WonderBoom pairs with your Apple or Android device (or PC / Mac if Bluetooth enabled) via your phones connection settings. Once paired you're good to go.
The astounding feature of the UE Booms has been their depth and clarity of sound that they can belt out.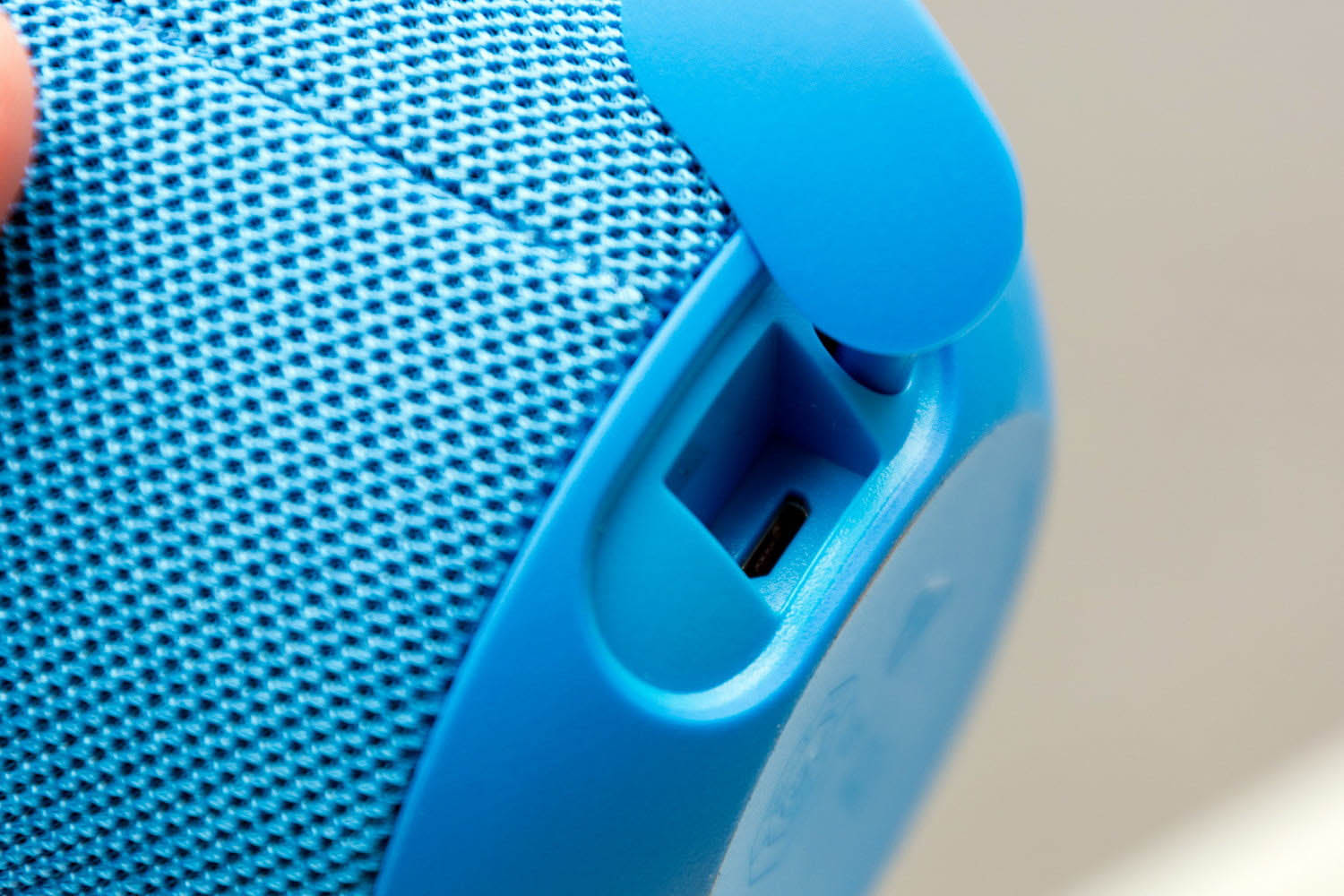 The WonderBoom is no different in this respect – giving the saying don't judge something on its size true meaning.
Large volume buttons are on the side of the short rounder, a micro USB port for charging the battery is hidden away underneath the unit and Power button is subtly kept on the top. I am surprised however that in this newest model Logitech did not opt for a USB-C cable and port for faster charging.
The WonderBoom is the first UE Boom to be waterproof up to one meter. While I doubt one would go swimming with their UE WonderBoom, this is beneficial if your party literally gets rained on. If your WonderBoom accidentally takes a dip in a pool, don't sweat it – it will float.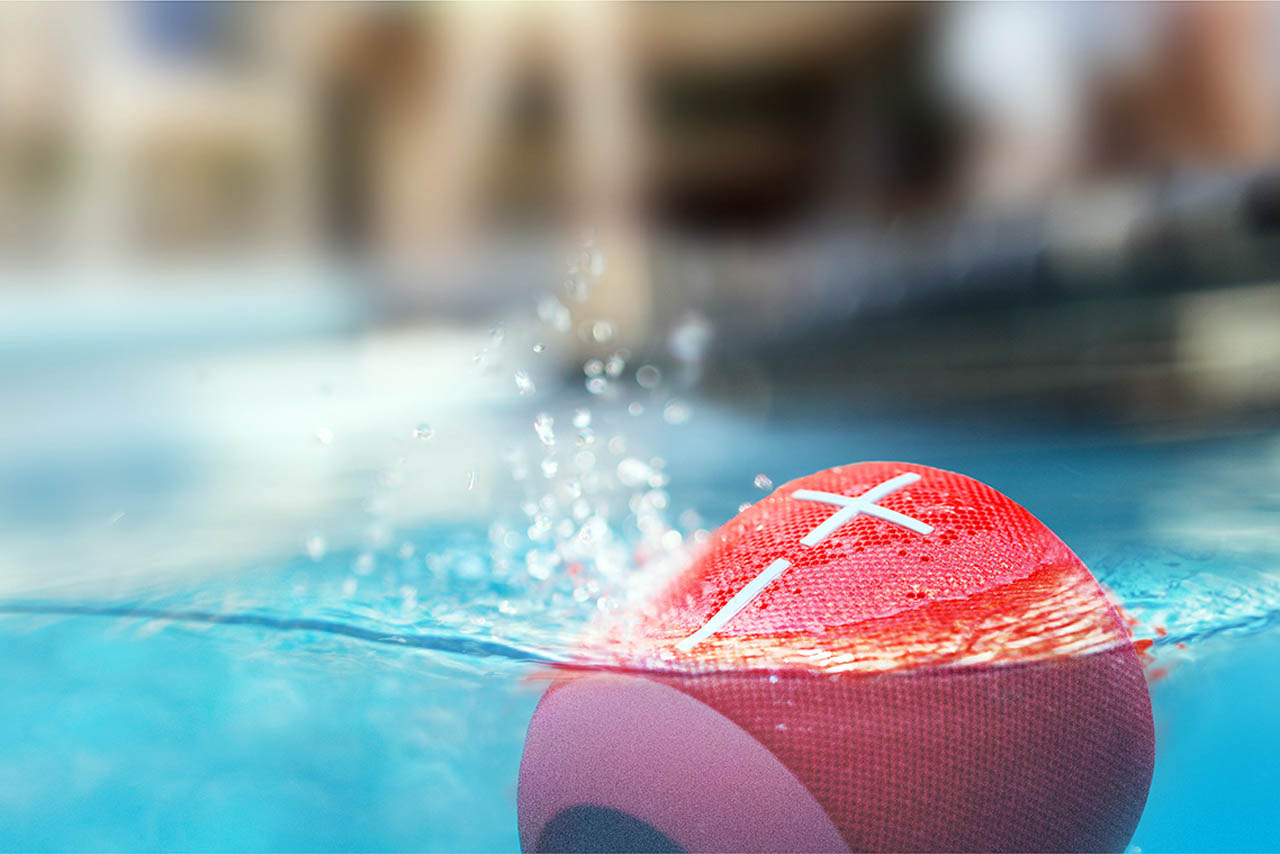 With the same loudness (if not more) as it's larger cousin the UE WonderBoom is small enough to almost… almost fit in ones pocket. In a bag or similar it takes up no space.
If you have two UE Boom Speakers you are also able to pair both up and use as a Left and Right, giving a full 360 stereo experience. In a small room with two of these paired, one can do away with actual floor or desk speakers.
An outstanding Bluetooth accessory for audio, a whopping 30 meter (100 feet) connection distance, budgetly priced and with a battery that will give you up to 10 hours of continuous use. On standby (not being used) it will triple this length of time before requiring charge.
The WonderBoom is a necessary addition to your lifestyle to, well, get the party booming.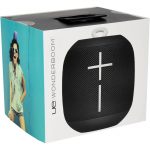 UE WonderBoom Review