Turn up the bass.
JBL's step in to bluetooth earbuds has seen the likes of the JBL Free's which output optimal sound as is signature to all JBL products but suffered constant connection drops.
Now the audio elite company has released the Tune 220, an earpod design that really pumps up the jam.
The Tune 220 pods come with all you need, charge cable for the charging storage case and the left and right pods which are automatically synced to eachother.
The case itself can handle 16 hours of charge time – that's roughly five full charges of the earpods which have a battery life of 3 hours. That's a total of 19 hours before you'll need to charge the case.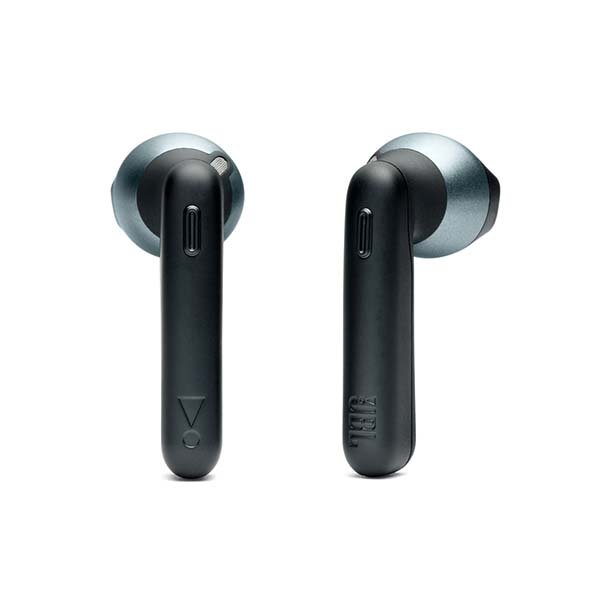 Each earpod has tactile buttons. The right pod is the dominant one and controls the bluetooth connectivity, hands-free calling and play/pause/stop where as the left controls audio skip or next.
This is something you'll need to remember when using them.
For calling the sound was okay, not the clearest but enough. I suspect that the JBL Tune 220 is built for one purpose only and that's music.
And this is where they exceed.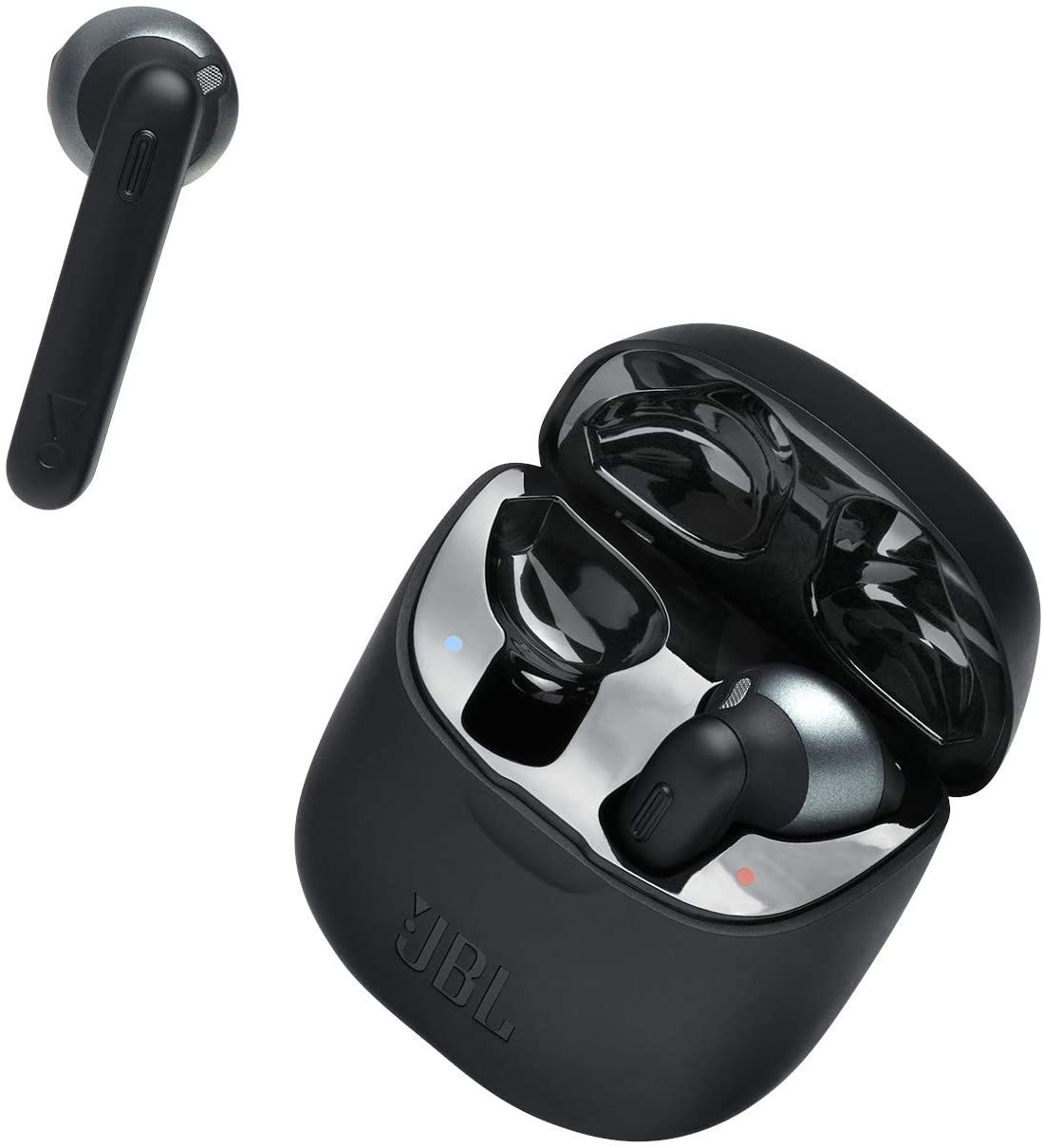 Deep bass via 12.5mm drivers pushing out JBL's own Pure Bass enhancements will vibrate in to your ears as no other earpod has accomplished before.
I used the earpods we received on Android and iOS devices. The output audio was much the same experience using Spotify, personal playlists local to the device and streaming Netflix / YouTube.
Connection is solid. Not once was there a connection drop.
The JBL Tune 220's are a audiophile's best friend, closing the gap between wired and wireless playback quality.
The 3 hours of battery life was a bit too short and the tactile buttons being very specifically purposed was also a problem initially as I needed to remember which side did what function as a call came in.
If you like the earpod look and feel (these do not screw into your ear canal like other wireless buds – they just sit in) then the JBL Tune 220's are your ears best friend.
JBL Tune 220 Earpod Review