Hey Skullcandy, drop me a beat.
Music for your ears since 2003, Skullcandy has been making audio products to use on the go.
Knowing that we mostly use our headphones, earbuds and music streaming services when out and about Skullcandy have created Bluetooth earbuds so you can escape the grind and immerse yourself in to your playlists,
Aptly named Skullcandy Grind True Wireless they've taken turned up the volume by adding smarts to the buds.
Voice controlled specific to the buds you can say your commands with 'Hey Skullcandy …' Start music, turn volume up or down, answer a call and with Skull I.Q. software as a part of the app for your smartdevice the Grind buds will learn and adapt to you.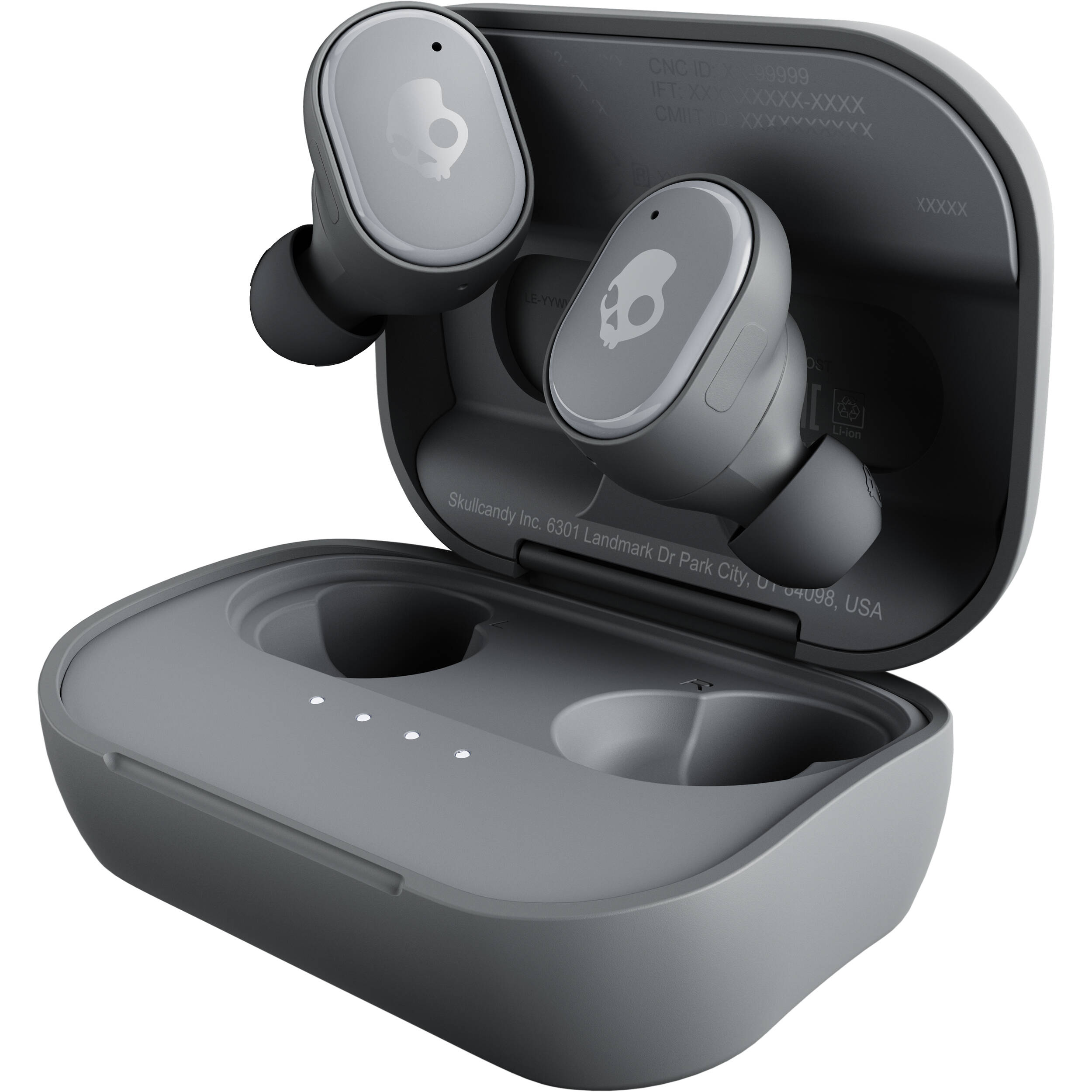 And like any good smart assistant the Skullcandy Grind True Wireless buds are always prepped and ready once set up.
If having as brief convo with your Skullcandy smart assistant isn't appropriate at the time, or just plain not for you, either earbud has tactile buttons to control your audio and calls.
It's also within the Skullcandy app you can adjust the audio output to your liking, pumping up the bass.
I tried using voice command in a busy environment to see just how intuitive the Grind buds are. They heard and enacted every command, never missing a beat.
This is made possible by each bud having dual noise cancelling microphones and this also sets the perfect clarity experienced with handsfree calling.
Noise canceling can be toggled on or off, if say you're in a hectic city street and need to hear your surroundings,
Skullcandy want you to keep your phone in your pocket or bag as much as possible so they added Spotify tap. This is exactly what it sounds like. One tap on a earbud and Spotify is good to go.
The Grind earbuds can be used in mono mode (one bud only) and can share your audio to another set of Grind's.
The life of the Grind is damn good.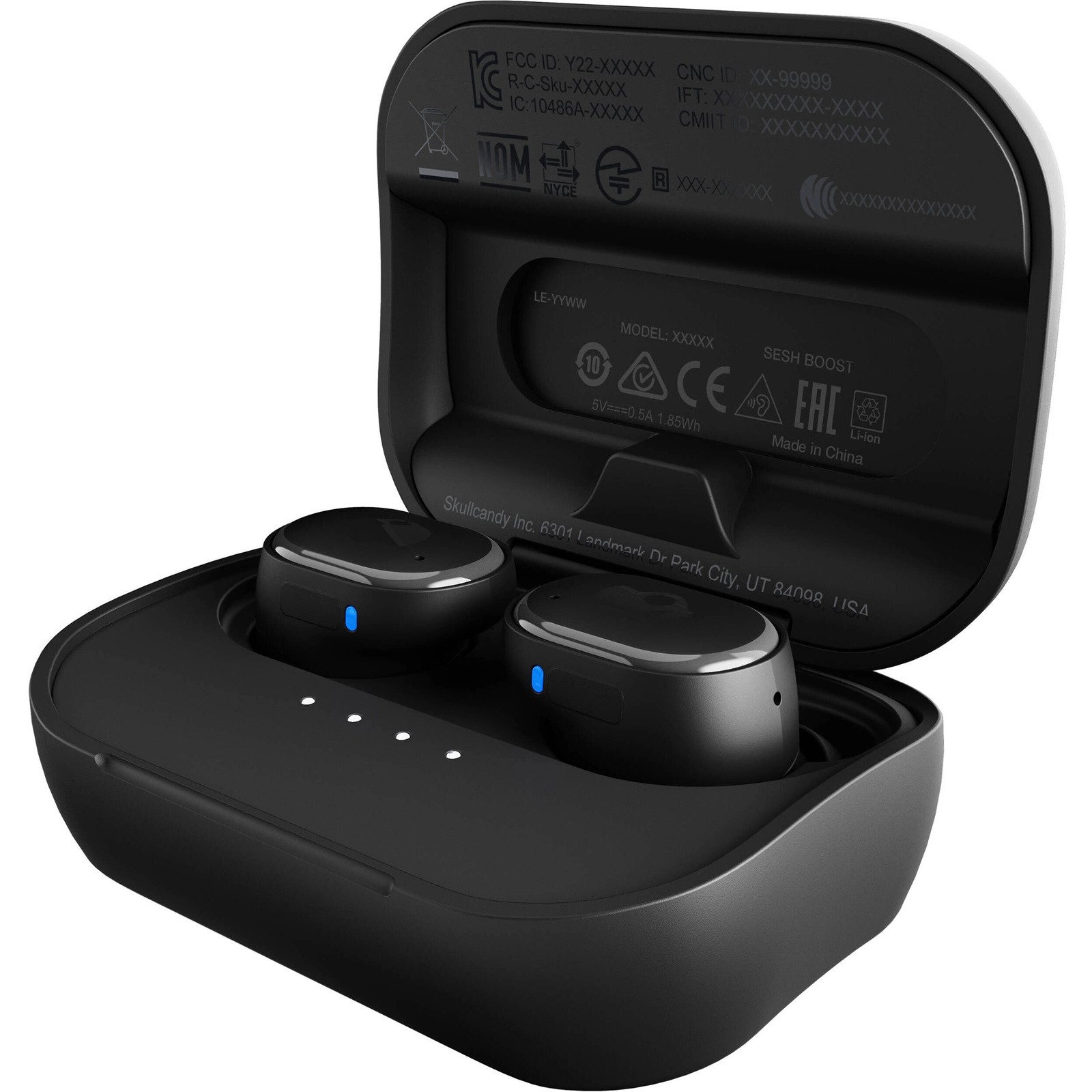 The earbuds themselves will give you around 9 hours constant use. A total of 40 hours when included with the charging case.
Rapid charge will see you right from zero to 2 hours use from a 10 minute charge.
Myself wearing both the charge case and buds down, I gave them a rapid charge of 10 minutes and then streamed Spotify for the said 2 hours. After this they still had 17% charge in them, which I estimate could have given me another 1 or 2 hours. Possibly more.
But there's no wireless charging – you'll need to cable.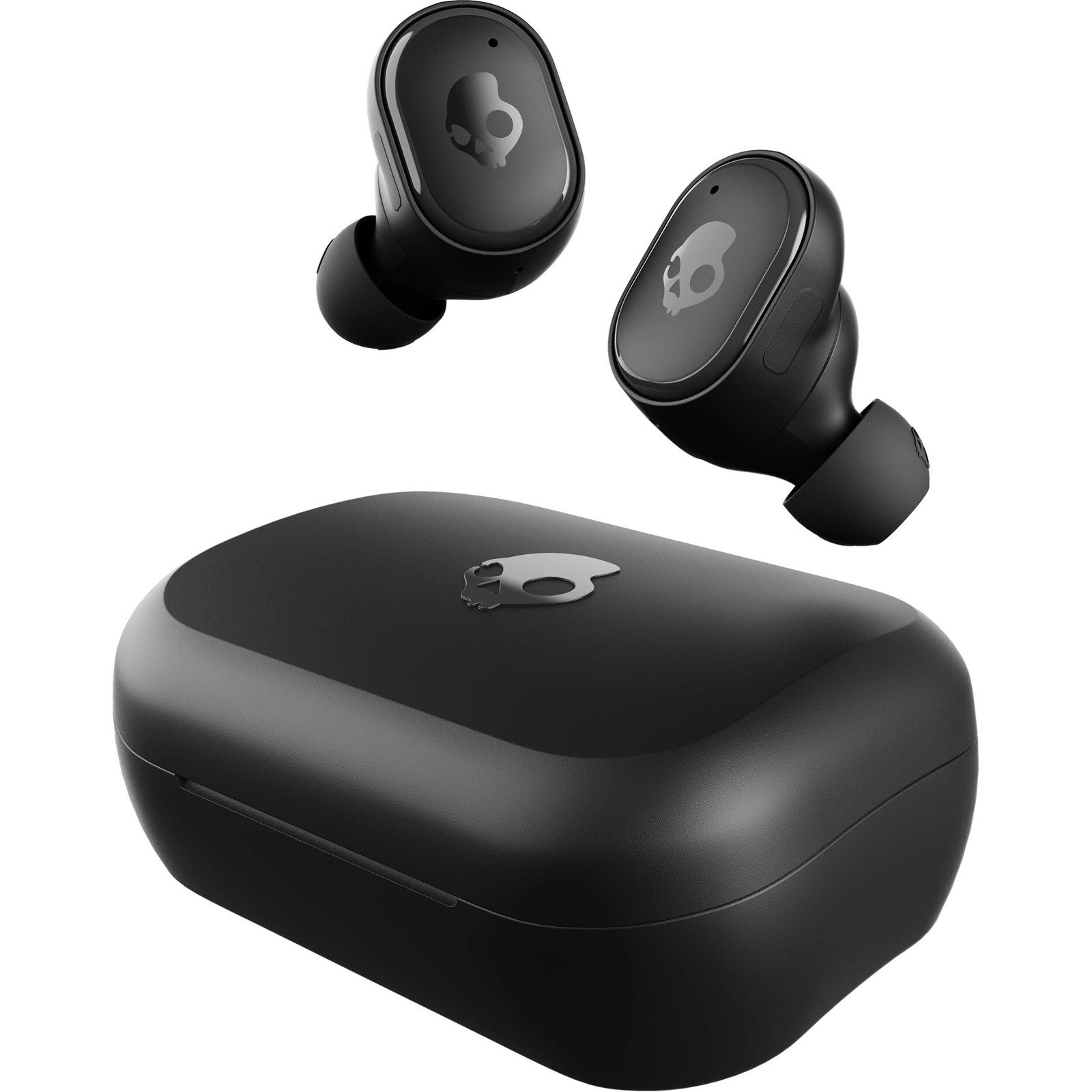 The Skullcandy Grind True Wireless are the earbuds that you'll never lose. Skullcandy added a Tile locator chip inside so you can find and track your buds if you misplace them.
Comfy to wear and a snug fit the Skullcandy Grind True Wireless buds have a lot going on and stay on, likely being the only bluetooth earbuds out there can keep up with you.
Priced at well under $200 (NZD) they offer alot more than more expensive competitors and with  Mother's Day coming around the corner it might be time to replace your Mum's headphones that were 'cool' in her day and bring her in to the future of on the go audio with Skullcandy Grind True Wireless earbuds.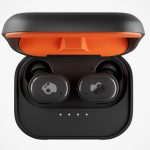 Skullcandy Grind True Wireless Earbud Review