Get your summer down under pumping for longer with JBL's Live Pro 2 True Wireless (TWS) earbuds.
Having previously reviewed the first gen it was safe to say that although the battery life was a wee bit on the shorter side the Live Pro quickly became my fav's.
Incredible sound, thundery bass and a smart assistant always at the ready (for me, Alexa).
This second generation brings that signature sound from their 11mm dynamic drivers powering the micro speakers.
The best explanation I can give is that the JBL Live Pro 2 TWS are like having your own virtual stadium or home cinema (depending on the media you're listening to) snugly fitted to your ears.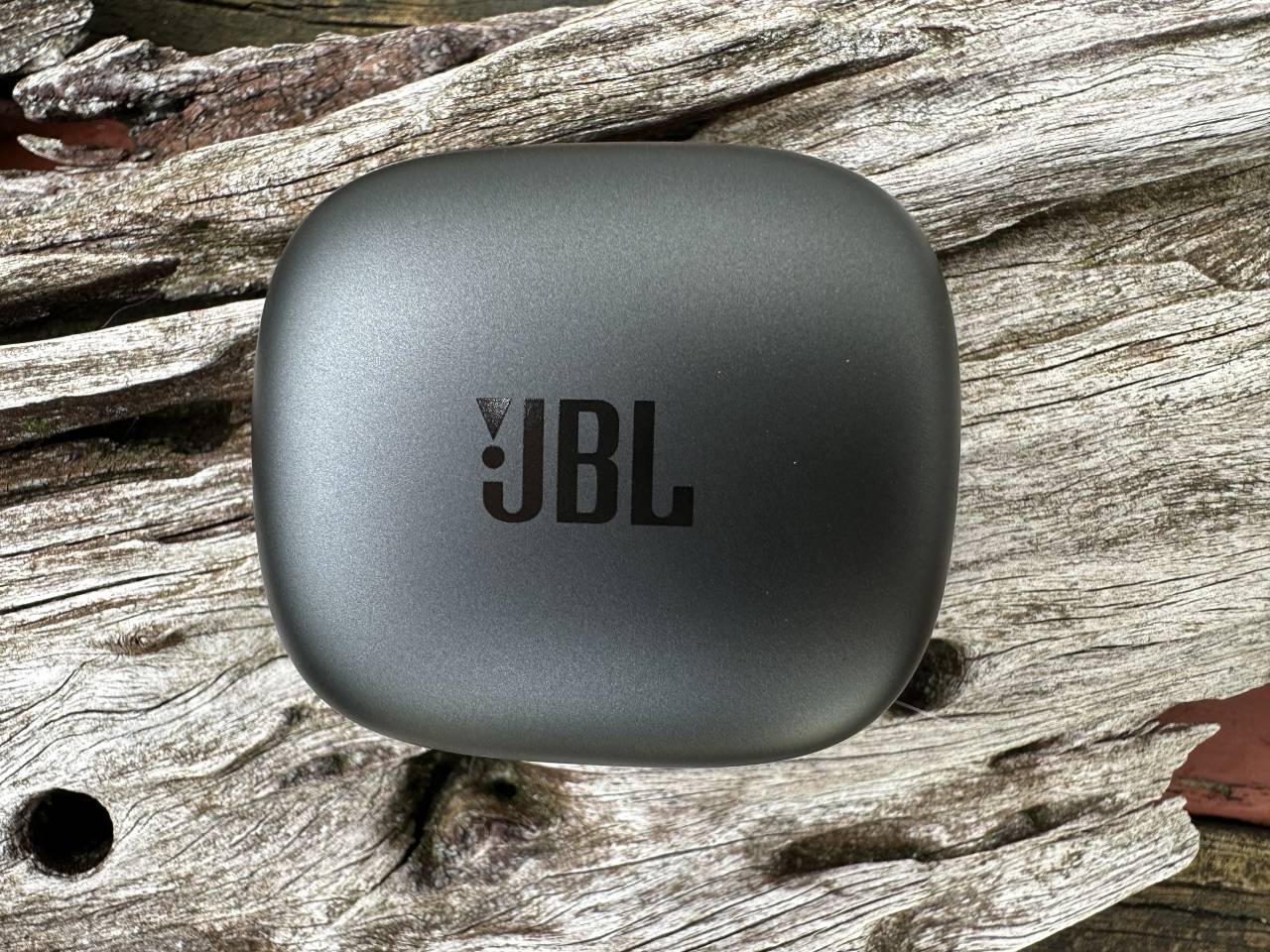 JBL have added smarts to them as well. The True Adaptive Noise Cancelling intelligently adapts to environmental noise. When this is turned on the earbuds will use the inbuilt mic to detect background noise and filter out accordingly. This means that ideally you should get the same audio experience no matter what is going on around you.
And it actually does.
Using the JBL Live Pro 2 TWS over the summer break I found myself in various places. From the super quiet to the insanely loud. The noise cancelation adjusted and never skipped a beat (pun intended).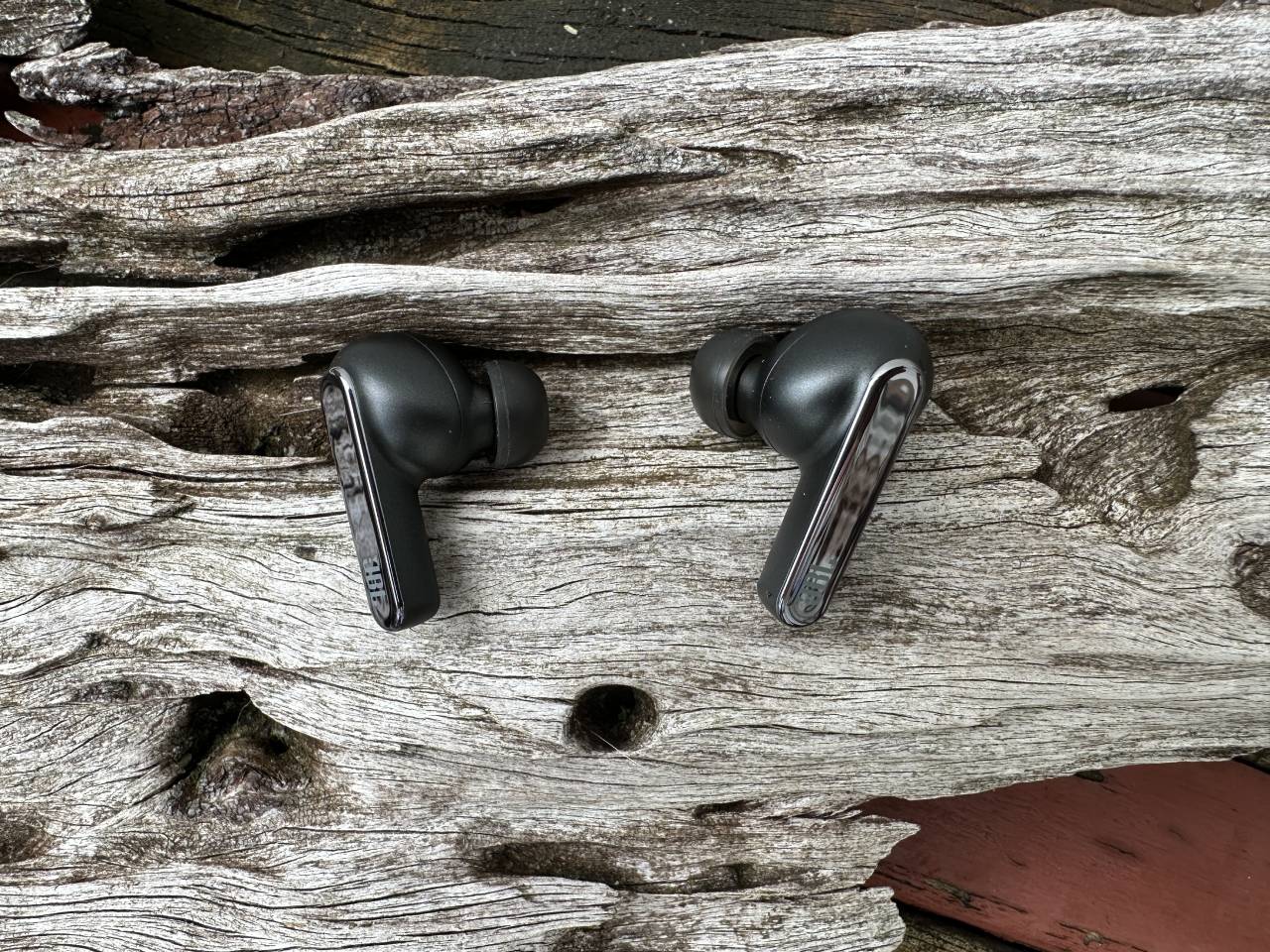 Once you've set the JBL Live Pro 2 TWS up via bluetooth to either iOS or Android I recommend getting the JBL app. This will enable further features such as tweaking the sound settings to your liking.
Handsfree is crystal clear in any environment due to the six in-built mics. Here you can also tweak the audio setting turning down the feedback for your voice using the VoiceAware function, making the callers voice more prominent.
The biggest and best upgrade from the first gen is the battery life.
In all you'll get 40 hours of use from a single full charge.
The earbuds themselves will have you rocking out for 10 hours and the case will provide another 30 hours of charge. They are wireless charging – but if it all goes red and flatlines the 2 hour full charge up can be a wait.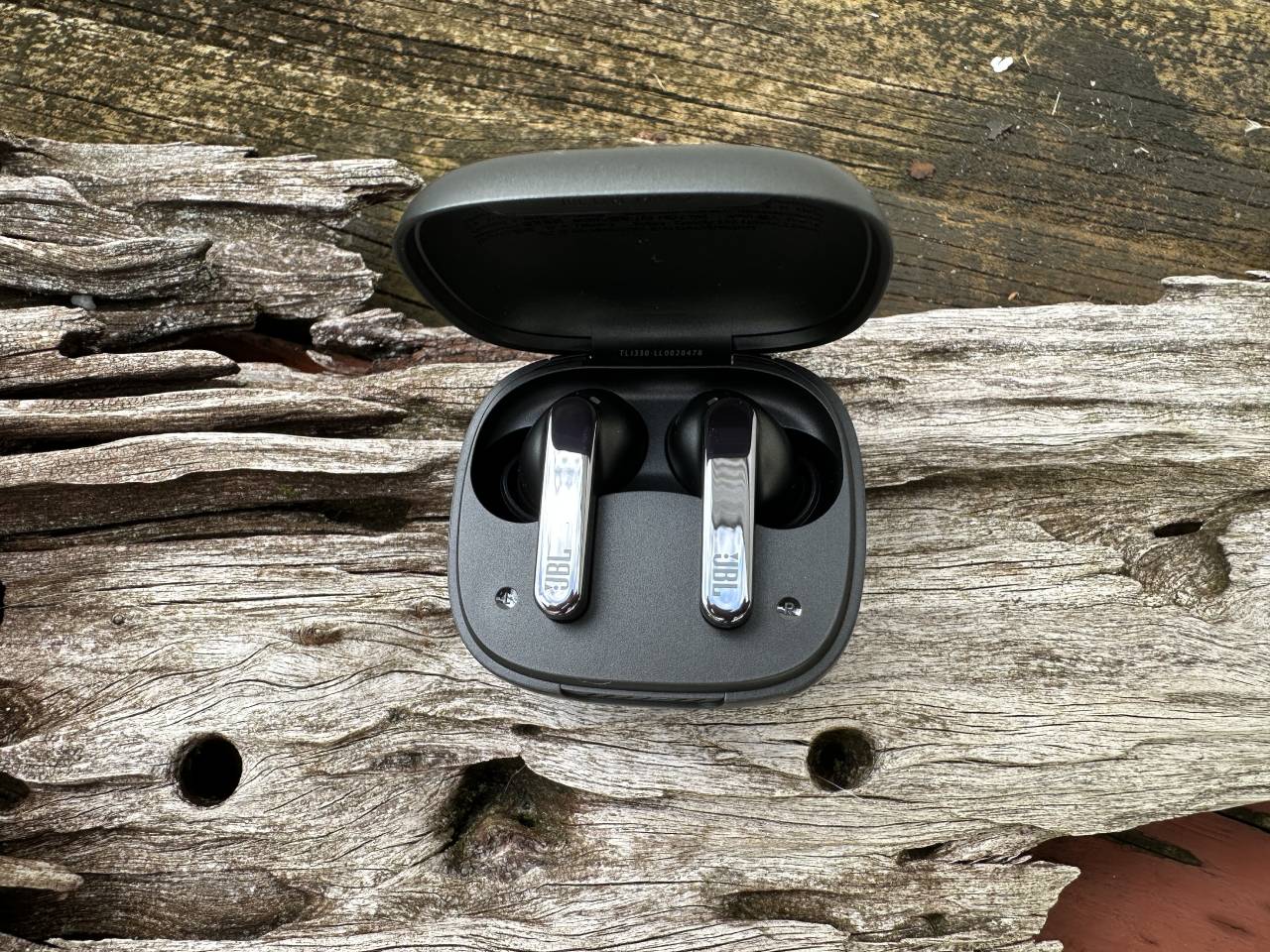 Something that JBL has added to a few of their latter bluetooth audio products has also been included, and I feel it should be a must for all bluetooth headsets and earbuds. That's the dual connectivity.
This means you can pair up with two devices without needing to disconnect.
Use on your PC for work (or play), at the end of the day turn that PC off and zone out to audio from your smartphone.
The JBL Live Pro 2 TWS earbuds are totally value. Coming in cheaper than their competitors at just under $300 NZD – yet out-sound their competition a thousand times over.
If you're looking to change or upgrade your existing wireless earbuds, or about to get your first set these should be on your radar. I cannot emphasise enough just how professionally sounding the JBL Live Pro 2 TWS really are.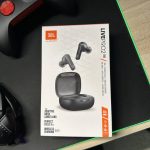 JBL Live Pro 2 True Wireless Earbuds Review