Recently I've reviewed a few JBL audio products for STG, inner ear and portable audio.
Proving that JBL cover all bases for all preferences STG received a pair of their wireless over-head headphones – the JBL Live 460NC.
Built for HD audio quality, each speaker array in either earcup is engineered with by a 40mm driver.
The Live 460NC's have have adaptive ambient noise cancelation and a feature called TalkThru, where you can use your ambient sound block whilst instantly having the volume of your personal audio lowered to engage in a convo.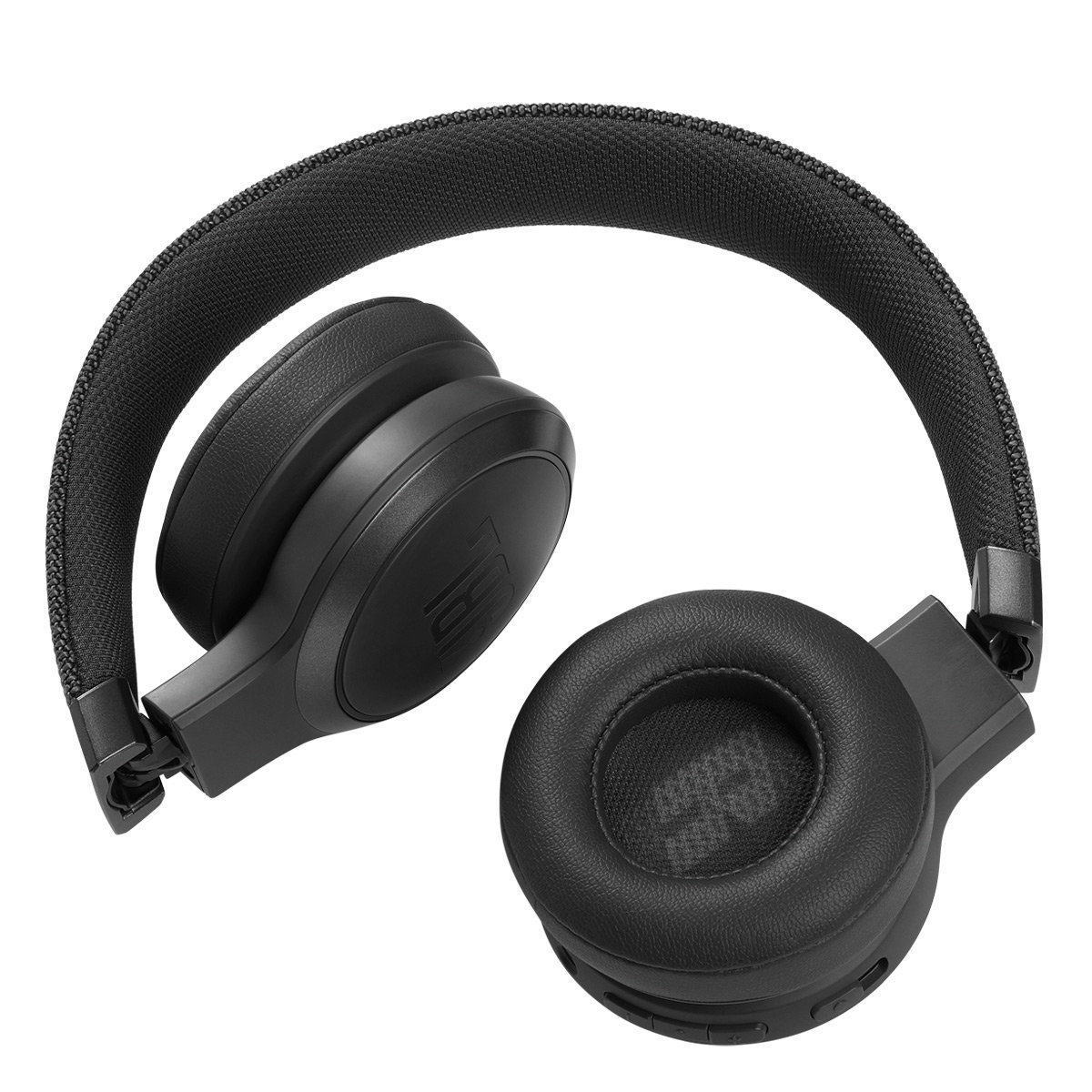 The JBL Live 460NC is also made for hands-free.
On the headset's right earcup are tactile buttons for connection and to control your audio and take or end a call.
The headset is also smart assistant capable for Google (or any other smart assistant such as Alexa or Siri). You can select your assistant and tweak the equalizer pre-sets in the My Headphones app for either iOS (Apple) or Android.
Smaller than I initially thought from the box, the Live 460NC has cushioned earcups that are so comfy you could easily wear them all day, and if you decide to do so – you can with the near ever-lasting battery.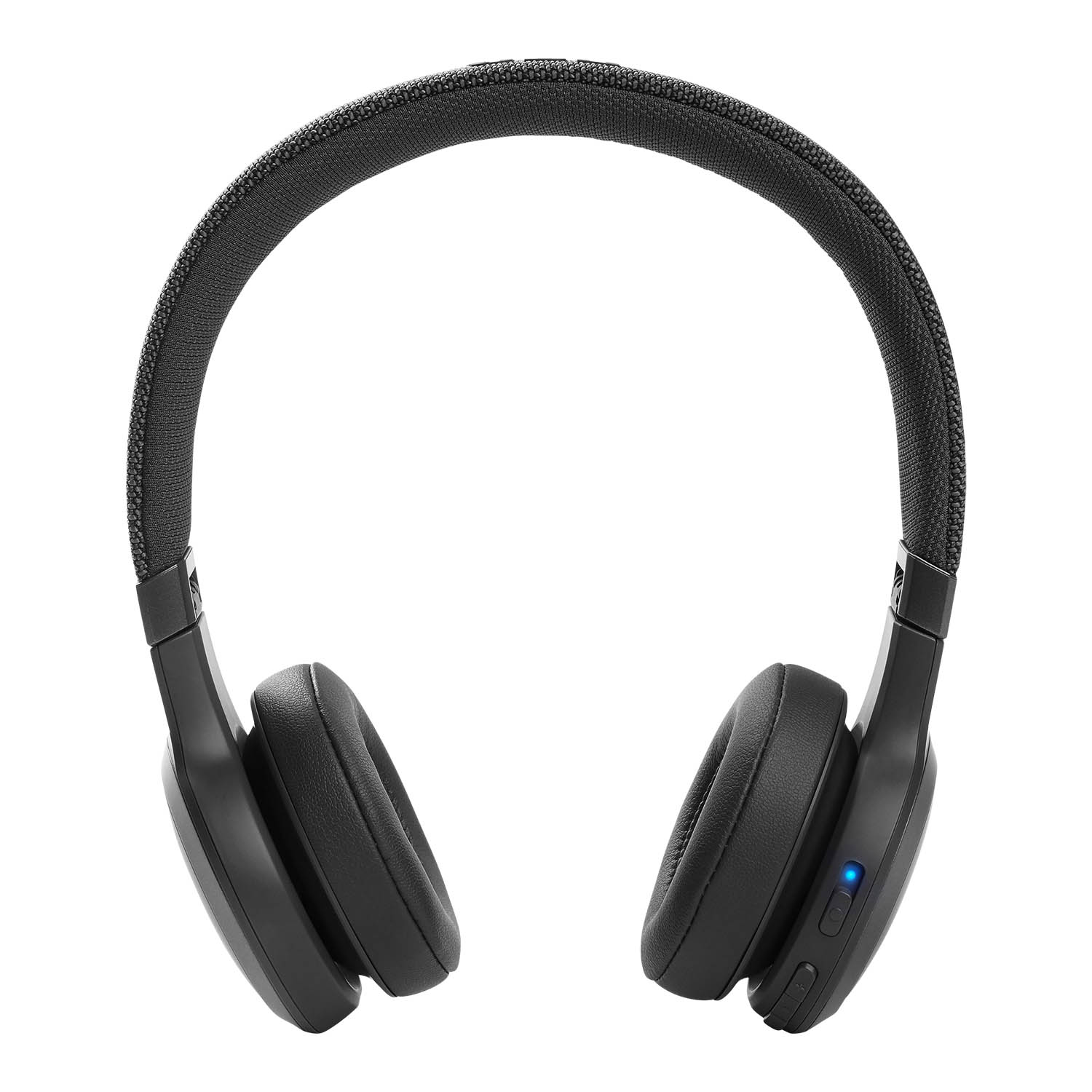 Rechargeable with up to an astounding 50 hours of use or wired via either 3.5mm or USB you'll be shutting out the world and immersing yourself with your playlists or media with a pumping audio experience.
Myself, I'm not usually a fan of overhead headphones and prefer inner ear. But the JBL Live 460NC's are less obtrusive, not bulky and as expected offer a more intimate closer experience with audio detail than inner ear does.
Strap them on and go out in to the world taking the best of your audio with JBL Live 460NC.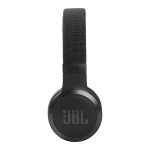 JBL Live 460NC Headset Review