Our homes just got a little smarter with JBL.
A couple of years back Harmon Kardon who owns JBL released a set of in home bluetooth speakers with Alexa built-in.
Placing a virtual assistant within a powerful all in one entertainment sound system seemed like a good idea – and it was, except you needed to have an additional 'HK App' in order to set it up and even if you had additional Alexa units in your home, these did not integrate and were always a lone wolf.
So with the JBL Link View Google Assistant has replaced Alexa and it was the right choice.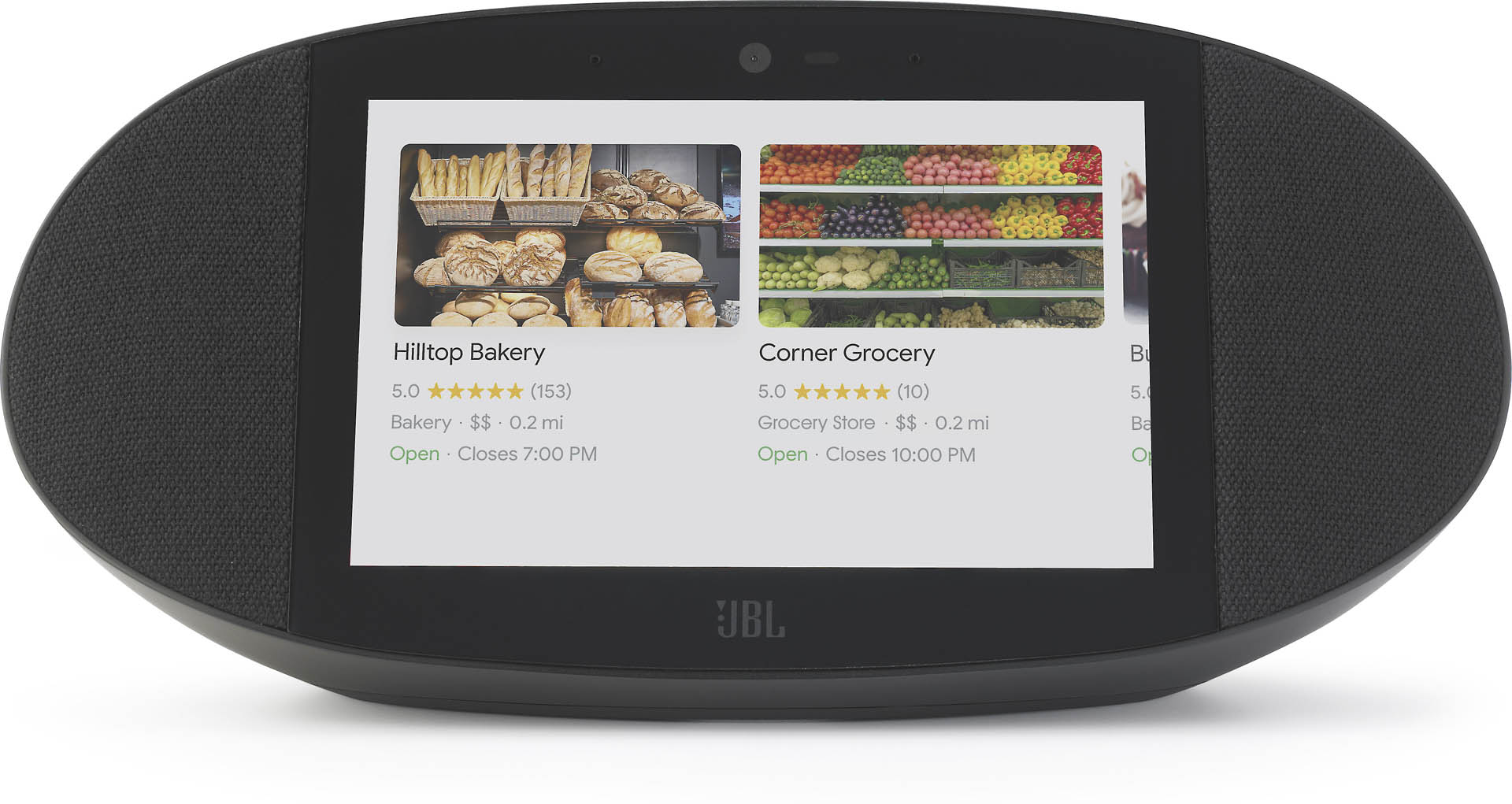 No longer do you need to download Apps and fiddle about, Google is everywhere and even more so if you use an Android smartphone.
The JBL Link View is a football shaped indoor bluetooth speaker with an 8 inch center touch screen.
Giving you the entire functionality of Google this includes your daily reminders, calendar and YouTube which at voice command, touch screen or remotely using your smartphone you can start watching YouTube clips.
Place the JBL Link View in the kitchen and pull up video recipes, place it in your shed or on your workbench for video tips on how to built that neighbour impressing atrium in your backyard.
The JBL View Link will connect with your Spotify account and of course Google Music. Video calling via Google is also possible via the builtin front facing camera – which has a slider to hide the lens.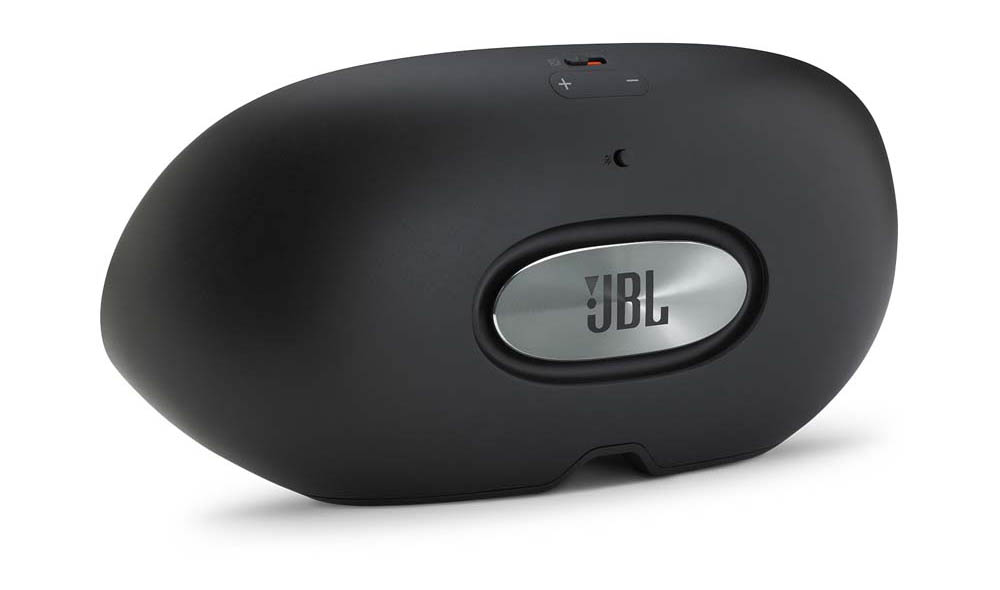 Setup from the box was simple enough. I liken it to setting up a new Android phone – go through a few Google related settings which will include your Google login info and connect to your home Wi-Fi. After a brief tutorial you're good to go. Connect exterior bluetooth devices via the dedicated bluetooth button at the rear of the device.
The uses for the JBL Link View are almost endless and if you have other smart gear in your home, a quick set up and Google can sort all of that out too.
Soundwise, the JBL Link View is LOUD even at half volume. It has dual Harmon Kardon speakers and enough rich bass to please most.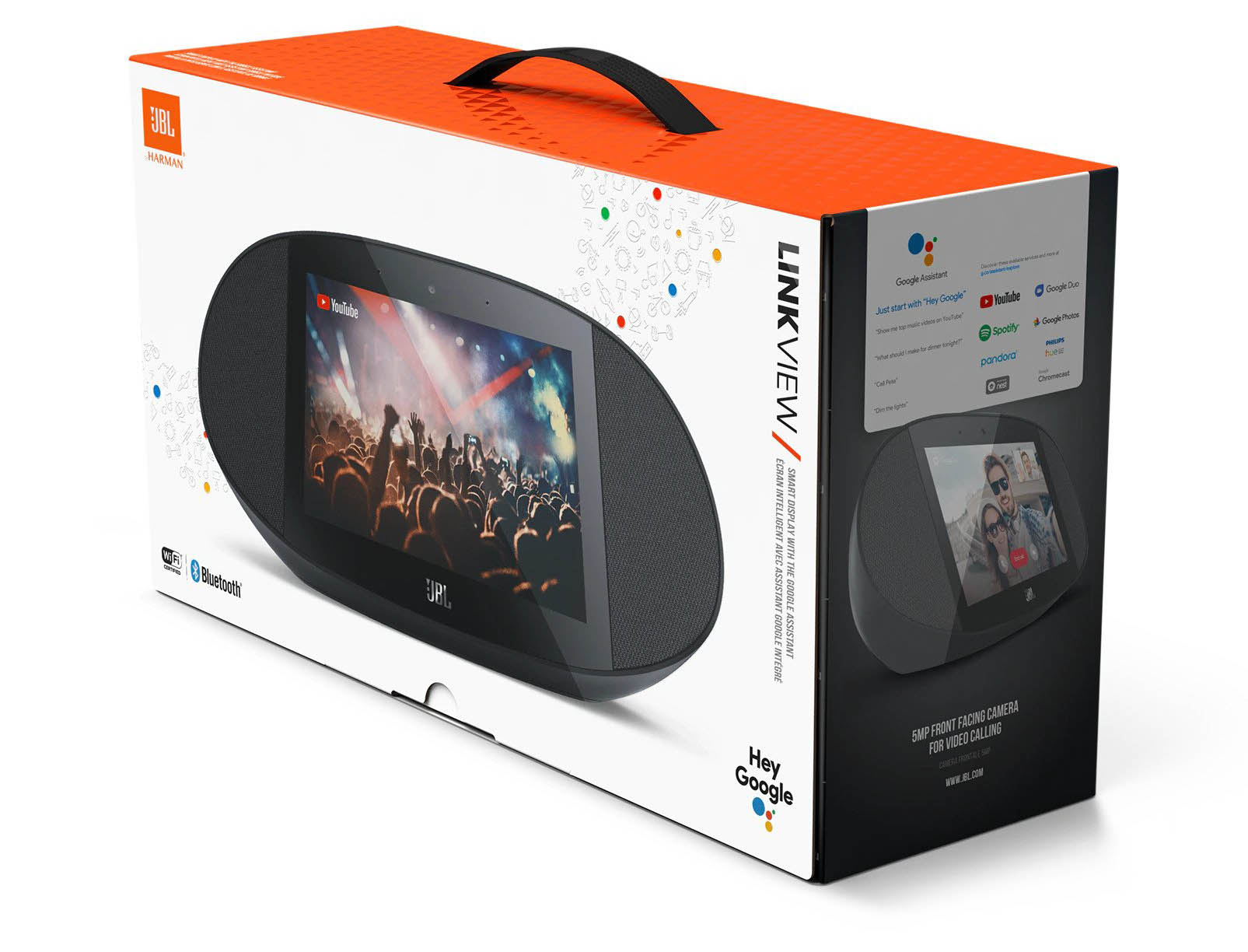 The Link View is water resistant – but not waterproof and needs power from mains, so you cannot take this out and about. It is also larger than one would expect and prominent on any desk, shelf or table requiring a sizable footprint.
If you already have a few Alexa's in your home but are a Android / Google user the JBL Link View is your one stop device and while it will not integrate with Alexa I found it easier to use and set up routines and voice commands to control other smart stuff in my home than with Alexa.
If you haven't jumped on the smart home bandwagon just yet the JBL Link View could be the in-home device that you've been waiting for.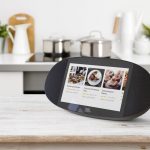 JBL Link View Review