Use those bluetooth wirelessly connected headphones on your Nintendo Switch with Airfly.
The new AirFly Pro connects two headphones, has a 16+ hour battery life and can switch to an AUX IN adapter.
You bought wireless headphones to be untethered and wire-free. However, wired connections still exist. Meet AirFly Pro, a Bluetooth adapter that lets you use your favourite wireless headphones or earbuds in places that only have a headphone jack, like airplanes and treadmills.
AirFly Pro also lets two people listen to the same soundtrack, podcast or music with their noise-cancelling headphones or AirPods. Think of it as a wireless headphone splitter.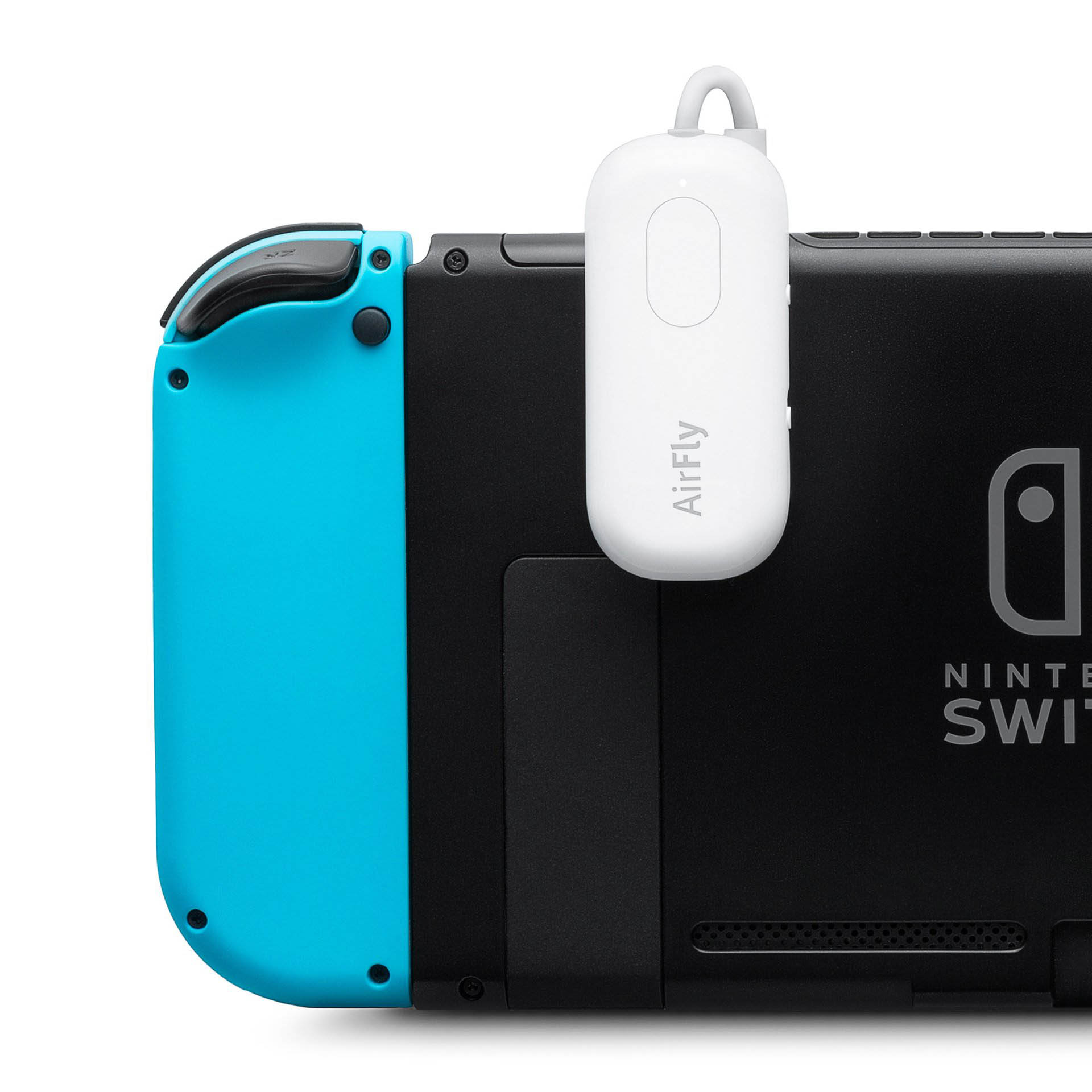 The new Airfly Pro allows you to share audio with two using any brand of wireless headphones or earbuds and game on the go on Switch. You can also use it as an AUX IN adapter for your car, boat or non-Bluetooth speaker.
The Airfly Pro has a built-in battery lasts 16+ hours and recharges via standard USB-C.
What else can AirFly Pro do?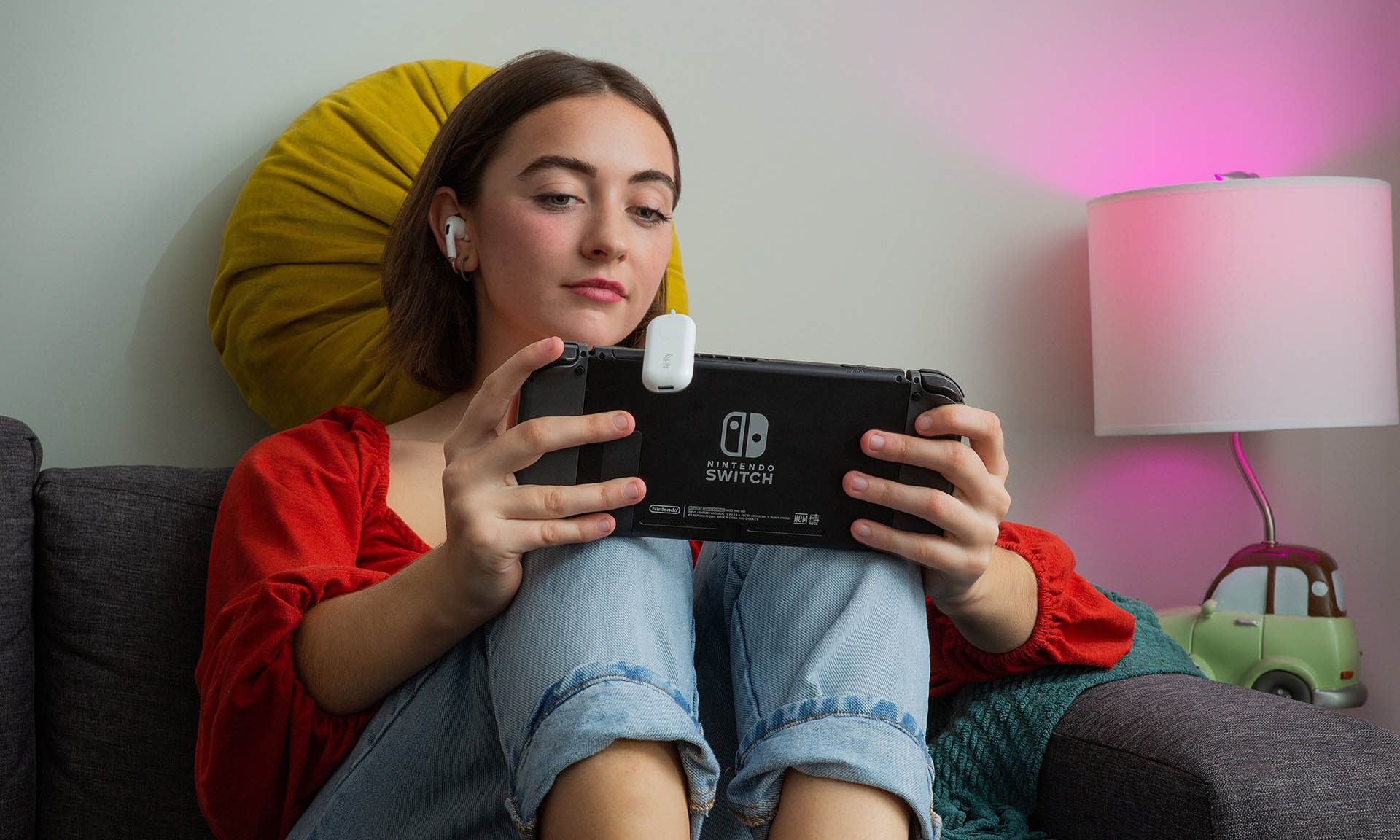 With the flip of a switch, you can send music or directions wirelessly from your iPhone to a car's AUX IN. Make an old speaker Bluetooth compatible. Love the Nintendo Switch for gaming? Now you and a friend can play together with wireless headphones.
AirFly Pro is a must-have accessory when travelling with noise-cancelling Beats Solo Pro or AirPods Pro. Don't choose between your ultra-quiet headphones and in-flight entertainment. With AirFly Pro, you can connect and enjoy both.
Airfly Pro is now available at all major electronic retailers.
Be a supporter of STG
Everyone that works on STG is a volunteer. If you like the site and its contents please think about donating. Even a small amount helps keep the servers running.