If you happen to still be rocking a 10+ year old flat screen TV, then it's likely it doesn't have the smarts of a new model.
If that's the case, there's no need to head out and replace when Amazon has the perfect solution to bring your tele in to 2023 with the Amazon Fire TV Stick 4K Max.
In the box you'll get everything you need to get yourself up and running in no time.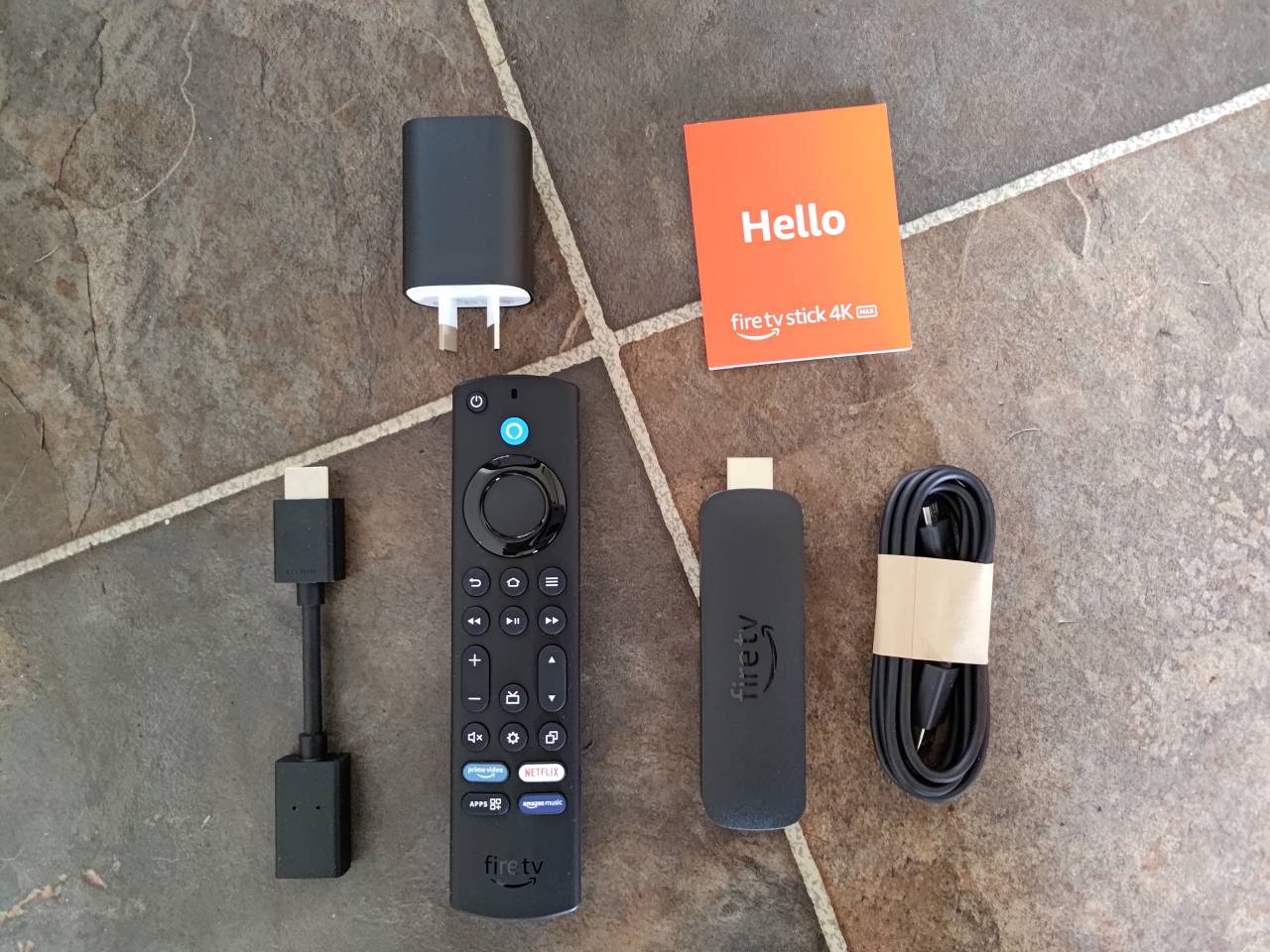 Set up requires you to power the Fire TV Stick 4K Max via USB and plug it in to one of the TVs spare HDMI ports.
I recommend here that you get the Alexa App for your smartphone. This makes set up easier and future customisation by way of features and options ensured.
You'll need to use the Fire TV Stick 4K Max's remote to go through the onscreen guide, get the unit connected to your home's WIFI and before you know it, your aging but still good tele has all of the smart features of a new one, in 4K.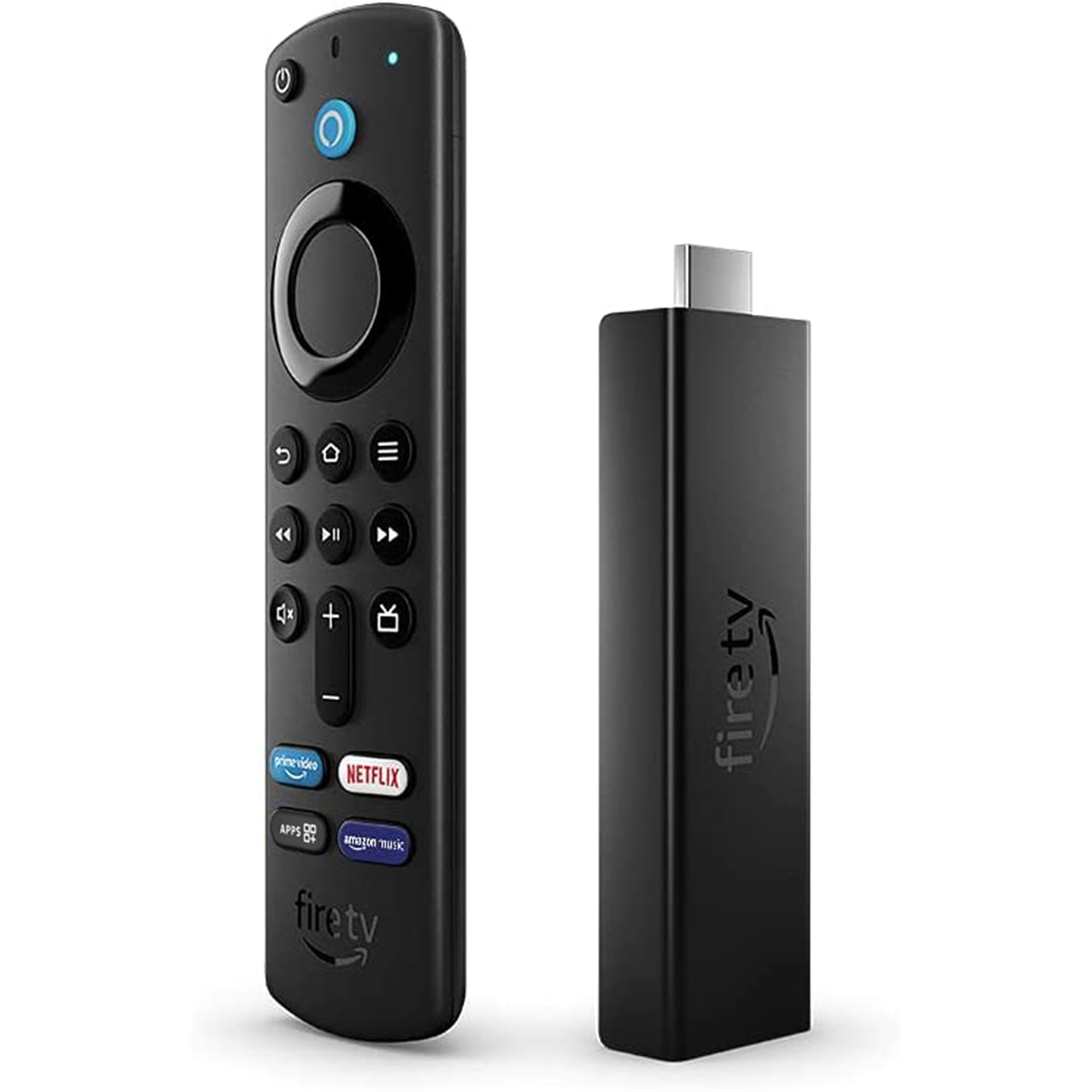 Now it is true that you ideally should have a 4K TV to actually get that crispy high res picture. And while most 4K TVs are already newer smart TVs, 4K monitors aren't. So yeah, you can use a monitor just as effectively as you use a home TV.
On offer is a smorgasbord of apps with streamable content. Netflix, YouTube and of course Amazon Prime.
Whichever you subscribe to, log in and begin your content streaming.
There's more to the Fire TV Stick 4K Max though.
With built-in Alexa you can control your Fire TV Stick 4K Max with voice, and as mentioned, if you get the Alexa app you can integrate the Fire TV Stick 4K Max with your phone.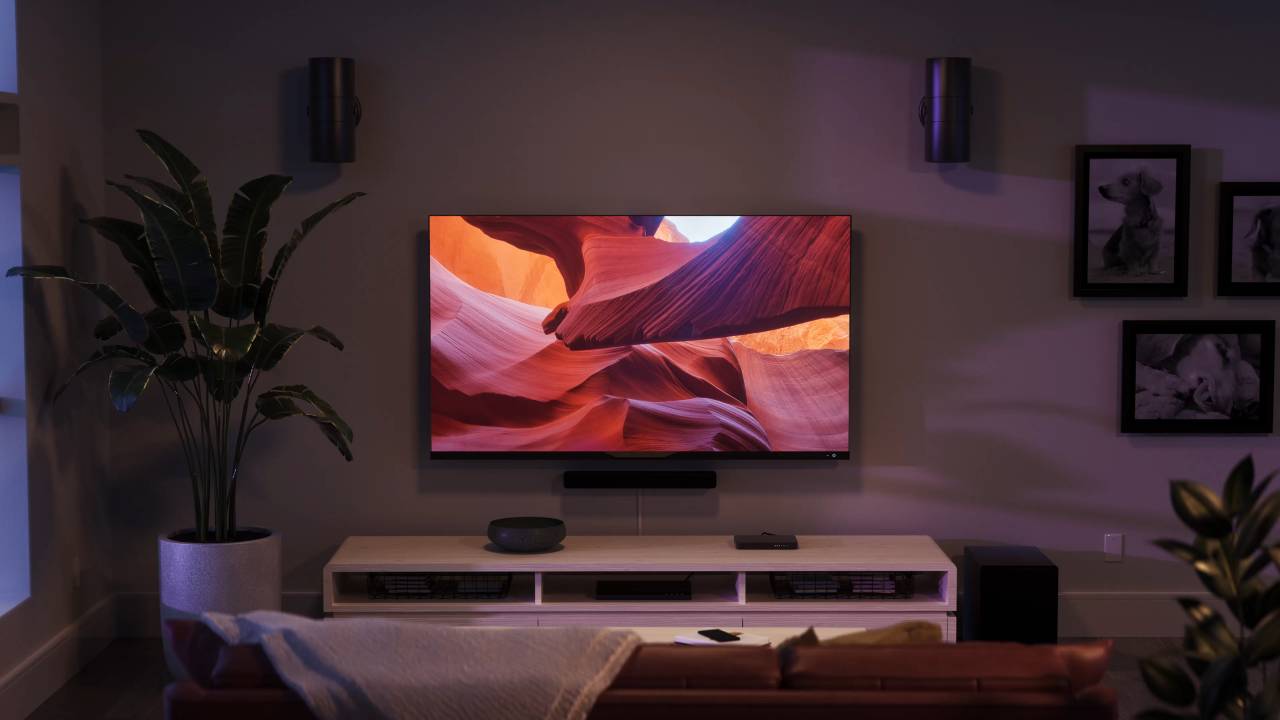 The Fire TV Stick 4K Max also has Ambient mode. You can have artwork across your screen when the TV is not in use for series or movie marathons. There's Alexa Widgets too, which offer up nuggets of info that pertain to you. Again it is up to you to personalise the Fire TV Stick 4K Max (and Alexa app) to your liking.
For only around a hundred bucks the Fire TV Stick 4K Max is a fantastic device that's designed to breath new life in to older or cheaper non-smart flat screen TVs or stream content on 4K monitors.
Stream like you mean it and give Alexa the control of your TV time with the Fire TV Stick 4K Max.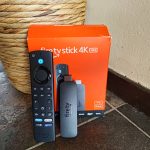 Amazon Fire TV Stick 4K Max Review