For a couple of weeks I've been using Huawei's tablet / phone hybrid the Mate Xs and commonly I'm asked, 'so, what's life without Google on your phone like?'
Well, it's manageable.
Huawei released a couple of versions of the Mate Xs with another one just announced. The wrap around screen just pops with its OLED brilliance. Unfolded you get an 8 inch tablet, folded it's 6.6 inches.
There's little to no bezel as the screen on the Mate Xs does not fold inwards, like a clamshell, instead it folds outwards and safely clasps the other half of the screen into the aluminium case with a satisfying click.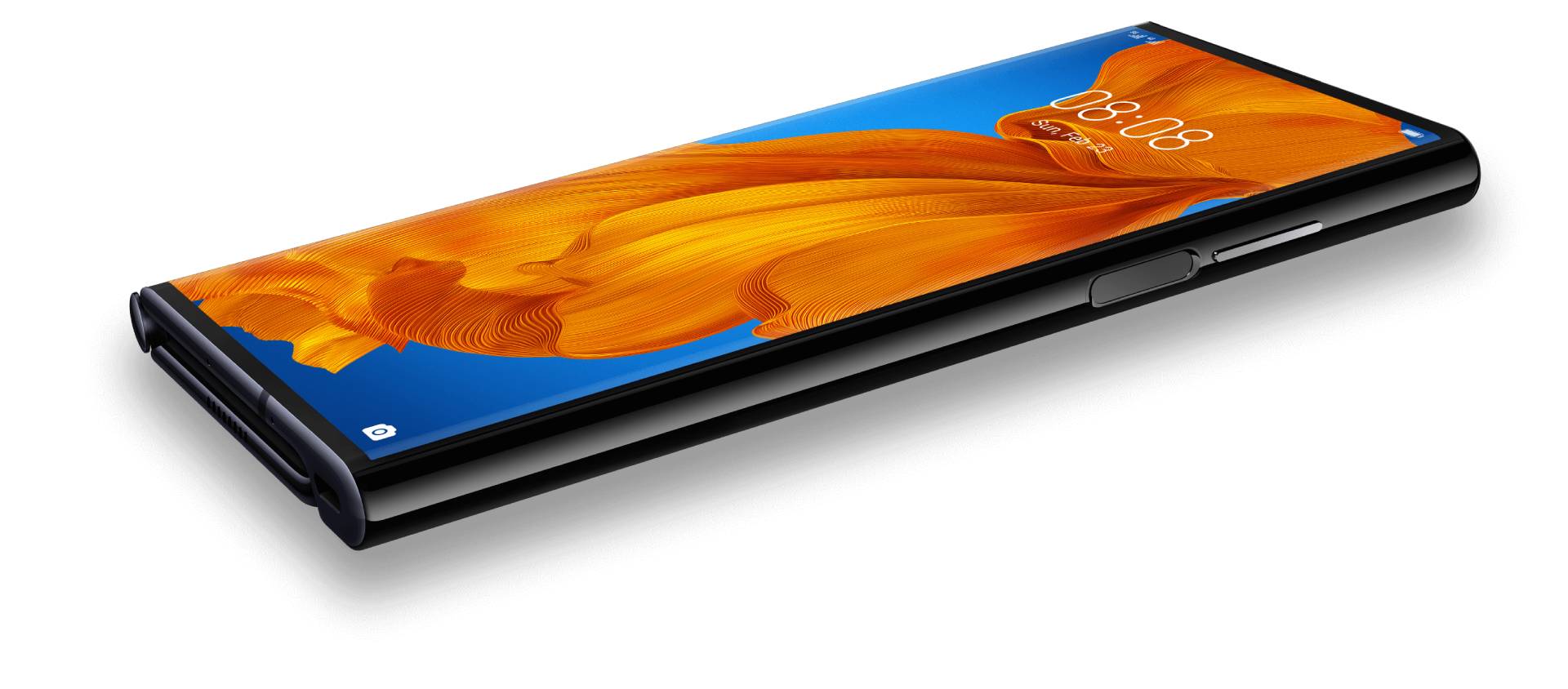 This unique design also has a flaw though. It does mean that the rear of your phone is the other half of your tablet screen, so you need to constantly be aware and remember that when you lay your Mate Xs on a surface – unfold it to prevent the left side of the screen from getting scratched up.
The folding mechanism is brilliant and it folds flat – there's almost no gap between the two screens.
The mega-sized unfolded screen allows for multi-app windows and a cool minimse function that pins an app you were using to the side of the screen for ease of access later on.
As we are all aware Huawei no longer has Google services.
And wow Google sure do have the monopoly on any app you've ever downloaded from the Google Play Store.
To set the phone up I used phone clone, so that I could migrate over my entire library of apps.
While the phone clone sure did its job there were warnings with every app that without Google Play Services the app wouldn't run.

Most of them did.
Ones that don't are predominantly games. This is due to the game needing to ping back to the Google Play Store for such things as downloading game data, gaining in-game achievements and more.
Not one game worked from my porting.
Other apps, banking, social and media did work fine.
Huawei at great expense have built up a wealth of games and apps in their own Store. If there's a game that you've played the stuffing out of but want to thrash it some more and move to a Huawei phone, there's a slight chance that it might be on the Huawei store.
Huawei also have Petal search. Type in the name of an app (or anything really) and it will give you a varied menu of options from web, apps, images and more.
Petal search favours the alternative to the Google Play Store – APK Pure and for the most part the apps on their work out fine.
Other Google products require a workaround. Gmail can be set up in the native mail app, YouTube via browser. you can pin shortcuts to your homescreen if you need to.
It's a workaround but totally possible.
Running the massive sized screen phablet is a Kirin 990 and with a generous 512GB internal storage you're likely to not run short of space.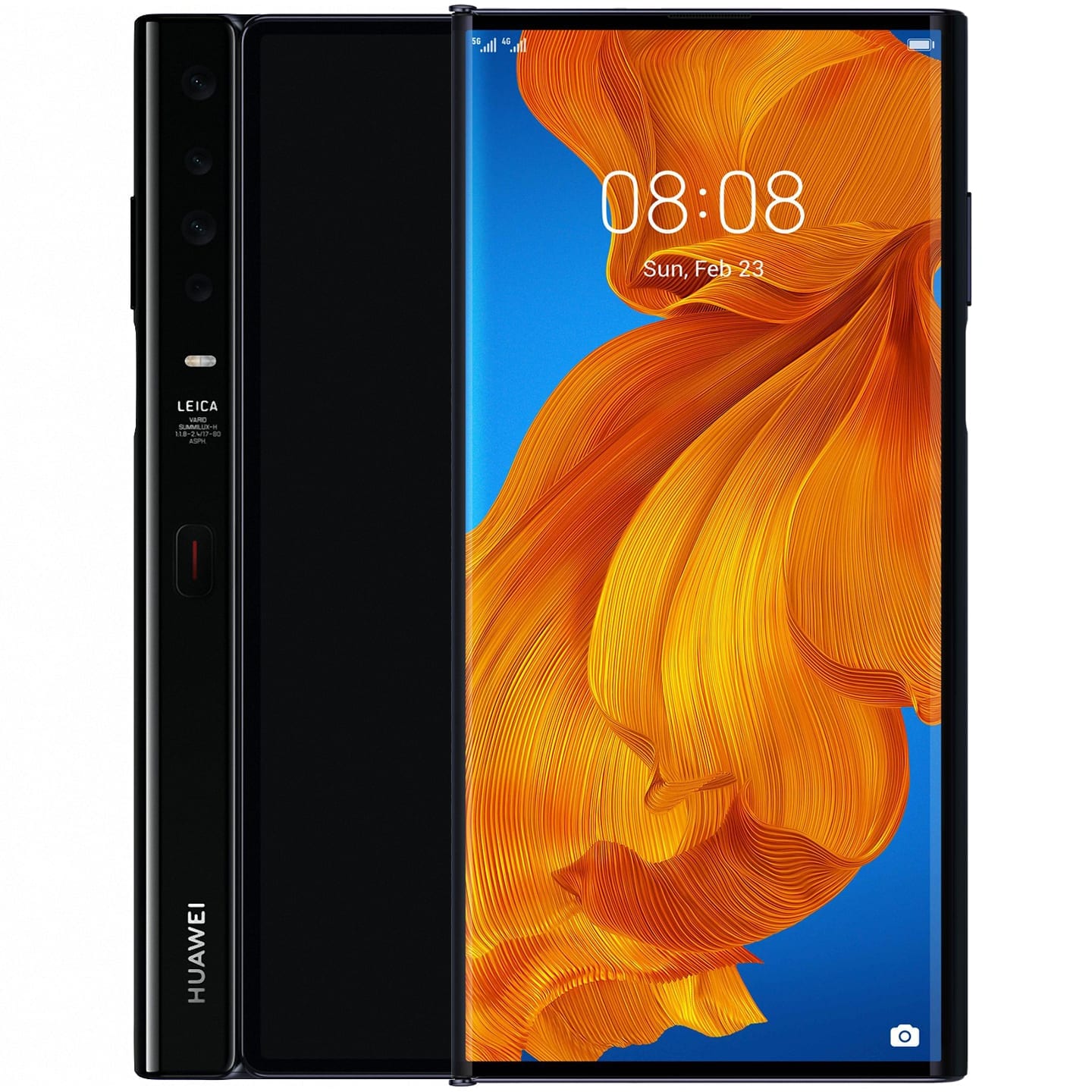 The 8GB RAM enables fluent multi-tasking, but being that this is a Huawei flagship I expected to see this at 12GB.
Huawei smartphones are known for their camera specs and the Mate Xs chalks up okay here.
It's most definitely not on par with their P Series, but it's not low either.
There's a Leica triple array consisting of 40 MP wide, 8 MP telephoto and 6 MP ultrawide with AF, TOF 3D, depth. No front 'selfie' camera though, to do these you need to place the camera app in to selfie mode and turn the phone around. Recording video is in 4K.
The dual battery that you get is a 4500 mAh which has super fast charging via it's supplied 55 watt charger. I've been able to get 3 days life from a full charge with normal use.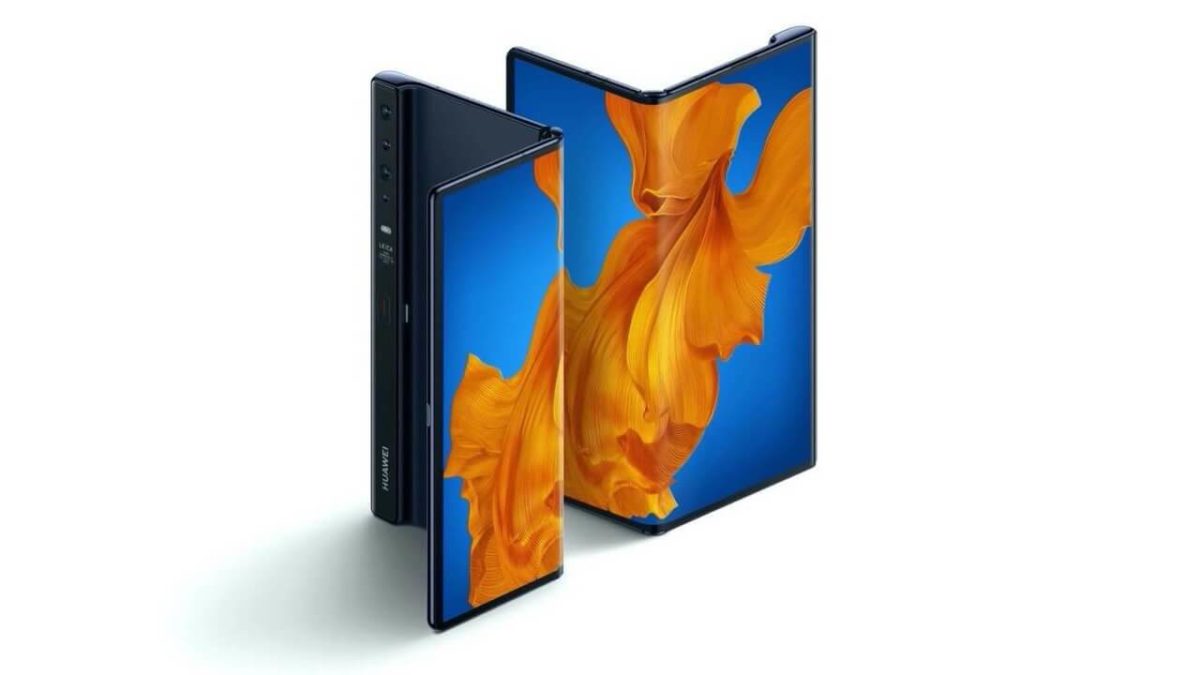 Like yourself, I wondered how I was going to get on without having Google services when I switched over to the Mate Xs as my everyday device.
I figured it was going to be painful, but it actually wasn't and I'm still using it now.
Huawei are building their own eco-system of smart devices for a seamless integration between phone, tablet, wearable, computing and personal audio and as mentioned have their own App Store. This is actually a smart move – myself now knowing just how extensively Android relies on Google Play and Google Ply Services for the apps that you've paid to own.
I am a huge fan of Foldables. The Mate Xs has managed to tick nearly every box and while I do miss some of the games I used to play on my phone (they haven't made it to the Huawei store yet…) it's  smart life as usual with a much larger screentime.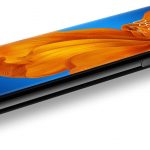 Huawei Mate XS Review
Device details
Released: 2020
Device Name: Huawei Mate Xs
Chipset: Kirin 990
Memory: 8GB
Internal Storage: 512GB
Camera: R: 40 MP wide, 8 MP telephoto and 6 MP ultrawide with AF, TOF 3D, depth
Price: $3,598.99 (5G version) (NZD)