TCL has announced its 2020 line-up at CES including the X and C Series.
Bringing more realistic colour and enhanced picture performance to New Zealand customers, the 2020 launch will see TCL expand its QLED range, introducing three new premium units: X9, C815 and C715 Series.
"TCL is a leader in innovation and with our 2020 launch we continue to develop and provide the best in premium consumer electronics for our customers – ensuring a  personalised experience like no other, " said TCL Electronics Managing Director (AU / NZ) Mark Zhang.
The 8K QLED X9 is the latest QLED model in TCL's flagship X Series, providing users with premium entertainment experiences backed by breakthrough display technologies. Available in 75" and 65" the X9 is an 8K QLED TV featuring Quantum Dot Display Technology and incorporating Dolby Vision/Dolby Atmos. X9 Series employs Local Dimming Technology, enabling precise backlight control to deliver enhanced contrast, ultra-vivid imagery.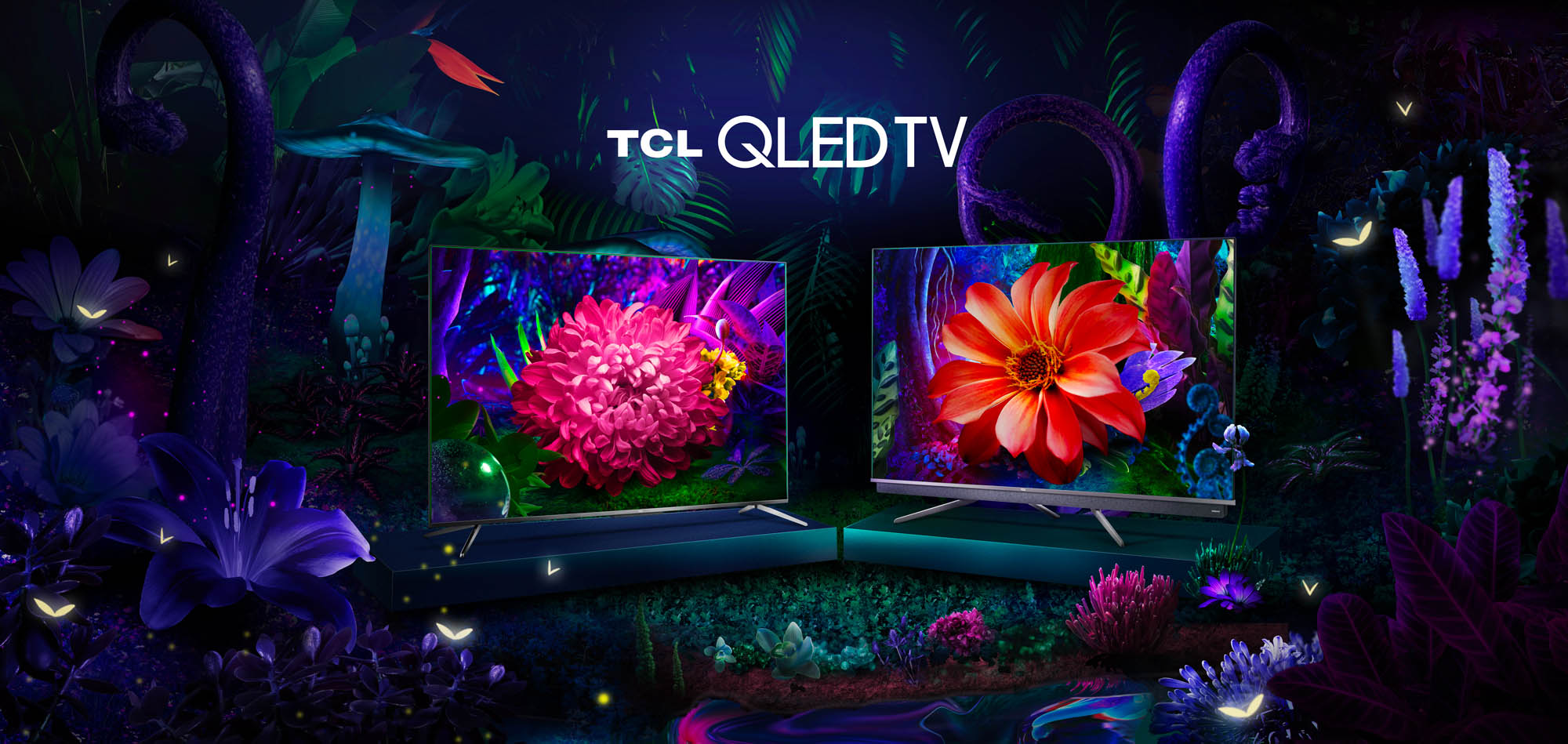 The X9 Series is certified by IMAX Enhanced to deliver the highest quality in-home entertainment experience, offering consumers a new level of sight, sound and scale.  Paired with an industry-leading sound solution, featuring hardware of Onkyo and Dolby Atmos, delivering extraordinary listening experience with sound that fills your room. In addition, the X9 also employs a retractable built-in camera, ascending and descending automatically when prompted.
In addition to the X9, TCL's launch of the C815 and C715 also employs world-leading Quantum Dot Display Technology to offer optimised image performance to global users.
Supported by Dolby Vision, C815 and C715 deliver remarkable 4K HDR imagery with incredible brightness, detail, contrast, and colour. The units are powered by Dolby Atmos, offering breathtaking moving audio with richness, depth, and precision.
The C815 and C715 also feature smart functions powered by TCL AI-IN and the latest in Android operating systems. With far-field voice control across all TCL's latest products, users will be able to interact with their TVs simply with their voice.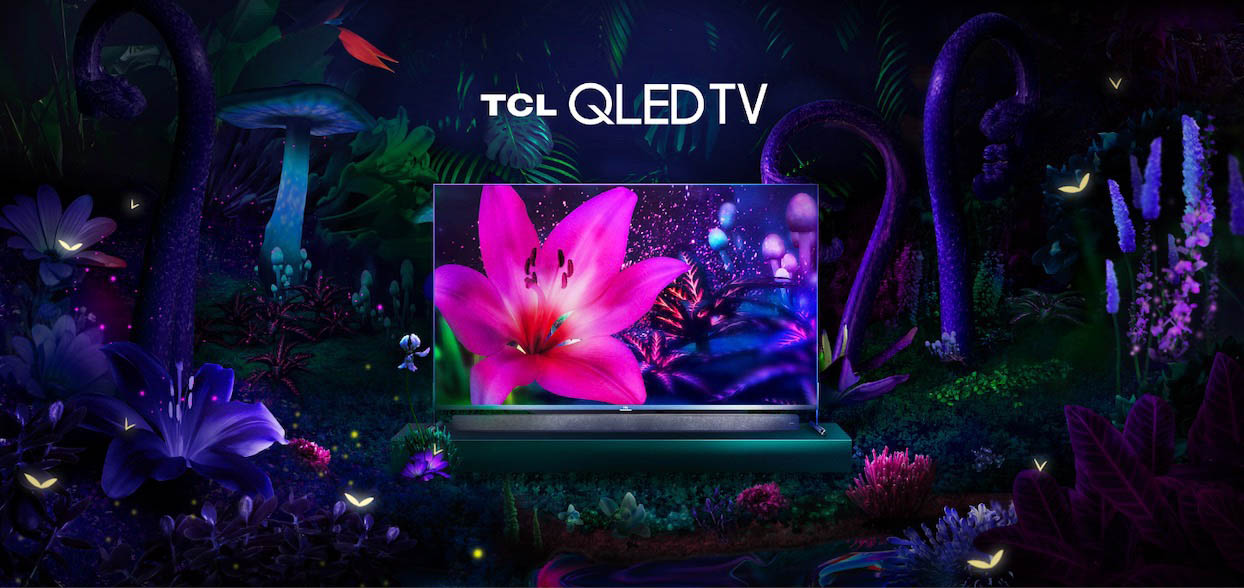 In addition to the 2020 TV units, TCL also announced at CES  its newest next-generation display technology, Vidrian Mini-LED. The technology is the world's first TV backlight with the driving semi-conductor circuitry and tens of thousands of micrometre class mini-LEDs directly infused in a crystal-clear glass substrate.
Vidrian Mini-LED technology is the next step in developing LCD LED TV picture performance to unrivalled levels of sharp contrast, brilliant luminance and highly stable long-life performance.
TCL's selected 2020 models will be available in New Zealand from April 2020.