Skullcandy has just the release of their all-new Crusher ANC 2 Headphones, the latest edition to the iconic Crusher franchise.
The headphones take Skullcandy's patented Adjustable Sensory Bass to the next level with the addition of Active Noise Cancelling, upgradable features, hands-free voice control and more.
With up to 60 hours of battery life, rapid charge technology and customisable EQ modes, these headphones are perfect for tech-savvy audiophiles who crave an immersive audio experience.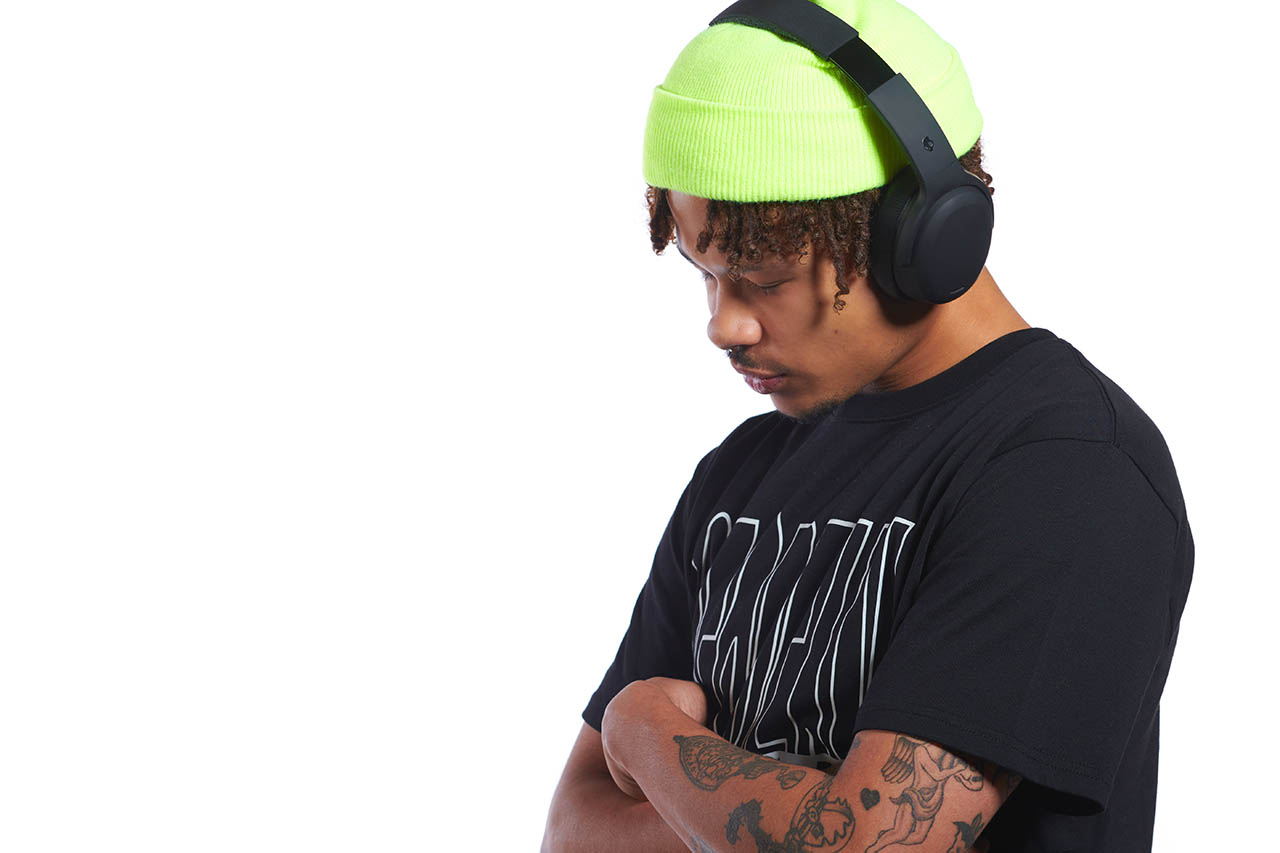 The Crusher ANC 2 headphones have been designed to deliver personalised, customisable experiences for every listener. With Skull-iQ Smart Feature Technology, users are able to create and tune features to their unique hearing preferences and utilise hands-free voice commands to control their audio and engage with additional voice assistants.
Lightweight and durable, these headphones boast design updates with comfortability in mind. Built with larger ear cups, an asymmetric yoke and a notch in the headband for improved comfort, ideal for all-day wearing. The headphones are also flat-folding and collapsible, packaged in a durable travel case, making them perfect for on-the-go use.
"This latest generation of Crusher gives fans the bass response they loved in its predecessors, with the added feature of Active Noise Cancelling," said Jason Luthman, Director of Global Product Management. "We have been refining and improving the Crusher Technology for over a decade now and Crusher ANC 2 is our seventh iteration in the family. For those looking for a premium headphone, the all-new Crusher ANC 2 has it all and will no doubt deliver the world-class listening experience they crave, while layering on robust, in-demand features at a ridiculously good value."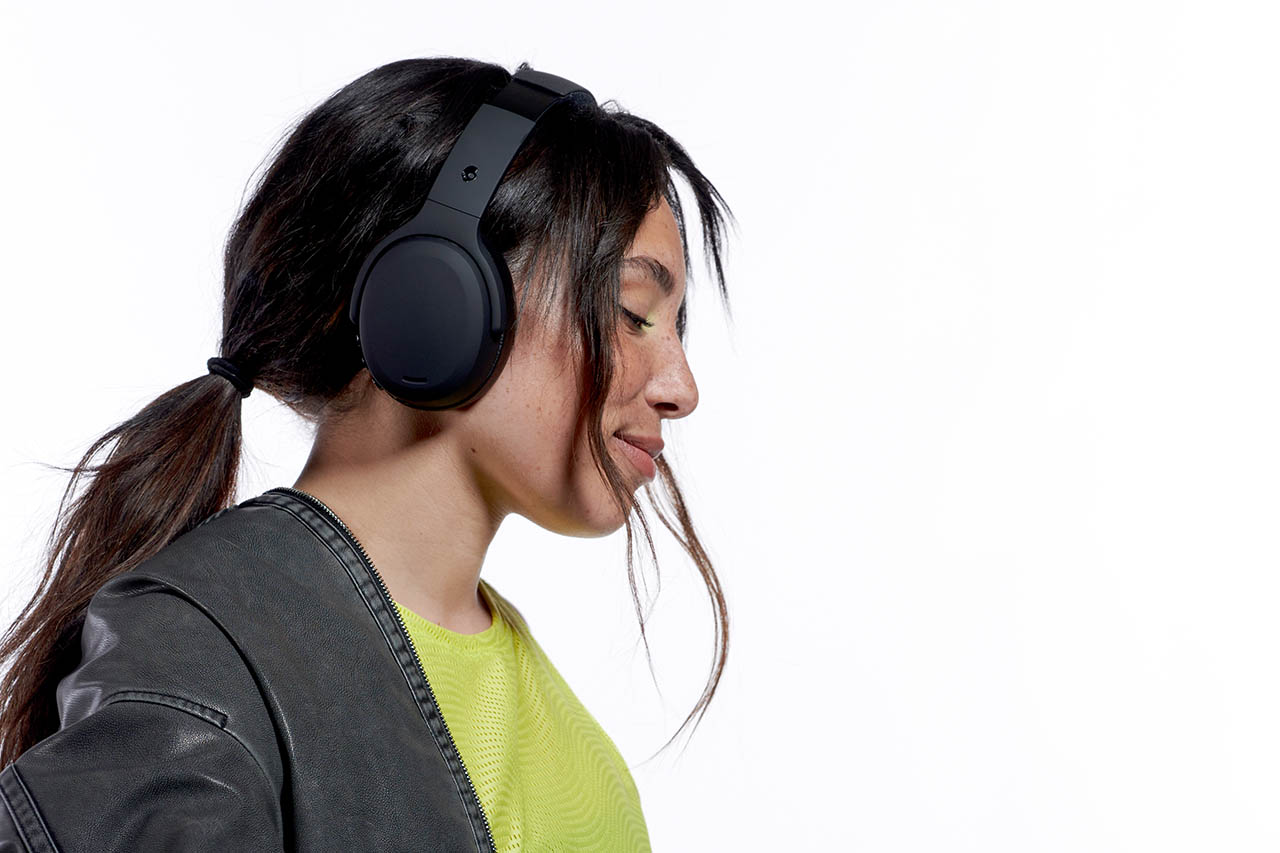 Skullcandy developed a user experience centred around individual customisation.
Users can personalise the proprietary haptic bass one of three ways; rotating the adjustment wheel on the left ear cup, using the hands-free voice command "Hey Skullcandy, More Crusher," or creating bass preferences directly on the Skull-iQ app. Adjustable four-mic Active Noise Cancelling not only detects and cancels noise but can now be customised and refined. Users can also set up a Personal Sound profile to tune Crusher ANC 2 to their unique hearing through a short hearing test on the app.
Be a supporter of STG