A group of college age friends, one who has recently experienced a loss within her family.
For the most part the narrative is set around a lost teen called Mia (Sophie Wilde).
Mia's mum passed two years back seemingly having taken her own life. But did she?
Then when a series of viral videos on Social Media from a wider circle of friends shows wild séance parties Mia hopes that maybe she can let her mum in…
The hand with its strange markings has many rumours around its history.
But what is fact is that if you hold the hand and say 'Talk to Me' the dead are waiting.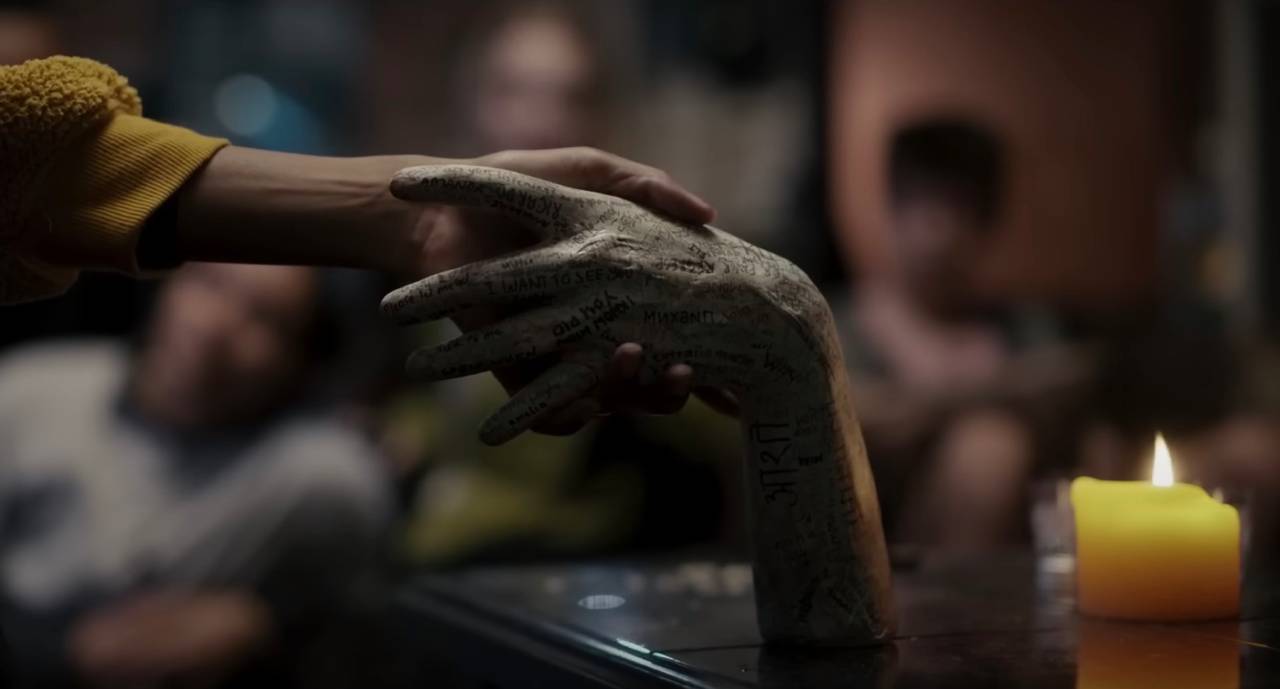 Like a rush from a hallucinate drug the rule is no more than 90 seconds. If you let them in for longer you may never come back.
As happened to a teen called Duckett…
Fun and games soon turn dark as Mia and her friends begin to go beyond the 90 second rule, and the spirits that come through may not be who they seem.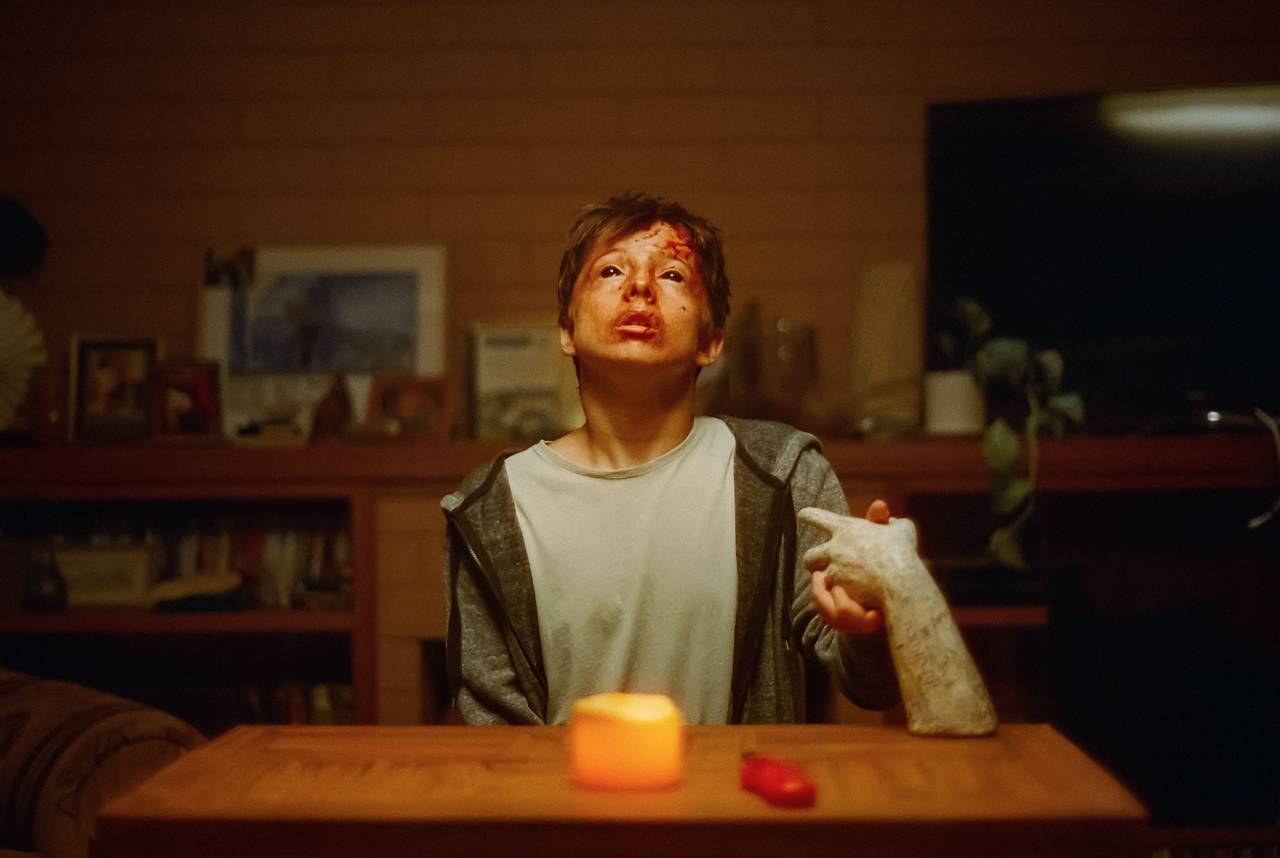 Talk to Me is a creepy horror. It doesn't rely on blood and guts or pricey special effects, instead it sets the tone of otherwise ordinary Australian teens going through the motions of their complex lives until events get very dark, very quick and with no reversal.
Talk to Me couldn't have been done better. It shows you just enough, a glimpse of the terror without saturating the film.
If I could give Talk to Me more than five stars I would.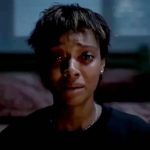 Talk to Me (Umbrella Entertainment – 2023) Review
Film details
Year: 2023
Rating: R16
Running Time: 95 MIN
Genre: Horror
Director: Danny Philippou, Michael Philippou
Starring: Sophie Wilde, Alexandra Jensen, Joe Bird, Otis Dhanji, Miranda Otto, Zoe Terakes, Chris Alosio, Marcus Johnson, Alexandria Steffensen
Production Studio: Causeway Films, Bankside Films, Talk to Me Holdings
Distributor: Maslow Entertainment, Umbrella Entertainment, Ahi Films