JBL have a signature sound.
The sound of supreme quality.
A subsidiary of the elite audio brand Harmon Kardon (and owned by Samsung), you can expect the best ear candy experience with little to no rivals.
With Samsung's recent release of Galaxy Buds, and having the evolution of wireless Bluetooth buds are carving a wide path through both wired and wireless headsets. Now JBL have released their JBL Free's.
The small, oblong buds connect to any Bluetooth enabled device. Android, iOS, Nintendo Switch and even Windows 10.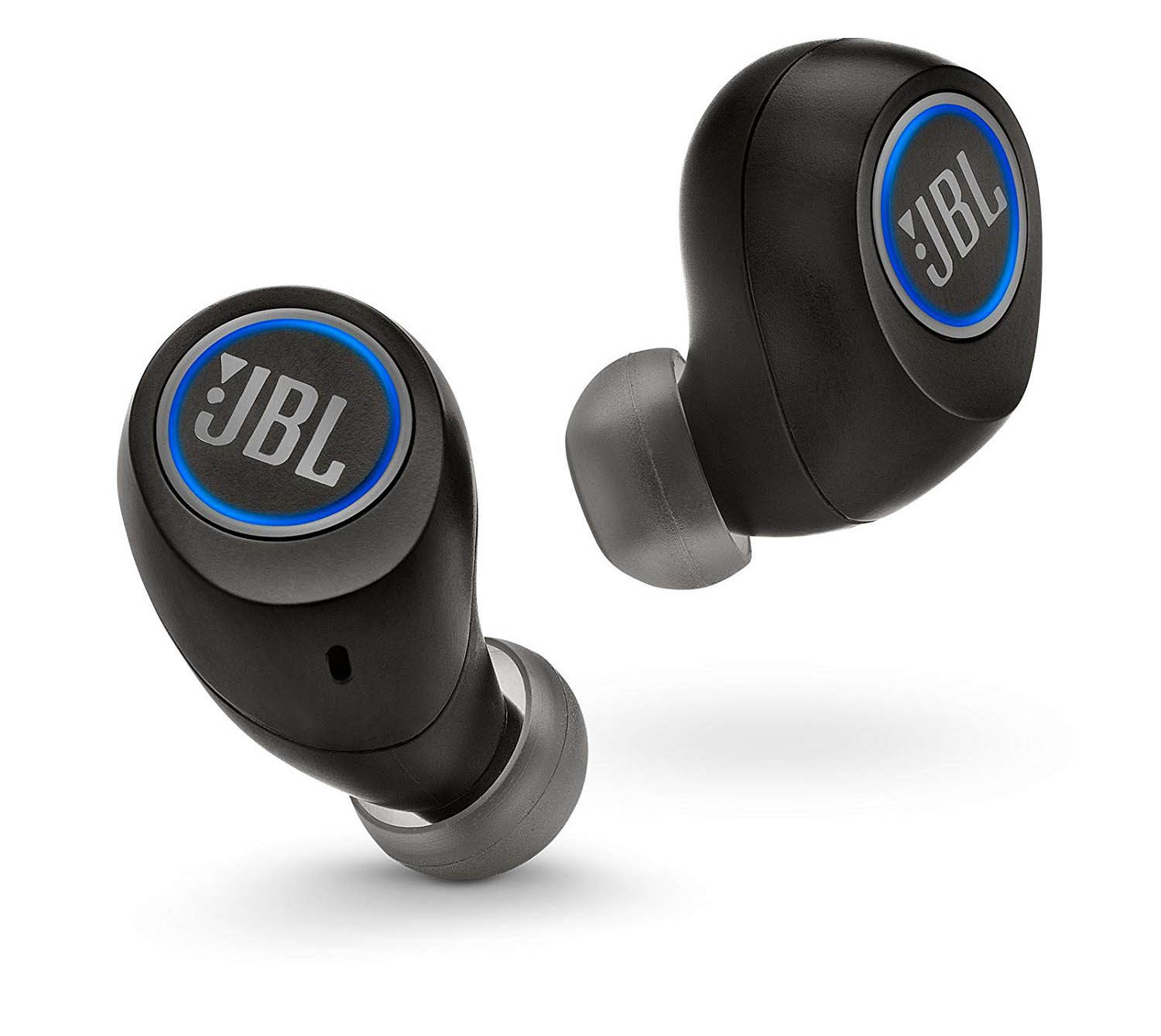 Upon first box opening of the JBL Free's I was a little worried at the shape JBL had chosen for its foray into the truly wireless audio.
While most wireless buds opt for a more circular shape the Free's are very rectangle – so my initial though was how the hell are these going to stay in my ears??!!
There's no silicone stopper attached to the body of the Free's as there are with ones like the Galaxy Buds – but JBL do provide a set of gel sleeves for each bud, for those that may need that extra tight fitting.
However – fit in my ears they did, without the gels, snuggly and comfortably, blocking out environment noise.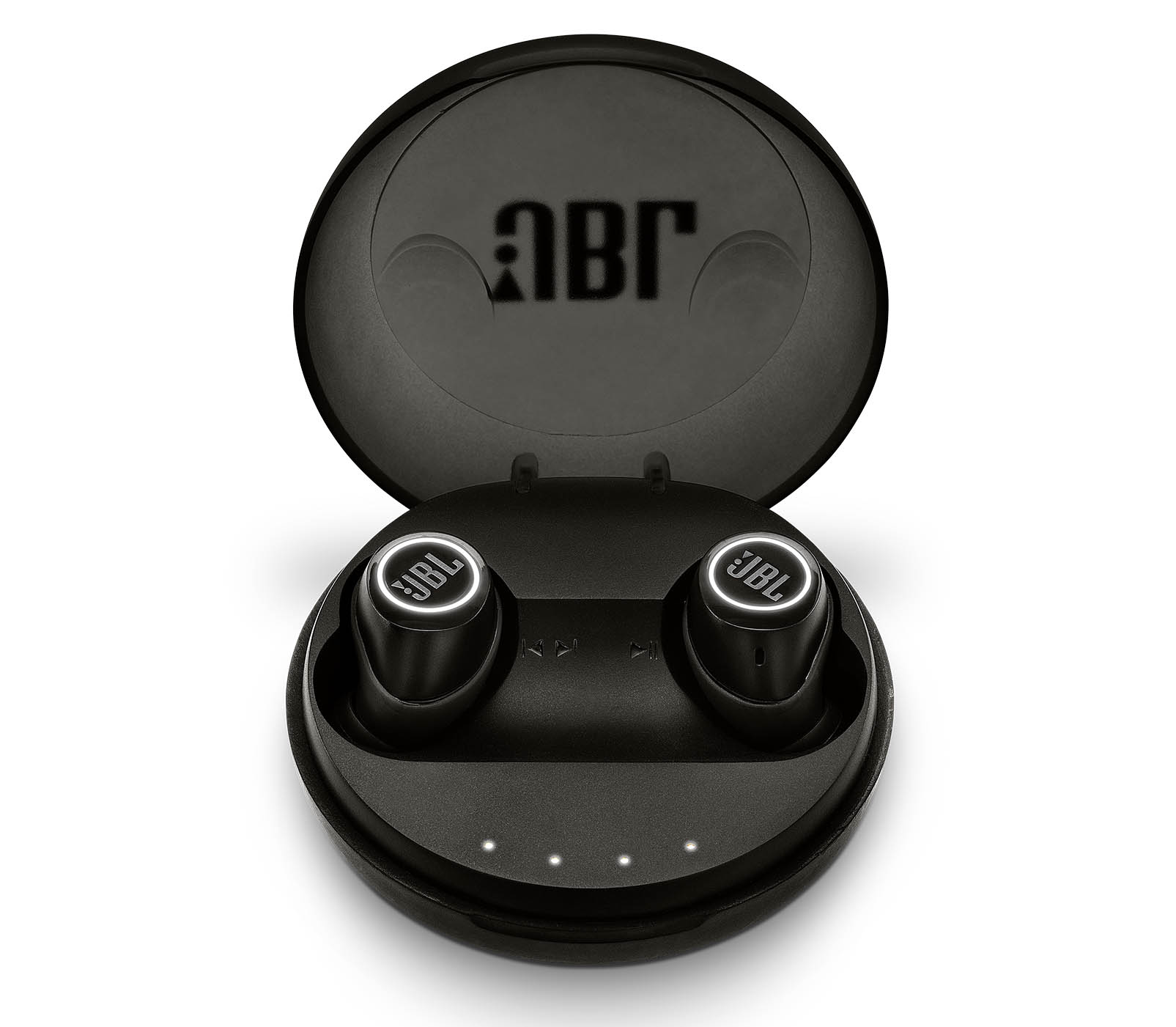 As I have had to do with other wireless buds I have reviewed I needed to tweak the smart devices audio settings to get to the optimum sound from the in-built 5.6mm drivers.  I did try the JBL Audio App for Android – but this looked as though it was in serious need of updating for its Bluetooth headsets – and the Free's were not supported.
Using the Buds is super easy.
Connectivity setup for Bluetooth is typically straight forward. The Right bud is the primary and this is used for connecting to your audio source. The Left will connect automatically to the Right.
On an Android smartphone (Huawei P30 Pro) it took a few go's to connect. Windows 10 was surprisingly instant, Nintendo Switch was painful, but got there (the Free's are superb for gaming audio), iPhone XS Max connected in one go (but had the worst audio experience of them all).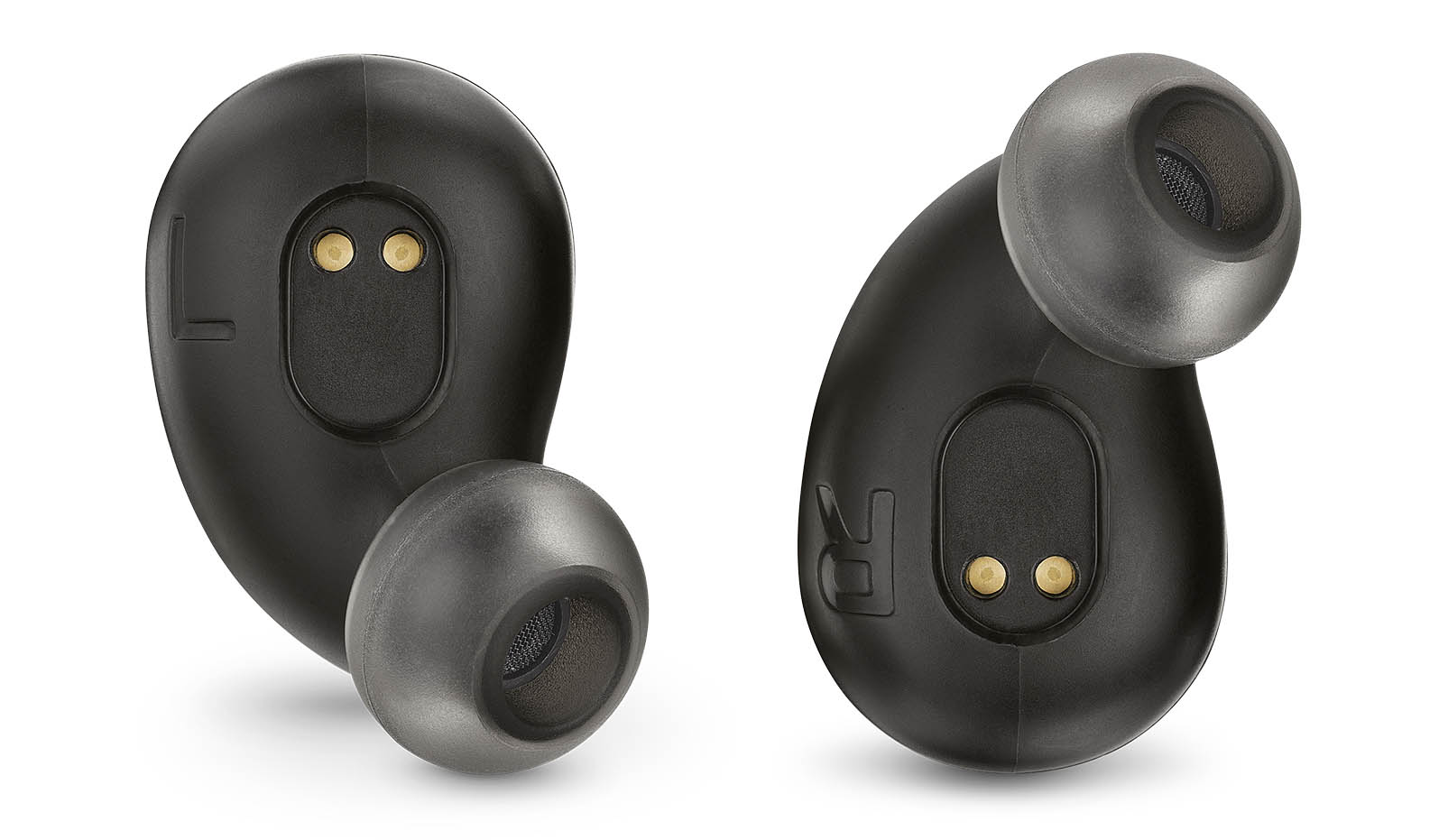 But… yeah there is a but, the JBL Free's would drop synchronisation with eachother. First I put this down to a 'noisy' wireless network environment, so I tried again in a more isolated environment, still the same issue. The Left bud would occasionally drop out and then come back again for one or two seconds. This would occur once every hour on average. There was no real consistency to the drops and didn't seem to be any interference via device notifications or otherwise.
Pausing music, taking calls is easy as with the Free's – each side has a tactile button which enables this control.
The JBL Free comes with a rather large carry case if you consider the size of the buds. While still moderately pocket-sized the case is where you charge up the buds (and case) with the supplied micro USB cable.
Charging times can be a little painful, with a full charge from flat taking around 2.5 hours.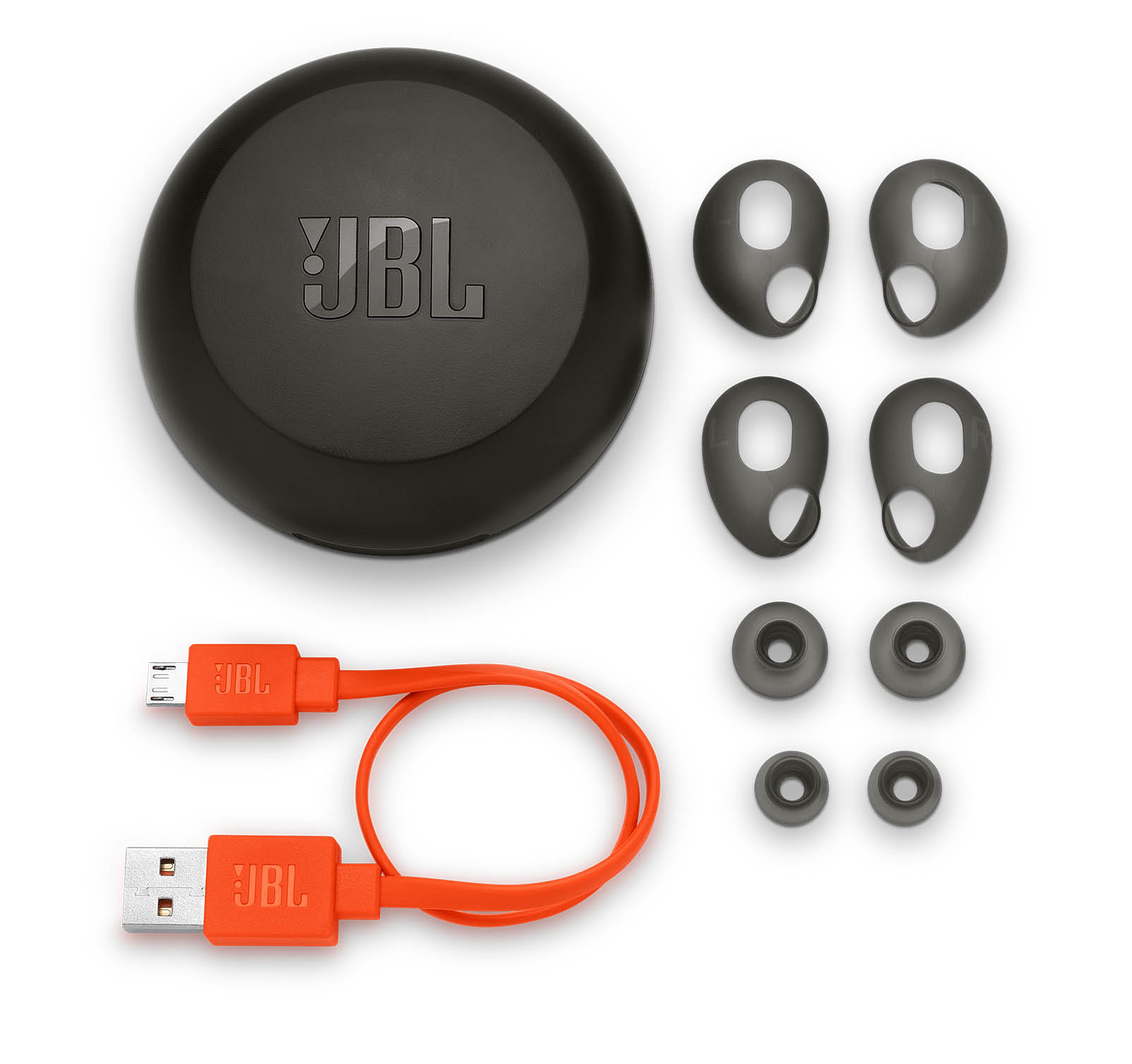 The Free's will give you around 4 hours of use for music and / or talk time using the hands free. When you compare to some of the similar wireless buds out there – this is a little on the low side, and is unlikely to get you through a long haul flight, or even an entire workday. But for a workout, run or similar, you'll be sorted.
The carry case does provide up to 20 hours of charge time – so if you run them flat within 4 or so hours, allow around 2 hours for a charge up. The 20 hour back up you have in the carry case will give you 10 full charges (easy maths right there).
JBL Free's are compatible with Alexa and GoogleAssistant, also worked with Siri aswell. Surprisingly and oddly not compatible with Samsung's own Bixby (remember Samsung own the JBL brand!).
Priced slightly under its nearest competitor, the JBL Free's are an excellent source of supreme wireless audio  – but I feel that does come at a cost of a shortened use time.
If you are wanting to embrace the future with true wireless connectivity – I'd definitely recommend these for fitness and short bursts aswell as short to mid travel times. The audio produced from the tiny JBL Free's in-ear buds is second to none.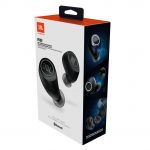 JBL Free Bluetooth Buds Review