New Zealanders are optimistic about the growing connected home trend according to new research revealed by Samsung. In the survey conducted in June, Kiwis cited cost savings, energy efficiency and the added convenience as the top three benefits from smart home technology and Artificial Intelligence (AI).
The research also revealed that one in three people (36%) are open to using an AI personal assistant such as Samsung's Bixby to take advantage of a connected home while three in ten people (30%) felt using AI could help them keep on top of personal affairs.
More than half of Kiwis believed they could save more than an hour per week using smart technologies and one in four (23%) said they could have the equivalent of an additional 100 hours of free time per year (or two and a half 40-hour working weeks) because of connected technology.
This comes as Samsung has pledged to ensure all its connected devices are intelligent by 2020.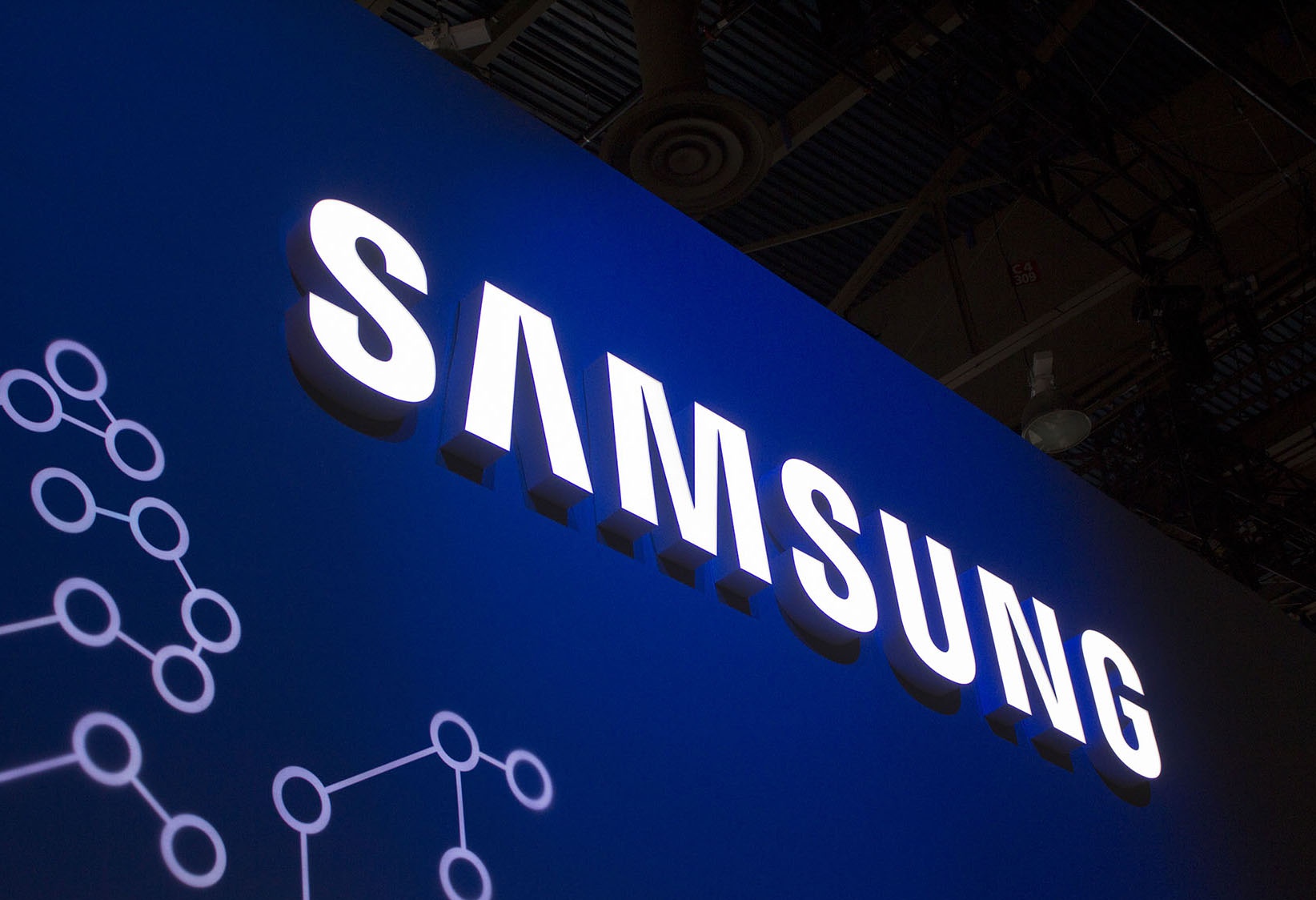 "Increasingly we're hearing people are working longer hours and having to juggle both their professional and personal roles. Given how time-poor people are, connected devices integrated with intelligent software can be part of the solution," says Todd Selwyn, Head of Mobile Product for Samsung Electronics.
"Just as the smartphone has enabled people to share, connect and work more effectively, other smart devices have the potential to add efficiencies in the home. Applying the intelligence first seen in our smartphones to our other categories of smart technology is one way Samsung is helping make time and cost savings, freeing up people to do what they want."
While smartphones, smart watches and smart TVs may be products people already own or have their eye on, other items piquing Kiwis' interest as the smart product to buy next, included smart light bulbs (52%), an automated alarm system (47%) and Wi-Fi-enabled heat-pumps (46%).
"People want more leisure time," says Rachel Kelly, Director of Ethical AI and Deputy Chair of NZTech Industry Association.
"If done right, technology can enable that, and home automation is a part of the journey. As working hours and the need for dual income increases, technology starts becoming a practical tool to manage house efficiency and overall comfort."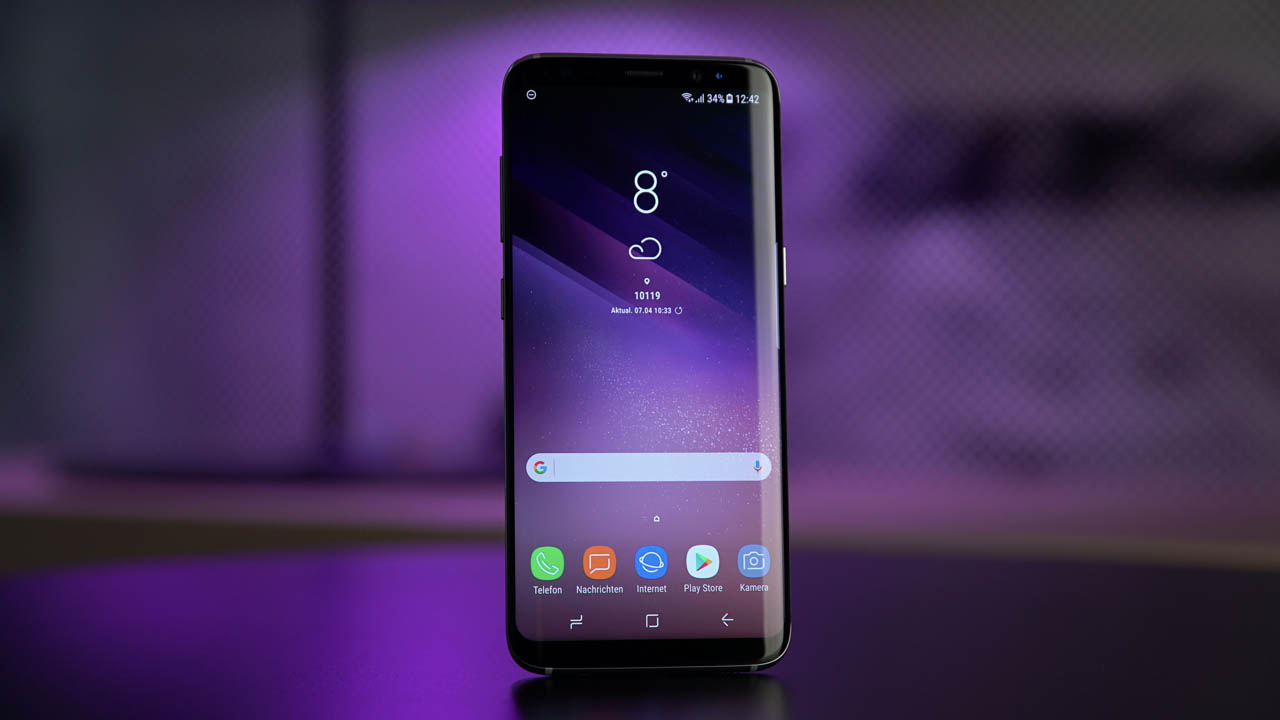 Despite most Kiwis (90%) being aware of smart technology and the benefits of AI, there is still some nervousness about hacking, privacy and the misuse of personal data. Two out of three people (66%) worried about having their voice stolen or hacked and 62 per cent of Kiwis were scared their devices could be used without their knowledge. Trusted technology providers are continuing to ensure the relevant security measures are being put in place to protect their customers allaying any fears they might have.
"By design, the home is a very private place to recharge and find comfort. For AI and automation to succeed in the home, people need to know their privacy is respected and maintained. Until there's more certainty and transparency around data, privacy, and security, technology adoption in the home will be challenged. Technology companies and suppliers need to be more transparent with the data being collected as well as invest heavily in AI ethics frameworks," says Kelly.
Companies like Samsung are already looking closely at issues around privacy, building platforms and authentication systems that offer the highest levels of security.
"Samsung's Knox platform is a premium security solution and its overlapping defence and security mechanisms protect against intrusion, malware and more malicious threats, giving people the freedom to work and play how, where and when they want," says Selwyn.
"Biometric authentication, such as iris scanning and fingerprints are already being used to secure smart devices and sensitive information and offer the highest level of security."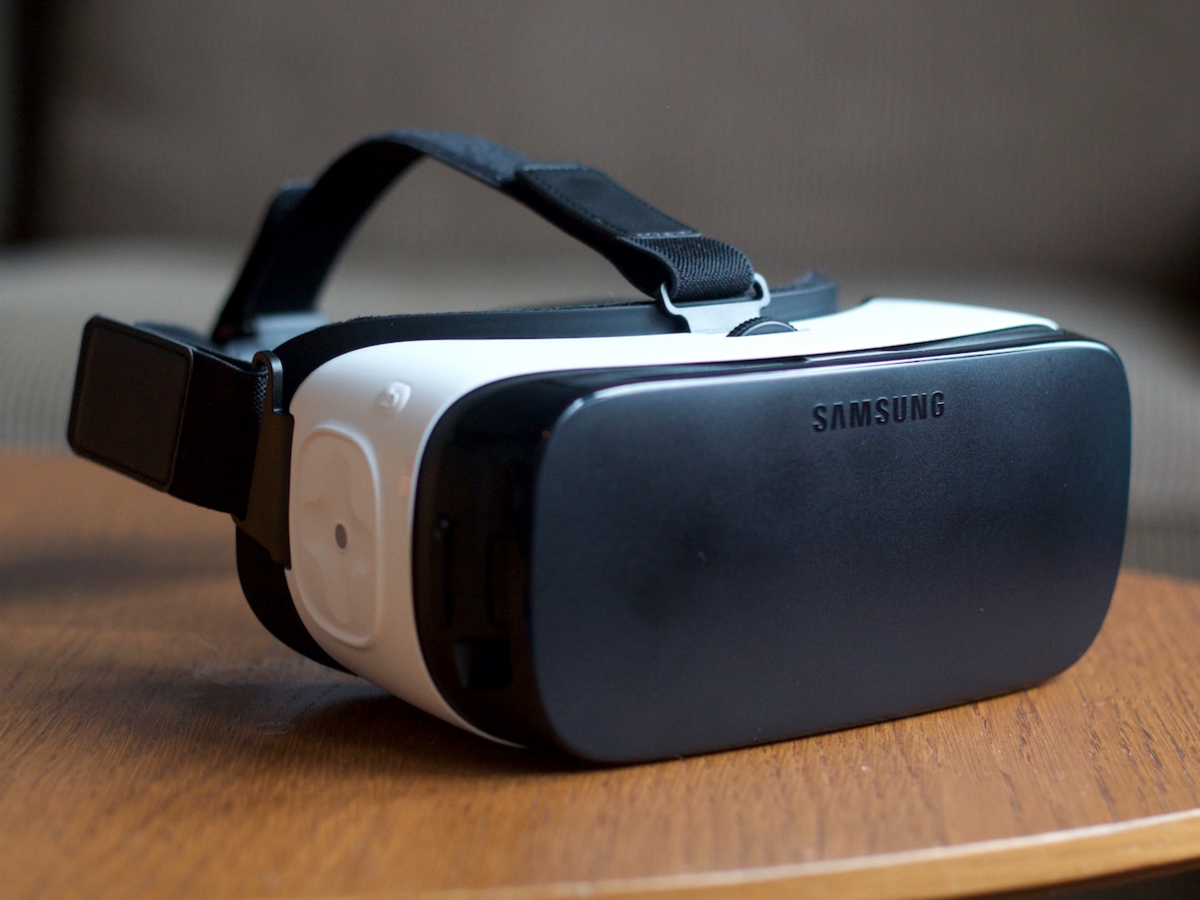 In spite of concerns over data security, 38 per cent of Kiwis agreed that they would feel more secure if they used smart technology to monitor their home and three in five people (61%) said a security system that detects when they have left the house and sets alarms and locks as the most appealing task to be automated.
"While the smart home and Internet of Things have been on the radar for early adopters in New Zealand, smart technology is only going to be more accessible in years to come. Integrating our intelligent assistant Bixby into the hardware of a wide range of smartphone and consumer electronic devices in the home is part of Samsung's commitment to ensuring all devices are intelligent and connected by 2020, simplifying and enhancing the lives of many New Zealanders," says Selwyn.
"The very point of technology is to help us do more of the things we love, and less of the things we don't. We have an opportunity to build a home environment that is inviting, efficient, helpful, and safe. That will happen with an AI that is kind, thoughtful, self-regulating, and trustworthy – with a purpose to delight," adds Kelly.
* The survey, facilitated by Buzz Channel, canvassed the views of 1,095 New Zealand consumers in June 2018.