From the Thrustmaster Weapons Control System from 1991 Thrustmaster have been the kings of solid quality and built gaming peripherals for consoles and PC.
Almost all gamers I know have at least one piece of Thrustmaster equipment in their gameplaying arsenal. And every year their gear just keeps getting bigger, better and badder.
Thrustmaster have supplied StG with a review unit for the recently released TS-PC Racer Wheel kits, and the unit is both behemoth and mighty.
From the box there's a bit of a set up as the removable wheel and weighted power supply base need to be attached.
But once placed together and powered on it's plug and play with any Windows PC and most racer games will automatically pick up the TS-PC as being connected.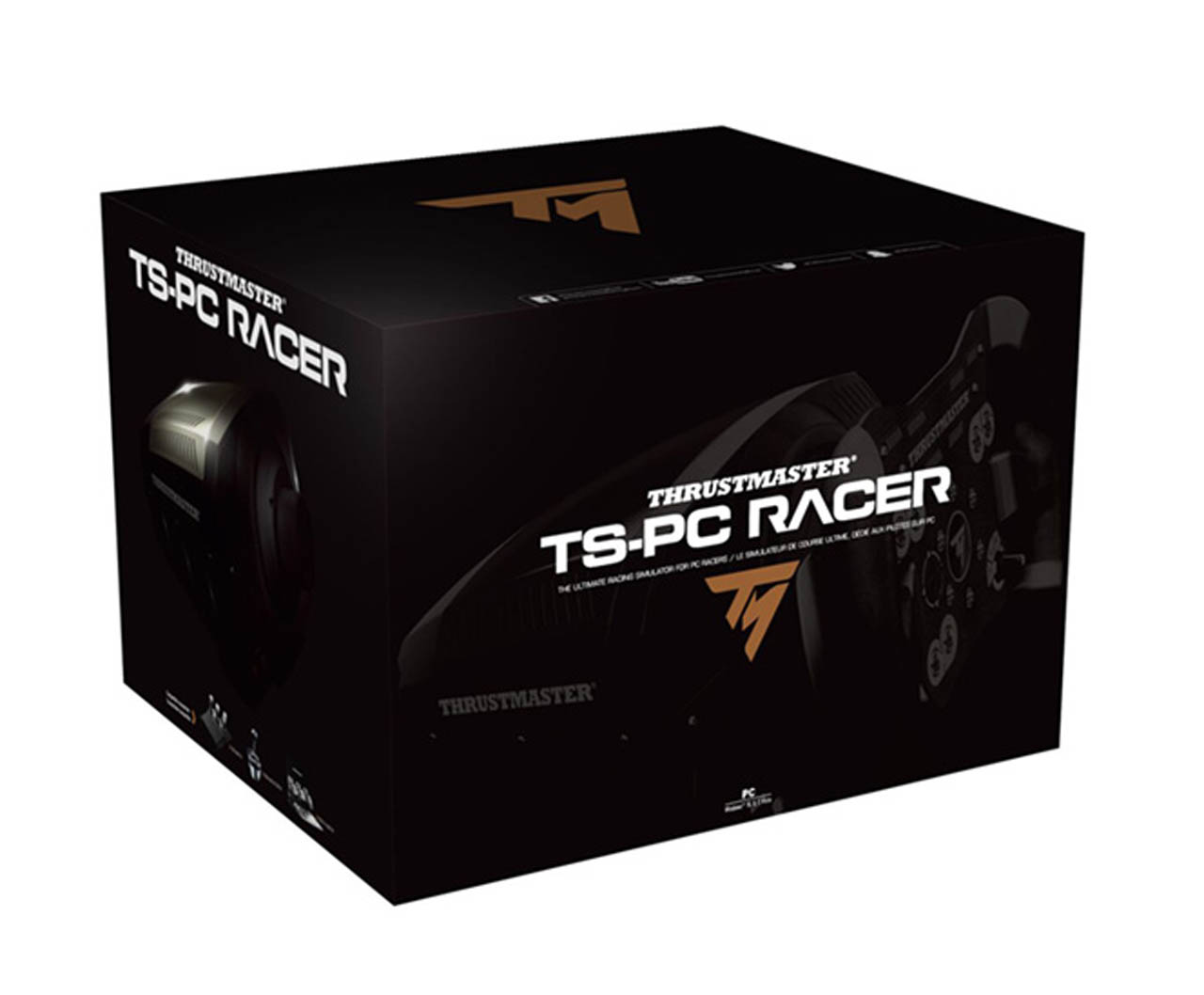 We tried out the TS-PC with Project Cars – it was flawless and heightened the racing experience and simulation ten fold.
The suede leather covered wheel is both comfortable and responsive and hearkens to the realism of a real world supercar steering wheel. The TS-PC is most definitely a desk mounter, given it's size and weight, so bear in mind that you will need to have ample desk space.
The TS-PC is servo based and does alot more than just steer your vehicle around tracks in gameplay.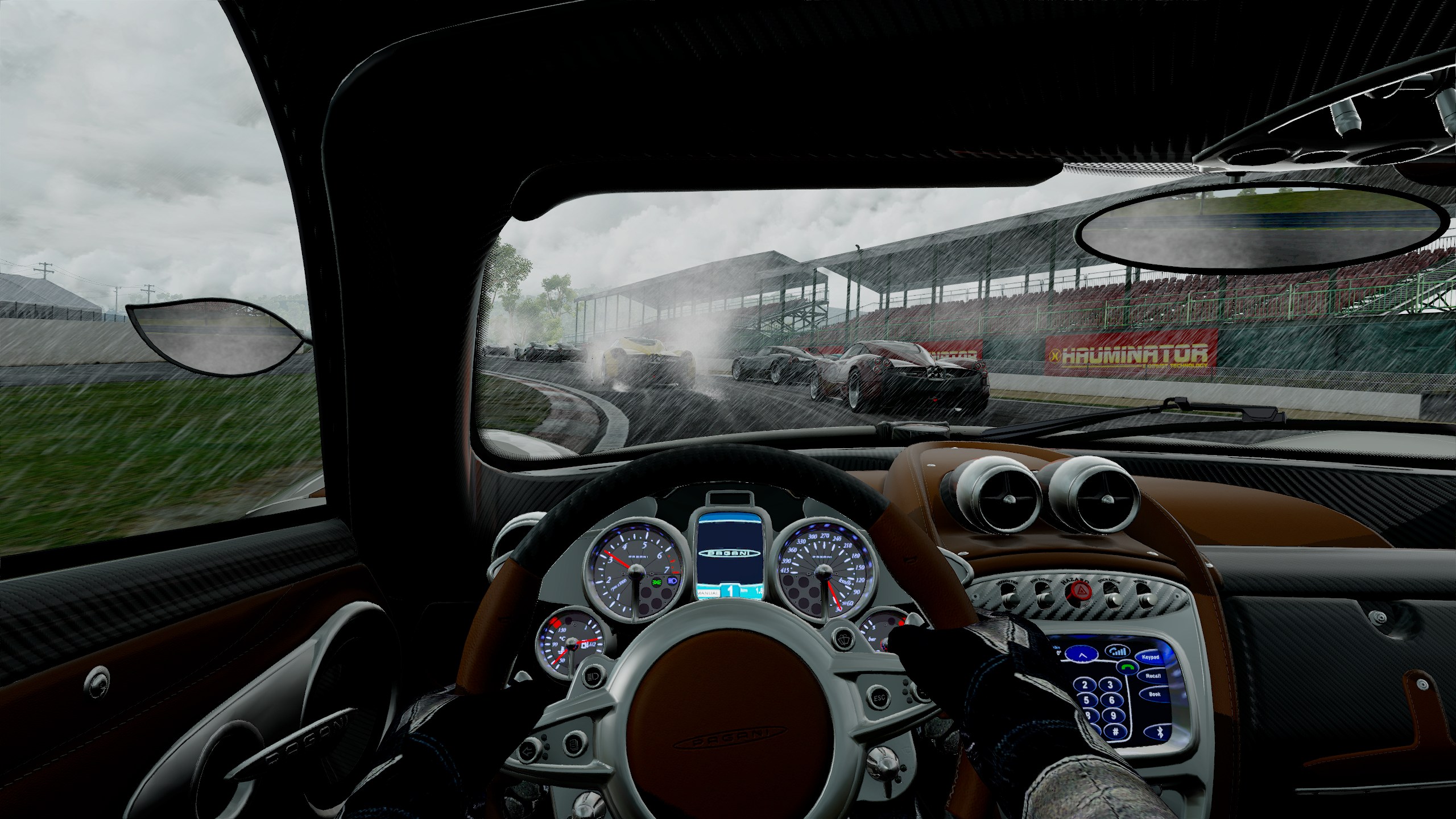 The TS-PC is designed to assist with long stall curves (STALL mode) through to super-responsive zigzags in Dynamic mode.
As we burnt rubber around the recently added Ruapuna Circuit (New Zealand) and almost lost it on bends the TS-PC's dynamic abilities saved us from total carnage and to regain control.
There is even engine based intuitiveness with the Motor Cooling Embedded system. This maintains the fluid dynamics with the motor, by ensuring that there is no overheating and all the while remains super silent.
Optimised with Field Oriented Control via Thrustmasters H.E.A.R.T (Hall Effect AccuRate technology) which provides a 16-bit resolution, while the newly added F.O.C. algorithm will dynamically optimise the response when in need of intense torque demands.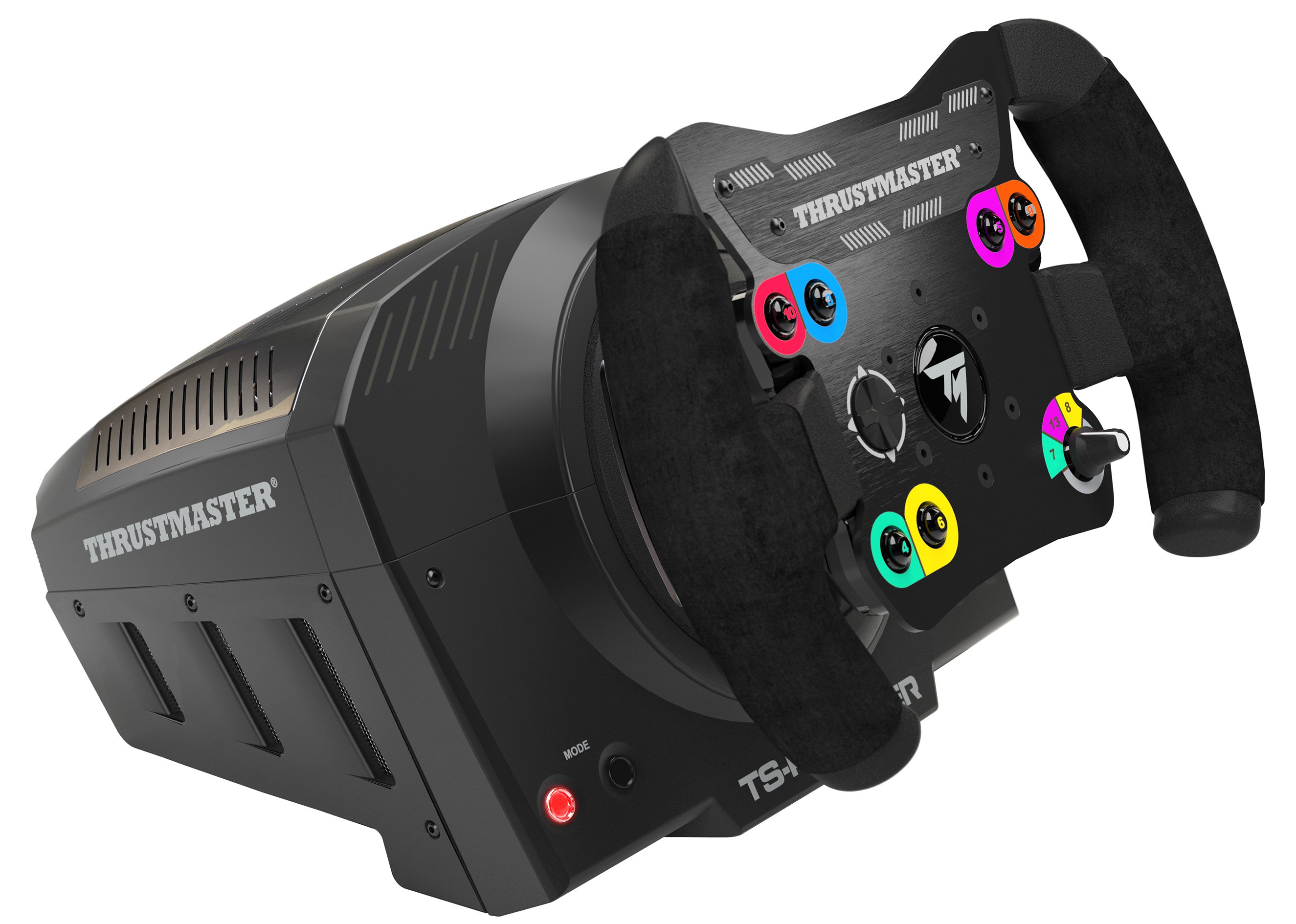 When on the track and in first place there's no other disheartening moment when your peripherals lose power or begin to lag. The TS-PC has a external Turbo power supply which delivers constant and massive peak power to instantly respond to ultra-fast requests from the game as it renders in real time. The units peak power resides at a whopping 400 Watts.
If you're a PC Racer who prefers manual drives, gear changes are a cinch via on-wheel unit controls, however if you are a really serious about your racing simulation the add-on THBA Shifter would be a requirement.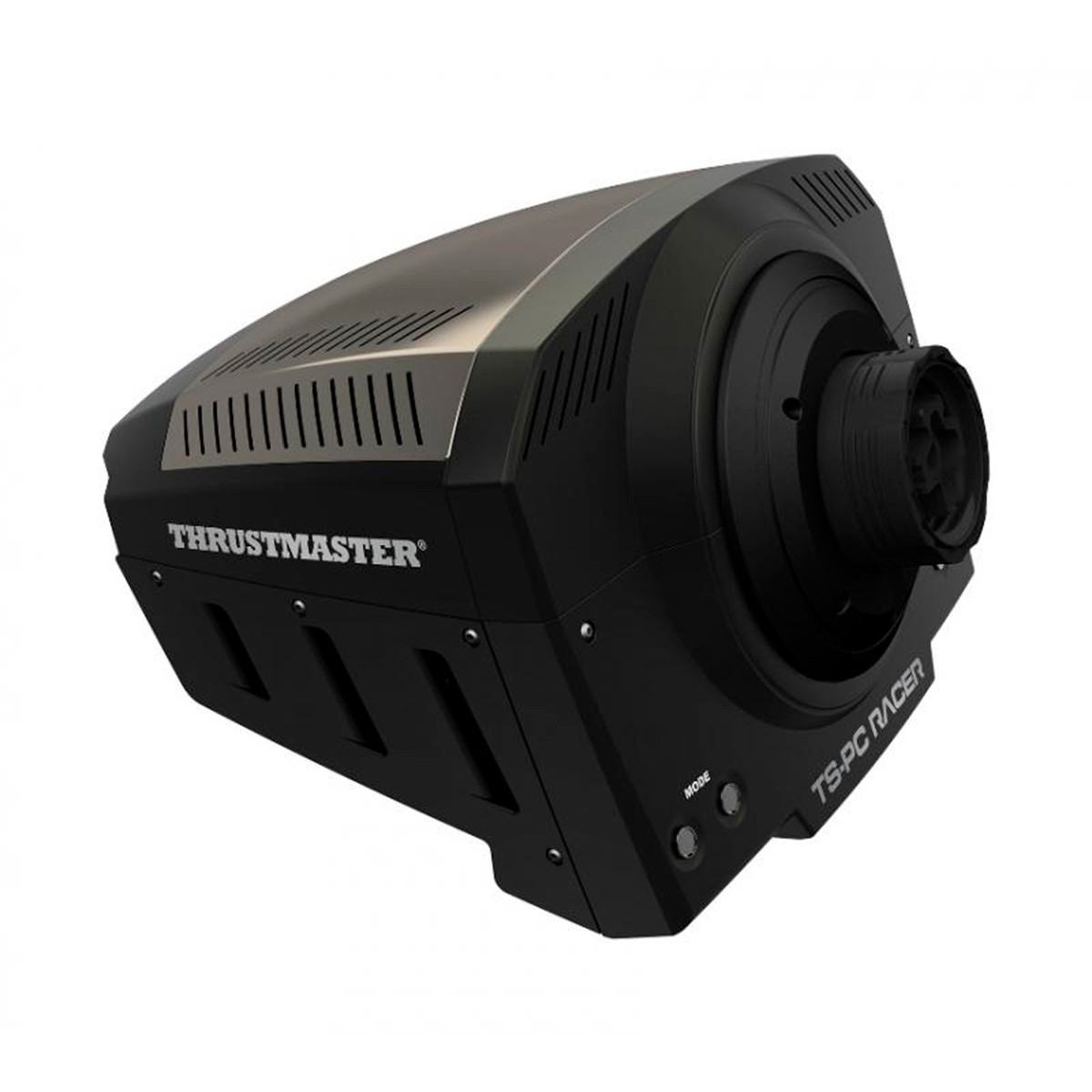 We tried both auto and manual gear in-game and had no issues with the response times and ease of transmission changes in manual mode.
The TS-PC is designed to be hot swappable with other Thrustmaster wheels and racing accessories.
Priced at $999.00 NZD the TS-PC is an investment, but a worthy investment given the technology builtin.
A superb piece of gaming gear and totally solid – and with Project Cars 2 recently announced, you're not racing unless you're immersed in to the simulation of a TS-PC.
Thrustmaster TS-PC Racer Kit Review