You're gaming if you've got the grunt of MPower!
SADES has recently released a lineup of cost-effective headsets for all platforms of gaming and eSports from the basic level Spirits through to this one, aptly called MPower.
The 'M' standing for multi-platform, which is exactly what it is.
The very comfy and snug fitting the MPower's are leather muffed and have 50mm drivers within the internal speakers which will boom and sizzle to your ears' delight, while the retractable boom mic can be stowed away in the headset so you can use the MPower as just a headphone for music or media.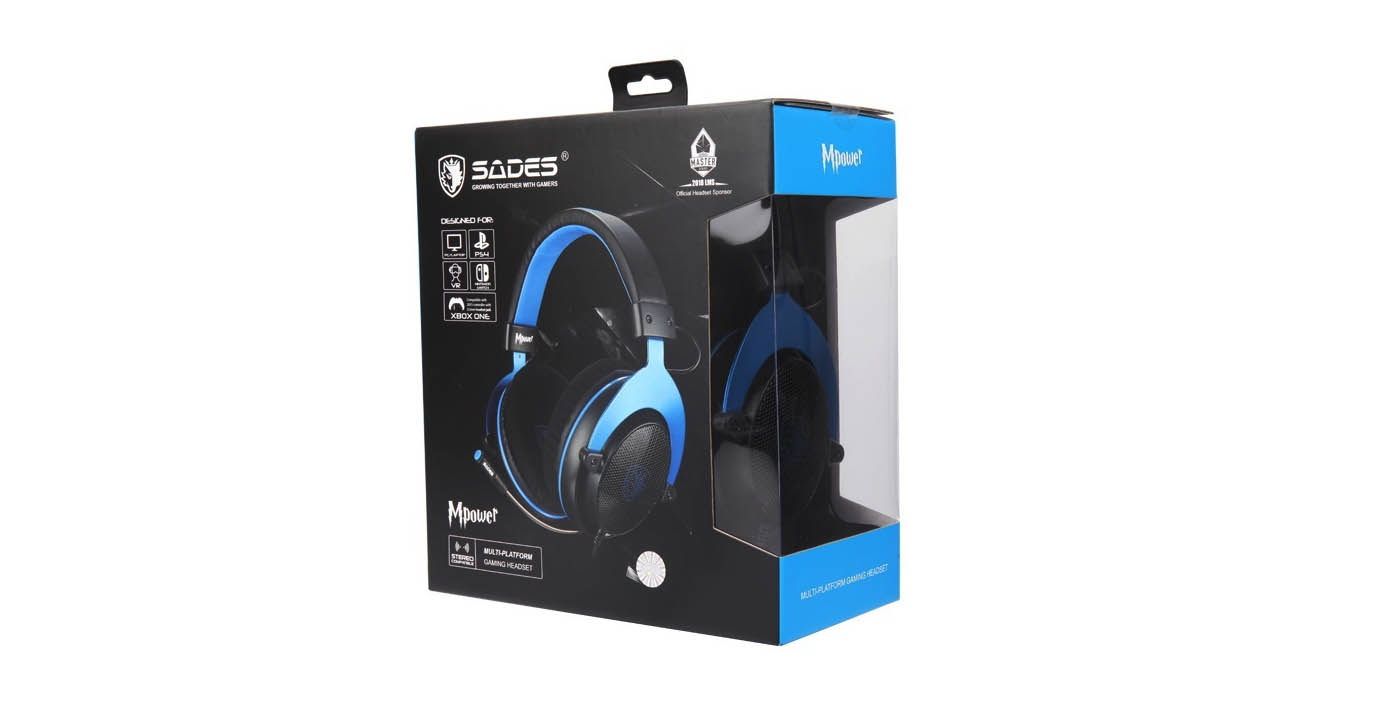 Using a 3.5mm pin for audio connection sees the Blue accented MPower being able to be used on any gaming platform for eSports.
The SADES headsets are a simple set up – plug'n'play. Literally. No need to mess around drivers on a PC or Mac.
The wired MPower features coontrols for volume and mic mute on the cable – which makes life a lot easier whether you are gaming or rocking out to your favourite playlist – or want to curse to the skies without your fellow frenemies hearing you.
STG received a set of the SADES' MPower to try out. So first up was Mobile.
Plugging in to an Android based phone and loading up Fortnite for a lengthy session boasted superb clear in-gaming audio, including voice. iPhone with PUBG had a similar quality to it aswell, but of course with iPhone X and above you need the 3.5mm adaptor. (Depending on your Android device you may also need a similar adaptor).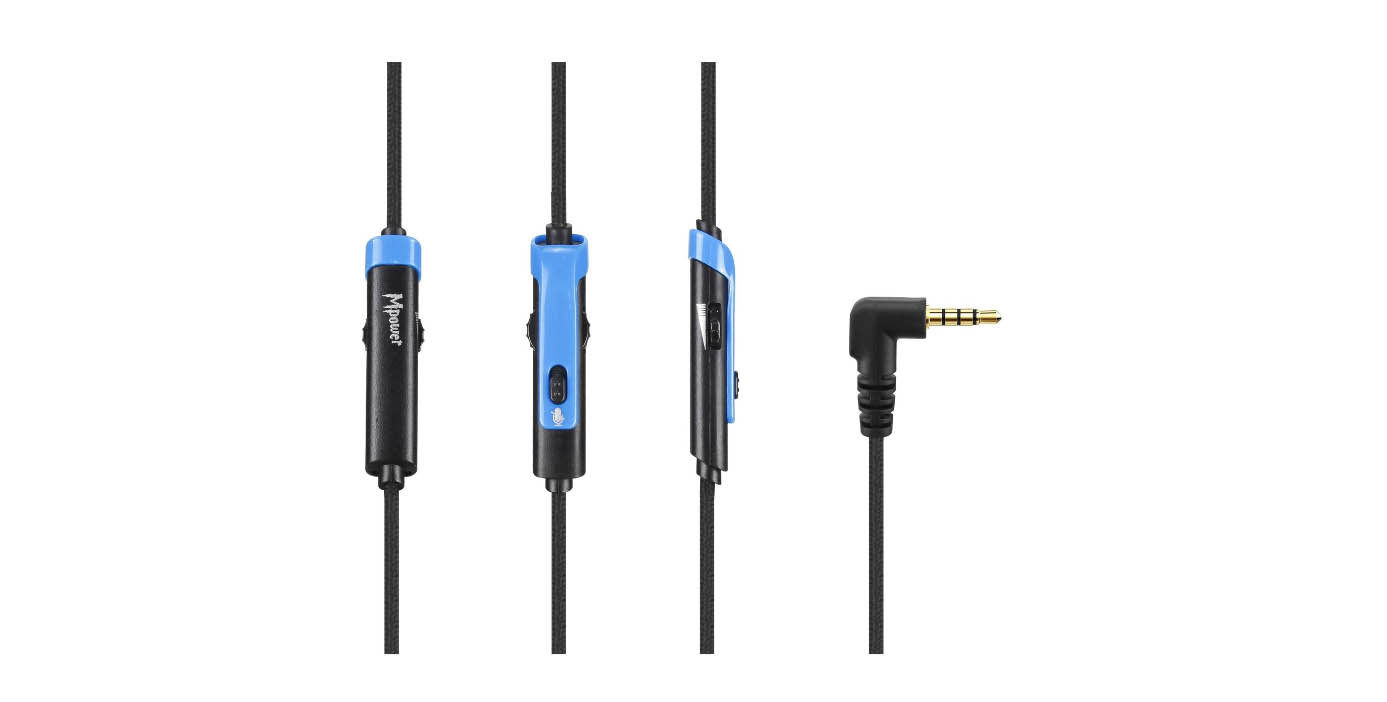 PC and Mac actually offered differing experiences. Windows 10 was definitely plug'n'play and is of course dependant on what sound card your PC has and / or any audio enhancers or filters. For me PC worked better out of the two comparisons, Mac seemed like it was holding back on volume and depth.
Music playing and media watching was both concert and cinematic-like, enough to please my fussy ears on all of the above platforms.
However, again, the most use I gained from the SADES MPower was on Nintendo Switch – being that both are so portable and offer high quality gaming on the go.
Sadly, the robust headset is not foldable for easy bag storage.
Superb gaming gear for a fraction of the price of its nearest competitors one of these units weighs in at only $69.00 NZD.
From PlayStation 4, Xbox One, Nintendo Switch through PC and Mobile – the MPower is alight weight all round over-head larger than life beast.
SADES MPower Gaming Headset Review