Yes Sensei.
Steelseries have been synonymous with PC gaming peripherals since 2001, giving gamers elite weapons of choice for their computer based battles.
Just before Xmas 2019, Steelseries released a slew of goodies to equip many a shooter and looter.
Among the new products is the Sensei Ten Gaming Mouse.
The Sensei series has reached a milestone with it's tenth edition and this new Sensei comes pre-weighted but still light (@ 92 grams).
Fully customizable, the 60M mechanical 8 button mouse is also accented with sleek RGB lighting.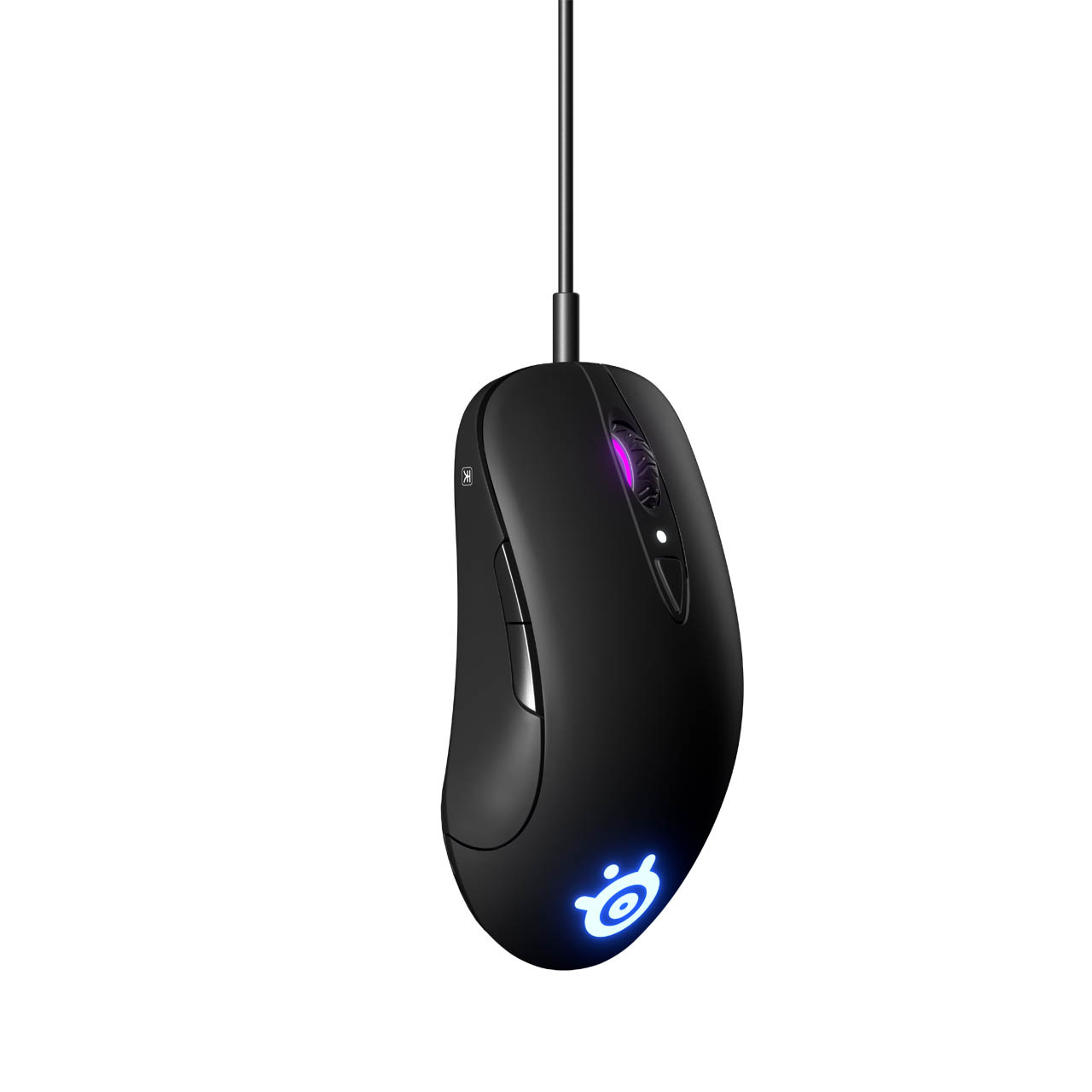 The Sensei Ten is built with a signature TruMove Pro sensor which accentuates accuracy no matter how you hold on to and slide the mouse about on ANY gaming mousepad or similar surface.
Accelerated (non-hardware) at 50G's with a 1 millisecond response rate and a massive 18,000 CPI / 450 IPS the pin point detail to your actions, even if the mouse is tilted slightly, makes the Sensei Ten a winner in any fast and furious gaming session. Perfect for serious eSports players.
With the Steelseries dashboard (downloadable software) you will be able to adopt and tweak differing colouring schemes to match your play and program the 8 buttons  to reflect quick actions required within any game. Your selected programs are kept within the Sensei Ten's internal memory.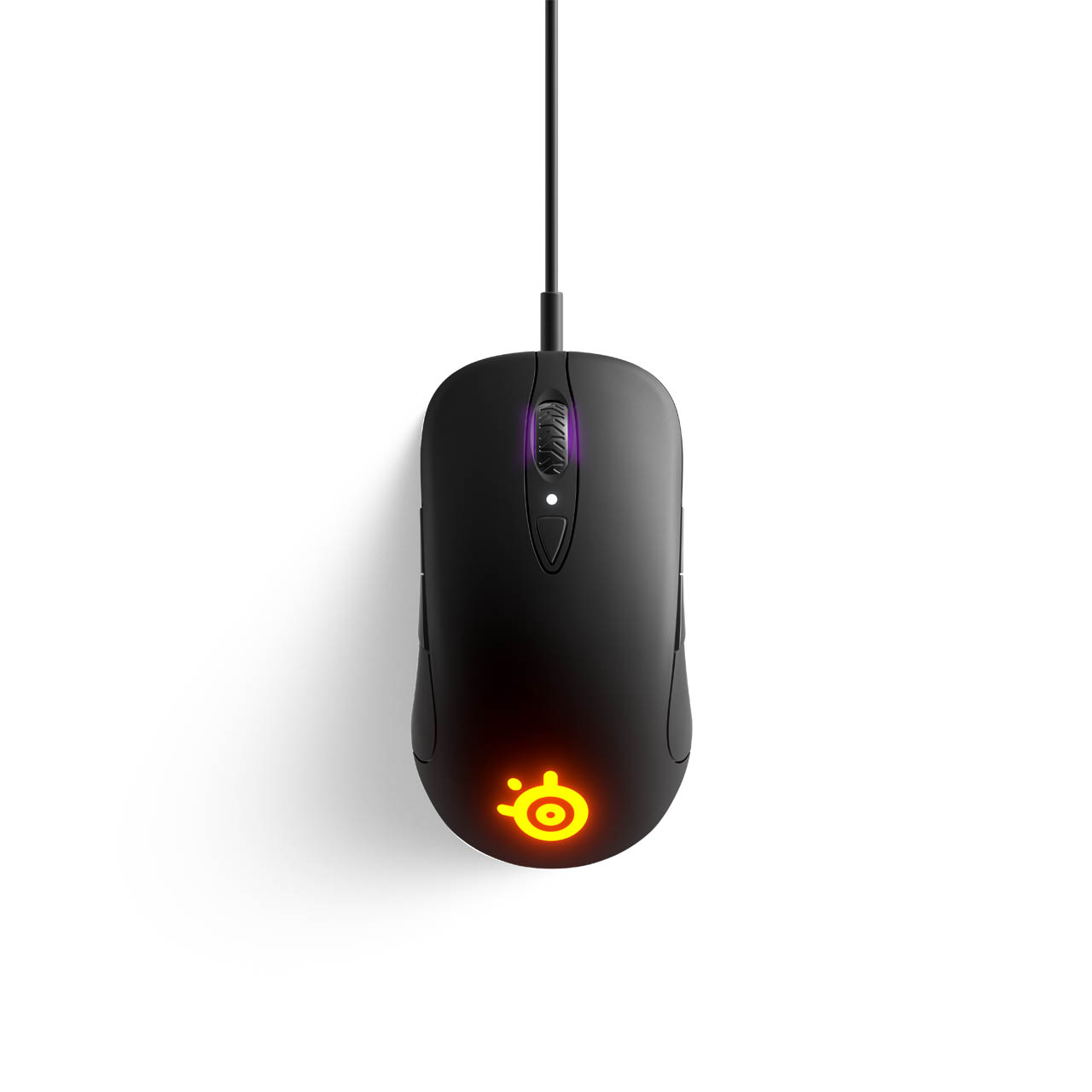 It's ambidextrous design favours both lefties and righties and the smooth almost gripped rubber like surface should ensure your hand wont slip even in high tense, adrenaline fueled moments.
Steelseries have created an affordable titan for the Tenth Anniversary Sensei. So much infact that the Sensei Ten is more than just a gaming mouse – it will make you the master of your PC gaming adventures.
Steelseries Sensei Ten Gaming Mouse Review