Built for comfort, super long gaming marathon's and to give you the audio edge when it comes to winning the battle.
HyperX Cloud Stinger 2 Core are a wired over-the-head full headset with a non-removable boom mic.
Built for use with Xbox Series X|S they're not designed to be portable, although are extremely light. They are big and shapely but having memory foam as the ear cuffs makes them really, really comfy for both short term and long term wear.
But sound is where it's at when you're gaming, and the HyperX Cloud Stinger 2 Core surprised me.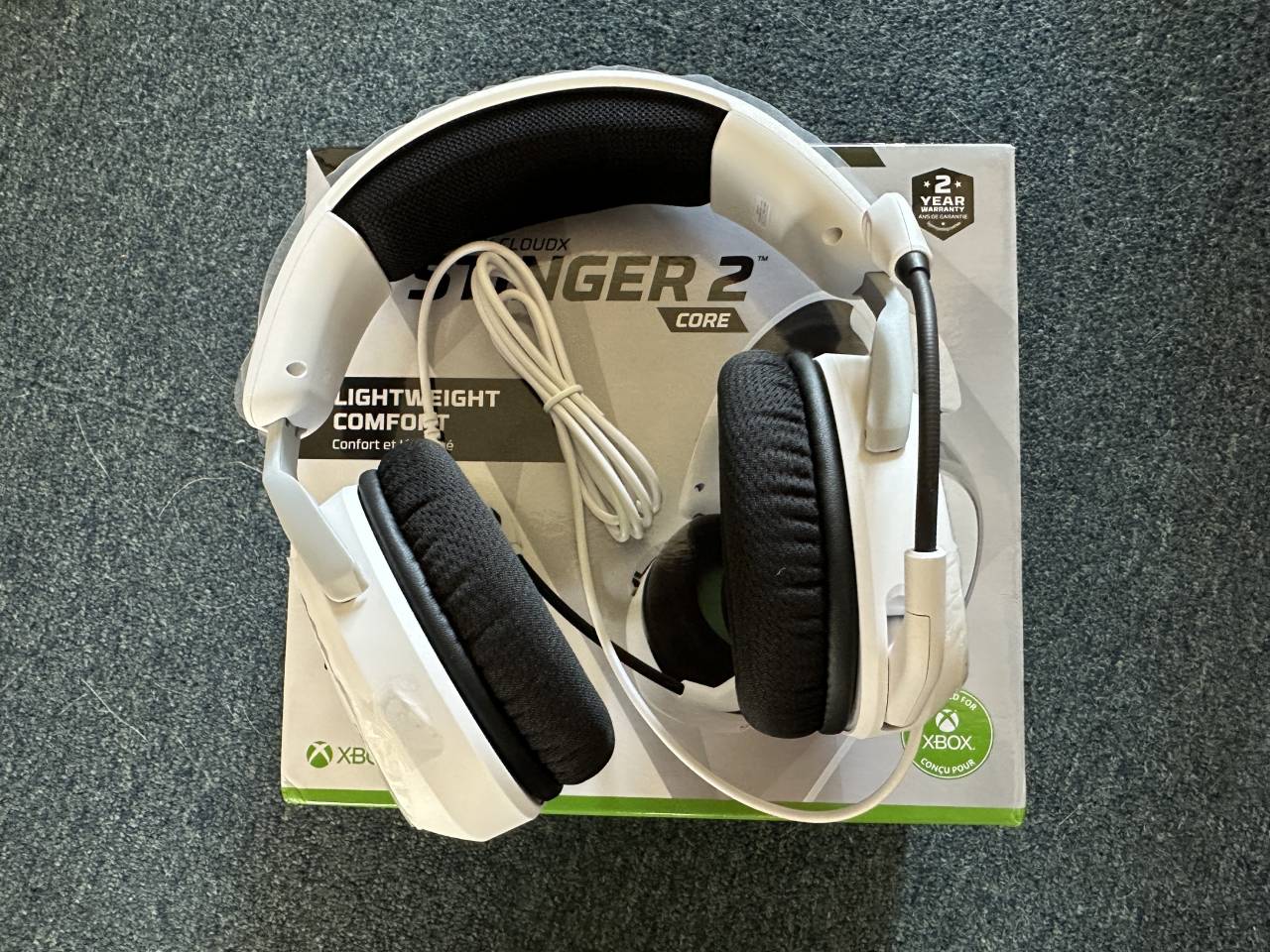 Built with 40mm audio drivers in each ear-cup and using Spatial sound and DTS the wide spectrum of frequencies ensures you're going to hear and acoustically feel everything.
From the whizz of bullets passing by, the thundery rumble of explosions through that sneaky stealthy player who is trying to creep on you.
To be honest, given that this headset costs under $100 I was not expecting the audio to be as superb.
And although the headset is designed for gaming, it's killer with music and media streaming, so yes you can use these on PC as well.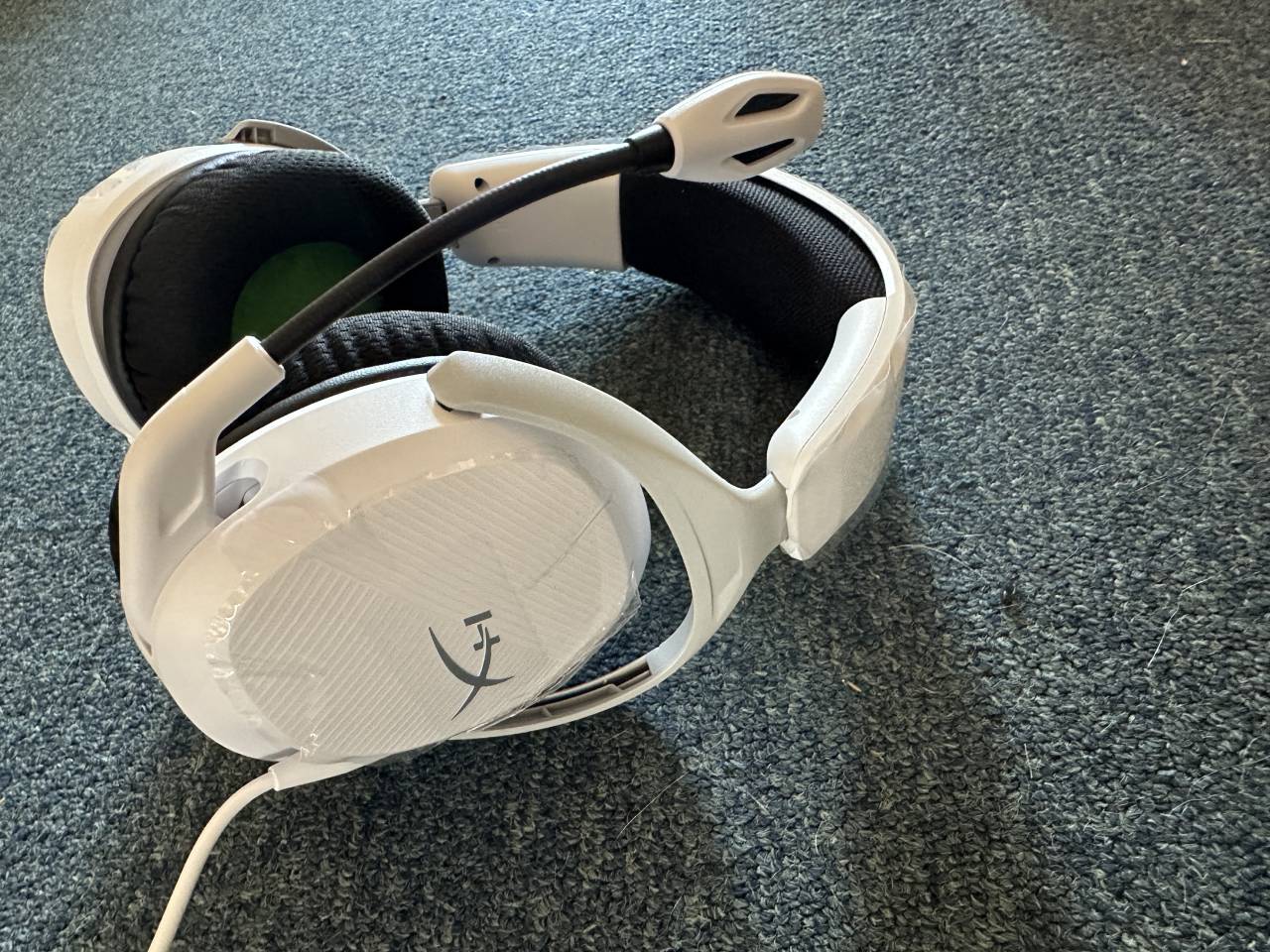 The boom mic has some noise canceling. I tried this out by chatting to a mate via Discord while playing music in the same room at an elevated volume.
He couldn't hear my purposeful noise pollution, and given that I was very near the bluetooth speaker belting out the greatest hits of my playlist that was indeed impressive.
If you're in-game and you want to stop the chatter, you can.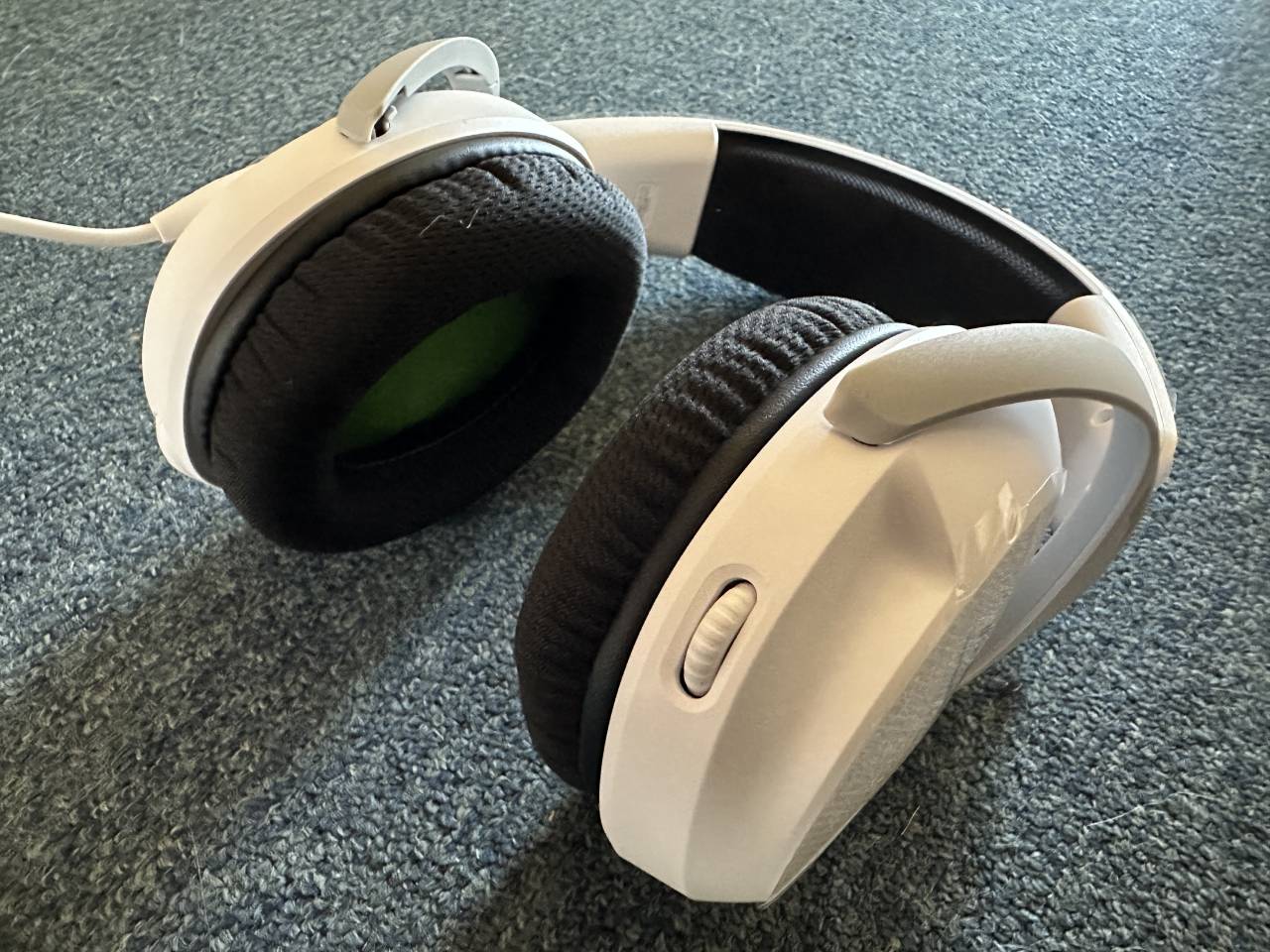 The boom mic swivels upwards and this will auto mute for you.
Audio volume controls are on the headset itself so go loud or go quiet. Easy as.
Place the HyperX Cloud Stinger 2 Core headphones on and game like you mean it.
Budgetly priced the HyperX Cloud Stinger 2 Core headset is an entry level to HyperX's Cloud Stinger range and a gamers delight. For casual through to to Pro players, these bad boys have the audio quality and comfiness of higher priced gaming headphones.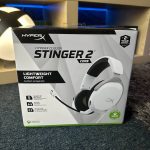 HyperX Cloud Stinger 2 Core Gaming Headset Review