Almost one year after the epic play of Horizon Forbidden West and hot off the heels of the PSVR2 side game we get a meaty DLC.
Burning Shores places you into a narrative that takes place after Horizon Forbidden West.
The a singular Zenith escaped and high tailed it to an area called Burning Shores. Tracking him down Aloy meets Seyka who is there trying to find her sister and other members of her tribe that have mysteriously vanished.
Aloy sees the coincidence between Seyka's missing sister and the Zenith that survived. Naturally the two team up to help each other out on their respective missions and they become close. Real close.
At times Seyka almost outshines Aloy. She's not afraid to break tradition and literally do whatever she has to locate her sister and save her tribe. Even if this means breaking her cultural taboo's.
And what of the Zenith?
Unlike other Zenith characters in the main game you'll get to know this one real well.
Gameplay simply further expands on the goodness that Horizon Forbidden West already has and takes us through a more personal journey with Aloy and NPCs like never before in a Horizon game.
Now I did say that this DLC is meaty. It is.
There's a lot to this area of Burning Shores and of course exploration is a must.
I found the difficulty spikes to be more of a challenge than in the main game, but fortunately you will have Seyka to help you out at times.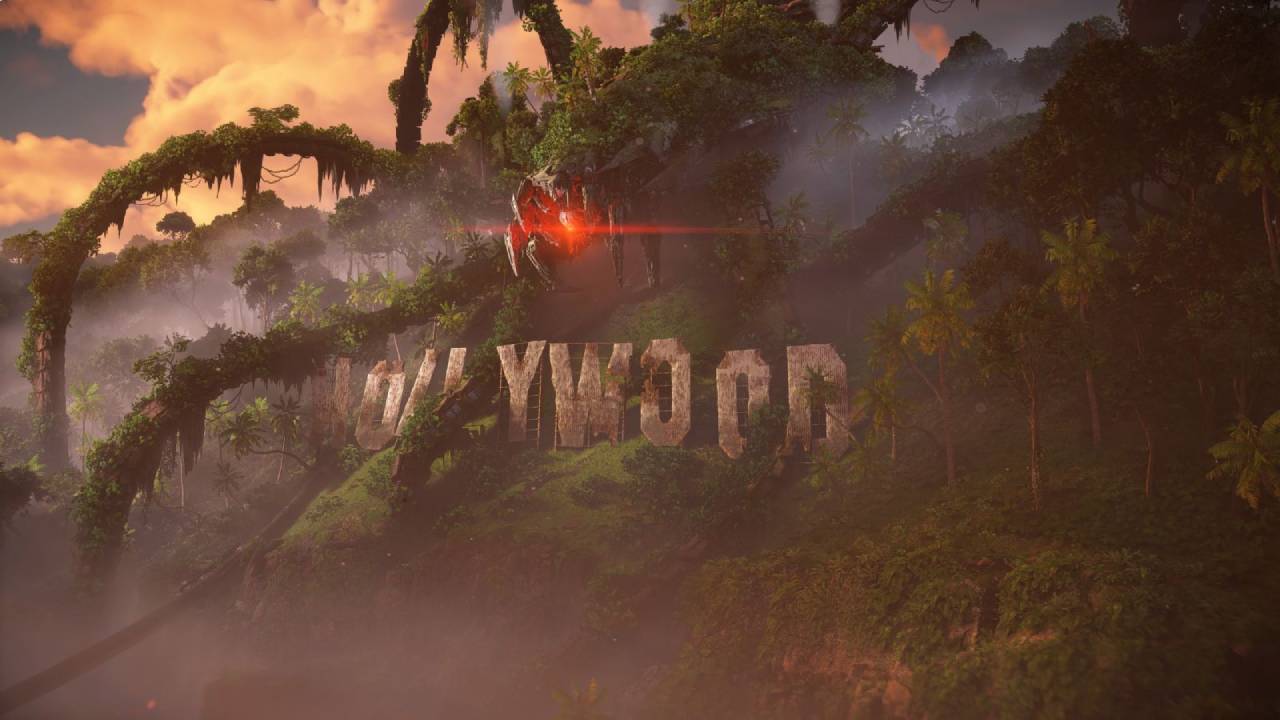 And it's not just enemies that will make it difficult, the overgrown, crumbling buildings in a dystopian world, where nature has taken back the Earth has many hazards.
For DLC, Horizon Forbidden West: Burning Shores is big. All up you can expect a minimum of 10 hours for a full play-through. To access this new DLC, if you download it, you will need to have completed the main game first, unlike Frozen Wilds which could be taken on midway.
Horizon Forbidden West: Burning Shores is near-to a full game in it's self and of course simply further expands upon the Horizon universe.
If you've completed Horizon Forbidden West then this is the next chapter, however if Burning Shores sounds like it's good for you, play through the main game to get to this epic add-on.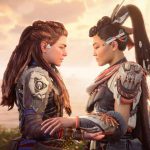 Horizon Forbidden West: Burning Shores (PS5) Review
Game details
Released: April 2023
Rating: M15+
Platforms reviewed: PlayStation 5
Genre: Action
Developer: Guerrilla Games
Publisher: Sony