Synth-pop icon Alison Goldfrapp today releases her eagerly anticipated debut solo album, 'The Love Invention'.
The 11-track compendium is bursting at the seams with anthemic synth-led jaunts and unrivalled pop music innovation. The album marks Alison's reawakening as a dancefloor priestess, an intoxicating showcase of the disco and house influences that have always been at the heart of her musical DNA.
'The Love Invention' is unmistakably the work of Alison Goldfrapp as a pop auteur, a dazzling showcase of her matured musicianship as well as her relentless curiosity for the new. From the infectious disco strut of recent single 'Love Invention', to the tantalising electro stomp of 'NeverStop' and the acid-house tinged 'So Hard So Hot', the new album is an unfolding sonic odyssey ready to be explored. Alison's psychotropic world is brought to vivid life through both an audio and visual landscape. All of the aforementioned tracks have been adorned with a video vignette directed in collaboration with Mat Maitland (Big Active), artfully bringing the kaleidoscopic sounds of 'The Love Invention' into the visual space with mesmeric effect.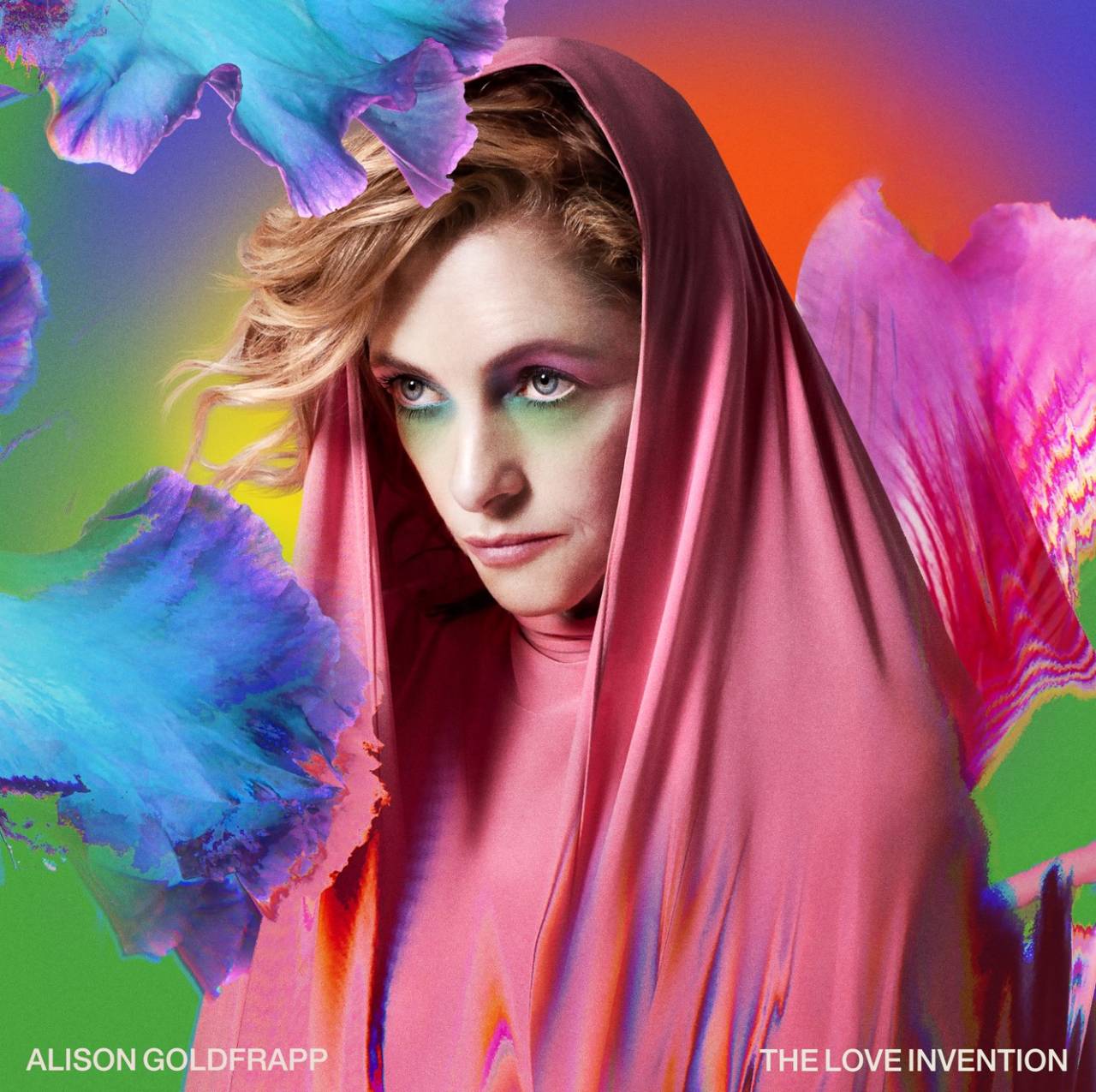 "The influences for this album came from a love of dance music, electronic pop, synth pop and italo disco. I wanted to make something that had warmth, euphoria & energy. It has humour too…I hope people can have a-lot of fun listening & moving to this record." – Alison Goldfrapp
'The Love Invention' album, which was executively produced and co-written by Alison, features collaborations with the likes of production mastermind Richard X (Pet Shop Boys, M.I.A.), James Greenwood (Daniel Avery, Kelly Lee Owens) and Toby Scott (The Gossip, Annie).
Alison's dedicated approach to pop innovation has firmly situated her as the rare leftfield artist who has been embraced by the mainstream without diluting one iota of her individuality. Goldfrapp scaled the charts, with multi-platinum album sales, unforgettable Glastonbury performances, multiple Brit and Grammy nominations and an Ivor Novello for 'Strict Machine'. The momentum towards her journey into solo music was solidified back in 2021, when she collaborated with Röyksopp on two tracks for their seventh album 'Profound Mysteries', culminating in the brightly shimmering track 'Impossible'.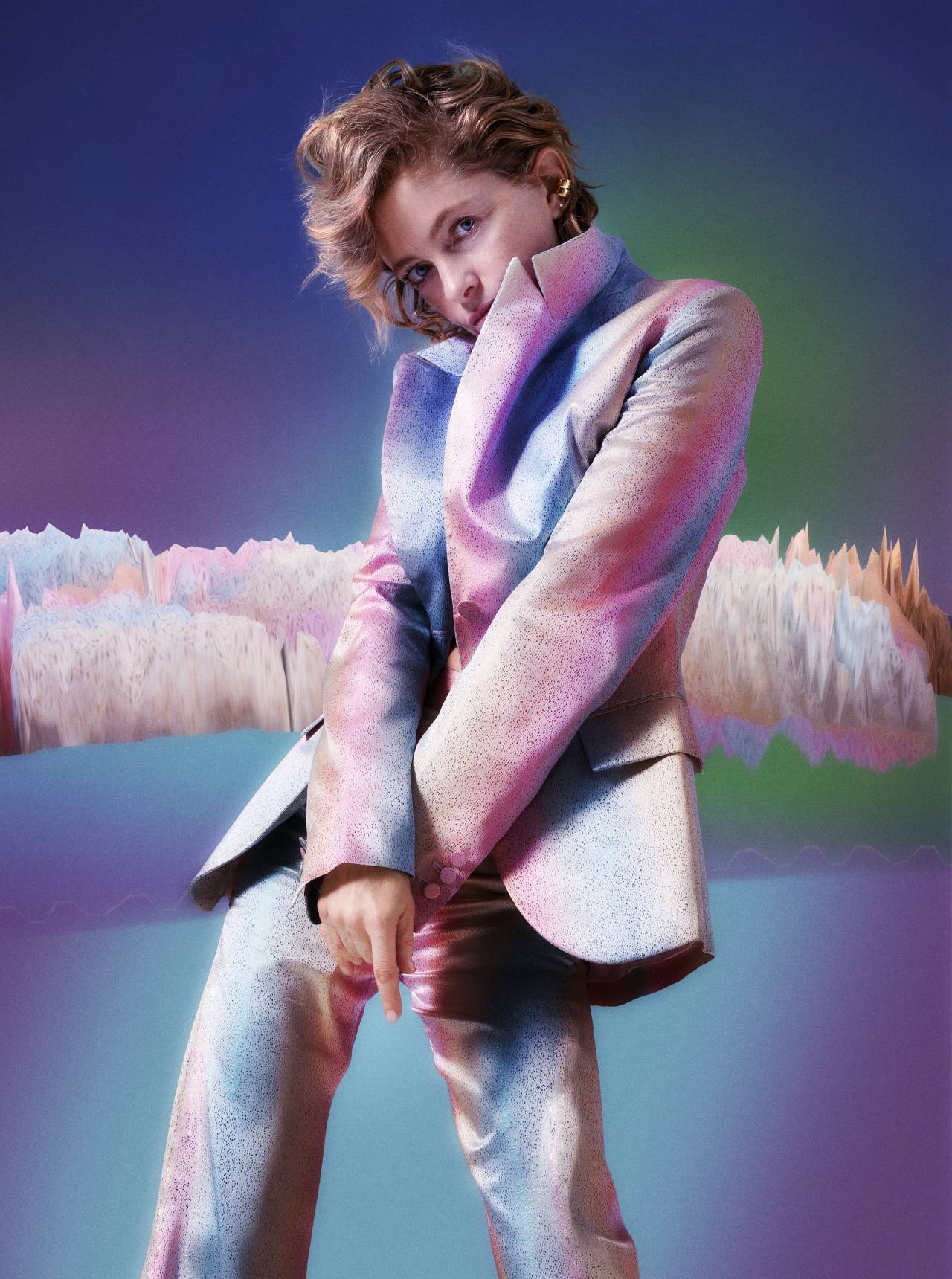 Alison will be showcasing 'The Love Invention' live at a sold out debut UK headline show at Outernet on the 18th of May, 2023 alongside performances at Glastonbury, Primavera Sound, Beat Herder, a sold out headline show at Manchester International Festival, Somerset House Summer Series and many more.
Visit Alison's official artist store which has a limited-edition green vinyl as well as exclusive album merchandise. The digital version of the album has an expanded track-list including the previously released Claptone and Paul Woolford club collaborations, alongside Alison's own version of her Röyksopp collaboration 'Impossible'.
Be a supporter of STG