Bike, rider and team customisation. Enhanced career mode. New game mode. Legendary two-stroke bikes. The 2015 MotoGP Season. These are the ingredients that promise to revolutionise the game experience for all competitive motorcycling enthusiasts and MotoGP championship fans.
One of the standout features of this new chapter dedicated to the motorcycle world championship season – a defining characteristic of the 2015 edition of the official videogame of the MotoGP is bike, rider and team customisation, with more than 100 accessories available.
Choose from more than 20 bike models across 3 classes, MotoGP, Moto2 and Moto3, choose from 40 different liveries with official colour schemes, and consider offers from the main sponsors.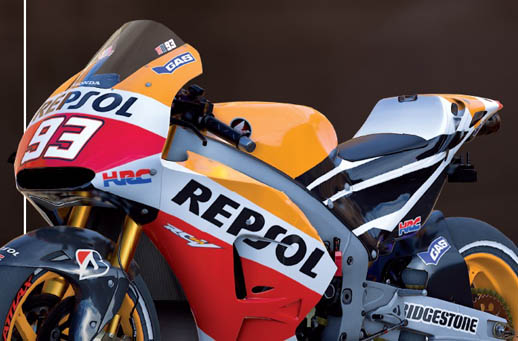 The second highlight of the new title is the enhanced career mode, now fully integrated with the customisation features.
Once you have created your rider you start out on the road to becoming world champion. You'll start racing as a Wild Card and subsequently you'll be able to negotiate your future career either choosing one of the official teams participating in the 2015 championship, or choosing sponsors for your own Private Team.
Negotiations hinge on your performance during races, meaning your customisation options and resulting appearance are directly linked to your in-game objectives.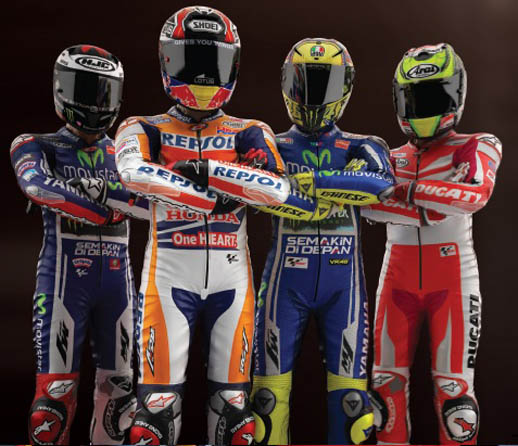 The third new component is the introduction of a new game-mode: Beat the Time. In this compelling new race players are assigned a specific bike on a specific circuit. Riders from the different classes featured in the game have set records on that circuit and on that bike. Your aim is to beat that record.
Other new features for MotoGP15 include the introduction of the two-stroke bikes that made MotoGP history, all the teams, riders and bikes from the 2015 season and Real Events from the 2014 season, for a complete experience that is unique in its genre.
MotoGP15 is currently being developed at Milestone studios in Italy. It will be available late June 2015 for PlayStation4, PlayStation3, Xbox One, Xbox 360, PC and PSV.