Merge Games is excited to reveal the first official gameplay trailer for their open world, survival, online multiplayer, adventure game SMALLAND.
Arriving on PC in early access later this year. In addition to a brand new trailer reveal, Merge is delighted to announce that Smalland will be releasing on the Epic Games Store at the same time.
Epic users interested in playing in this giant world can wishlist Smalland right now.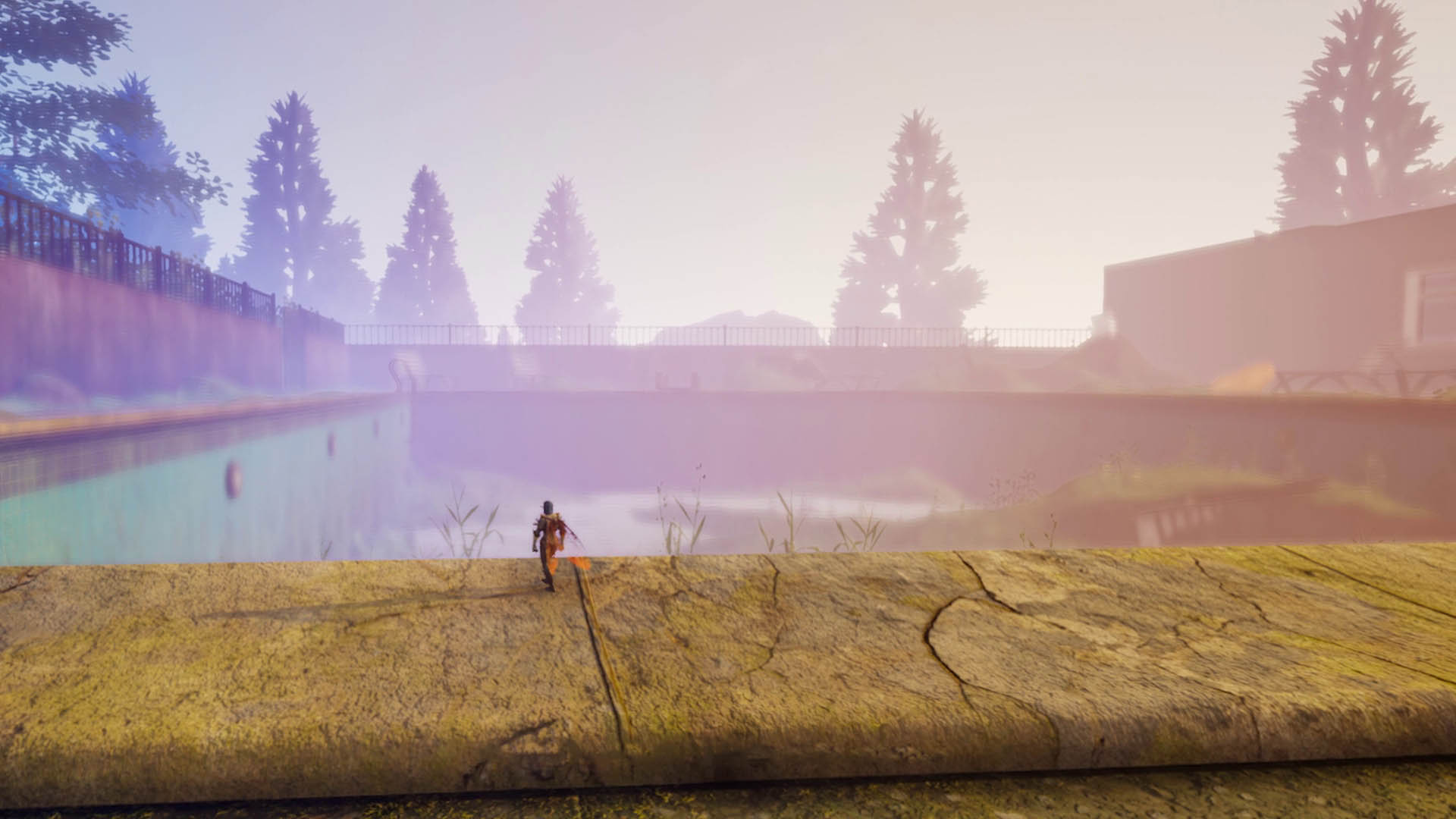 Discover what became of the surface world as you and your comrades explore this vast open world. In Smalland players will be tasked with the expansion of their peoples' territory across a wild, unforgiving, and ever-changing world where everything is overgrown by plant and animal life.
From the perspective of a tiny insect, players will experience life from the bottom of the food chain, foraging for resources from local flora and fauna to survive.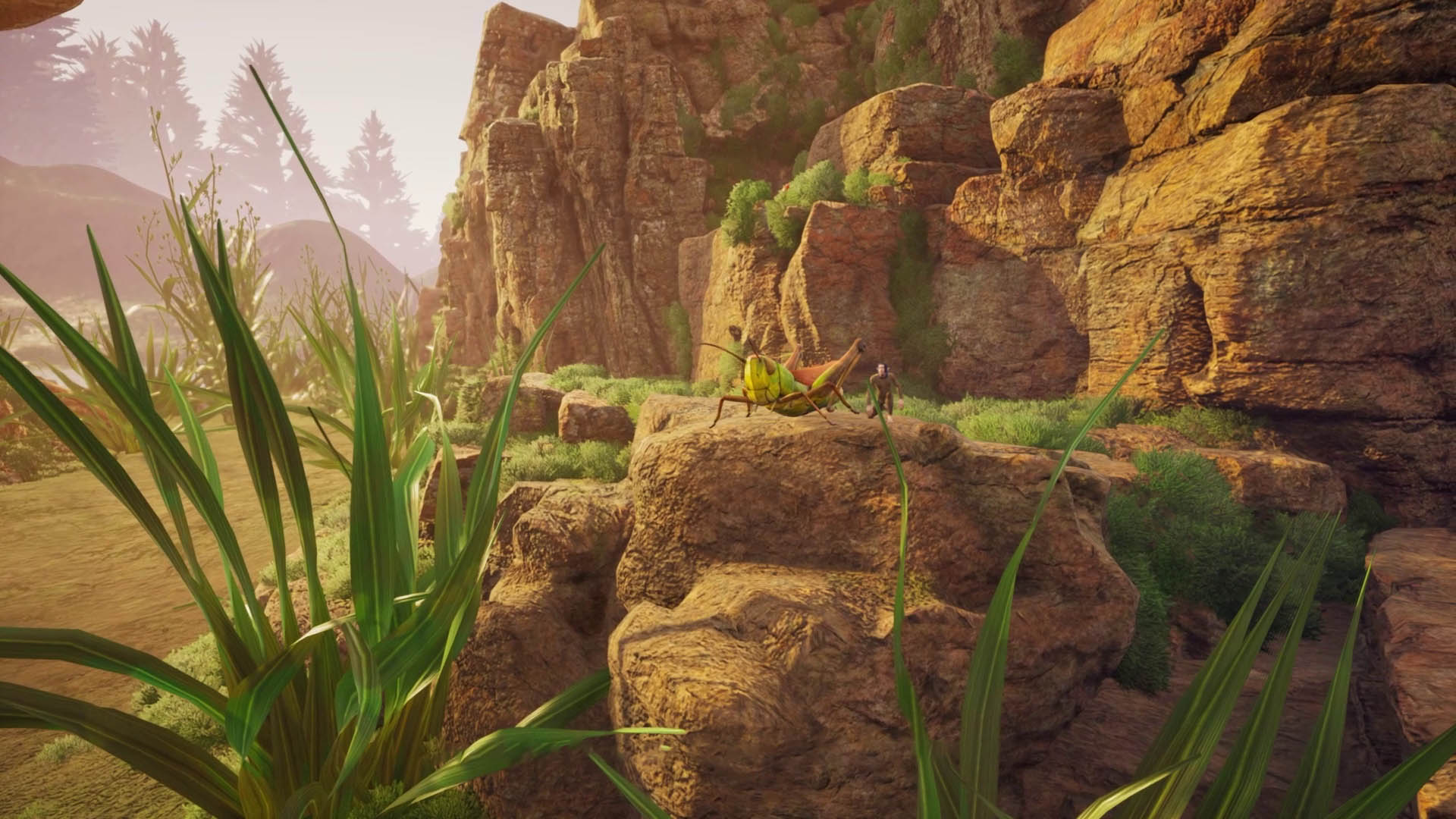 Players will climb skyscraper-sized trees, build rudimentary shelters (at the start), craft powerful armor with unique abilities, complete quests to aid their people, and discover seemingly abandoned locations now reclaimed by nature.
SMALLAND will have its next beta round at the end of July 2021. People hoping for the chance to participate should go to the official Smalland Discord.
SMALLAND is set to launch into early access this year on Steam and Epic.
Be a supporter of STG