Microsoft Flight Simulator has announced New Zealand as the latest country to be reimagined in the 12th world update of the hugely popular simulator.
The in-flight view of Aotearoa has been completely remodelled to enable a much more realistic experience for players, who take on the role of a pilot jet-setting around the world. As part of the update, Microsoft has added 7 new cities, 9 handcrafted airports and 62 points of interest, all reproduced in stunning photo realistic quality.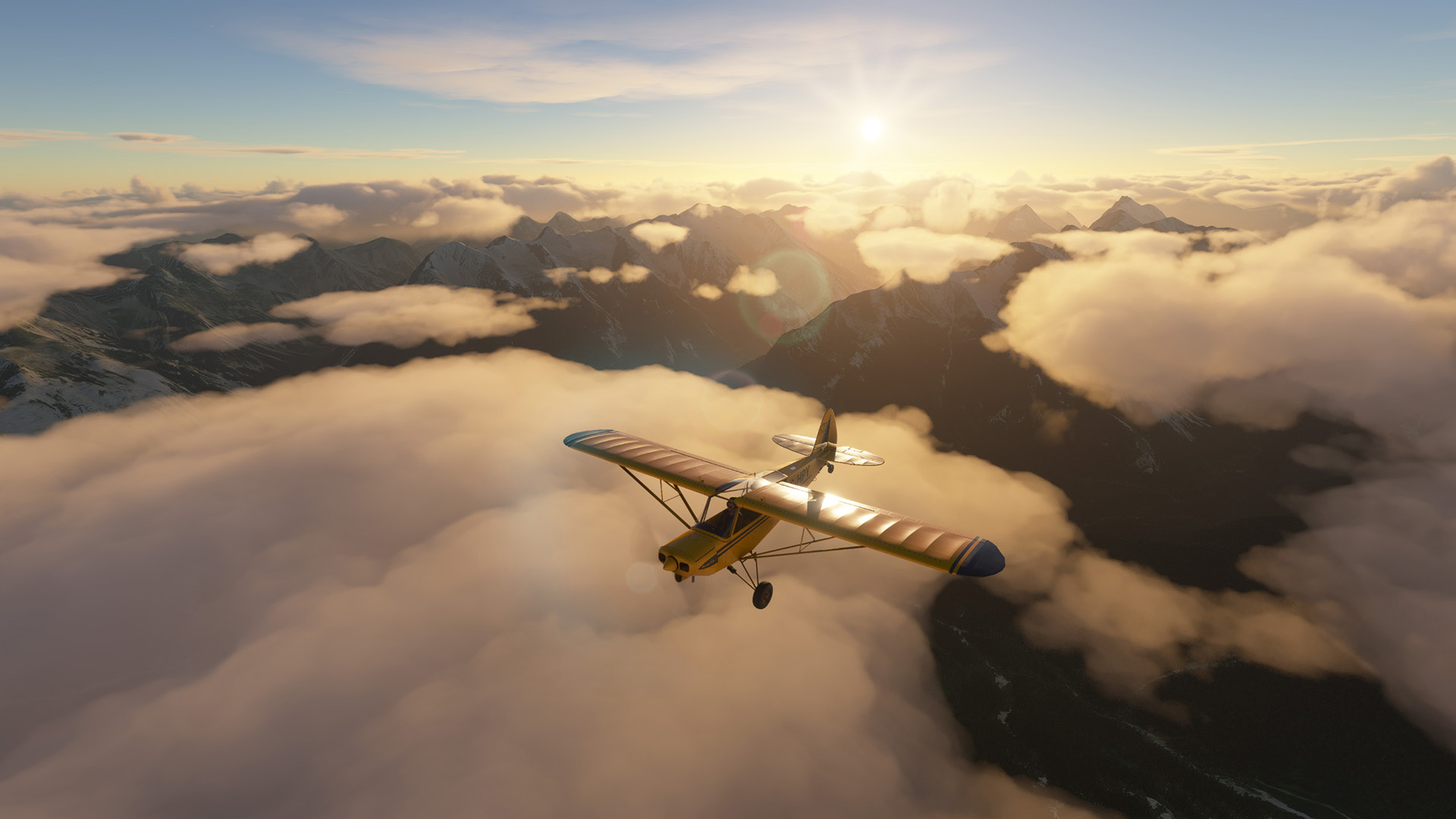 The development teams used a combination of satellite imagery, aerial photography and digital elevation models to replicate New Zealand's terrains to include never before seen intricacies. So now, when Microsoft Flight Simulator pilots are soaring among the snow-kissed peaks of the Southern Alps, the vertical-walled fjords of the Marlborough Sounds, and modern architectural feats such as the Sky Tower, they can become fully immersed in the breathtaking landscapes.
Jorg Neumann, Head of Microsoft Flight Simulator flew out to New Zealand to announce the update at an exclusive media event with rugby great and licensed pilot, Richie McCaw.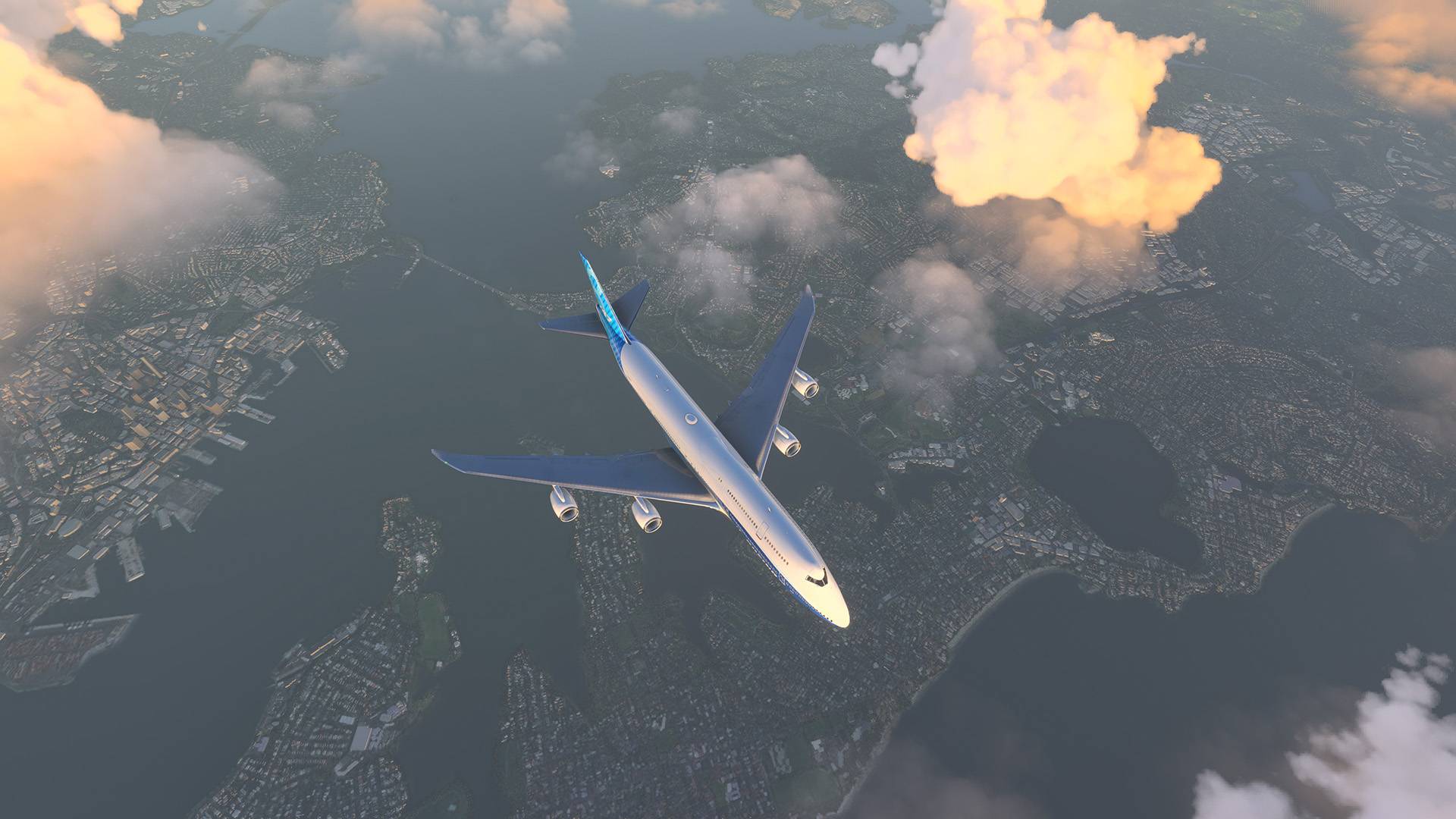 "Microsoft Flight Simulator has a strong fan-base here in New Zealand so we wanted to replicate the country's diverse landscapes and key sights as accurately as possible for them – and for flight sim pilots around the world who love exploring this beautiful country. We've spent a lot of time getting the landmarks as accurate as possible. Every airport and location has been handcrafted using high resolution photogrammetry data and triangulated irregular network (TIN)."
Richie McCaw joined Jorg on stage to talk about how the game helped drive his love of flying growing up in the South Island.
"I played Microsoft Flight Simulator a lot when I was growing up because I've always loved flying, and it gave me the opportunity to hone my skills. The graphics have come a long way since then and I've been pretty impressed by how realistic the different flight routes are. Now I can jump online and fly my favourite routes, such as through the Southern Alps, and it's as close to the real thing as you can get."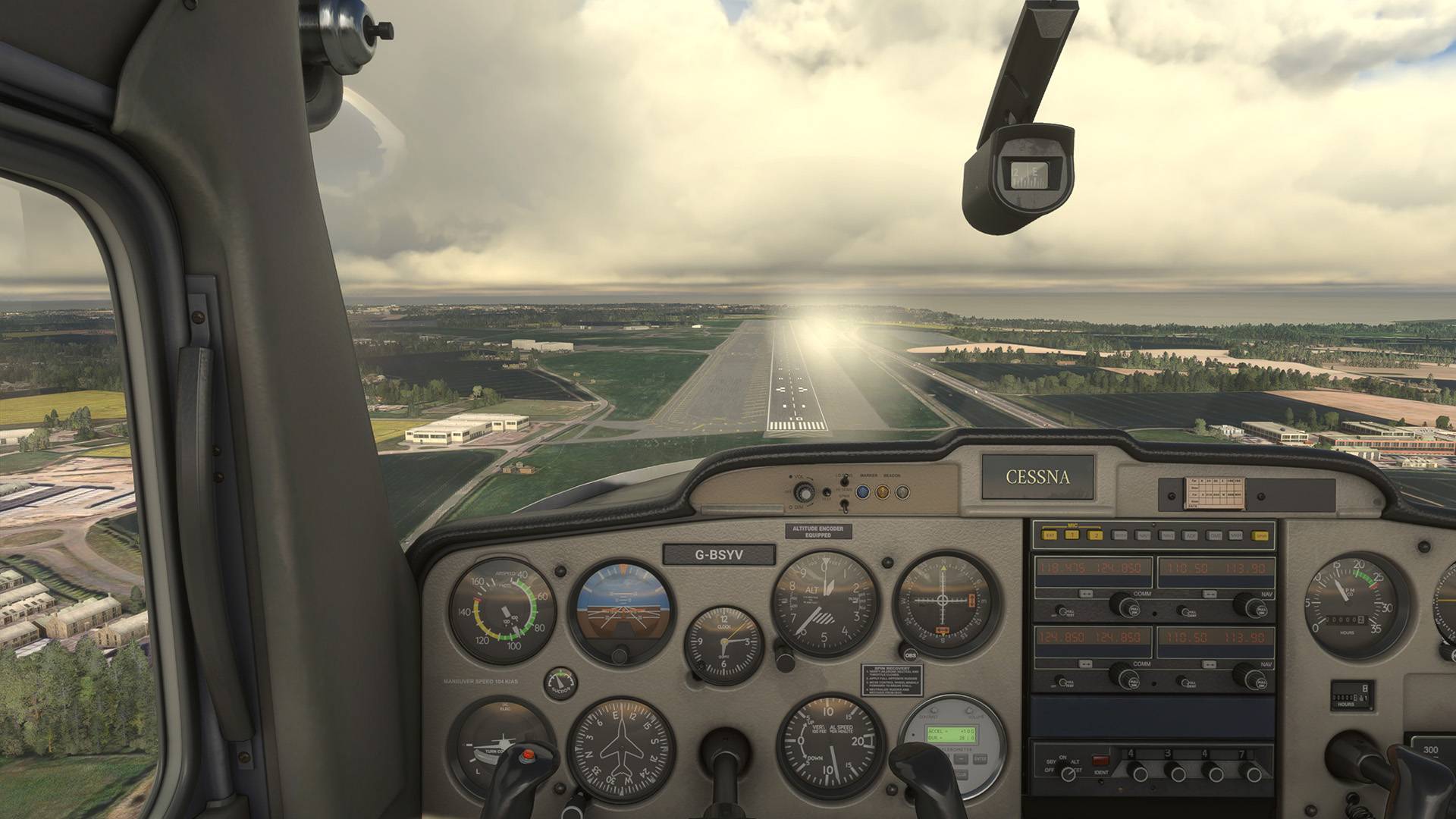 Getting local developers working alongside the Microsoft Flight Simulator team on the update was crucial to get the replications right, added Jorg Neuman.
"The teams at NZA Simulations and Orbx did exceptional work on the project in building out some of technical details of the landmarks. They've been building incredible add-ons to the simulator for years, so we didn't hesitate to get them involved for this New Zealand update".
Microsoft Flight Simulator World Update XII: New Zealand is available FREE to all owners. Pilots simply need to confirm that their simulator is updated to version 1.29.30.0, download World Update XII: New Zealand and take in the natural beauty of New Zealand. The sky is calling!
Be a supporter of STG