Today, Ubisoft and Disney Interactive announced Gravity Falls: Legend of the Gnome Gemulets, a brand new video game adapted from Disney XD's hit animated series, Gravity Falls.
Created in collaboration with the show's Creator and Executive Producer, Alex Hirsch, the game delivers Gravity Falls' trademark quirky humor in an authentic and interactive way, letting fans play as Dipper and Mabel as they set out to solve mysteries and restore order to Gnome kingdom. Along their journey, players will encounter characters from the show and explore locations including the town of Gravity Falls, the Mystery Shack and more.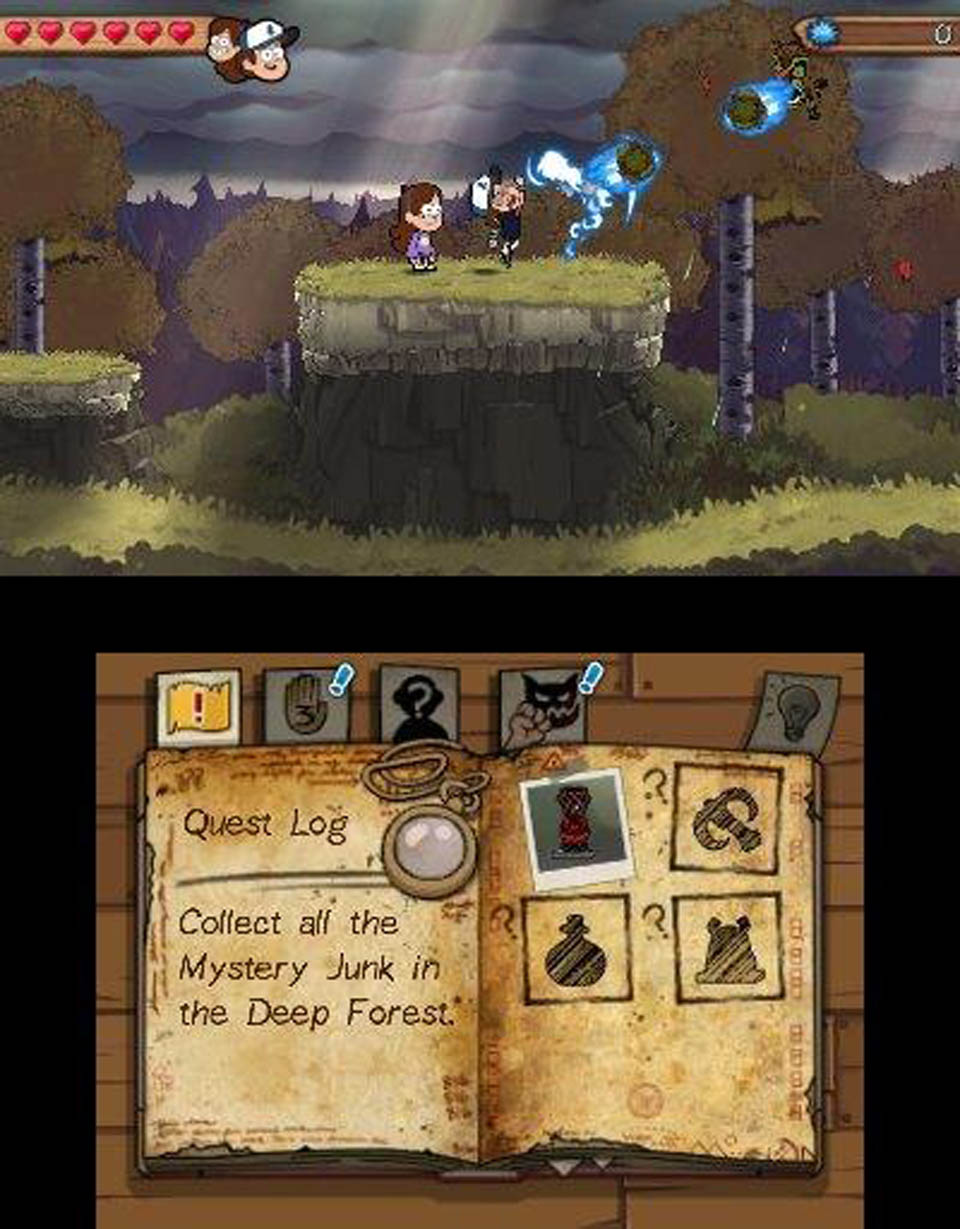 Hirsch also designed the game's original key art. Gravity Falls: Legend of the Gnome Gemulets will be available on Nintendo 3DS handheld system this Spring.
"This partnership between Disney and Ubisoft has resulted in a fun and authentic video game experience. By collaborating with the show's creator, Alex Hirsch, the game is an accurate extension of the characters, storyline and trademark humor found in the Gravity Falls TV show. We are thrilled to give fans of the show a new way to interact with their favorite Gravity Falls characters," says Geoffroy Sardin, Senior VP, Sales and Marketing at Ubisoft. "By using the UbiArt engine on the Nintendo 3DS platform, we are able to take Alex's art and turn it into an excellent interactive experience."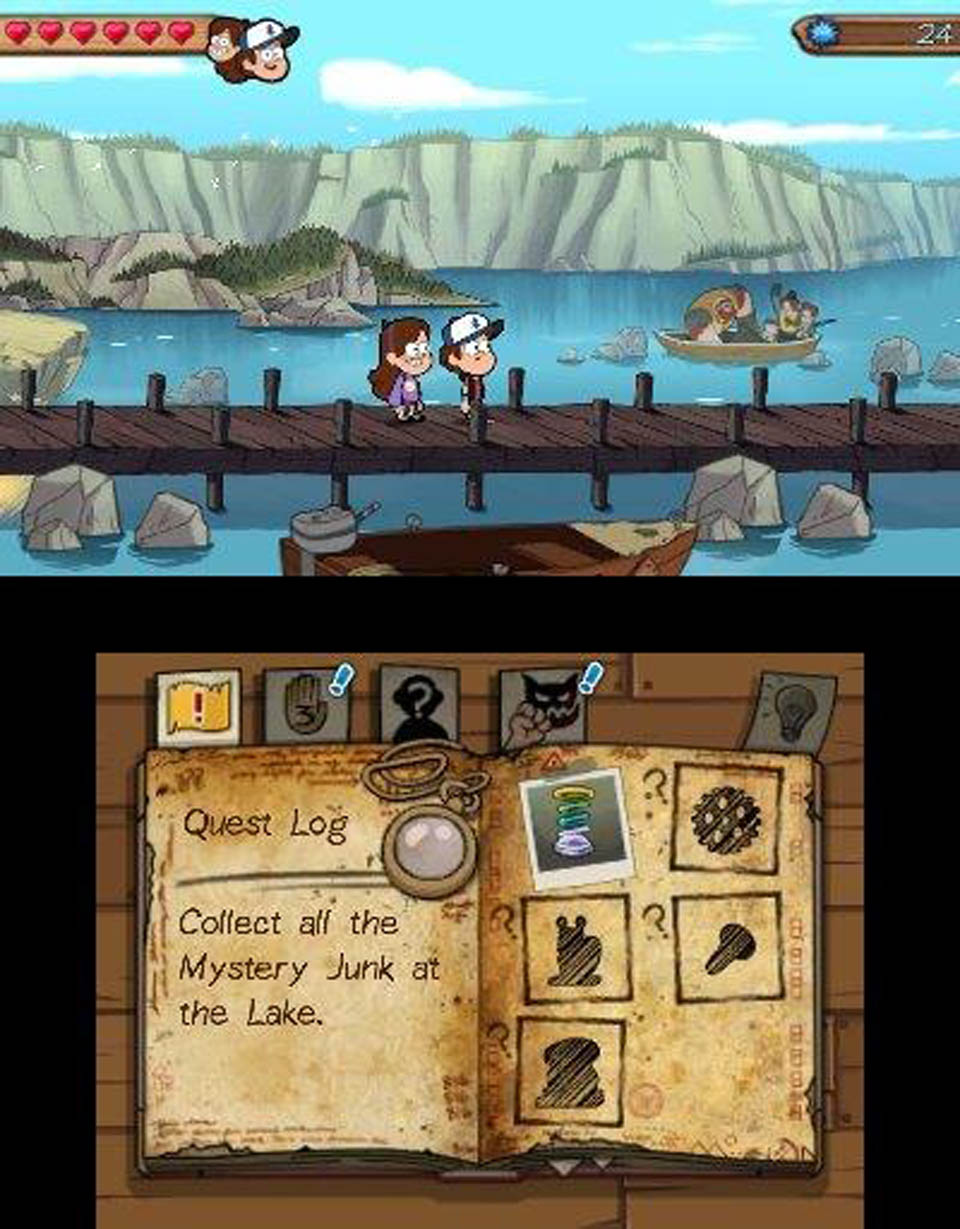 In Gravity Falls: Legend of the Gnome Gemulets, a crisis has engulfed the Gnome kingdom – and only Dipper and Mabel can save the day.
The Pines twins must work together to collect tools and weapons around Gravity Falls as they attempt to solve mysteries and prepare for encounters with paranormal and supernatural creatures. On their perilous journey, they will battle fearsome enemies that block their path and will ultimately restore order to the kingdom.