NOW CLOSED – "In the Coast Guard they say you have to go out… they don't say you have to come back in."
Disney's The Finest Hours celebrates man's will as his greatest weapon. These young men with different levels of experience, or lack thereof, conquer their own fears and face some of the most destructive forces of nature imaginable to accomplish the impossible.
Thanks to our good friends at Disney, Shane the Gamer has FIVE Double Passes to see the film when it releases on February the 4th, 2016 across New Zealand.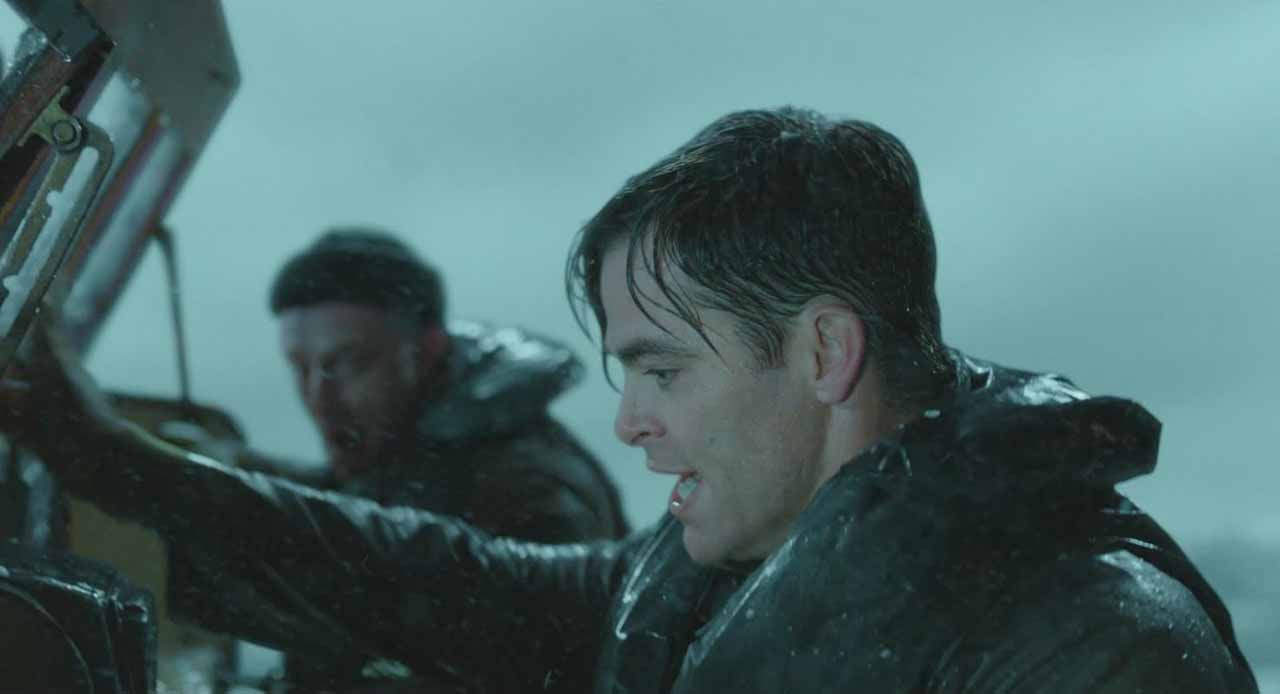 The Finest Hours is based on a true story of the Pendleton rescue mission attempt in 1952 by Coast Guard ships, wherein two oil tankers were split apart by a nor'easter. The rescue mission took place off Cape Cod coast after the two tankers, SS Fort Mercer and SS Pendleton, were destroyed by the treacherous winter winds and waves.
The crew of motor life boat CG 36500 and the crew of a surfboat from the USCGC Yakutat heroically rescued nearly all the tankers' crewmen.
This is their story.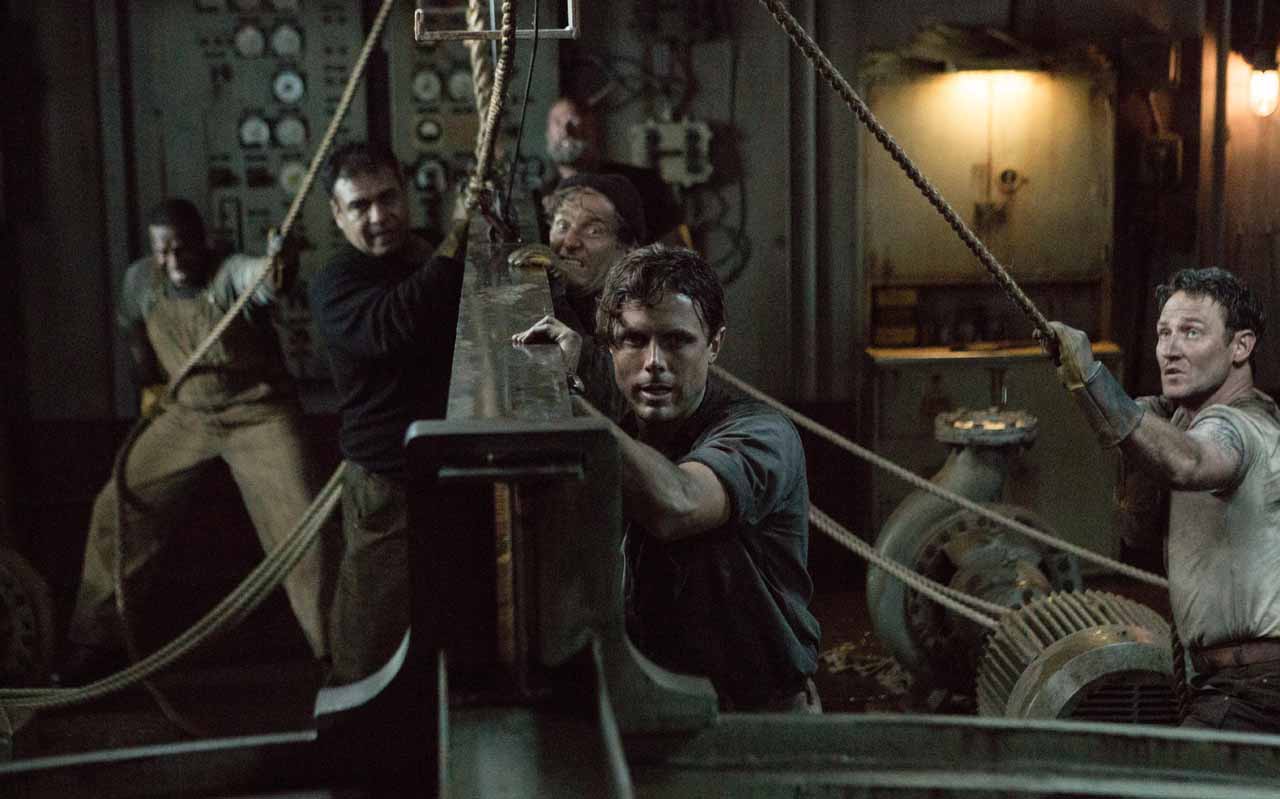 To Enter to Win one the Double Passes we have to Disney's The Finest Hours you will need to correctly Answer this Question:
Question: Which actor stars in the film?
 A: Chris Pine
B: Bill Paxton
C: Scarlett Johansson
You can give us your Answer by placing a Comment below, hitting us up on Facebook, Tweet to us, or Email Us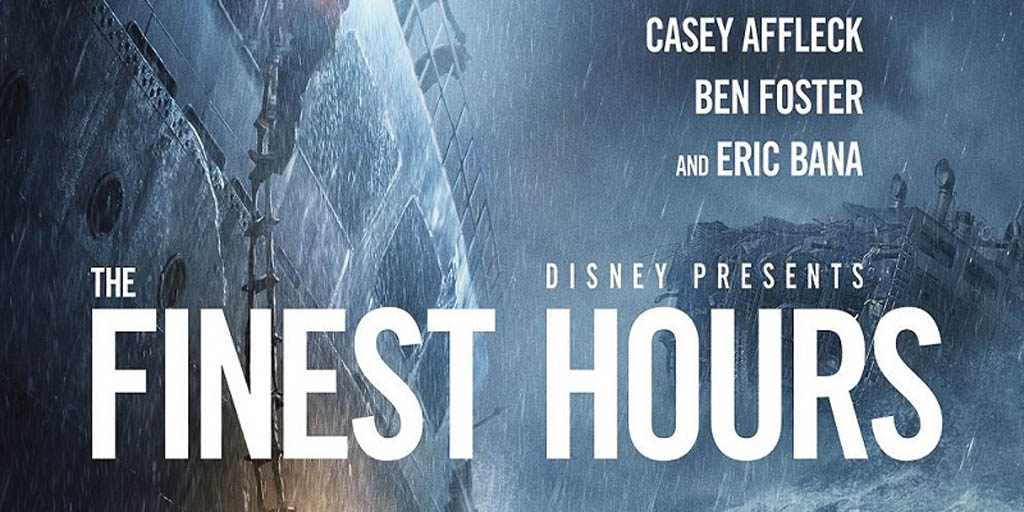 * Winner(s) will be randomly selected from those that Comment below / Facebook Comment / Email in accordance to the above question. Winner(s) will receive a Double PAss Movie Ticket for Disney's The Finest Hours. Tickets are not transferable and cannot be exchanged. Competition ends the 4th of February, 2016. Disney's The Finest Hours Age Rating is PG in New Zealand.