Three years on from the release of his debut Seize The Day EP – DJ, producer and founder of Roche Musique – Cezaire has announced his forthcoming 'Attraction' EP. Out now, the first single 'You Came In Time' features RnB / Soul singers Phabo (L.A.) & Jordan Lee (Paris).
Faithful to himself, Cezaire creates a sensual ambience made of warm and swaying tones, the sweet fruit of the melodic groove which always drives him.
Speaking on the release, Cezaire says "This EP is about the theme of attraction and You Came In Time speaks about a person, who could be the one and only. Knowing that there are billions of people on Earth, this song refers to the exact timing that we encounter that person.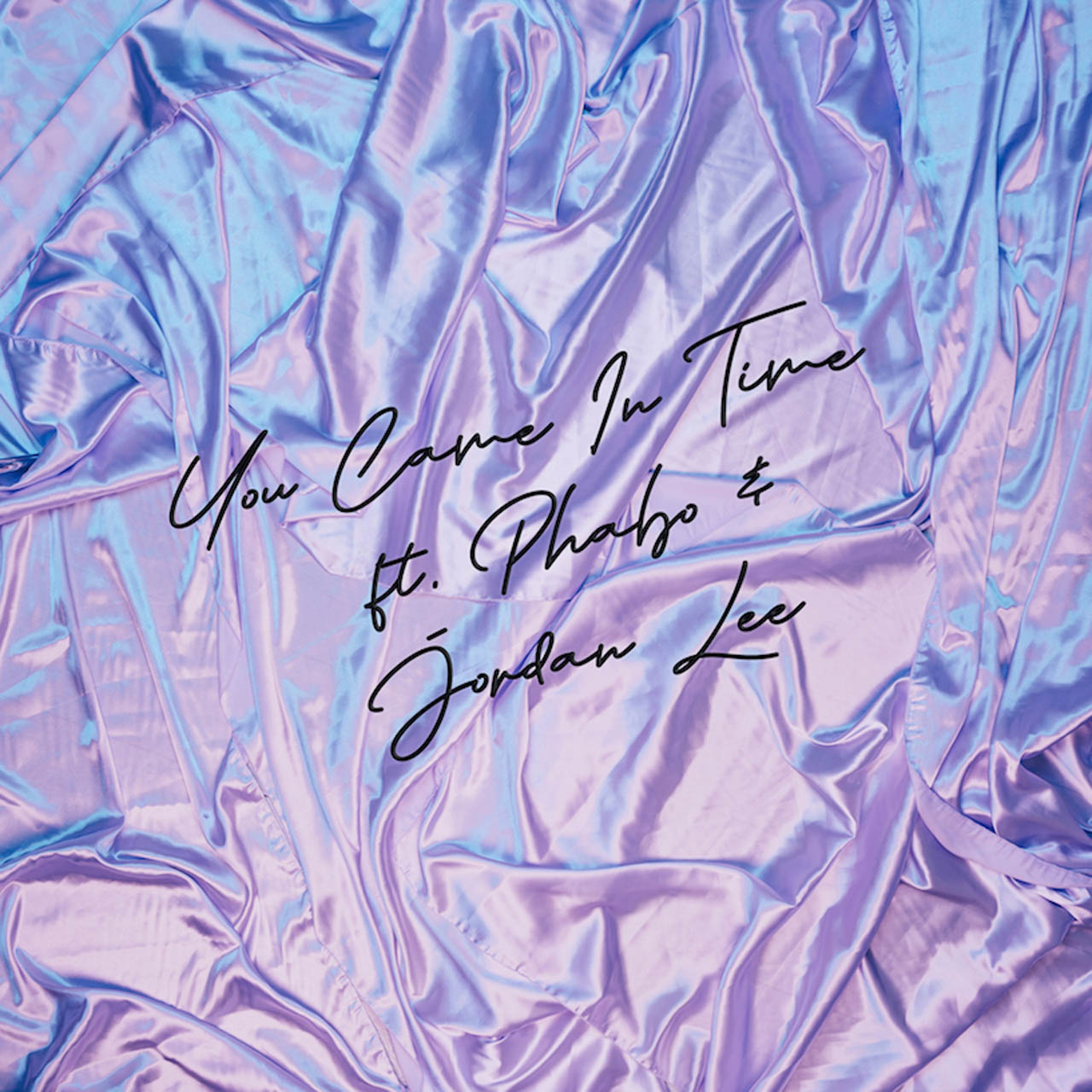 Whilst listening to 'You Came In Time' with your eyes shut – the imagination becomes fertile, carried by a choir of solar voices. In the midst of a daydream under the artists' hypnotic synth, we change context to find ourselves back in the 90's in a vintage Cadillac. Regardless of the setting, it's all about gentle, smooth vibes.
Sitting somewhere between G-Funk and francophone contemporary soul, the 5-track EP unveils Cezaire's taste for retro and voluptuous sounds, echoing the universal theme of desire.
Speaking on the release, Cezaire says "To me, this second EP is a logical follow-up which falls within my path. Of course, its central theme is attraction, but by that, I refer first to one thing: making your dreams come true."
'You Came In Time' feat. Phabo & Jordan Lee is out now.